Enroll online or on-campus in Academy of Art University, the iconic San Francisco art school. Blaze your own trail to a creative career. Through our hands-on, project-based curriculum and experiences, you'll gain new skills or advance to a higher level of mastery.
Select any of the classes you're interested in (no degree selection required) and set up your own flexible schedule to discover your talents. Attend during any of our spring, summer or fall semesters; and transfer into a degree program easily if you decide to change your goals. There are so many creative disciplines you can study this way, and countless variations in how you choose to do it.
Here are just some of the subjects you can study with us
Animation & Visual Effects
Curious about the animation industry? Take a class in one of the most dynamic Animation & Visual Effects programs in the country. In ANM 101: Intro to Computer Graphics for Animation, you learn the concepts and terminology of digital graphics as used in film, visual effects, games and animation.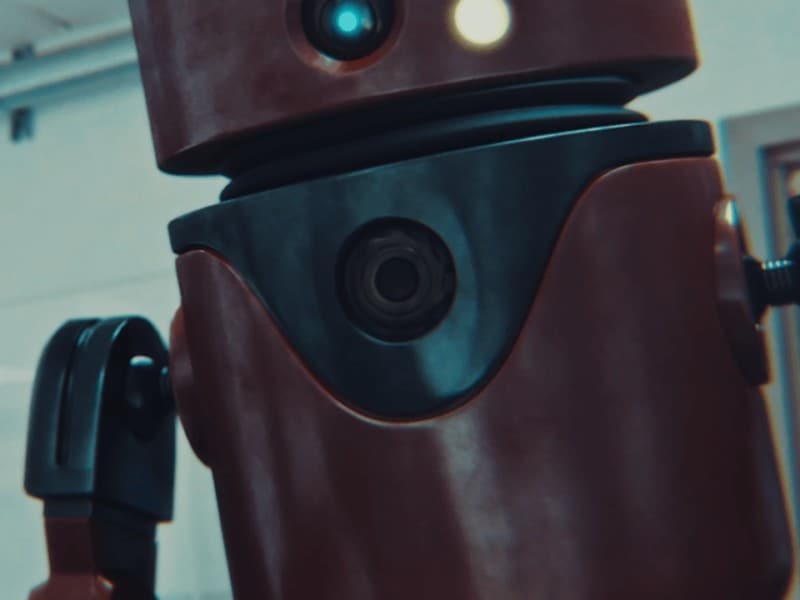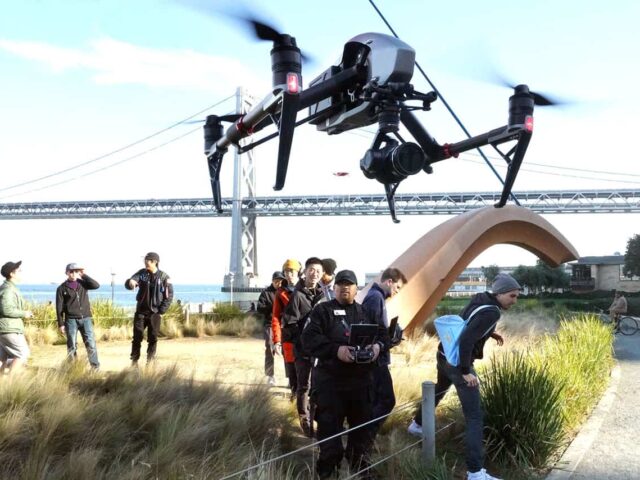 Drone Production
Learn how to fly professional drones and create dynamic aerial footage in our drone production classes. Journalists and filmmakers are just two of those now employing drone technology to produce innovative photos, videos and audio recordings.
Jewelry & Metal Arts
In JEM 110: Jewelry & Metal Arts 1, students create fine metal arts objects and jewelry with precious metals and learn basic fabrication, stone setting, metal forging, chasing, simple sinking, and die forming. All Jewelry & Metal Arts students have access to enameling and calibrated burnout kilns, a 20-ton hydraulic press and a welding studio.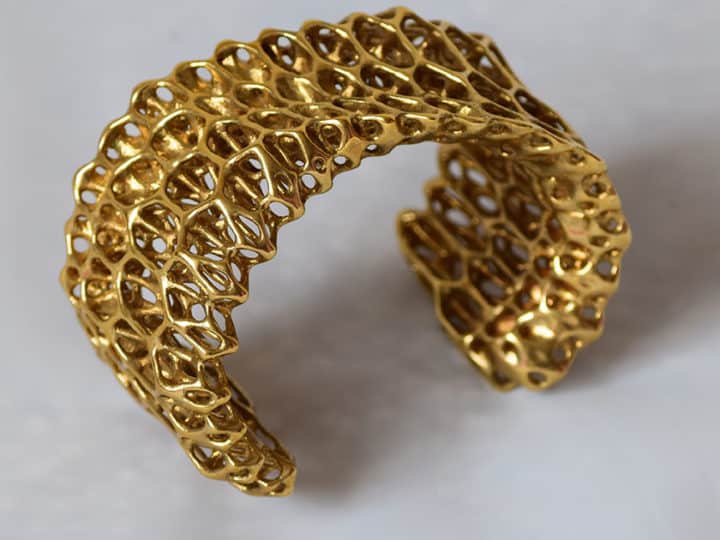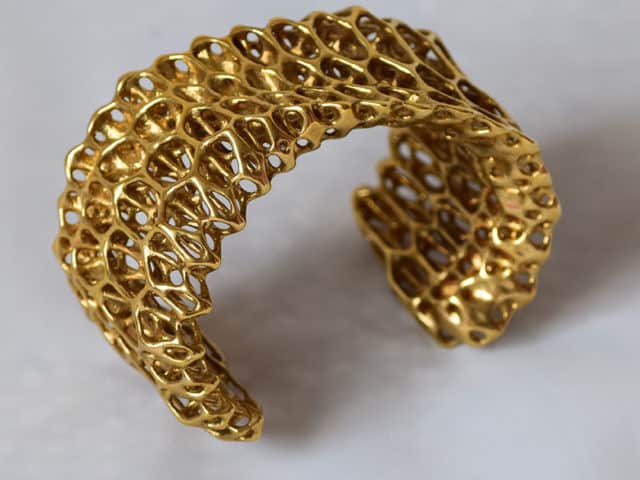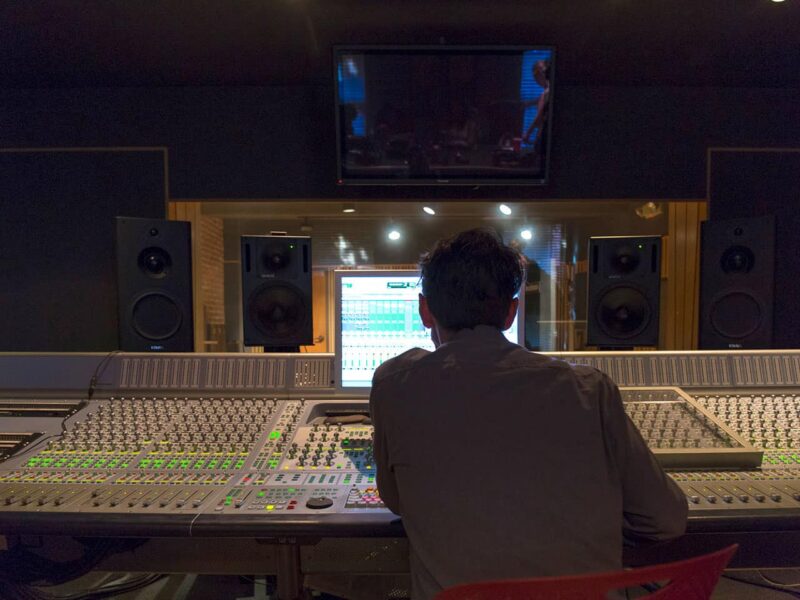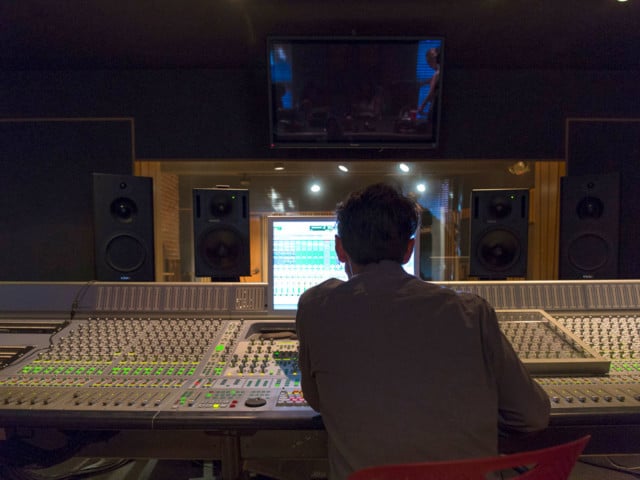 Music Production
Learn to use Ableton Live software in the School of Music Production & Sound Design for Visual Media's newest offering, MUS 222: Ableton Live Certification Preparation. You'll be trained in how to use alternative workflows, compose, and create beats in a "Live" environment.
Painting
Our Fine Art—Painting facilities include 12 classrooms and studios, all of which are equipped with easels, model stands, spotlights, cleaning stations and storage racks. Learn the basic techniques and textures of water color painting in FND 127: Expressive Watercolor. Or take FND 128: Drawing Fundamentals to learn drawing skills, quick sketching techniques, and the use of basic perspective.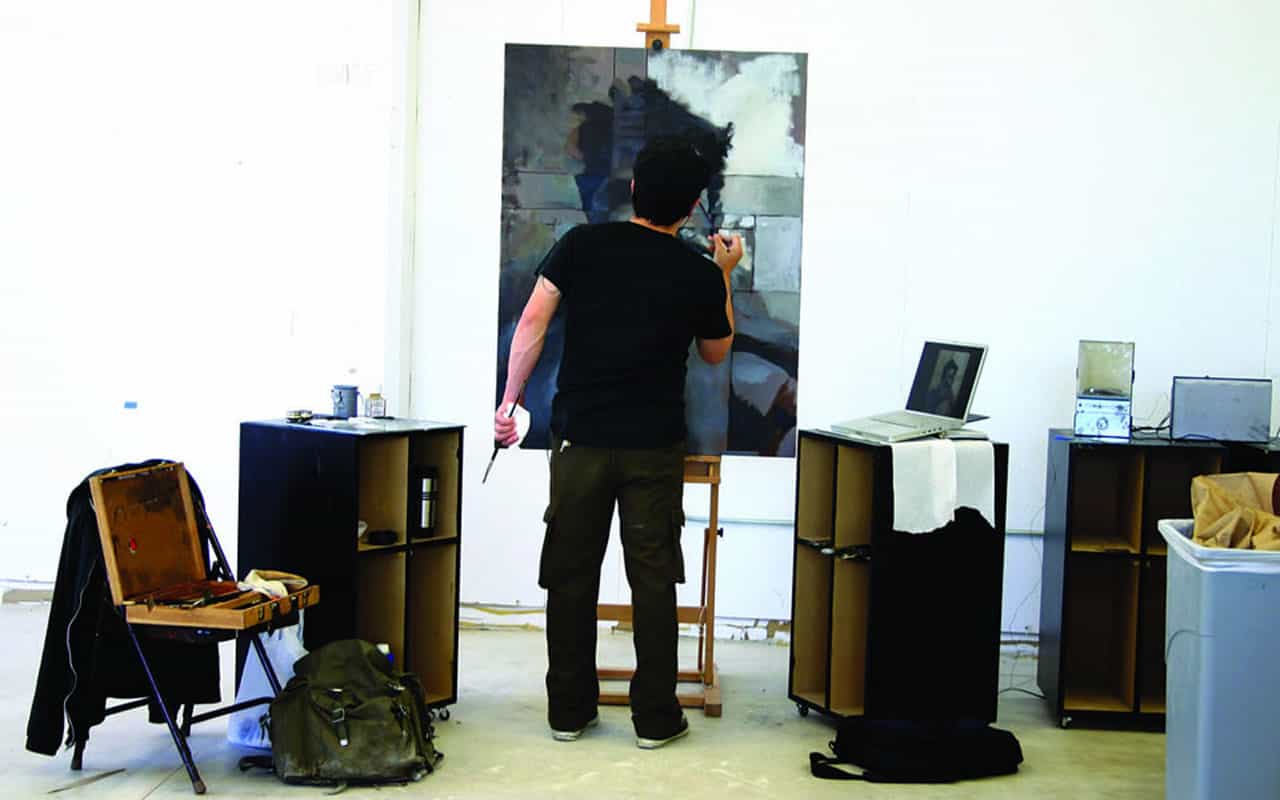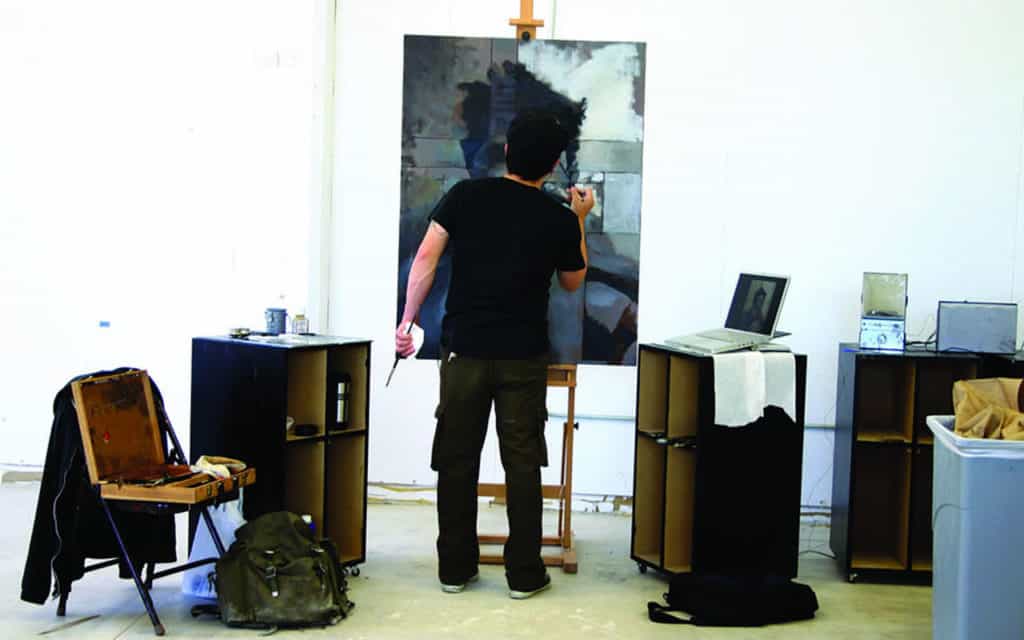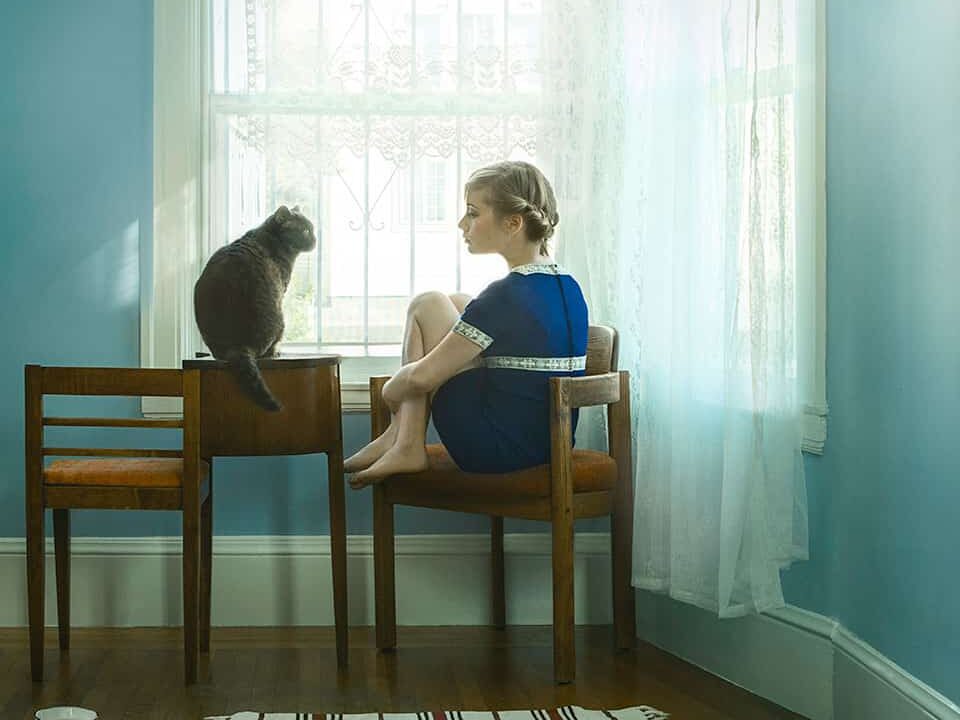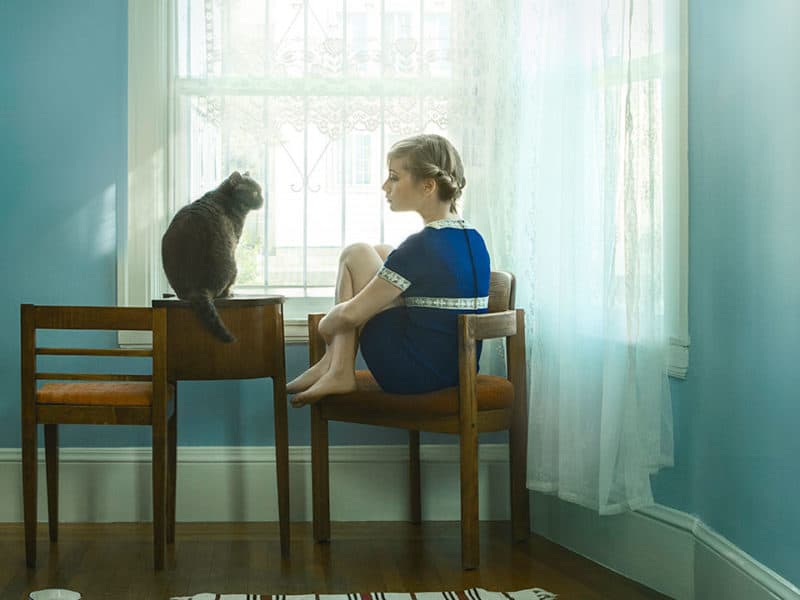 Photography
In the School of Photography, you have the opportunities and resources to turn your passion into a profession. PRO PH510: Digital Photography: Shooting teaches camera operations, exposure and the essential elements of good composition. In PRO PH512: Digital Photography: Photoshop, students gain proficiency with Adobe Photoshop and learn to correct photographs and improve skills in the software.
Sculpture
Tap your true potential as a sculptor in our Fine Art—Sculpture Department. In FASCU 130: Sculpture 1, students explore the nature of 3D forms and create their own sculptures. FASCU 231: Ceramic Sculpture introduces the techniques of hand building with clay as well as covering clay bodies, kiln firing, and an overview of the contemporary ceramic scene.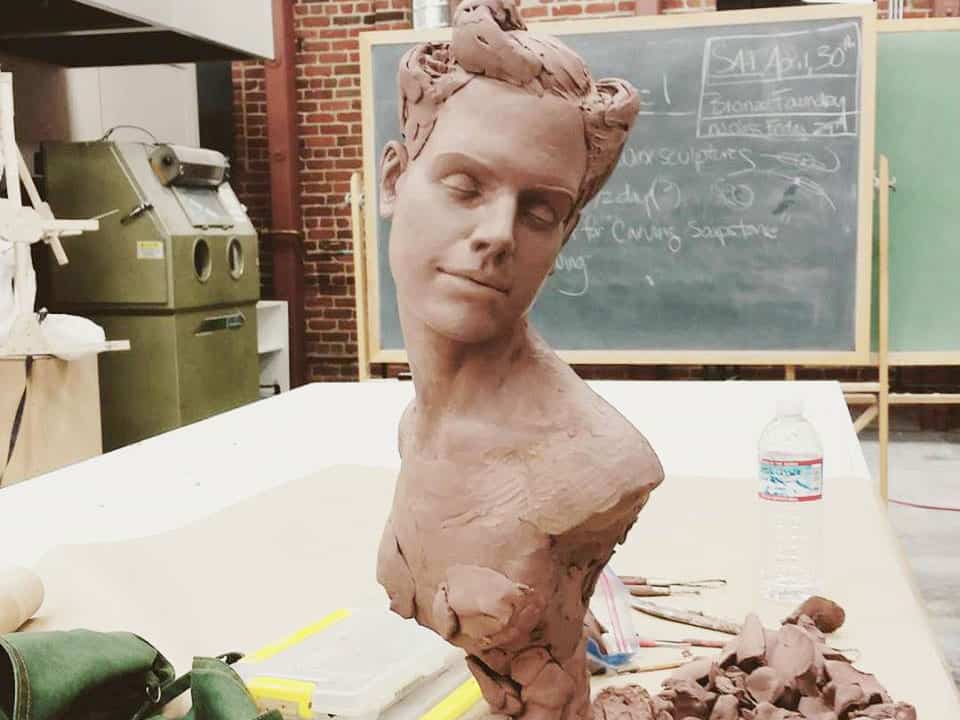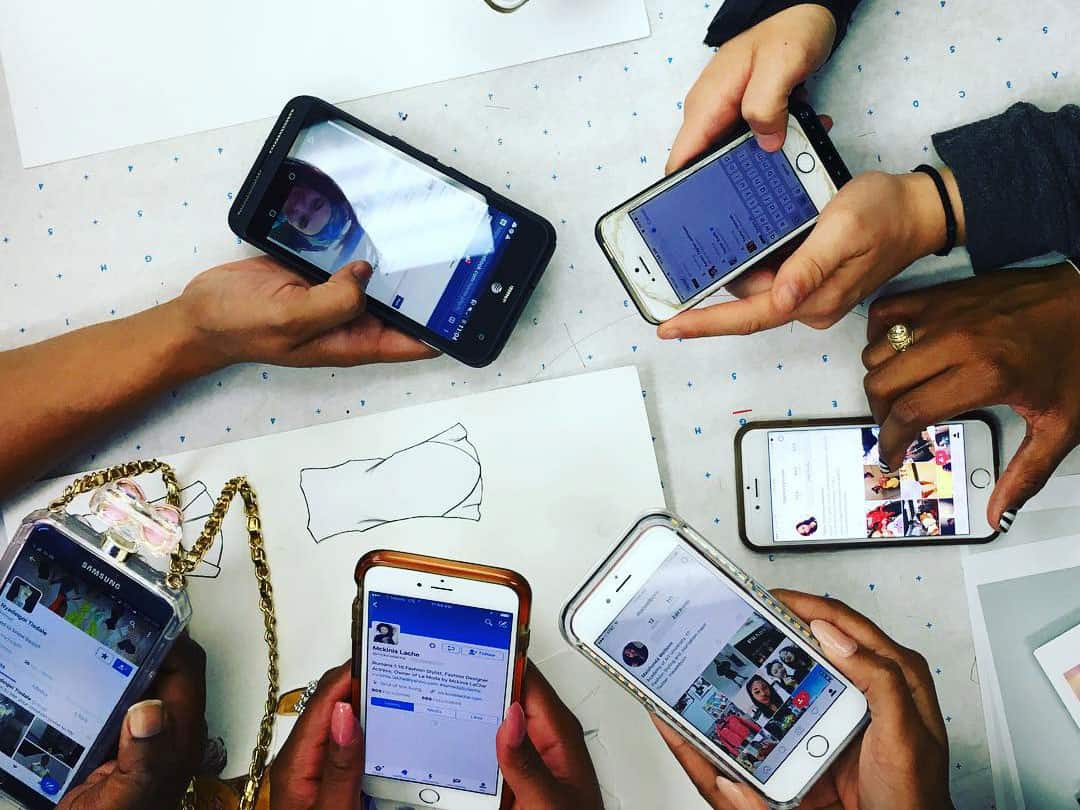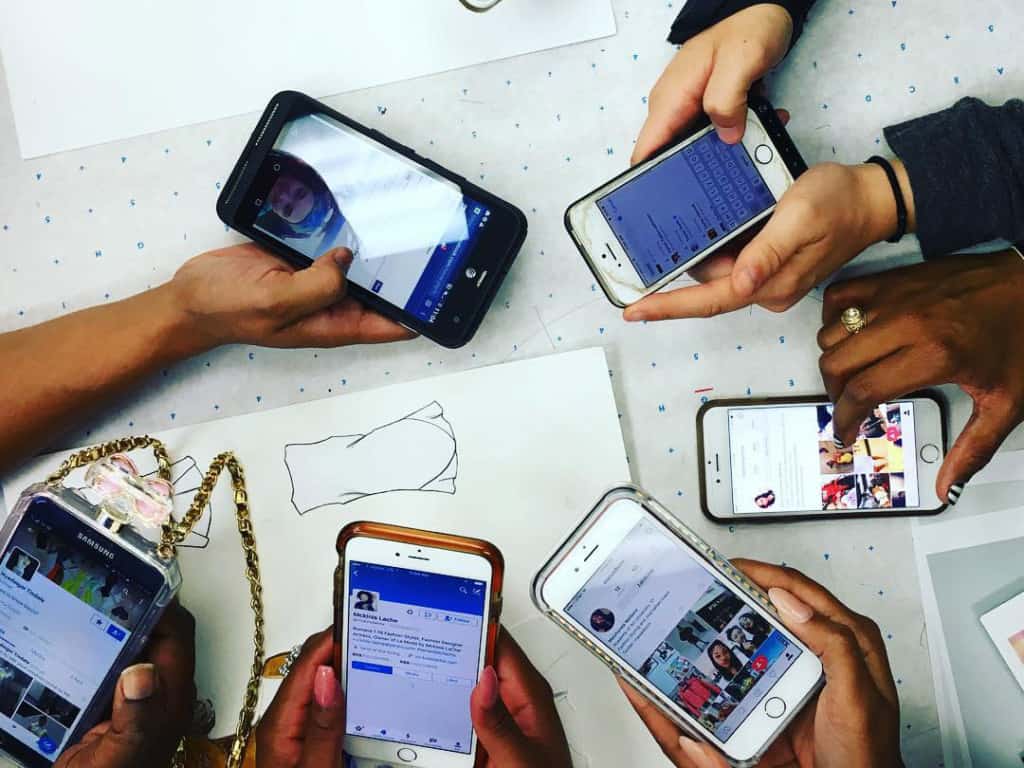 Social Media
Take one PRO class in our new Social Media Center or complete all four in Social Media Management. Our courses were developed in line with the Academy's longstanding philosophy of industry-based training, and the entire curriculum is designed in response to rising market needs for social media specialists and managers. Our unique Global Advisory Board (Tumblr, Weebly, Flipboard and Newco) ensures that the Center's tools and practices stay up-to-date with professional industry standards.
Virtual Reality
Virtual reality is one of the most exciting developing technologies and full of untapped potential. Prepare for success in our VR classes that provide hands-on instruction in virtual reality, 360-degree video production equipment and post-production software. Students acquire experience with different camera rigs, stitching footage together, and exploring storytelling techniques.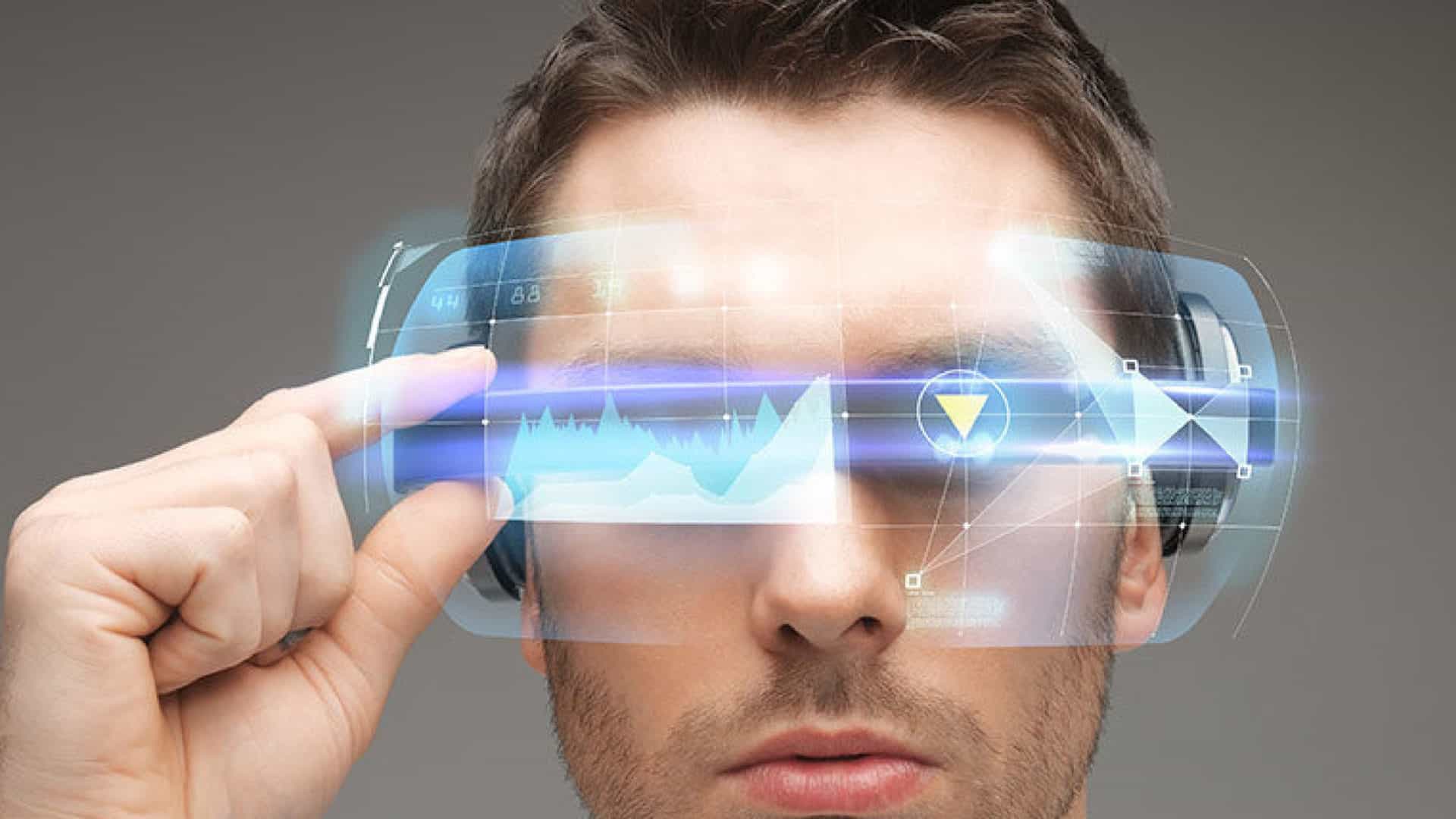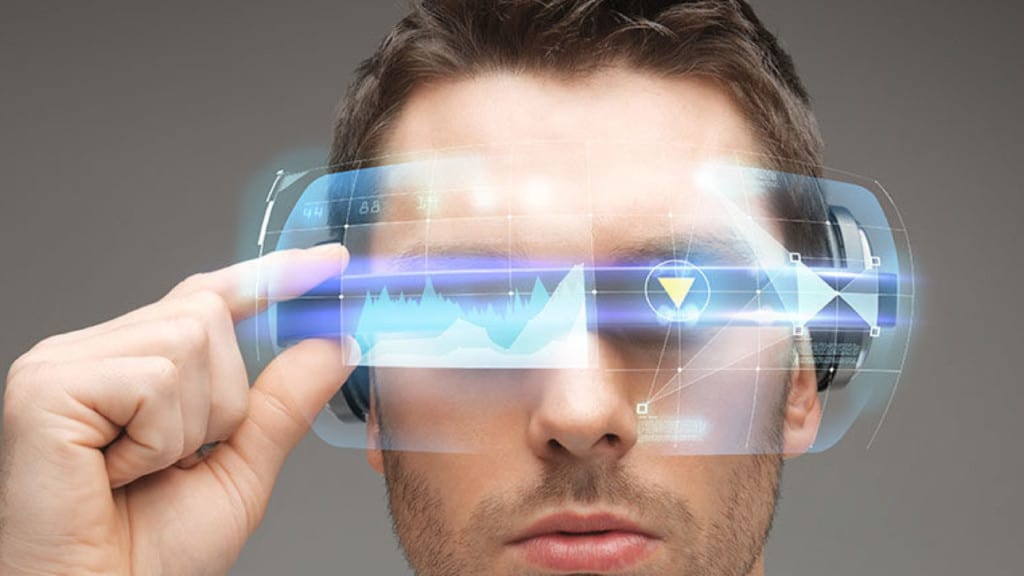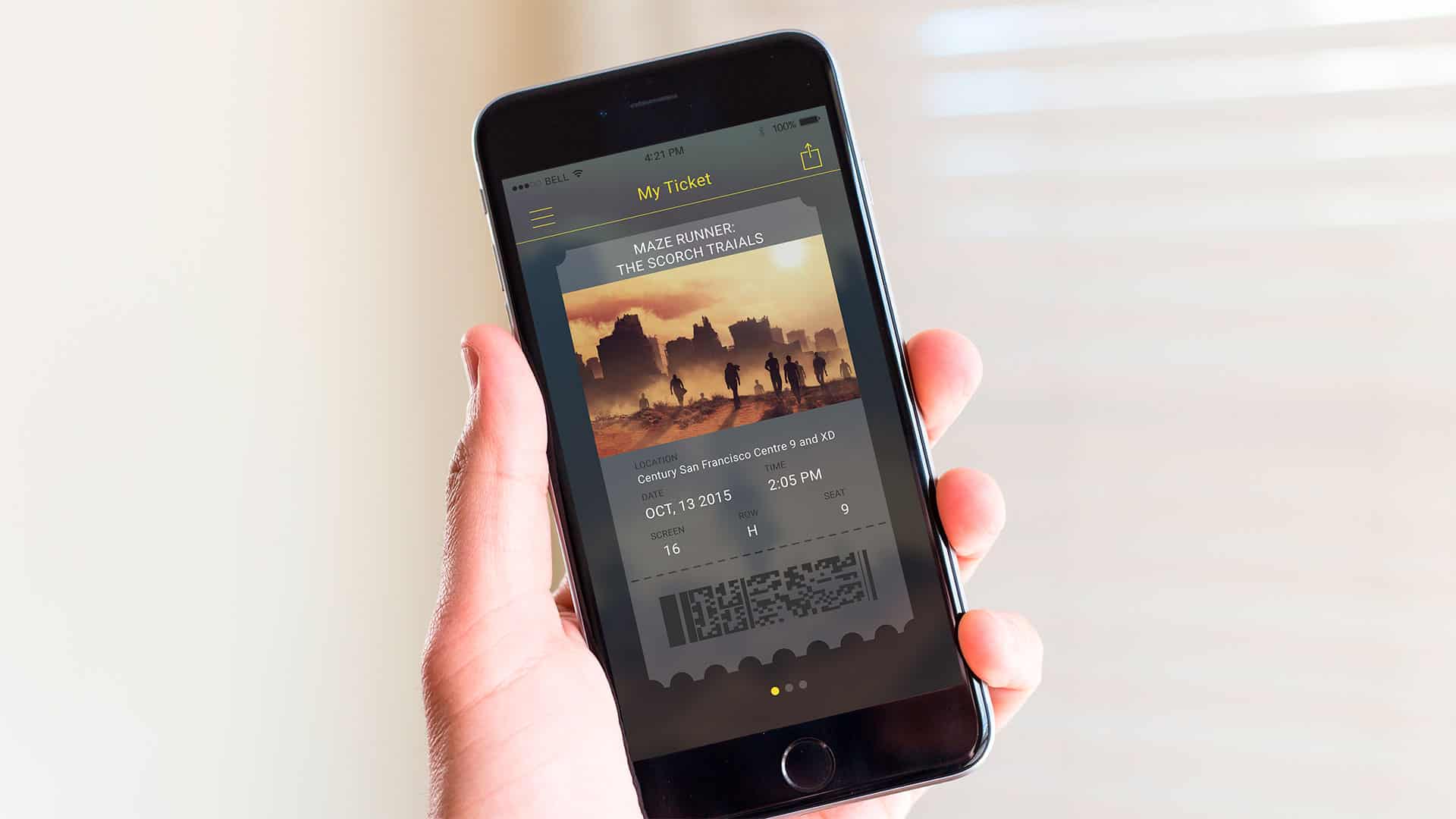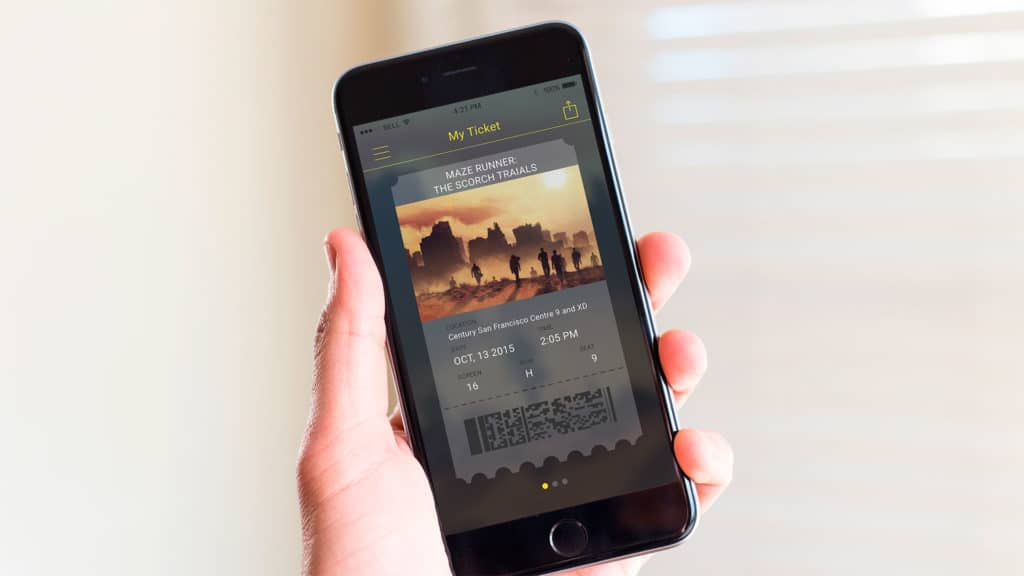 Interaction & UI/UX Design
The School of Interaction & UI/UX Design prepares students for cutting-edge careers in experiential design and digital media. Learn the software tools used for professional digital design and production in WNM 105: Design Technology, or gain fundamental programming skills in WNM 200: Introduction to Computer Programming.