tue11may7:00 pmtue8:30 pmFashion Styling Workshop7:00 pm - 8:30 pm
Event Details

On Tuesday, May 11th, 2021, at 7pm PST, Academy of Art University School of Fashion invites you to a free online styling workshop. This event is hosted by Flore Morton, the Fashion School's Associate Director.

In this workshop, Flore will share behind the scenes footage of a professional fashion photo shoot. Flore will walk the audience through the styling process from ideation to execution and will discuss the essential skills that emerging artists need to acquire to become a fashion industry stylist.

If you're interested in any aspect of styling, you won't want to miss this exclusive event!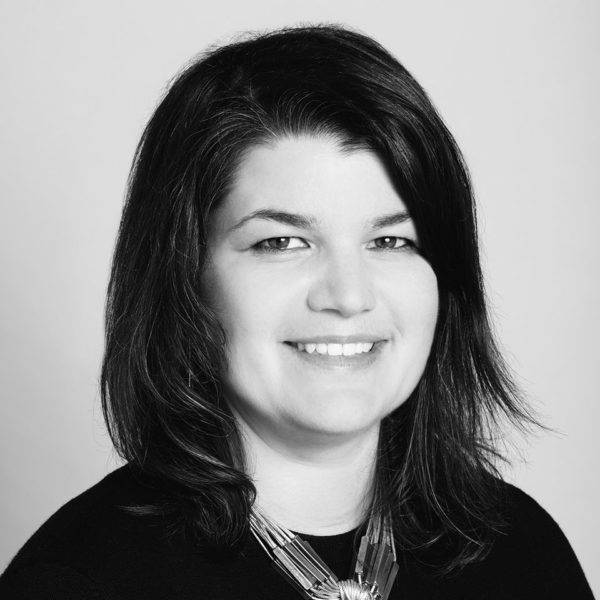 Flore Morton
Associate Director, School of Fashion Styling
Flore Morton joined the Academy's School of Fashion in 2006 and has built the BFA fashion styling and MA Fashion Art Direction programs from scratch while teaching portfolio-level fashion design, fashion styling, and photo shoot production. During her 20 years in the fashion industry, Flore Morton has designed knitwear, woven, leatherwear, swimwear and accessories for Martin Margiela and Jean Paul Gaultier at Hermès women's ready-to-wear department in Paris. She has expertise in tailoring, dressmaking, knitwear, leatherwear, swimwear, accessories, and styling. She holds a Master in Fashion Design and Art Direction from the École Supérieure d'Arts Appliqués Duperré in Paris.
She is also managing the photo shoots and styling for 180 Magazine, and leading the School of Fashion exchange programs.

Time

(Tuesday) 7:00 pm - 8:30 pm PDT