Weina Li just graduated with a BFA in 2018, and already she's moving on to bigger things. This fashion school alum from Academy of Art University has been recently nominated as a finalist for the 2019 Fashion Competition by China Institute.
This competition is held annually and aims to showcase up and coming Chinese designers using contemporary styles but inspired by tradition. At stake is a cash prize of $10,000 and, of course, the prestige of being the grand winner for the year.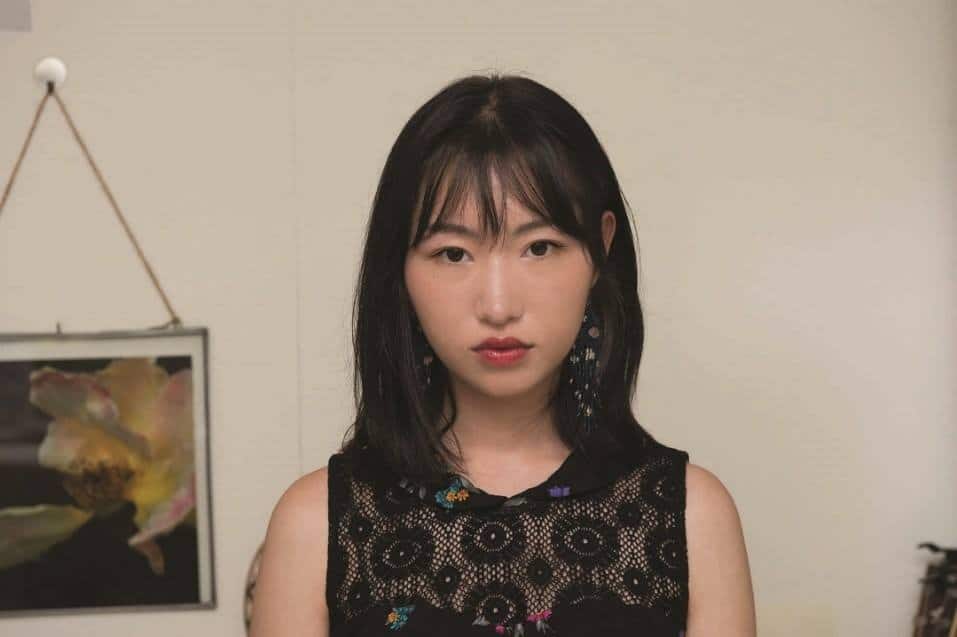 Showing Off Her True Colors
While Li may be technically a fresh grad, she most certainly is no newcomer when it comes to showcasing her work. Just last year, she put up a solo exhibition as an undergrad in the School of Fashion. The show, entitled A Piece of Red Cloth, featured complex allegories that she explored using fashion as art.
She also collaborated with BFA Photography alumnus Kai Wai Wong for a fashion film, featuring the artist Guyphystsy Aldalai.
Going Pro
China Institute's biography page for the finalists describes Li as "a fashion designer who graduated from the Academy of Art University in 2018. Her design aesthetic is true and diverse in form. Instead of just learning techniques, she always tries to develop her abilities to think and explore within herself as a fashion designer."
The winner will be awarded in a ceremony on April 6, 2019, after a live fashion presentation.