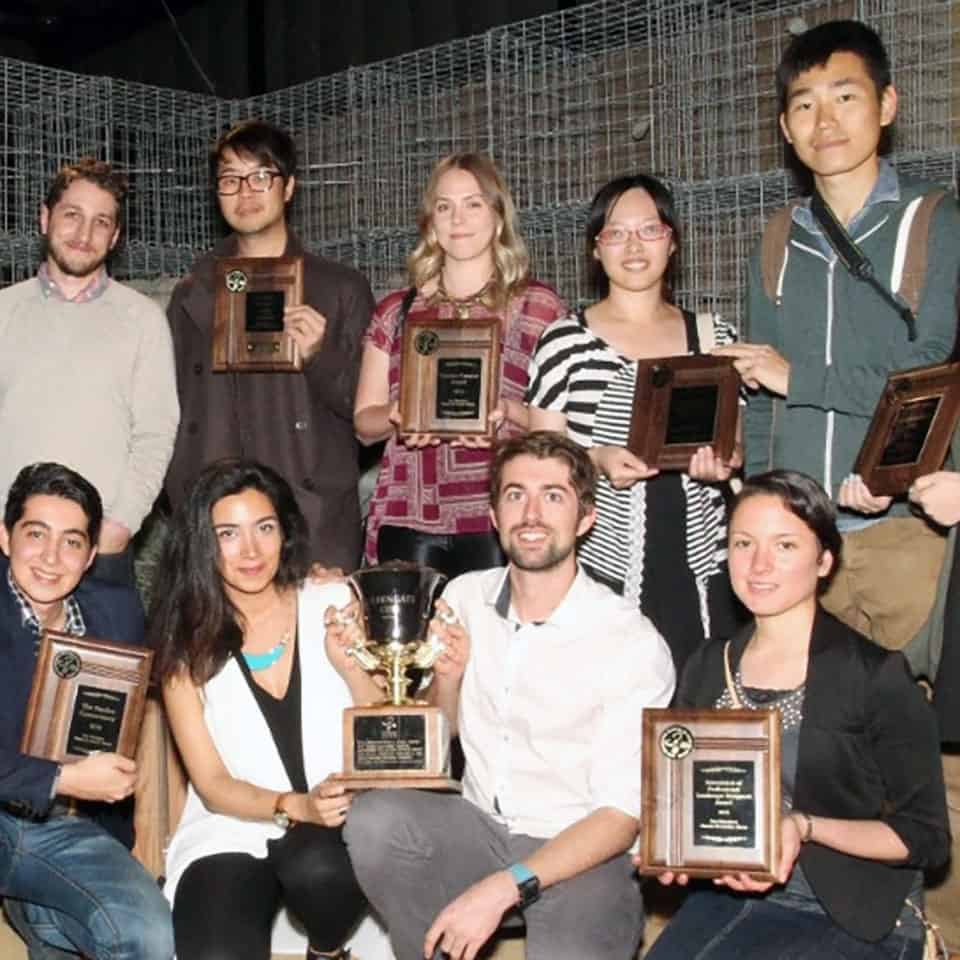 SF Flower and Garden Show Awards
In 2005, the student swept the awards. They won:
Gold Medal Award
SLA Award
SF Botanical Gardens Award
Golden Gate Cup Award
Association of Landscape Design Professional Award
These students were:
Daniel Correia, MFA 15; Jason Jeon, MFA 16
Nadia Delatorre BFA; Hilda Chen, MFA 16; Avery Hu, MFA 16
Nahal Sohbati, MFA 17; Eric Arneson, BFA 16; Baryuth Moran, BFA 17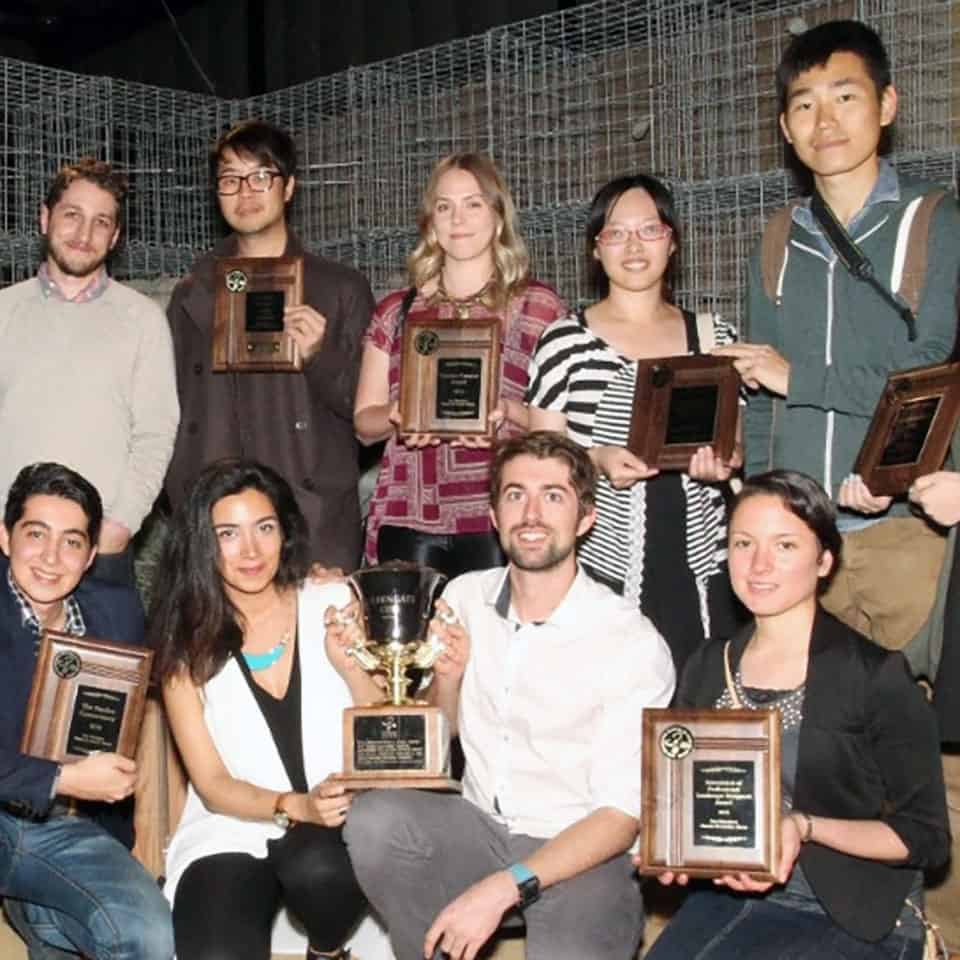 ASLA National Student Awards
Nahal Sohbati, MFA '17
Award of Excellence in Community Design
Ridge Lane
In 2017, Nahal Sohbati (MFA '17) won the American Society of Landscape Architects (ASLA) Award of Excellence in Student Community Service for her Ridge Lane Project, which was also her MFA thesis project. While the project originated in the classroom, it has the added distinction of actually being installed. Nahal's entry was one of 295 entries from 52 different landscape architecture programs around the world.
Working closely with the local community, Nahal proposed changes to a long and forgotten strip of abandoned land in the heart of the neighborhood. It now serves as a center for community gatherings and provides a safe, beautiful pathway connecting the various streets of the neighborhood.
This project has also won recognition from the California State Senate, the California State Assembly, the City and County of San Francisco and the San Francisco Parks Alliance.
Eric Arneson, BFA '16
Honor Award of in General Design
Bendway Park
In 2016, Eric Arneson (BFA '16) won a national award, the ASLA Student Honor Award for General Design, for his Bendway Park proposal. This project replaced an existing gravel mining operation on the banks of the Russian River in the small town of Healdsburg, California with a restored riverfront dedicated to multiple uses.
Eric's project was one of 271 other projects submitted by landscape architecture students across the country and around the world. His thoughtful approach, clear depiction of his design process, and beautifully executed illustrations featuring a blend of hand-drawn and digital graphics won a great deal of praise from the judges.