Art U Halftime Report: September 18-30, 2019
For this Art U Halftime Report, we salute Academy of Art University women's athletics teams who represented the school well and proud. Women's soccer, golf, volleyball, and tennis showed the world who's boss this month.
Historic Hot Start for Women's Soccer and Striker Anissa Wilson
Academy of Art University women's soccer is enjoying its best start in program history at 4-1-1, thanks in part to record-breaking play from senior striker Anissa Wilson. In ART U's 2-0 victory over William Jessup on Sept. 18, Wilson scored her eighth goal of the year to break both the program's single-season goals and points records.
Women's Golf Takes Third in True North Classic, PacWest Honors
Sophomore Chih-Hui "Judy" Shao was named PacWest Golfer of the Week for her work at the True North Classic in Richmond, British Colombia on Sept. 17. Ms. Shao secured a career-high seventh place finish with a 6-over par 78 for a total of 152 strokes. ART U jumped up two spots in the standings for a third place finish after the final round.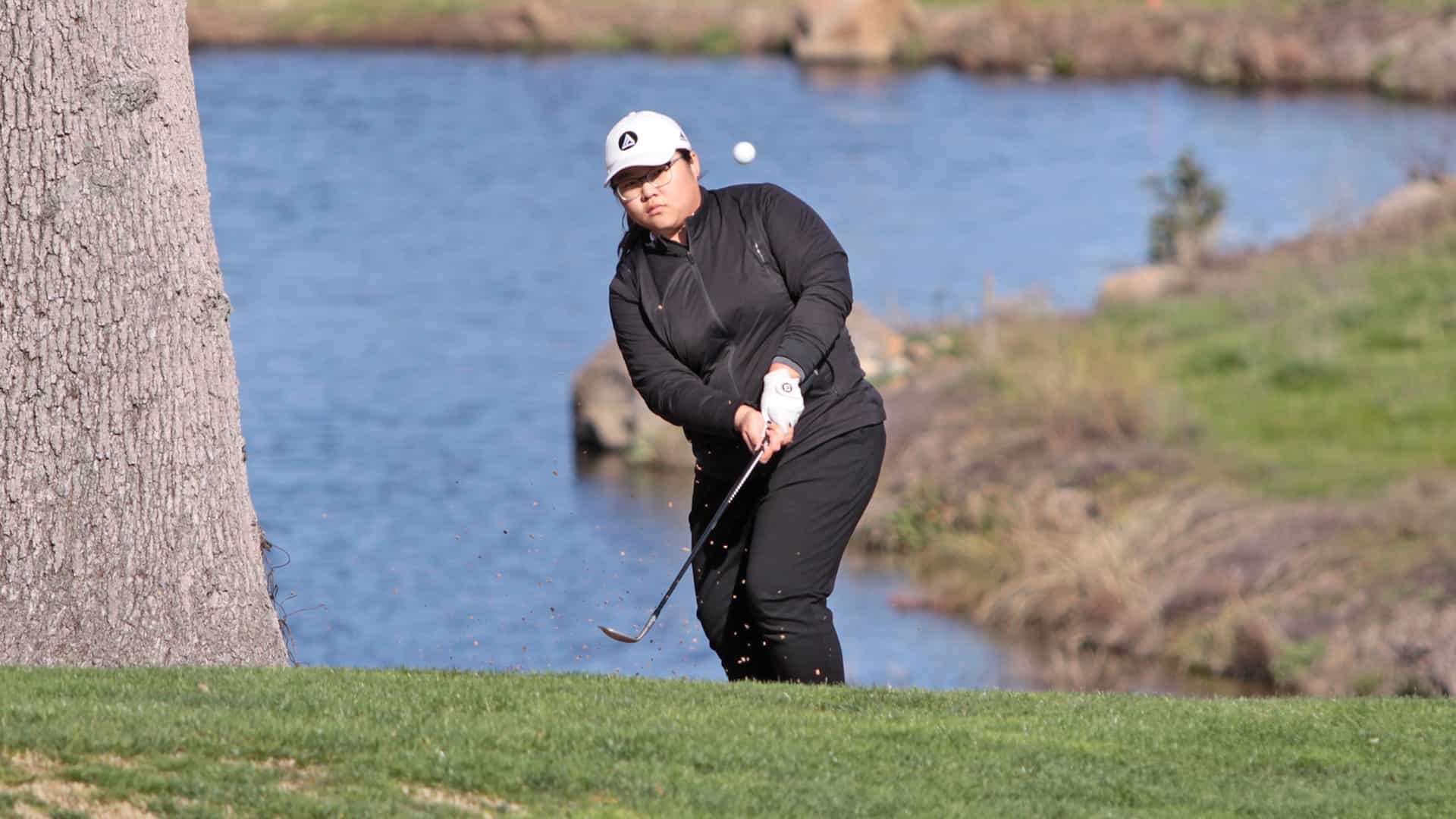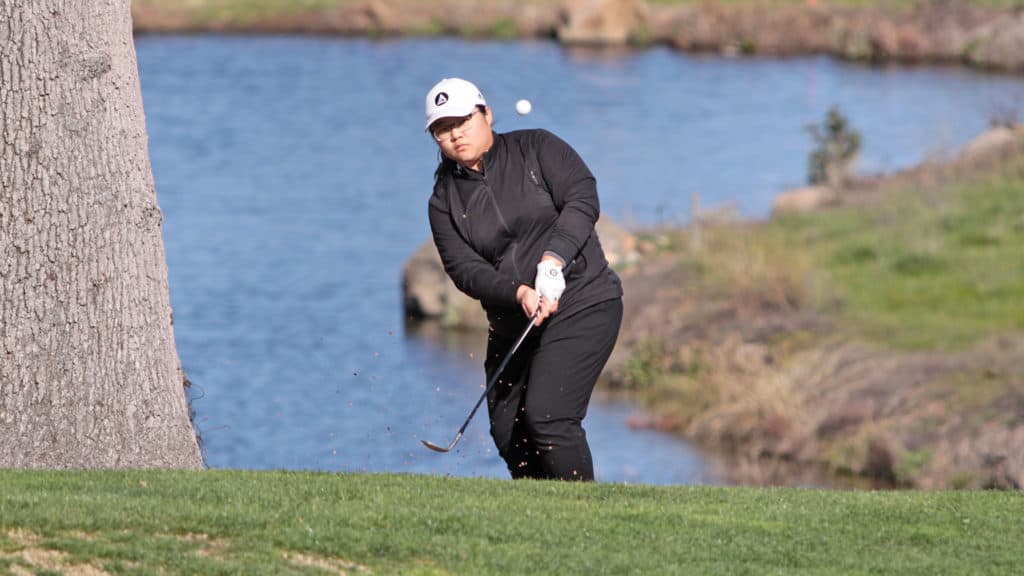 Urban Knights Volleyball Captures first PacWest Victory of the Year.
Three double-doubles helped Academy of Art volleyball find its rhythm against Concordia in a 3-1 win on Sept. 20 at Kezar Pavilion. After a competitive opening set loss, the ART U team stepped it up with confident and dominant play, defeating the Eagles in the three sets that followed.
Skill, Heart, and Home Crowd Support Propel ART U Volleyball to 3-1 Victory
"Dig Pink Night" brought a positively boisterous fan base out to Kezar Pavilion to provide moral support to Academy of Art volleyballers as they triumphed over Notre Dame de Namur 3-1 (25-18, 23-25, 25-21, 25-21) on Sept. 25. With ART U Baseball alumni Zak May in their hearts, the Urban Knights saw outstanding performances from every member of the team in an electrifying win that was competitive to the end.
Women's Tennis Score Wins Against DI Talent at Cal Invitational
Academy of Art began their 2019-2020 season as one of only two Division II schools to compete at the Cal Fall Invitational. With four singles victories and three doubles wins, including a championship in the consolation doubles bracket, the Urban Knights made their presence known, beating players from some of the top Division I programs in the region.