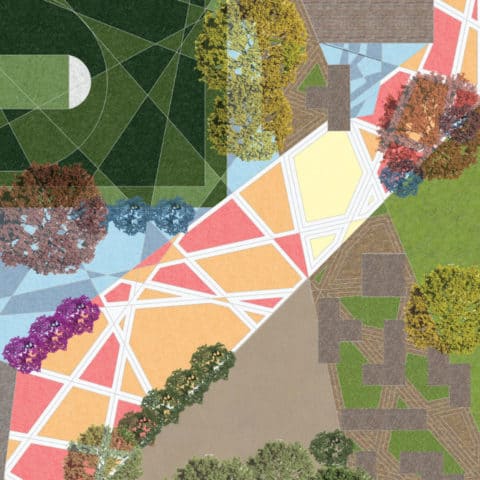 Academy of Art U is committed to disclosures providing information about total costs, median student loan debt, potential occupations, and other information.
Bureau for Private Postsecondary Education (BPPE)
BPPE School Performance Fact Sheets
Course Catalog and Addendum
Program Brochures
Get the brochure for any of our colleges.
Other State Approvals
Kansas State Approval
Academy of Art University is approved by the Kansas Board of Regents to offer OL instruction to Kansas Residents.
Maryland State Approval
The Academy of Art University is registered with the Maryland Higher Education Commission located at 6 N. Liberty Street, 10th floor, Baltimore, MD 21201 (410)-767-3298.
Minnesota State Approval
Stephens Institute dba/Academy of Art University is registered with the Minnesota Office of Higher Education pursuant to Minnesota Statutes sections 136A.61 to 136A.71. Registration is not an endorsement of the institution. Credits earned at the institution may not transfer to all other institutions.