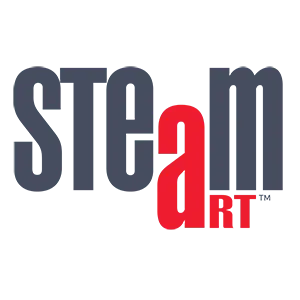 STEM + ART = Your STEAM-powered Education
Traditionally, science, technology, engineering, and math (STEM) majors offer some of the best educational pathways toward exciting job opportunities and high-paying salaries.
But in today's swiftly evolving world, more is being asked of those pursuing these careers. STEM professionals must be able to work collaboratively on cross-disciplinary teams, consider the social implications of their work, and address problems with real-world solutions.
Average Salaries for Representative STEM Jobs
Job Title
Average Annual Salary
Advertising Manager
$147,050*
Animator
$111,130*
Digital Interface (UX/UI) Designer
$101,740*
Architect
$96,510*
Makeup Artist
$93,850*
Industrial Designer
$81,740*
Game Developer
$79,149**
Landscape Architect
$77,820*
Graphic Designer
$64,500*
Web Designer
$62,641**
3D Artist
$57,871**
*Data from the U.S. Bureau of Labor Statistics as of May 2022 **Data from Glassdoor.com as of May 2023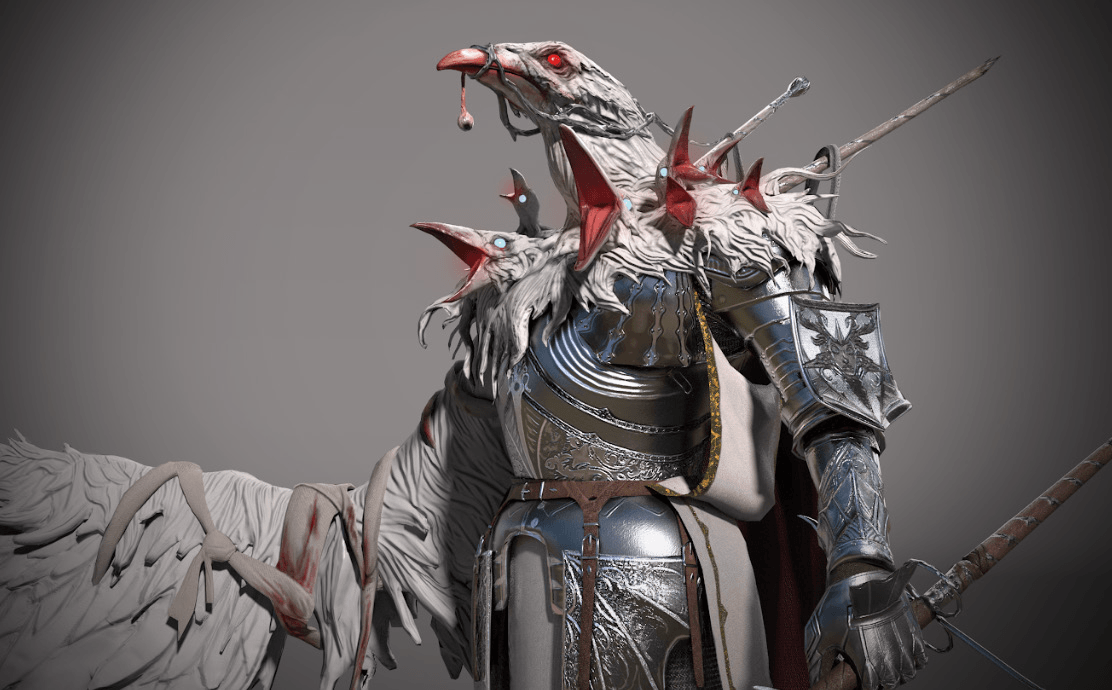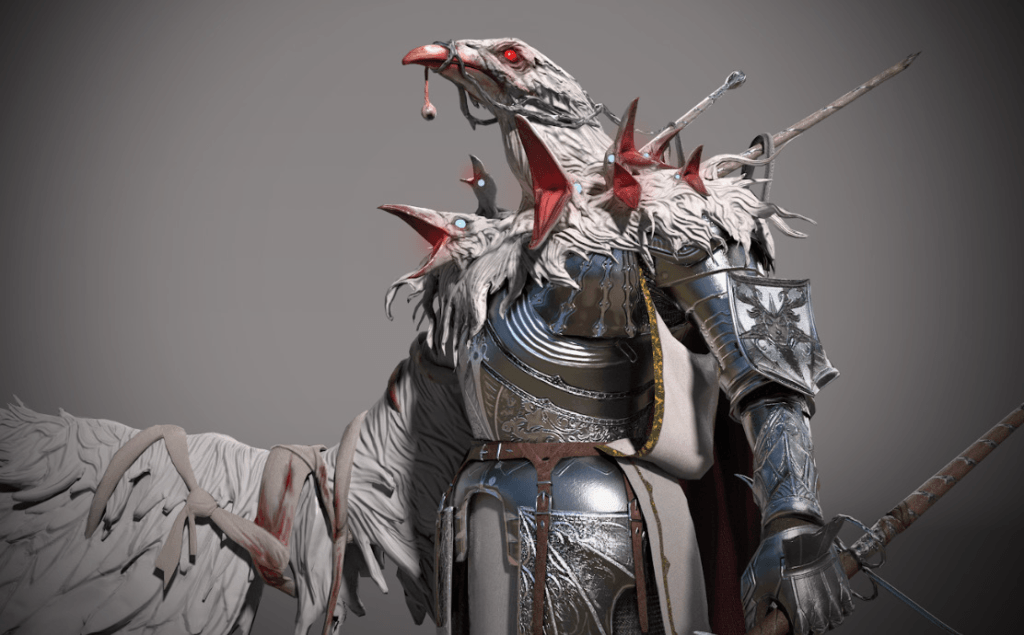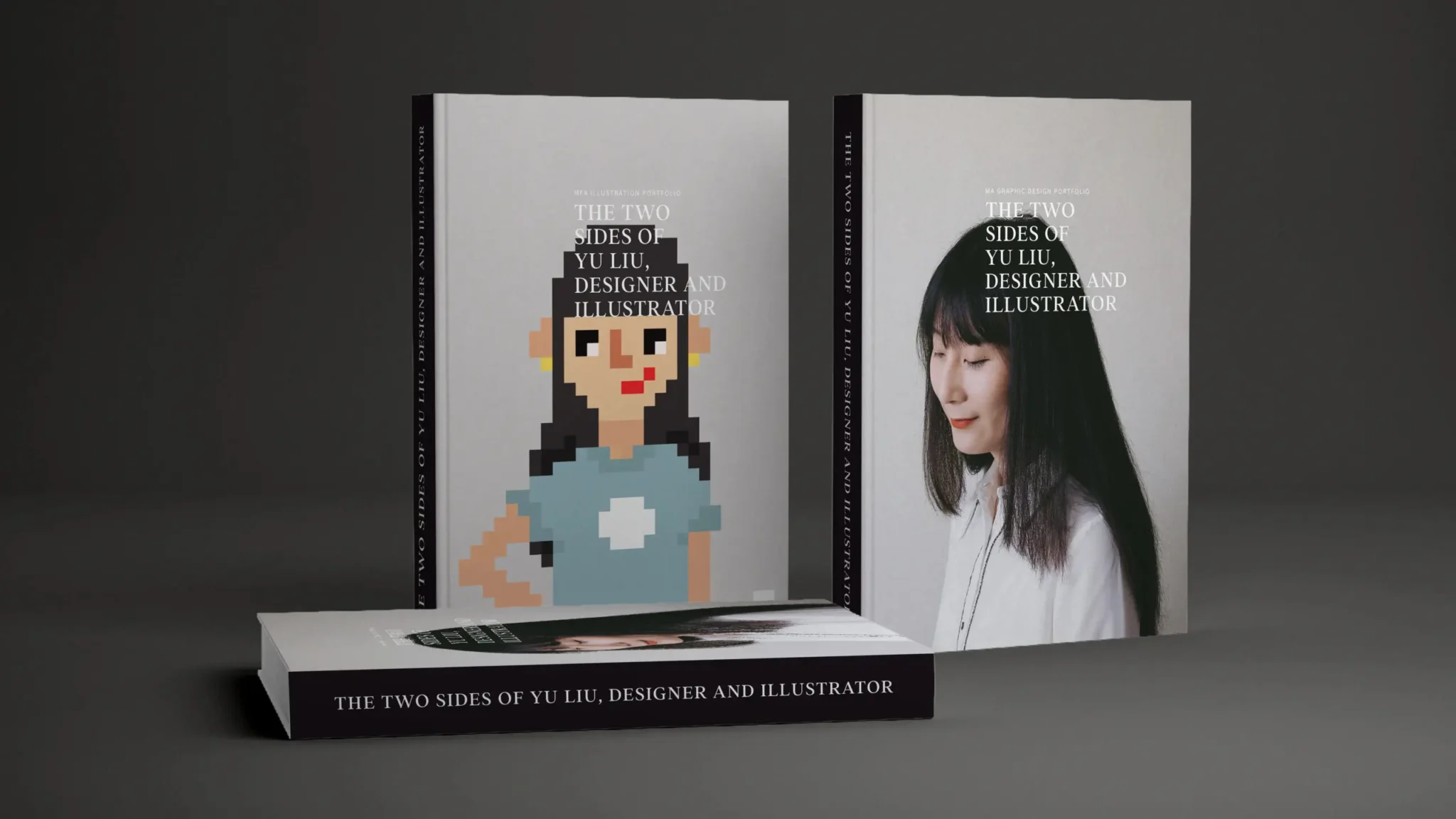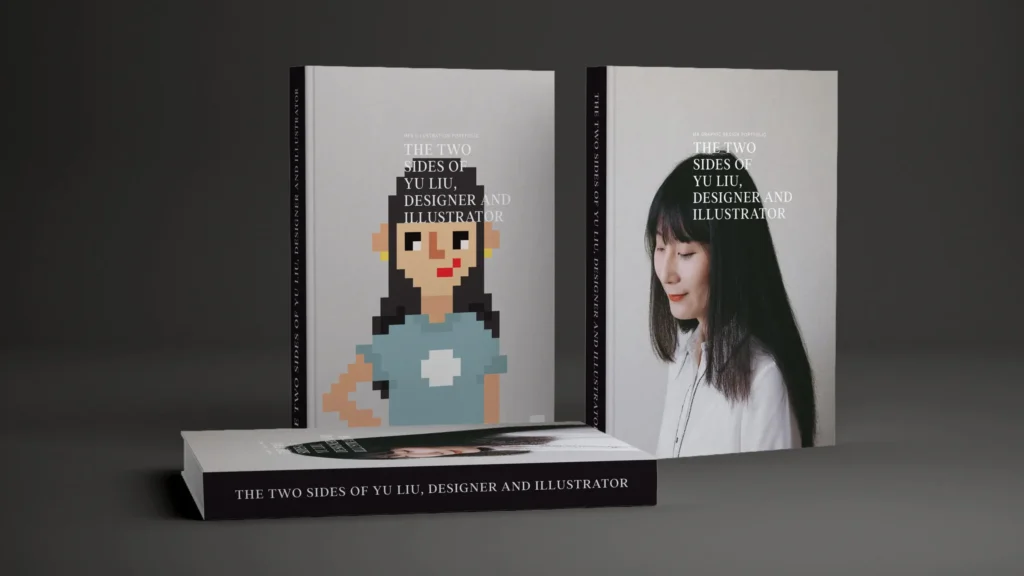 Why STEAM?
At the Academy, we integrate art and design thinking into all of our STEM majors to provide our students with a true STEAM education. These human-centered skills are widely recognized as being critically important for innovative thinking across all industries and disciplines, and foundational for solving real-world problems.
Our students are taught to collaborate, generate creative and innovative ideas that push beyond the obvious, and express their work in humanistic and practical ways. Adding the A to STEM prepares our students for the fluid job market and societal complexity of the 21st century.
STEM Benefits for International Students
For international students with F-1 immigration status who are enrolled in—or completing—a degree program in the United States, pursuing a STEM degree offers an additional 24 months of Optional Practical Training (OPT) beyond the standard 12-month allotment. That's three years of invaluable US-based work experience, which can lead to full-time sponsored employment and residency in the US and/or greater opportunities back in your home country.
Academy of Art University STEM Majors and Degrees
The Academy offers STEM-related majors in 14 unique creative disciplines with the opportunity to earn more than 30 different degrees.
| Academy of Art University Major | Academic Degrees Offered |
| --- | --- |
| Advertising | BFA/MFA |
| Advertising & Branded Media Technology | MA |
| Animation & Visual Effects | BFA/MFA/MA |
| Architecture | BARCH/MARCH |
| Architectural Design | BA/MA |
| Communications & Media Technologies | BA/MA |
| Game Development | BFA/MFA/MA |
| Game Programming | BS |
| Graphic Design | BFA/MFA |
| Graphic Design & Digital Media | MA |
| Industrial Design | BFA/MFA/MA |
| Interior Architecture & Design | BFA/MFA/MA |
| Interaction & UI/UX Design | BFA/MFA/MA |
| Landscape Architecture | BFA/MFA/MA |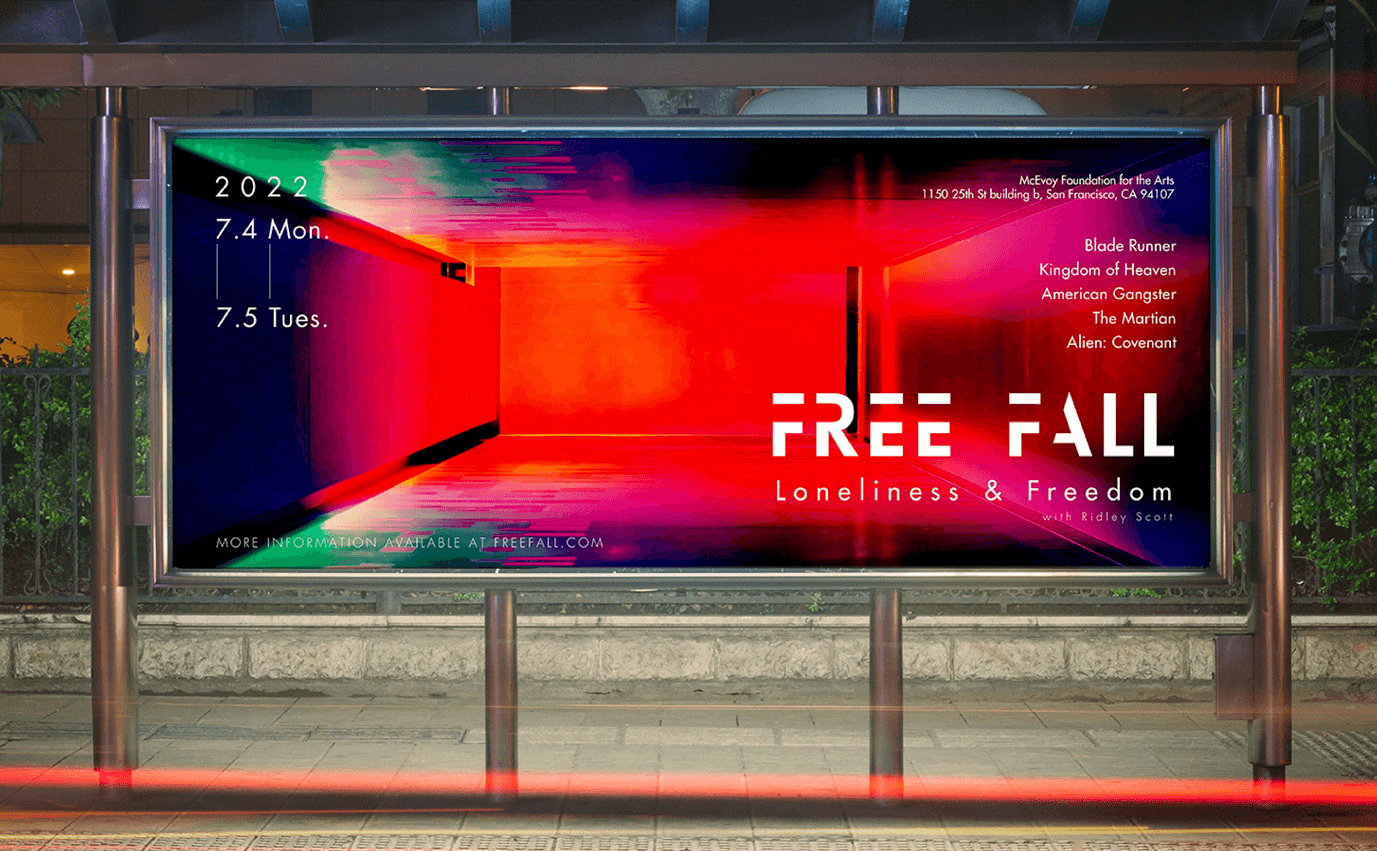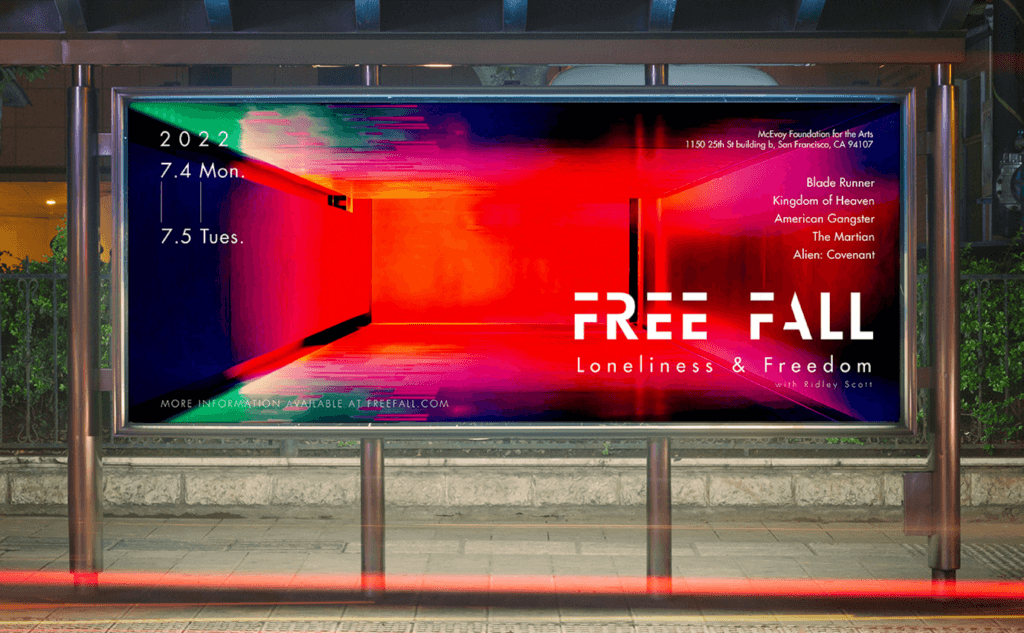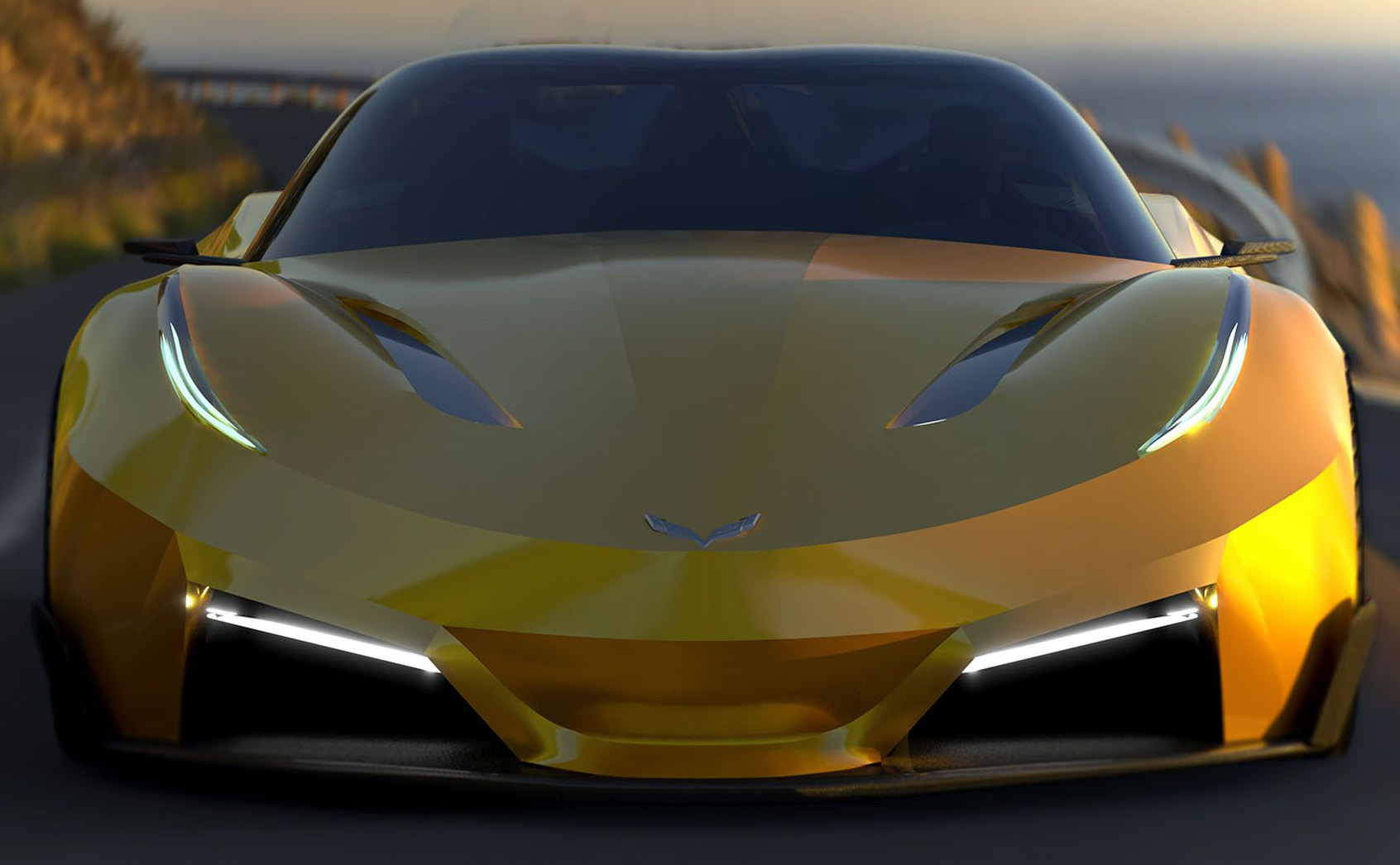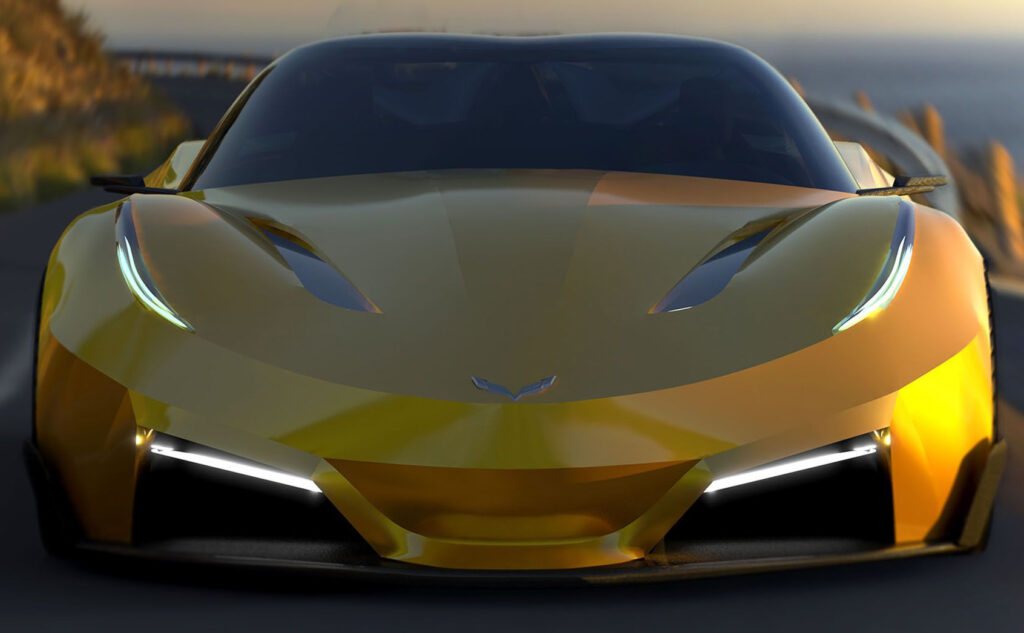 STEM/STEAM Scholarships
The number of STEM scholarships is growing every year. Award amounts range from a few hundred dollars to full tuition grants, and are offered by private corporations, non-profit organizations, and government entities. These scholarships can fund all or part of your education. Here are just a few of the scholarships offered today:
Scholarship
Granting Entity
Microsoft Imagine Cup Global Competition
$100,000
PG&E Better Together STEM Scholarships
$2,500-10,000
Out To Innovate Scholarships for LGBTQ+STEM Students
$5,000
NSF-Navy Civilian Service Fellowship-Scholarship
$43,000
Stantec Equity & Diversity Scholarship
$10,000
Deloitte Future Leaders Scholarships
$10,000
The Maodong Xu Science & Technology Scholarship
$1,000
Pacific Gas & Electric Company Asian ERG Scholarship
$10,000
Scholarship information from scholarships.com