When it comes to magic, Aladdin is as astonishing as it gets.
It's a tricky thing to create a story world brimming with enchantment—from flying carpets, to a Cave of Wonders, to a blue genie. Doing a remake is just as challenging—especially one based on a beloved classic. In this case, filmmakers must recall the original but also add their own vision.
These are some of the challenges Academy of Art University alumni have taken on.
Box Office Magic, Too
The new Aladdin is winning over fans. The live-action version of the 1992 animated classic is making box office magic. According to reporting service BoxOfficeMojo.com, the film has so far brought in more than $900 million worldwide, outperforming expectations.
Several alumni from the Academy provided their talents to the film, including animating, compositing, and bringing to life the film's creatures and visual effects.
Among them are School of Animation & Visual Effects graduates Olov Samuelsson (BFA 2008) and Tracy Nicole Irwin (BFA 2004).
Samuelsson and Irwin share some details about their roles and their advice to Academy students who aim for similar careers. They also offer insights on how to make a film that connects nostalgically with viewers, while also offering something fresh.
Retelling a Classic in a New Way
"I have no objection to remakes, because there can be infinite ways to recreate a fantastic story," Irwin says. But, she notes, if the original is a masterpiece, "expectations for a recreation will be extraordinarily high."
Irwin was a "creature technical director" on Aladdin, working on the characters Abu, Carpet and Genie. Her role included rigging and simulating dynamic elements like cloth and fur. Her team helped make the characters look realistic and move naturally. She says this "can be challenging when you're working with something like a carpet that comes to life."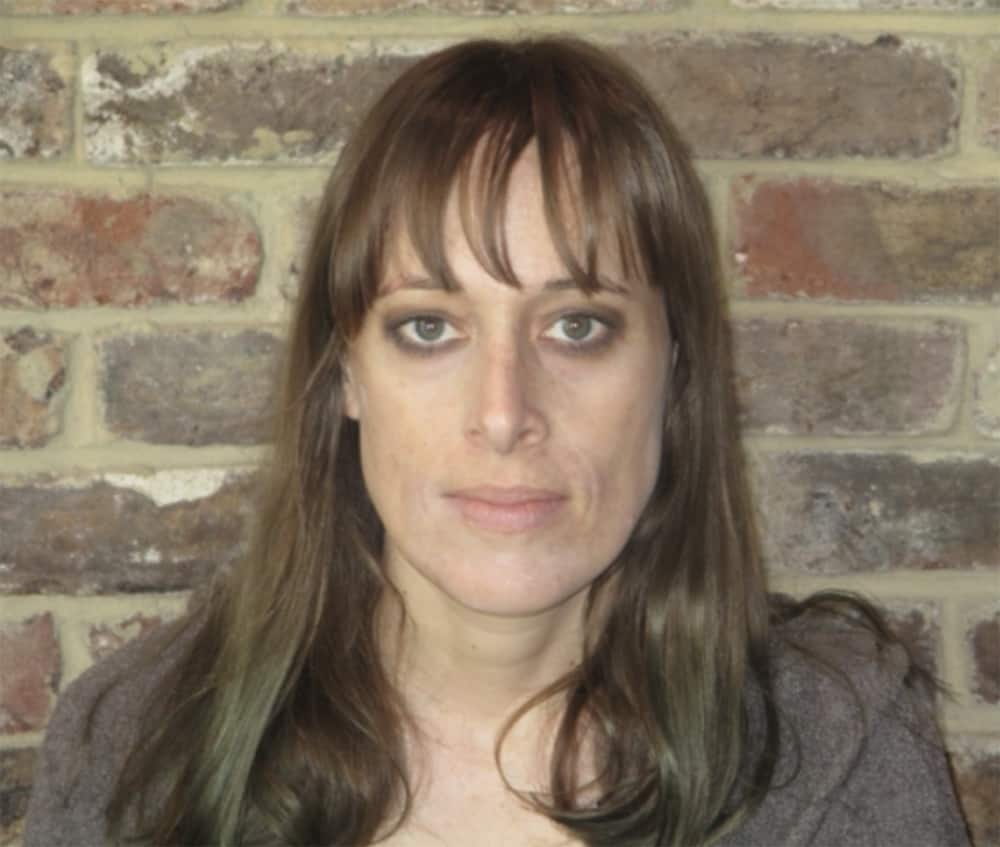 Aladdin is her first Disney film. Her previous projects include Avengers: Infinity War, Thor: Ragnarok, Black Panther and Pacific Rim: Uprising. With Aladdin, she says the biggest challenge was "to squeeze out the best work possible in a lot less time than you wish you had."
There were exciting aspects to the job, though. "I requested to work on the Abu shots where he simultaneously plays a drum, cymbals and a kazoo. That was a favorite scene in the movie!"
The original 1992 Aladdin was loved by Irwin and her sisters. "To have my name in the credits for this film was very nostalgic," she says. "When I was a 10-year-old girl, I never imagined I would be a part of recreating something truly magical like Aladdin."
Irwin's advice to animation students? "Surround yourself with creative, intelligent and inspiring people. Networking is invaluable, and I don't mean on social media platforms, but in real life. This applies to people in general, not just those in the career you covet."
Details and the Big Picture
Samuelsson's past credits include Godzilla, Aquaman, The Hunger Games: Catching Fire, Thor: The Dark World and Solo: A Star Wars Story. On Aladdin, he was a compositor. He worked on a sequence with two major characters. His goal was to make these characters and their surroundings fit in their respective sequences by matching CG-rendered scenes and characters to filmed elements.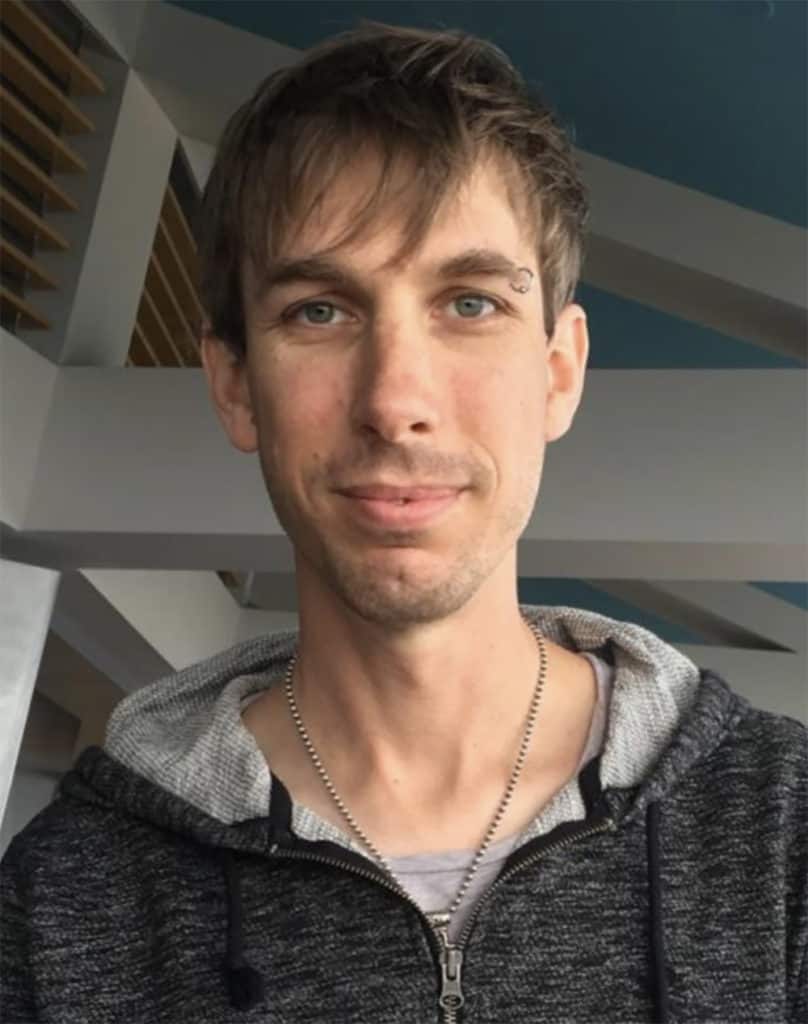 Samuelsson emphasizes that in this work, paying close attention to details is essential. And he had to examine those details while paying attention to the bigger picture. Achieving a balance is a practice he recommends students embrace. "Try to understand how the full sequences tie together and what the overall look of the project is supposed to be," he says.
His other advice to students is to keep in touch with recruiters and display a genuine interest in their craft.
"And it's very important that you know how to take critiques, and constantly improve," he says. "It's a tough industry…but if you are willing to work on short-term contracts, not be too fussed about long hours towards the end of a show, and potentially move to different countries for work, it can be very rewarding."
Article by Cristina Schreil originally published in Academy Art U News