In June 2018, the Golden State Warriors called upon local Bay Area artists to submit their entries for the decoration of their new home court, the Chase Center. Now, 33 artists have been selected, three of whom are proud Academy of Art graduates.
The Home Court Advantage
Apart from playing host to home court games of the back-to-back NBA Champions, the Chase Center will also be used for concerts, performances, and other events.
Art and photographs from the commissioned artists will be used to decorate the arena, as well as the surrounding Mission Bay area neighborhood. Over half of the selected artists have established Bay Area connections.
As for the three Academy alumni included in the roster of commissioned artists:
Nina Fabunmi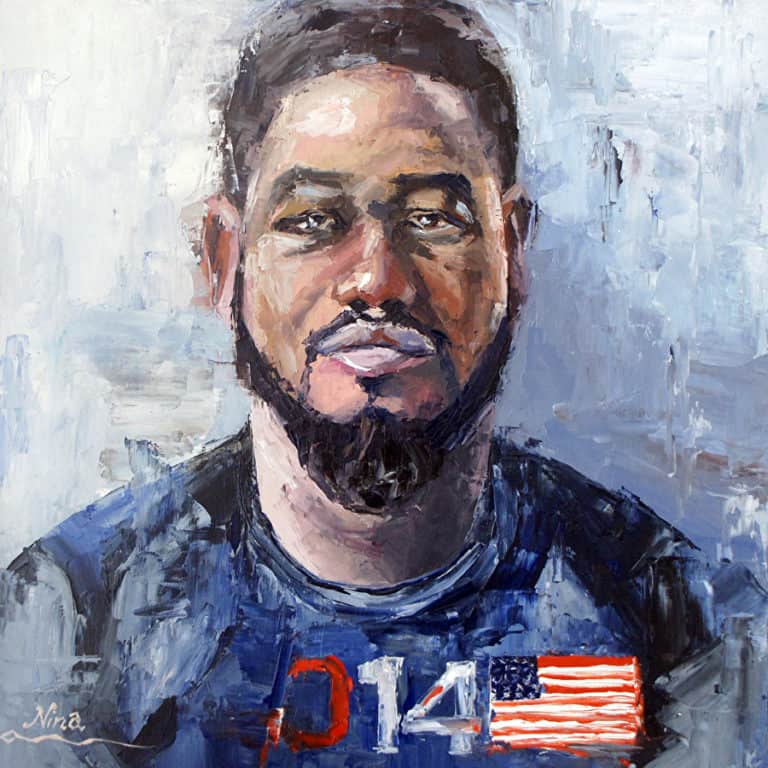 Nina Fabunmi adds yet another feather in her cap with this selection. As one of the more prominent School of Fine Art graduates in recent years, she is best known in the local circle for her emotionally charged body of work.
Her distinctive use of the palette knife allows her to bring a distinctive aesthetic to her portraitures, figures, and landscapes. After five consecutive years of being a regional finalist, Fabunmi finally bagged the award for the Bombay Sapphire Artisan Series competition last year.
Chad Hasegawa and Guillaume Ollivier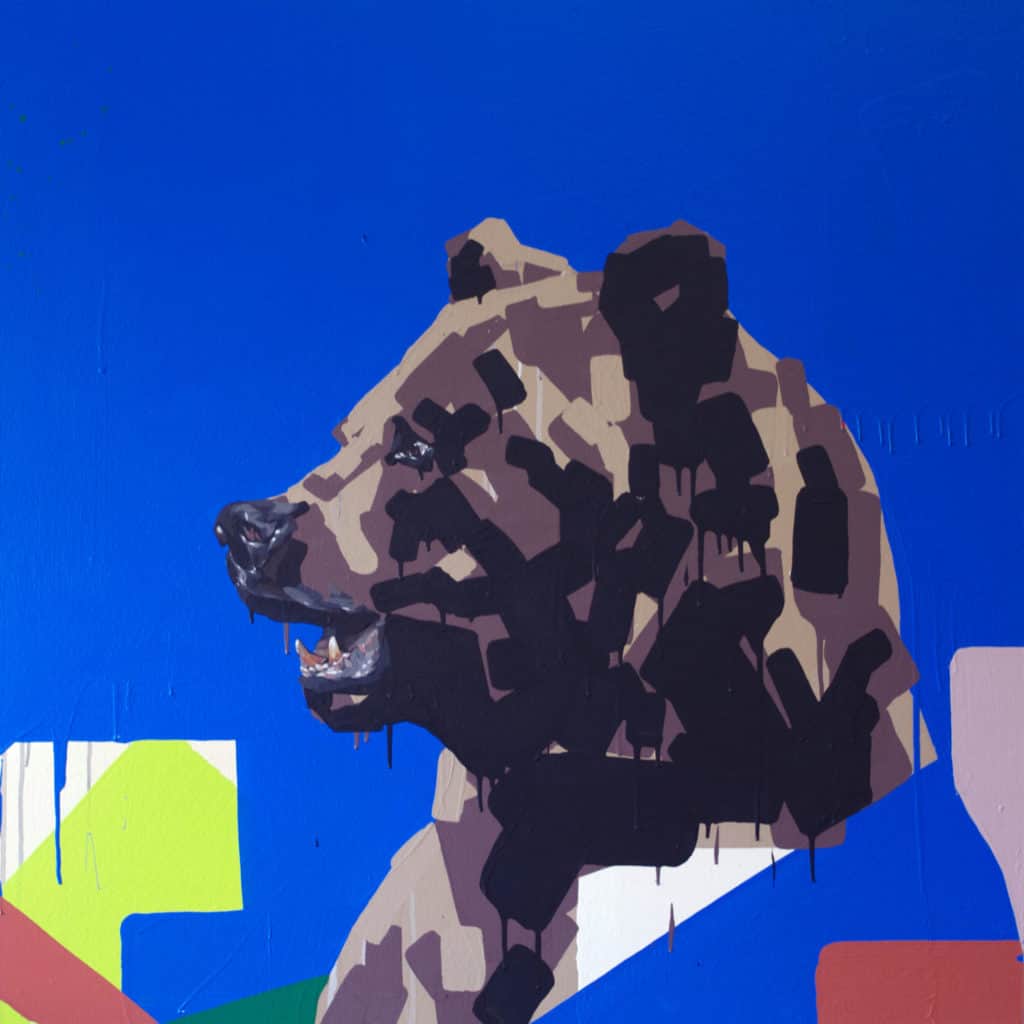 Hasegawa and Ollivier's styles may be starkly contrasting but, at the same time, complementary with each other. Their collaboration—featuring strong geometric shapes, softened by gentle shades and brush strokes—highlights the multicultural environment of the Bay Area.
More details on the decoration of the arena will be released leading up to its official opening. Chase Center is slated to officially open on October 6, 2019.
The new Chase Center arena is slated to officially open on October 6, 2019.
---
Story originally published on, and images courtesy of, SF Station.