A quartet of projects by Academy of Art University's advertising school students and recent graduates won the admiration of judges at the 2020 American Advertising Awards, otherwise known as the ADDYs.
Two Student Gold Awards and two Student Silver Awards went to the eye- and imagination-capturing entries by School of Advertising entries.
The Addys are a leading global creative competition. Each year, professionals and students submit more than 35,000 entries through local club competitions. The entries are first judged at the local or club level, then regionally, and finally the gold and silver awards are determined nationally.
'Added Visibility'
"The Addys put the spotlight on students," says School of Advertising Associate Director Mark Edwards. Along with the students' advertising degrees, an Addy Award is another enticement for employers. "The Addys give students added visibility to organizations looking to add personnel to their teams."
In 2020, Academy advertising students made an especially good showing, says Edwards. "These four awards show that our students are continuing to do work that ranks with the best nationally and in the world."
The winning projects:
'Vans—Off the Wall, Always'
The proposed advertisement for footwear brand Vans leverages its associations with young, independent-thinking customers, including the brand's longtime links with skateboarding culture.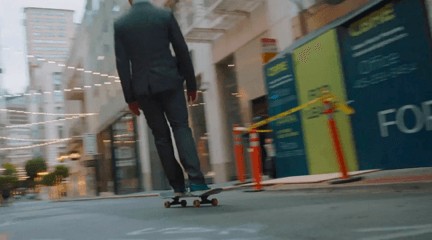 The student team described their theme as "Vans aren't just for the Tony Hawks of the world." According to the ad's creators, Vans represent "any skater at heart, including the suit-wearing nine-to-fivers. The entry received a Student Silver Award in the Single category. The complete Off the Wall ad can be viewed in the School of Advertising's Spring Show page.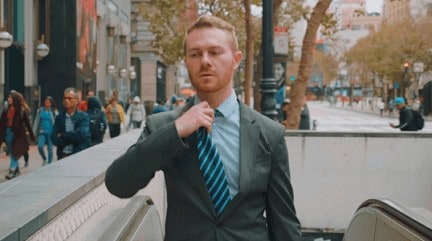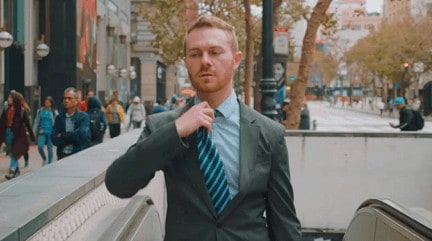 The team:
Veronica Alcocer (project leader, copywriter)—Current student, BFA candidate
Kz-Jianying Li
Ziwen Ge—alum, BFA (2019)
Daniel Skabek—alum BFA (2020)
Aron Ramstedt—Alum, BFA (2020)
Diangelo Cuevas—Current
Commenting on the spot's theme, Alcocer says, "We wanted to tell a story of someone exhausted from a long day at work blowing off steam on their way home. And in a way, Vans helps someone accomplish that."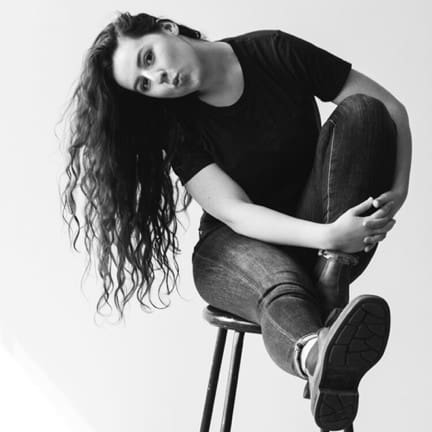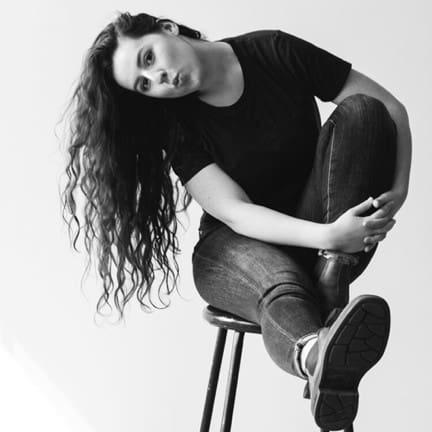 'Burger King—Ghosted'
This proposed social media campaign for the hamburger chain aims for relevance with millennials by referencing a typical concern, "ghosting"—suddenly ceasing all forms of communication with someone.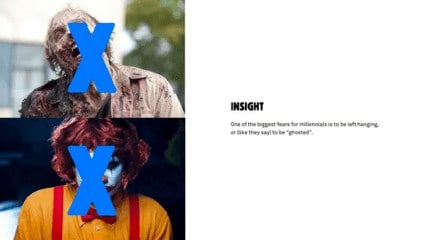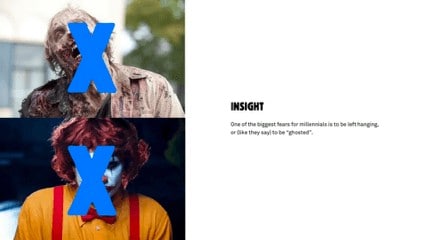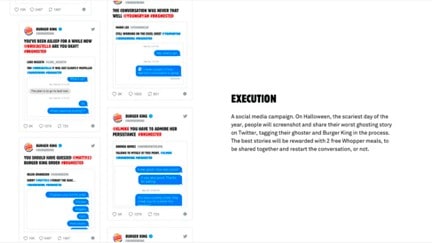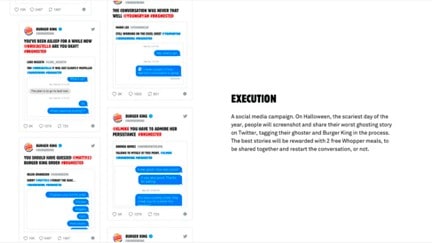 The 'Burger King-Ghosted' video campaign entry was awarded Student Gold in Digital Creative Technology Category.
The team:
Judikaël Le Bayon—Alum, MA (2019)
Mandana Karim—Alum, MA (2020)
'New York Times—Rethink'
The concept for this campaign urges news consumers to easily challenge opinions, contributing to thoughtful discourse and exposing incorrect statements and improperly labeled opinions. The campaign is envisioned as a partnership between The New York Times and Twitter.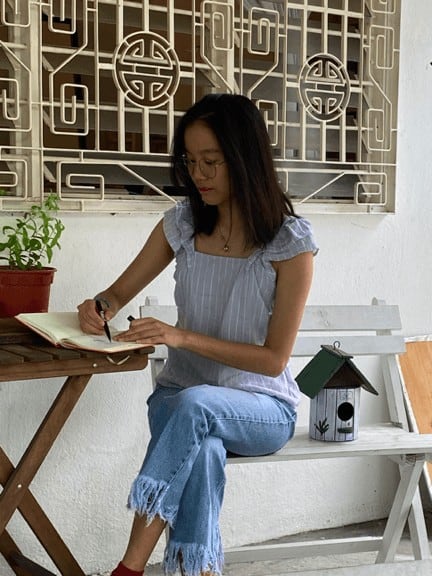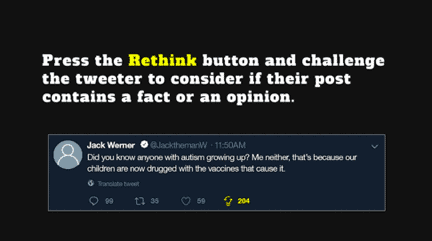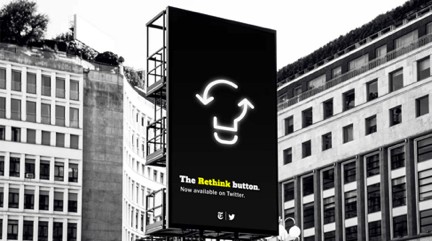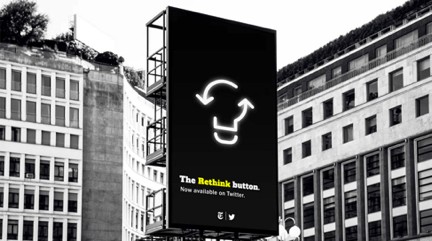 The 'Rethink' entry received a Student Silver Award in the Digital Creative Technology Category.
The team:
Frans Ahlberg—Alum, BFA (2019)
Aron Ramstedt
Adam Kaiser—Alum, BFA (2019)
Tina Kao—Alum, BFA (2019)
'Google—Sign Assistant'
Voice searches are wildly popular: It's estimated that 50 percent of all searches will be conducted via voice by 2023. But not all of those who access Google can use a voice search. Sign Assistant is envisioned as a way to further inclusion for those who rely on sign language.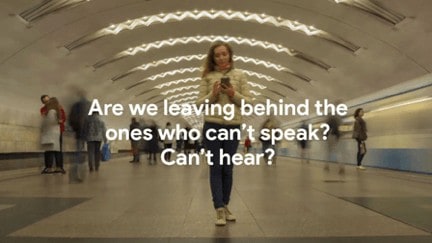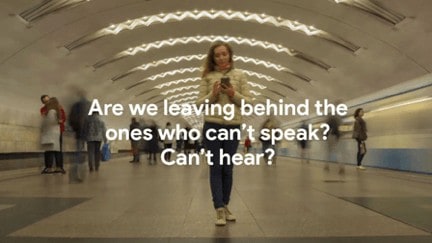 Says Divij Prakash, creator and art director, says the project is "A voice assistant for the voiceless, developed with AI, that has the ability to understand and translate sign language into spoken word. Promoting digital inclusion and furthering Google's mission of making information universally accessible."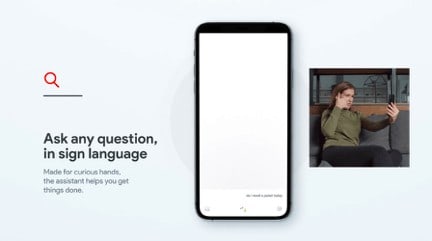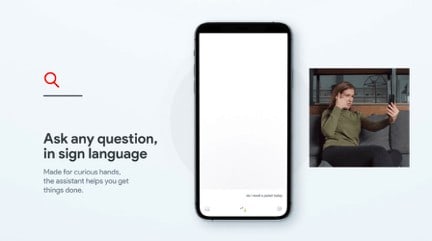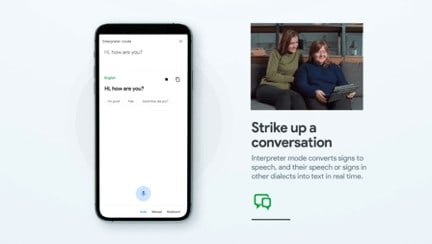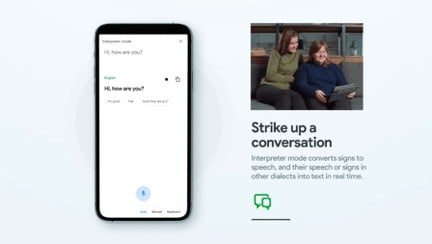 Prakash is a currently enrolled student pursuing a BFA. The project 'Google–Sign Assistant' received a Student Gold Award in the App (Mobile or Web-based) category.