"Start now!" That's the advice Academy graduate and professional actor Mickey Casab has for students in the School of Acting and others interested in pursuing the discipline. "Not to book things necessarily," he explains, "but to get experience. It's going to make a huge difference."
Casab, who graduated in 2009 with an MFA from the School of Motion Pictures & Television, currently lives in Los Angeles He recommends the usual: headshots, business cards, a personal website—all things an actor will need to work in the entertainment industry. That said, despite the urgency of taking action, Casab admits an acting career is more of "a marathon—not a sprint."
His latest project is a new comedy series of one-minute episodes on Instagram. Casab created the series with working partner Bobby Coyne, who co-wrote and co-stars in the show. The series, Law Law Land (@lawlawlandtheseries), follows two young lawyers straight out of school who, unable to land jobs in a firm, decide to start one of their own called A+ Lawyers. The series posts a new episode each week.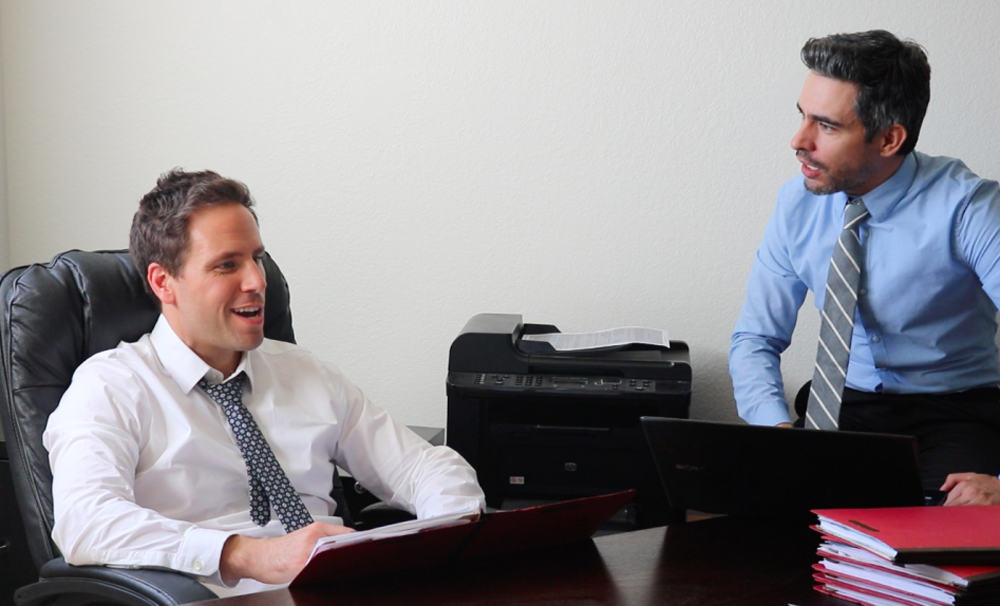 The Instagram series is one of the many examples in which Casab has learned to see acting as a long game that requires creativity and bringing an entrepreneurial spirit to a professional career. In his case, that career has spanned a range of roles, from spots in TV shows such as Criminal Minds to short films and a number of web series.
Not that he was always sure he'd be an actor—although as a kid growing up in Tres Pinos, Calif., he enjoyed playing roles in elementary school productions. He became more practical as he got older, pushing aside the idea of acting with the thought that "everybody wants to be an actor."
Still, as an undergraduate at San Jose State University, where he was pursuing a bachelor's in hospitality management, an internship at a resort gave him a lot of time to think. Once back in school, he made acting his undeclared minor.
A role in a school production of the play A Midnight Clear reignited his excitement for the stage. After graduation, he applied to the Academy for graduate school and earned his MFA.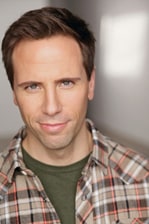 Casab says he owes his work ethic to the instructors he had at the Academy. "They always wanted us to get to the truth. Even when we thought we were there, they would push us to go further and deeper into a role," he recalls.
Mindful of how marquee-name actors who struggled to launch their careers or sustain them, even after an award or two, Casab talks about the importance of doing different projects from short films to features to diversify yourself.
As for his current Instagram series, he says it's his way of keeping up with what he calls a fast-moving industry. "I want [people] to know I haven't been sitting on the couch waiting for a phone call," he says, adding, "Also, it's really fun."
Article by Erasmo Guerra, a reporter for Academy Art U News