Aybars Turan is a sculptor, graphic designer and visual effects artist. The 2013 graduate of Academy of Art University's animation and visual effects school is as surprised as anyone that he now works for a car company—Tesla. As a senior digital concept modeler, he contributes to projects that are in the news, including the recently debuted Cybertruck.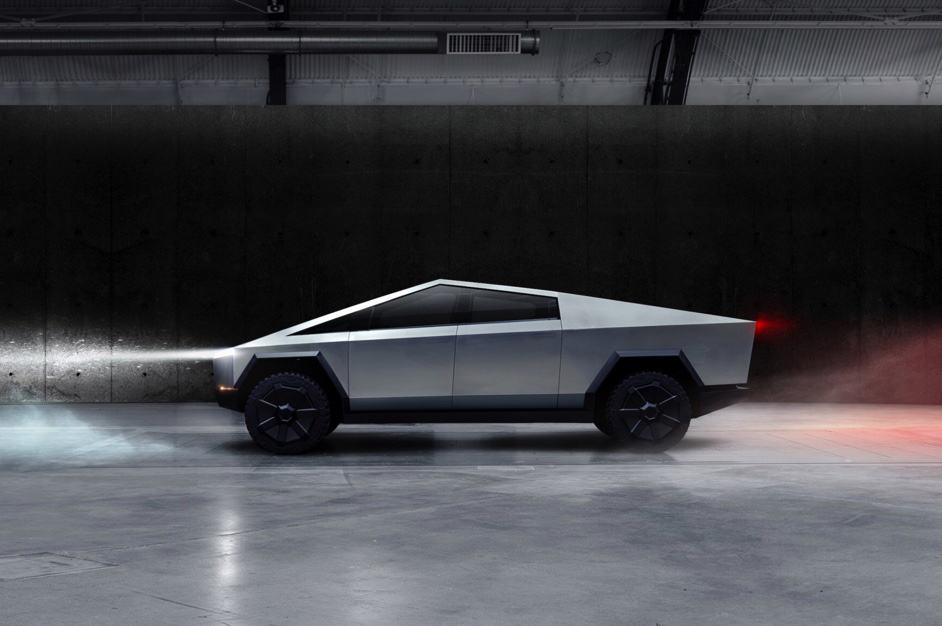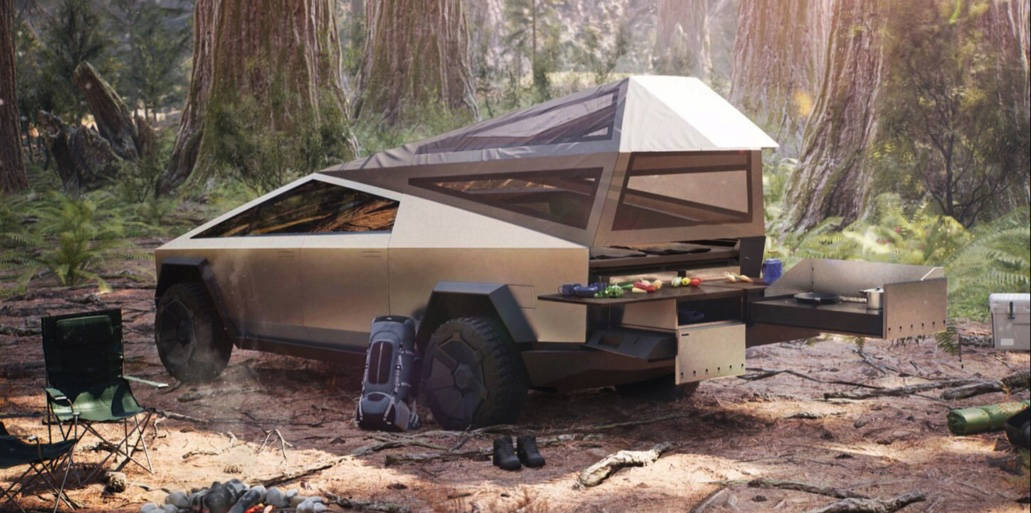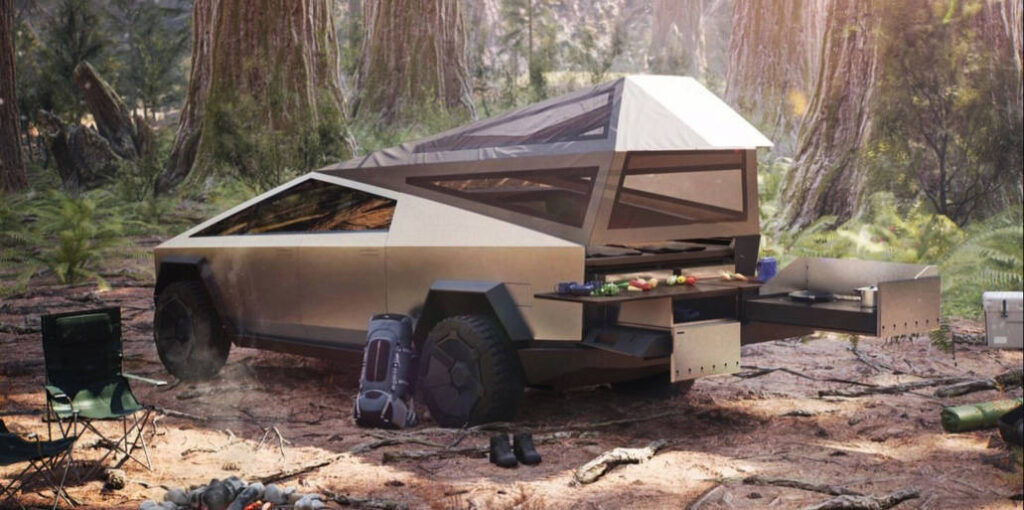 Into the Unknown
If this strikes you as an unconventional career path, Turan would agree. When he was approached by Tesla, he was "quite surprised," he recalls. But he credits being open-minded and dedicated to seizing the opportunity.
They are the same qualities that led him to study at the Academy. "I love adapting and I love jumping into unknowns," he says.
From Turkey to San Francisco
He left his native Turkey—where he earned a degree in sculpting and painting—to pursue studies in the United States. He spent four years in New York, working at graphic design studios. There, he earned an additional degree in fine art sculpture.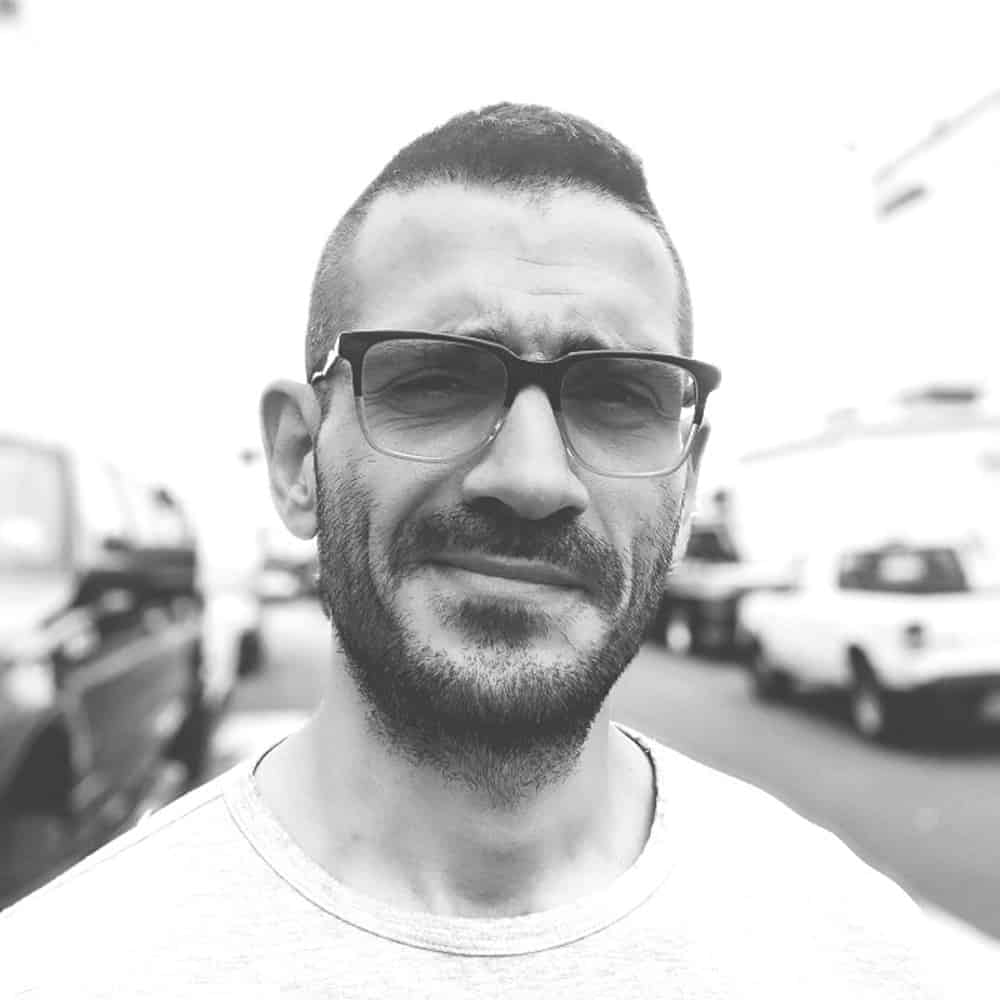 A lifelong interest in visual effects—stemming from his love of movies like Jurassic Park—led Turan to earn an MFA from the Academy's School of Animation & Visual Effects. He has fun memories from his Academy days, including collaborating with other students on StudioX work.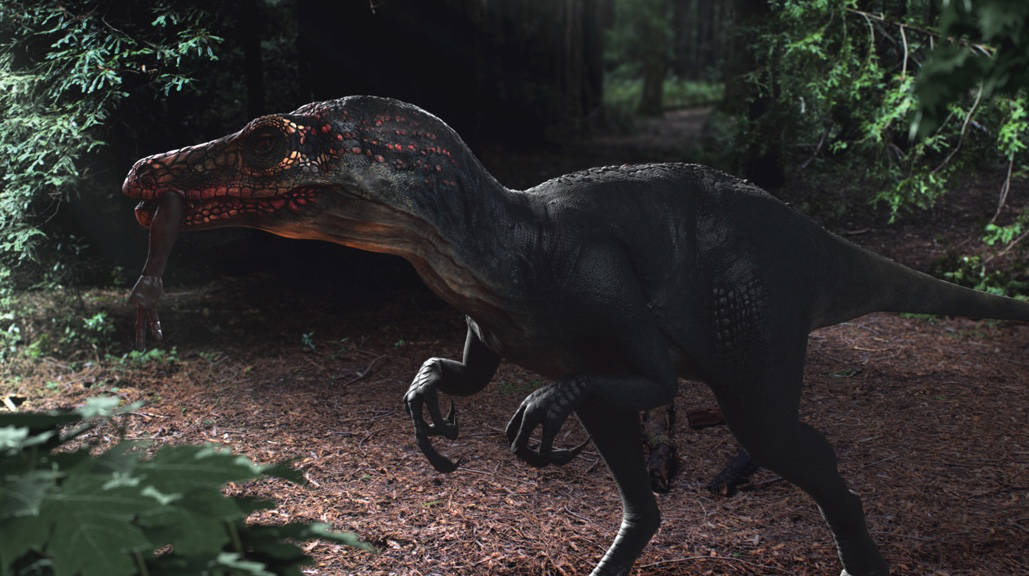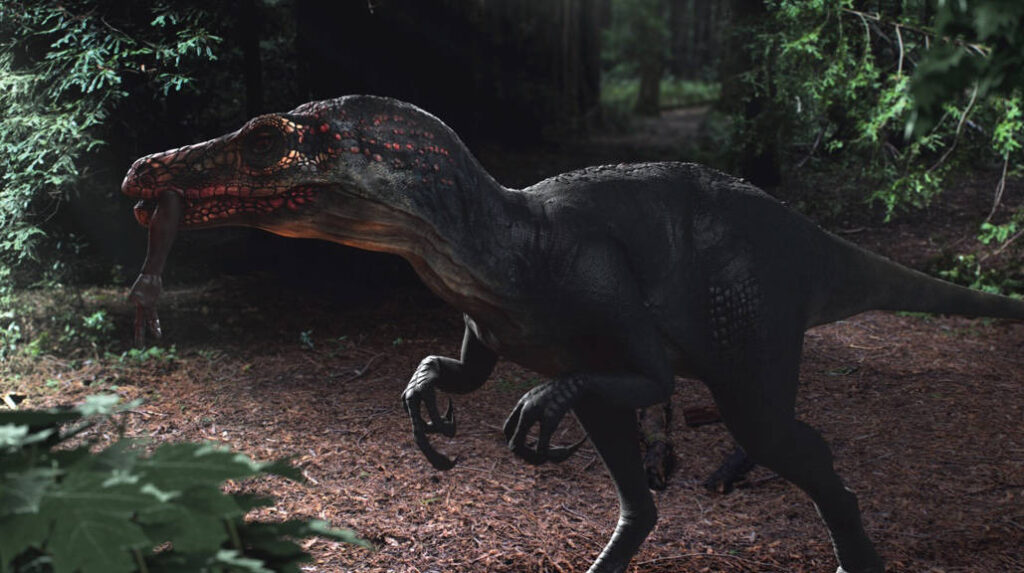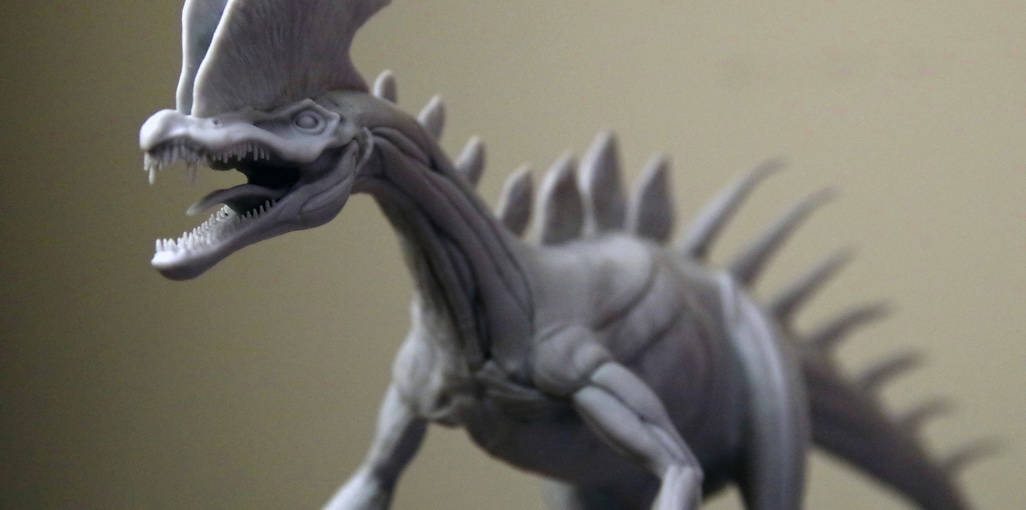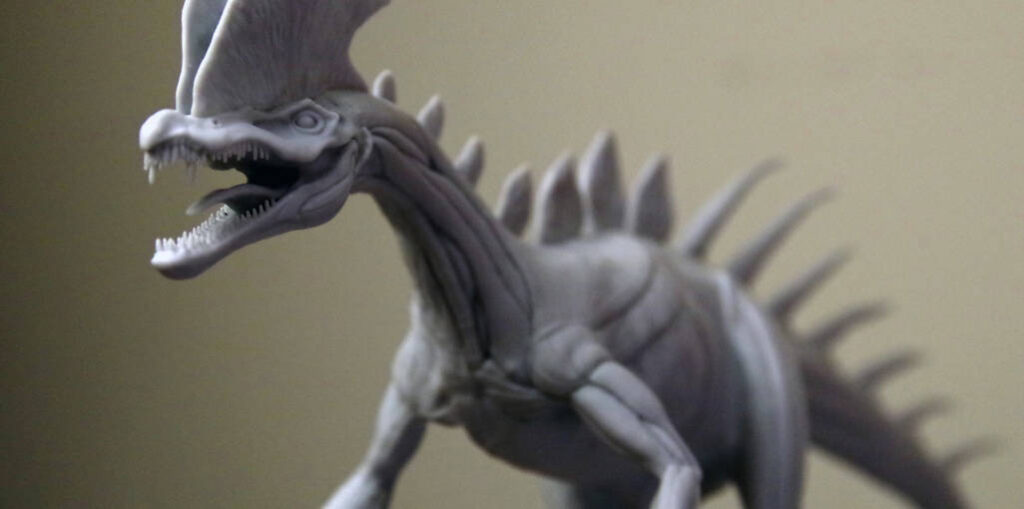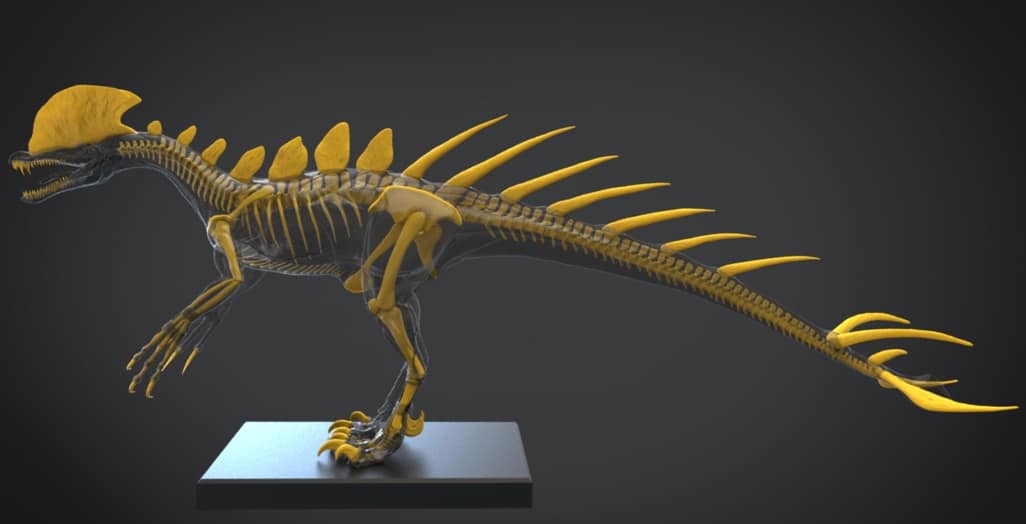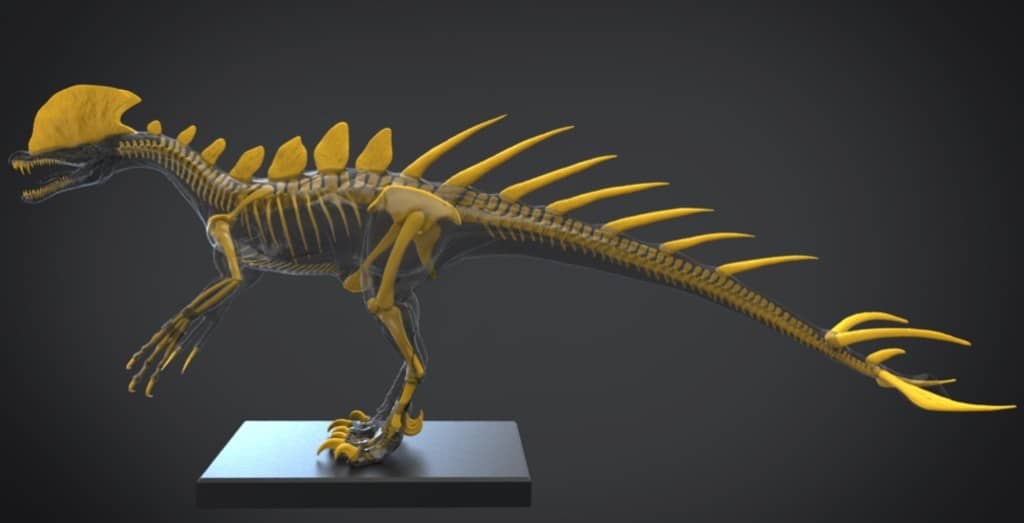 StudioX is the university's initiative for enlisting students in real-world film projects. It encourages "you to join these collaborative projects where you can actually put things on your resumé," he explains.
Spring Breakthrough
Academy of Art University's Spring Show, where students show their creative accomplishments, was a turning point for Turan. Not only did he receive two awards for his work in texturing and modeling, he also landed a major job opportunity. That day started the process that led him to become a lead 3D artist for game designer Playstudios.
During his time at Playstudios, he was still creating his own art and publishing it online in off-hours. "I always push in different directions to open different doors," Turan says. Showing off his work in various online platforms like ArtStation and CGSociety is what attracted Tesla.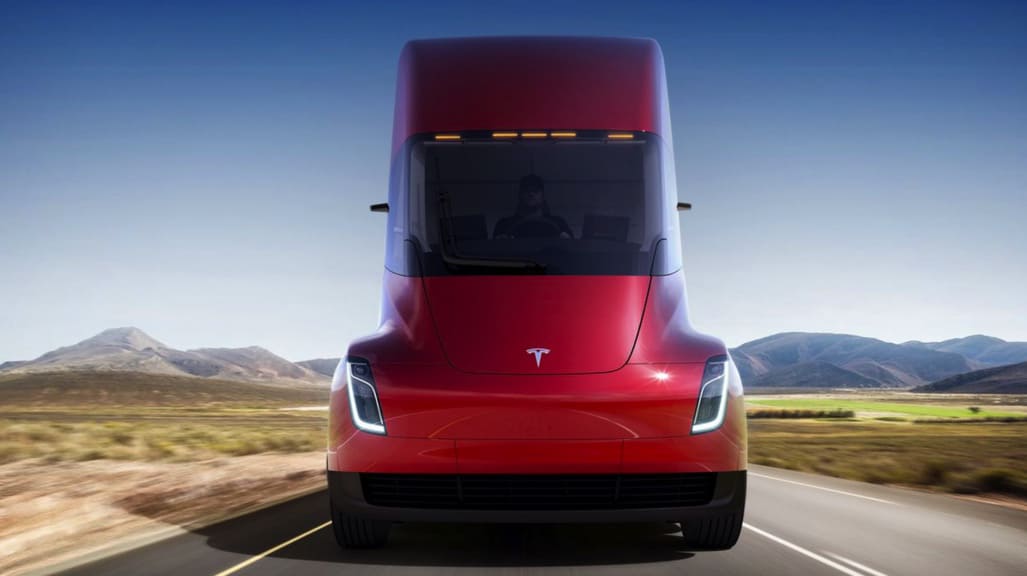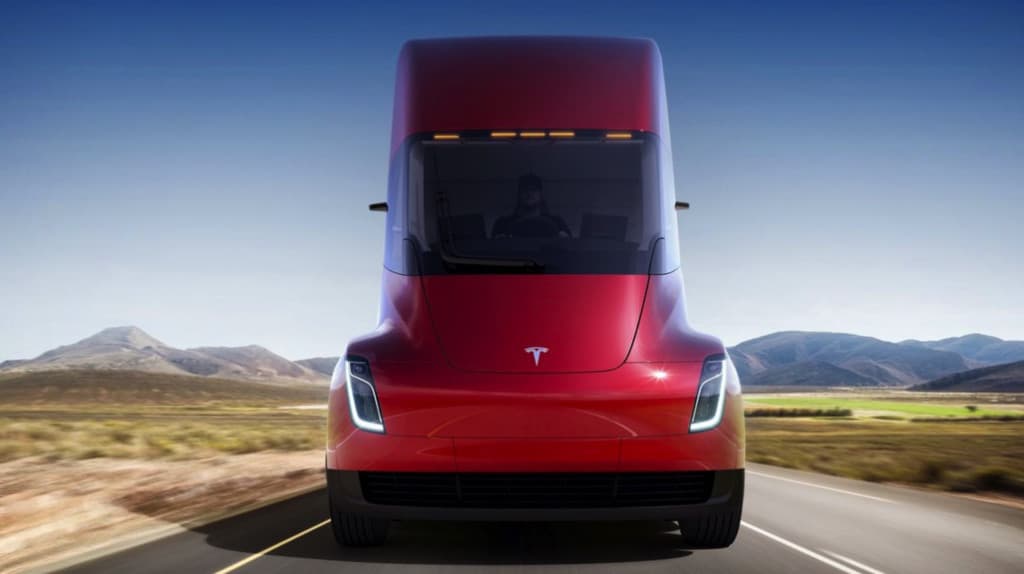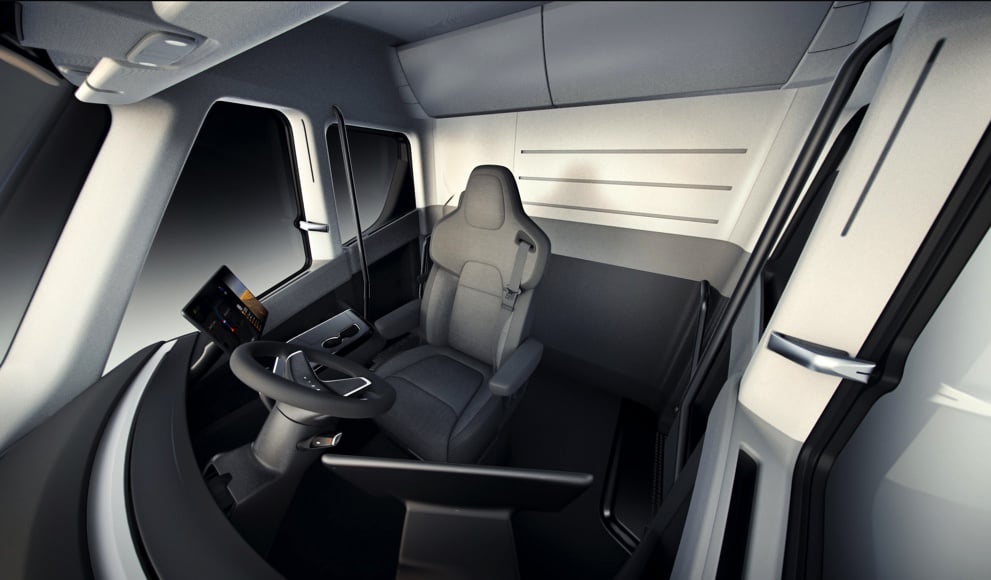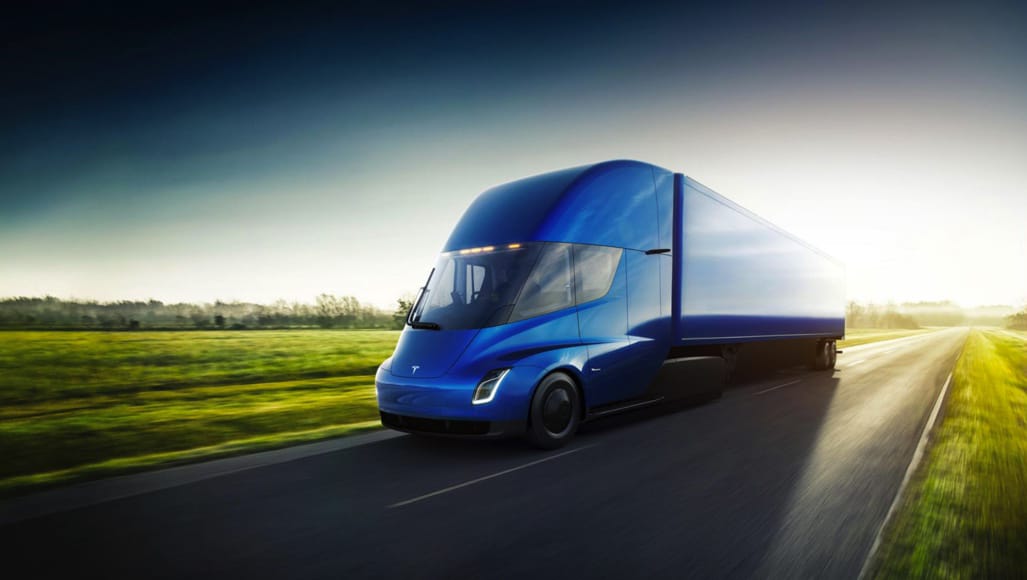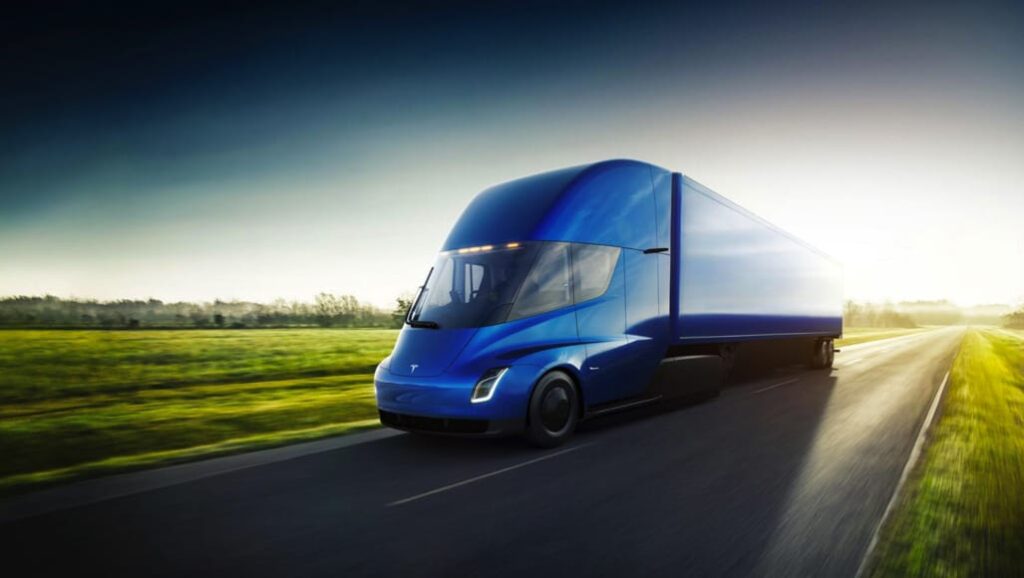 'A Whole Different World'
At Tesla, Turan's anxiety kicked in right away. "This isn't a visual effects company, not a graphic design studio…. It's a completely different tech and car industry. I had absolutely no idea what was going on, but I really wanted to jump in and experience this and see how it goes.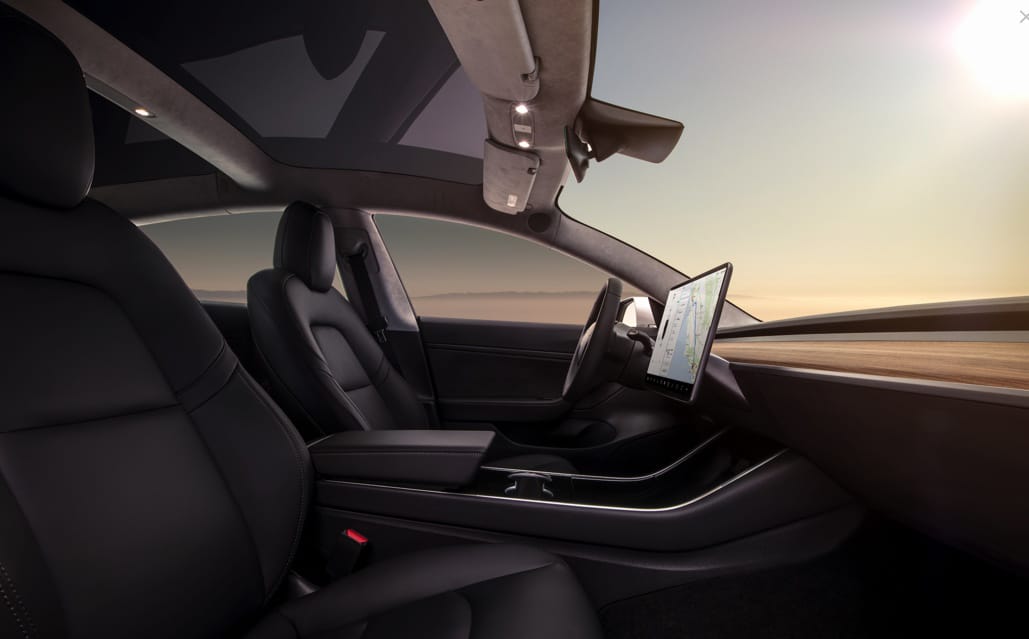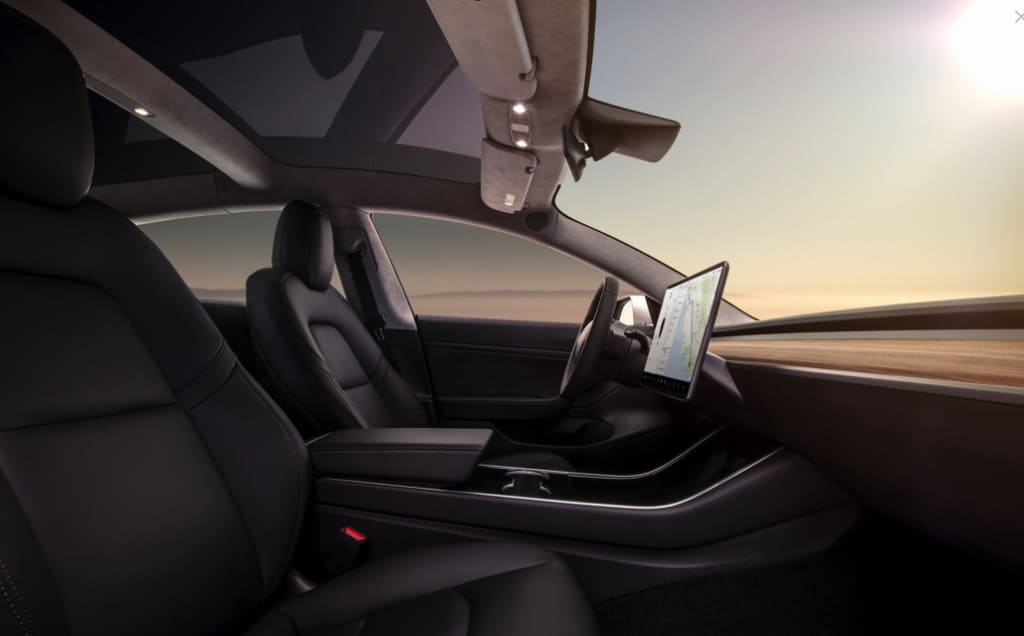 "It's a whole different world. It's more design. It's more engineering. Precision is so much [more] important. It's a whole new level of modeling."
Turan says there was much that he needed to learn. So he turned to his colleagues. "It took a year and a half of me actually getting cooked in that industry," he says.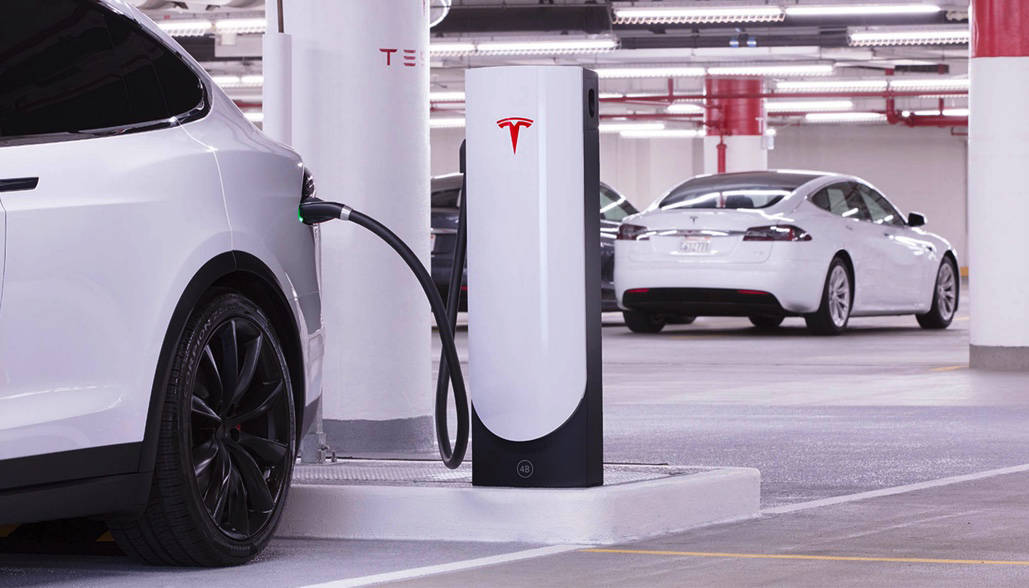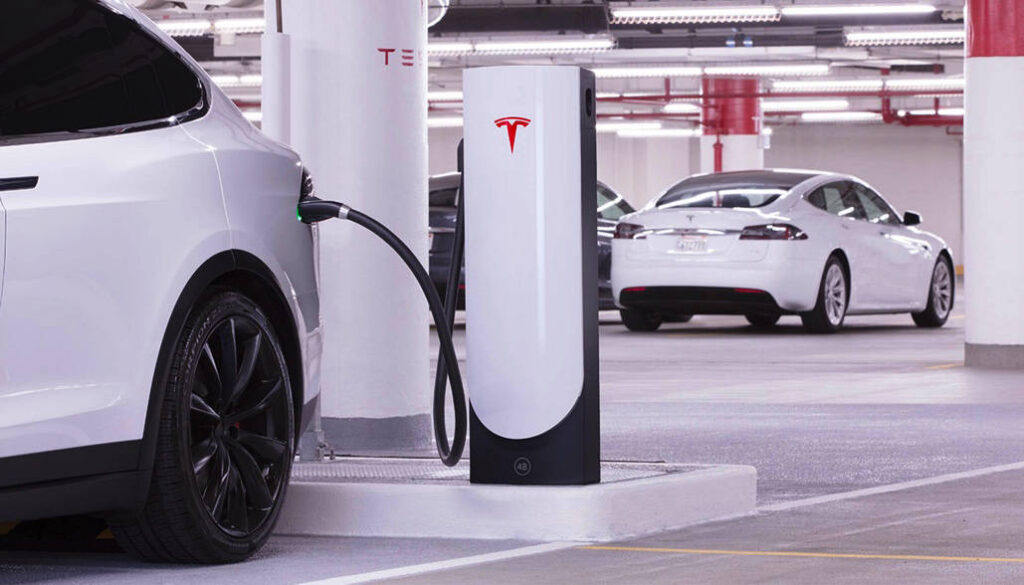 Advice: Asking for & Taking Feedback
One piece of advice he has for Academy students who want a career like his may seem unconventional. Turan says it worked powerfully for him: Approach professionals whose work you admire and ask them for feedback, even it it's harsh.
"I sincerely asked people's opinion…if you reach out to one every day, it's not overwhelming on you, and it's not overwhelming on other people.
"I was getting some brutal feedback, and I was literally enjoying it so much," he says, laughing. "I never felt down if someone whose work I adored or appreciated told me that my anatomy sucked or my texturing was bad.
"I never felt defensive about it. I was always, 'How can I do better? How can I do it like you?'"
---
Images courtesy Aybars Turan; Tesla renders by Tesla visualization team
Original article by Cristina Schreil of Academy Art U News