Sergio Mishchenko, a 2018 graduate of Academy of Art University, is already attracting global attention for his talent. Since earning his animation degree, he has been awarded in numerous festivals and competitions.
His most recent accolade is a Clio Award for his advertisement titled "Spare One," intended for the technology company SanDisk.
The Clio Awards are often described as the world's most recognizable award program for advertising, design and communication. Clio Awards celebrate creative excellence and honor work that "pushes boundaries, permeates pop culture and establishes a new precedent around the globe."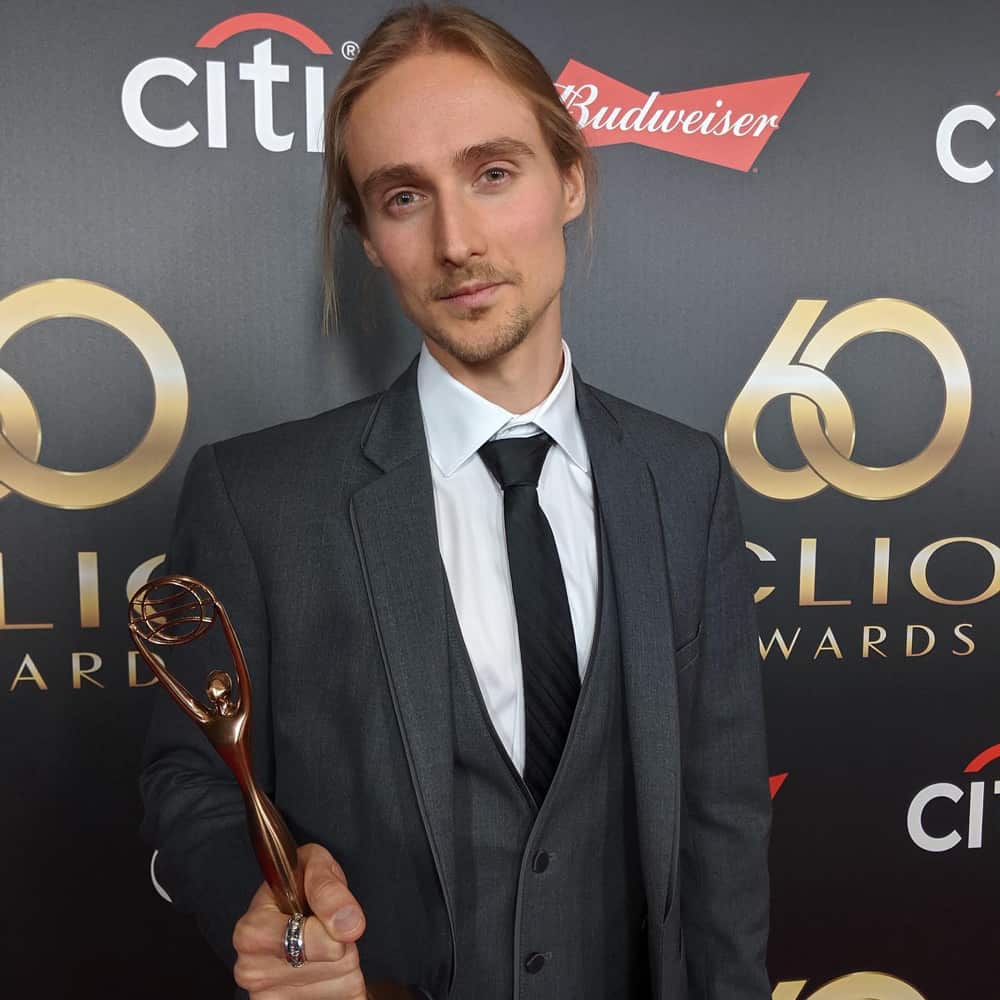 Anatomy of an Ad
"Spare One" is a 60-second spot, but it tells a whole short story. An astronaut on Mars is set to take the first photograph on the planet, but discovers he's forgotten to bring a SD card for his camera. Frustration follows, and the closer "Always bring a spare: SanDisk" appears.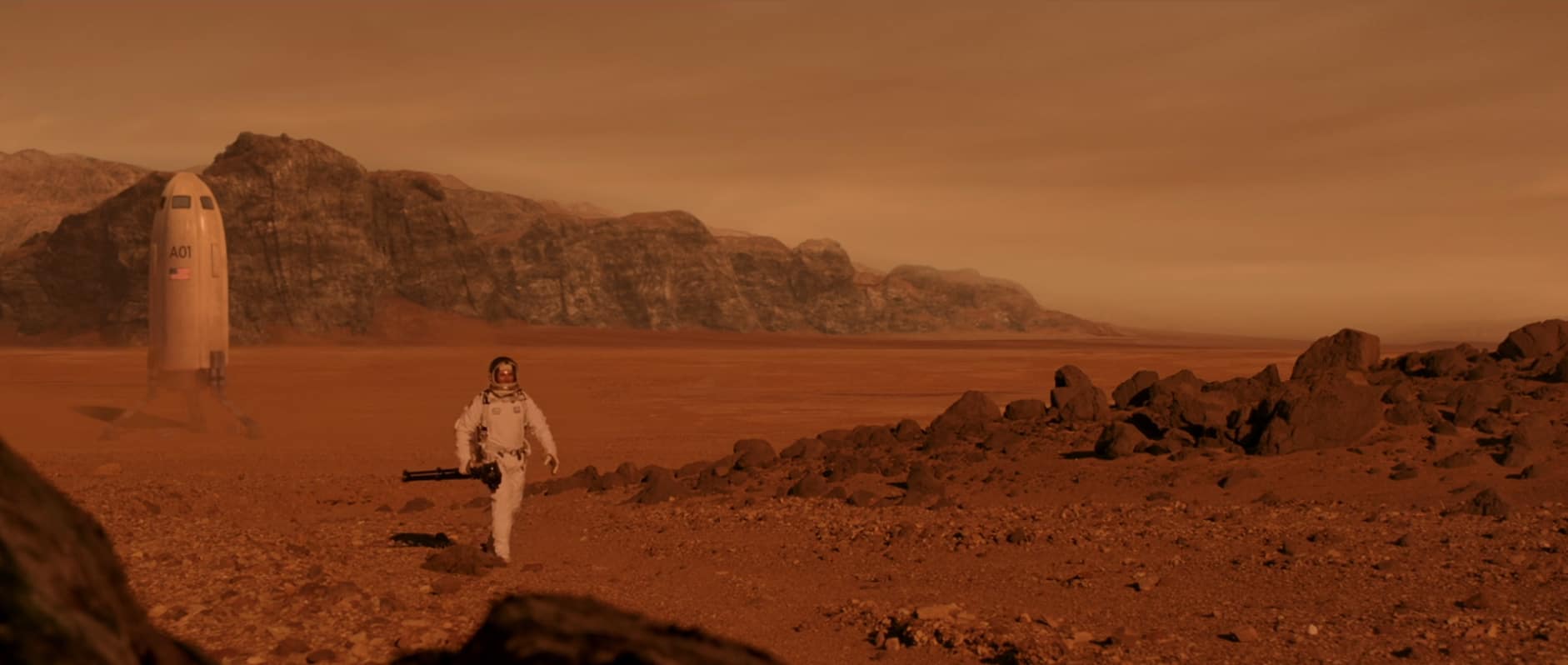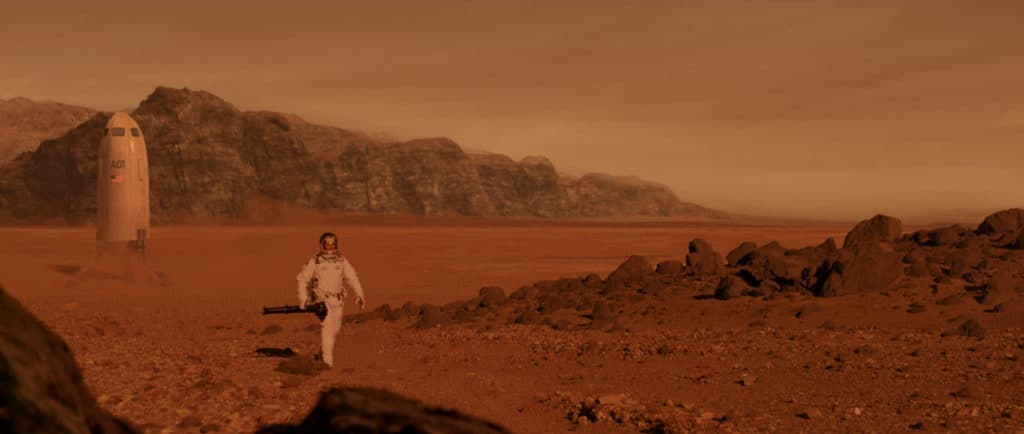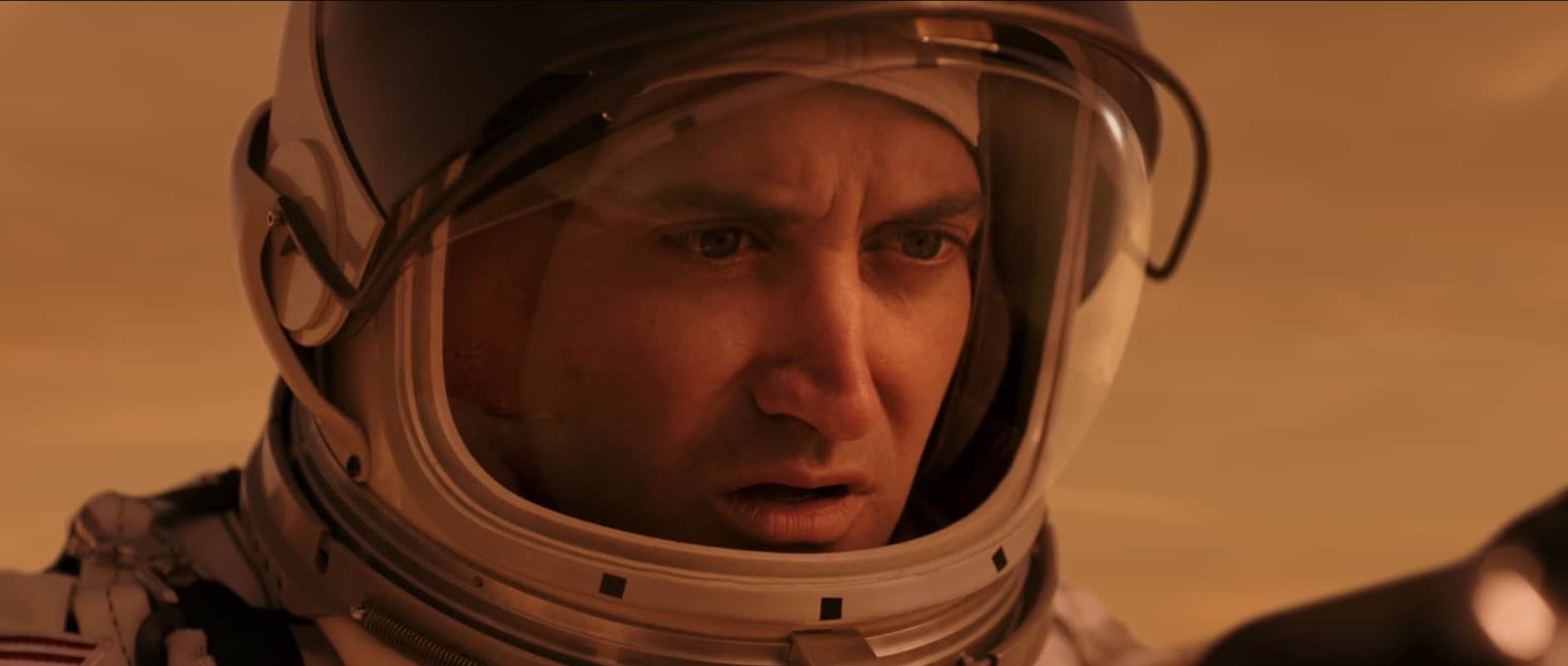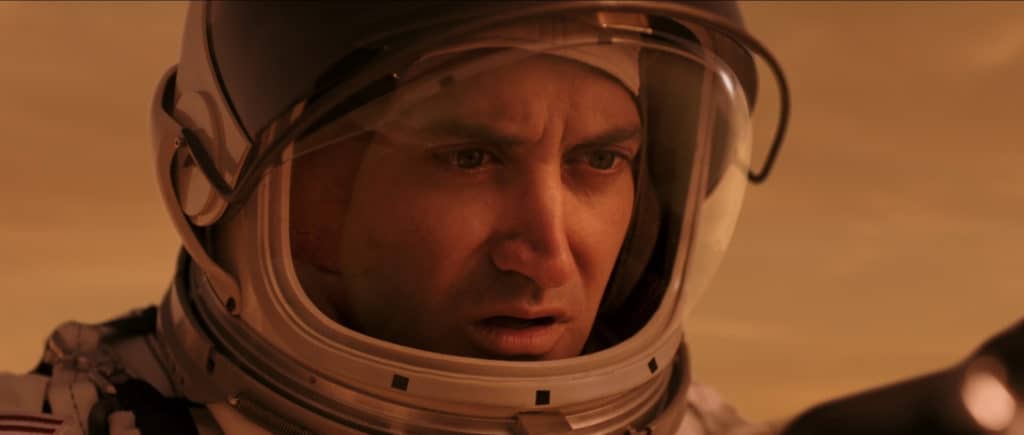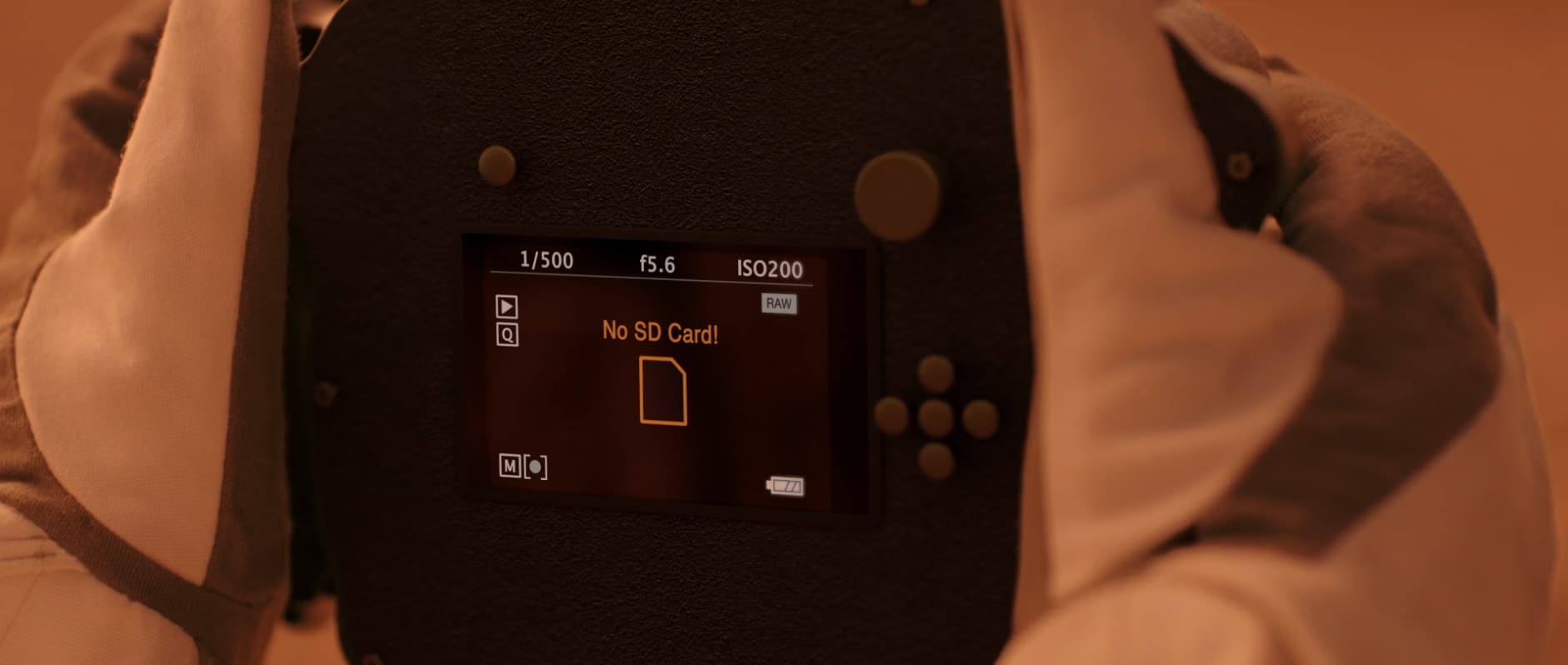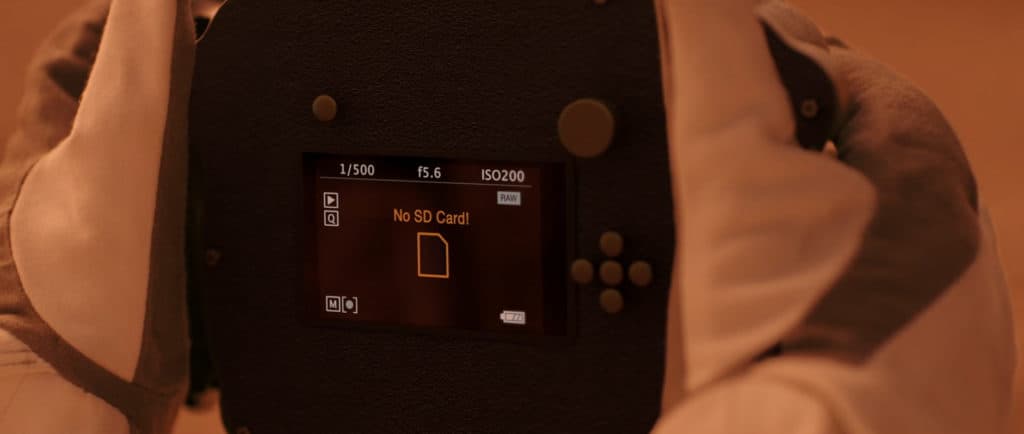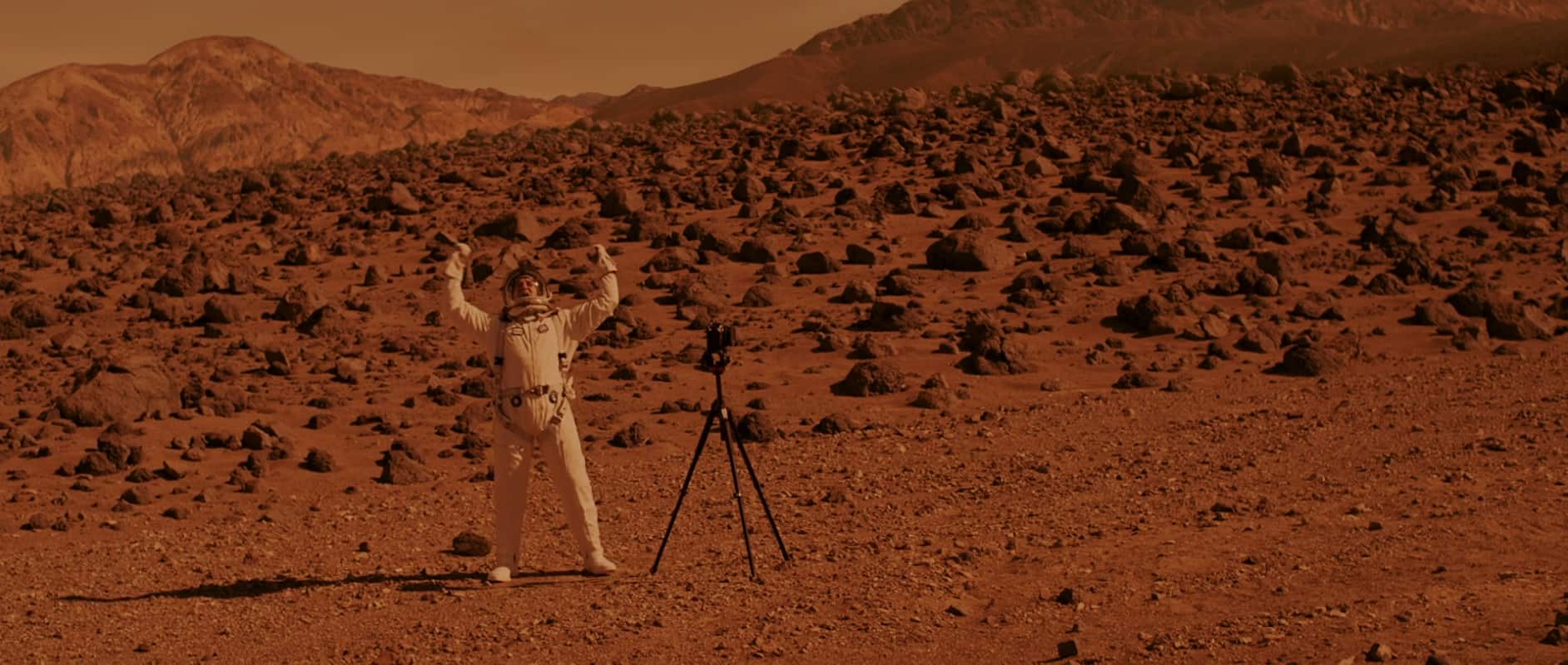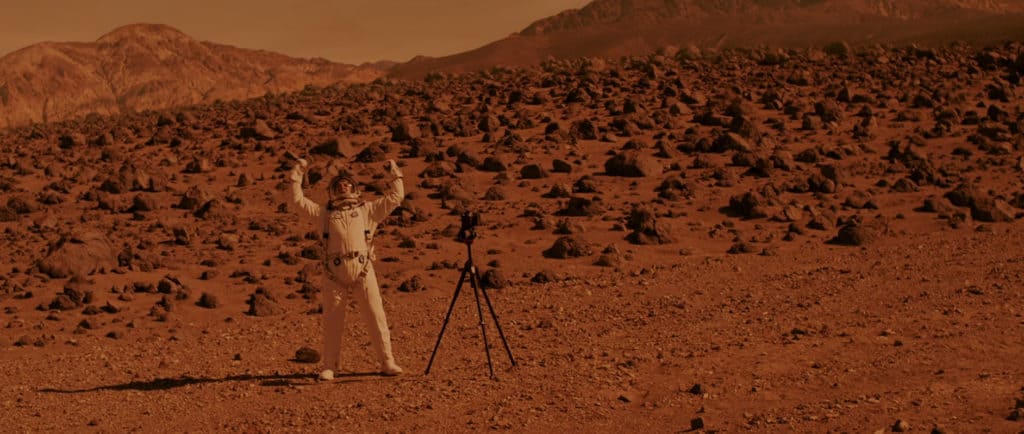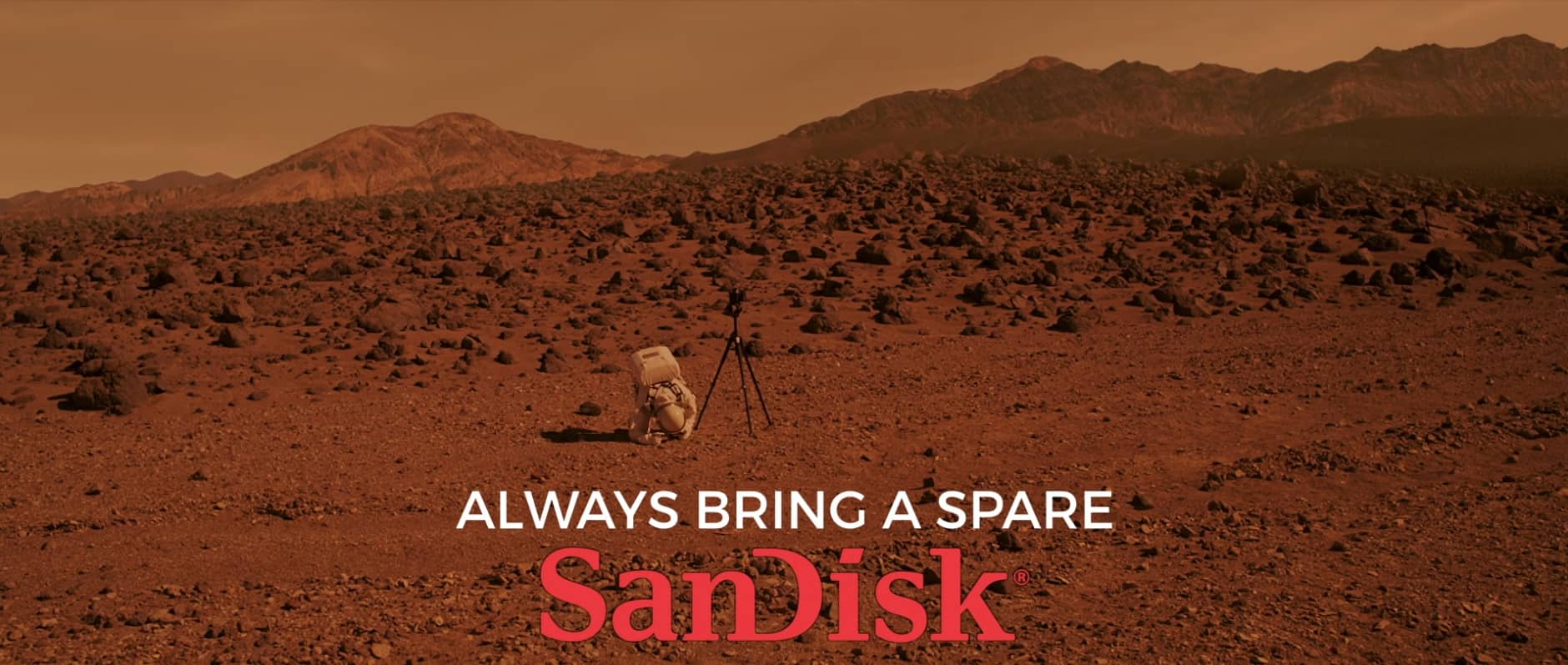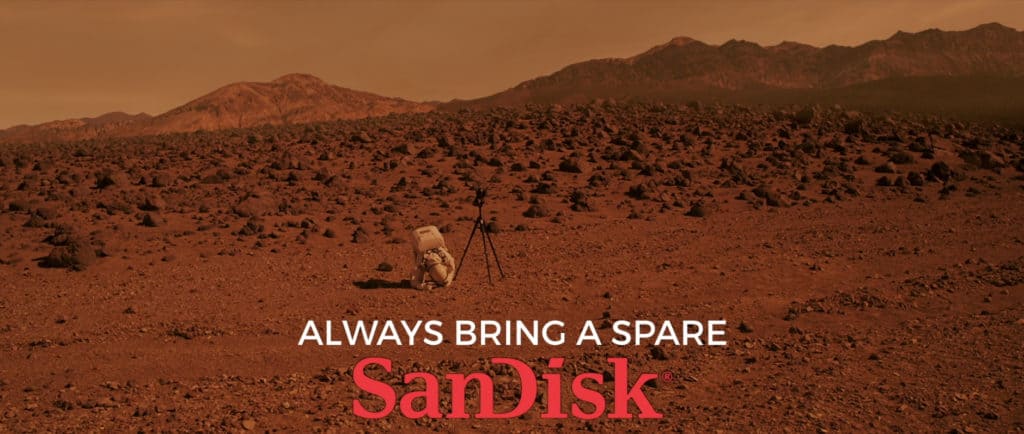 The list of duties Mishchenko personally took on for "Spare One" is impressive. They include director, director of photography, producer, editor, colorist, VFX compositor, designer, 3D modeler, lighting/texture artist, previs artist, photogrammetry artist, 3D sculptor, rigger, animator, matchmoving artist, motion graphics artist. He did all post-production except music and sound design, which were contributed by friends.
Clio Comes Calling
"Spare One" was a student project during Mishchenko's time at the Academy. He submitted it to the Clios in the Visual Effects category for students. He was surprised to see the ad's title and his name in the awards announcement as a Bronze Winner.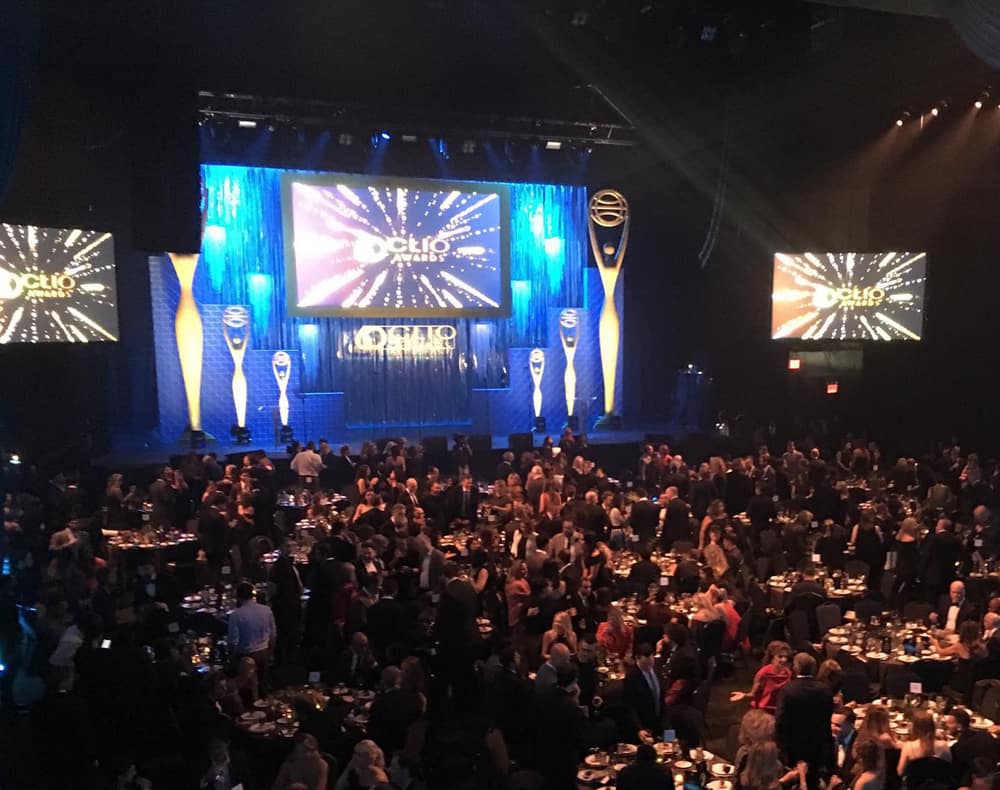 "The Clios are like the Oscars for commercials," he says. "I figured there was no way I could compete with high budget ads from big agencies. So I was surprised to see my name on the site."
From Russia to Finding His Place in the Academy
Born and initially educated in Moscow, Mishchenko traveled to Hawaii, where he lived and played in a rock band. Attending community college there, he developed his talent for visual effects and decided to attend Academy of Art University.
Studying at the Academy allowed Mishchenko to pursue his personal work, gaining what he calls "valuable life skills." He says he was especially intent on learning what visual effects artists call "the pipeline"—the workflow.
"I already knew the basics," he notes. But at the Academy, "I was able to nurture my curiosity about whether I was doing things right."
Resources and especially faculty with "real-world" experience at the Academy helped him with that. He says Catherine Tate, director of 3D Animation in the School of Animation & Visual Effects, was especially influential. (Tate runs the school's acclaimed Studio X program, in which students contribute to major motion pictures such as Beasts of the Southern Wild and Fruitvale Station.)
"Not only is she a great human being, but she knows the visual effects and compositing pipeline," he says. He emphasizes it was also important that "she supported my personal work."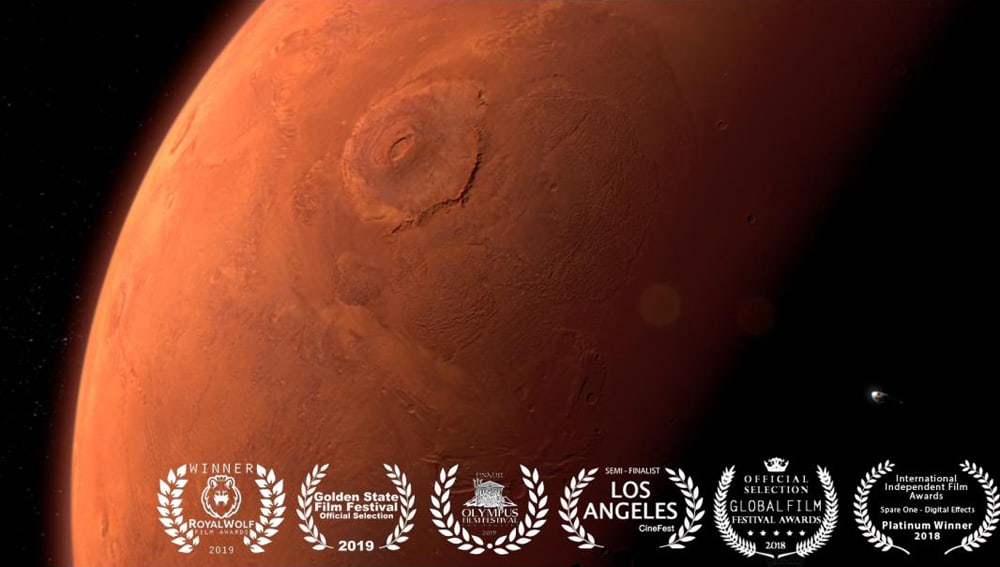 Another encouraging and supportive member of the animation school faculty was Tom Bertino, graduate director, an Academy Award nominee for animation and director of animation for many of Hollywood's biggest films.
Next Steps
After gaining his Masters degree, Mishchenko relocated to Los Angeles, where he's now pursuing work on feature films, television shows and commercials.
"All visual effects disciplines are collaborative," he observes. "While most VFX artists are pretty specialized, I can do almost everything. It's quite liberating to have proficiency in all of these skills.
"The most rewarding thing for me is having the creative freedom to explore my ideas."