Academy of Art University's animation school alumnus, Benjamin Huang, lends his creative vision and animation skills to Disney's Raya and the Last Dragon as the environment-look supervisor.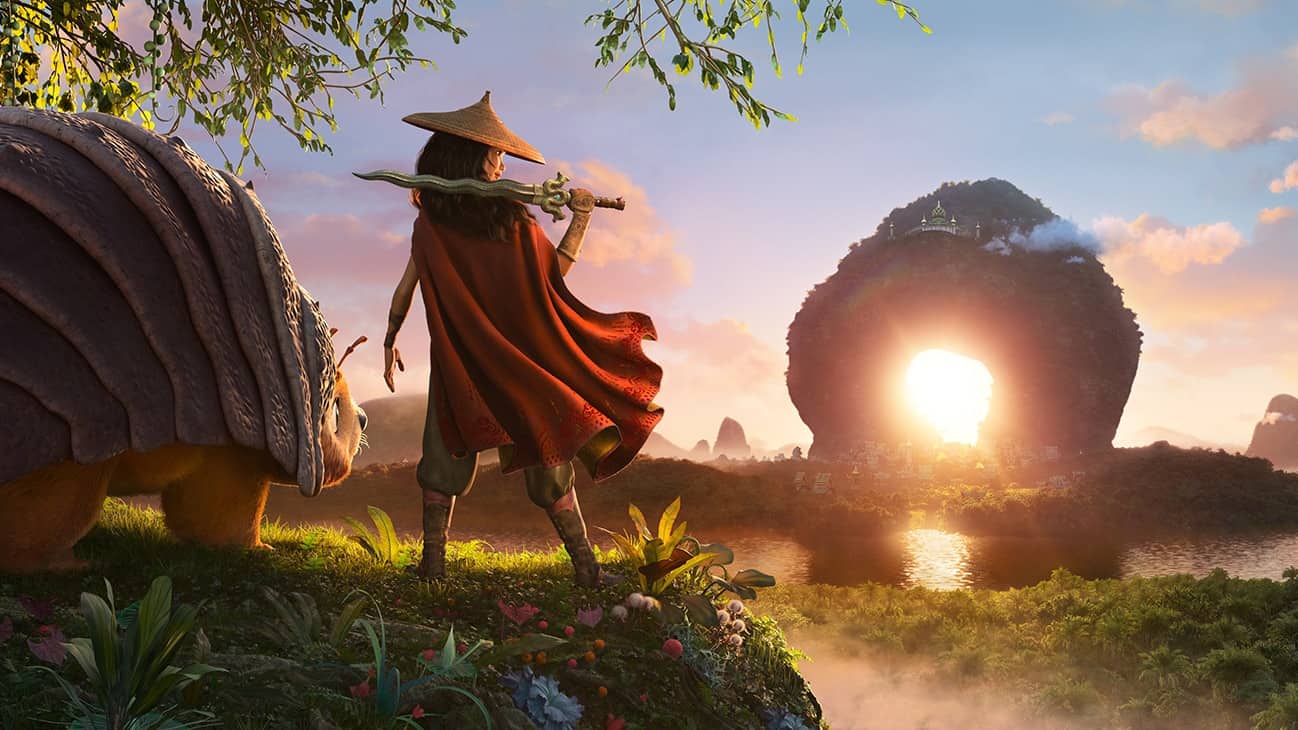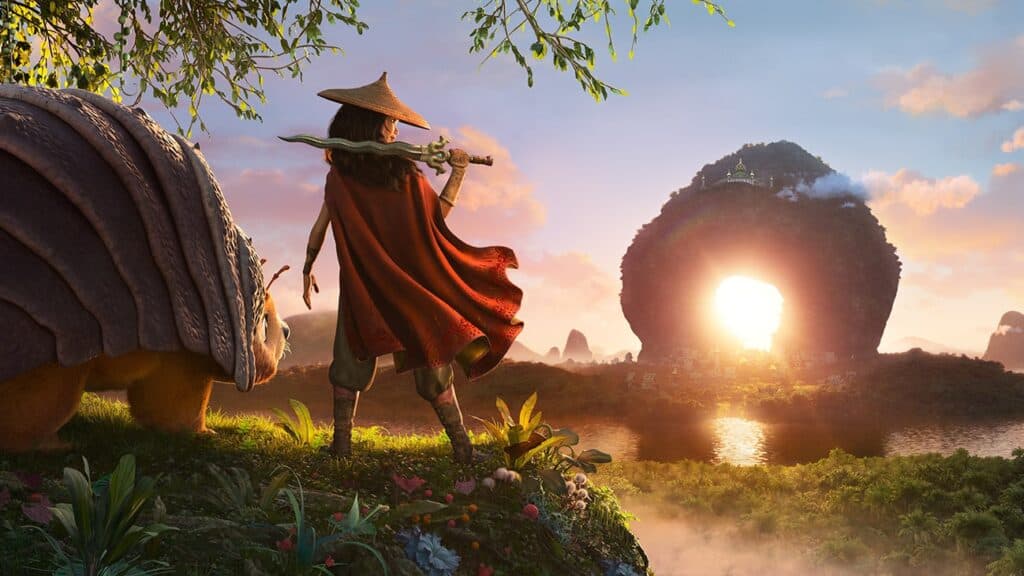 The first of its kind, Raya and the Last Dragon, follows a Southeast Asian heroine, Raya, and her quest of finding the last dragon to bring harmony back to her land. Many members of the team took numerous trips to Southeast Asia, including Benjamin Huang, to draw inspiration for the film.
After studying at a university in China, Benjamin Huang came to the United States and graduated from Academy of Art University with an MFA in Computer Graphics. The school's hands-on learning curriculum helped him develop strong skills in animation and succeed in the competitive industry. He worked as a texture artist at different studios before he began working as an environmental look supervisor at Walt Disney Animation Studios.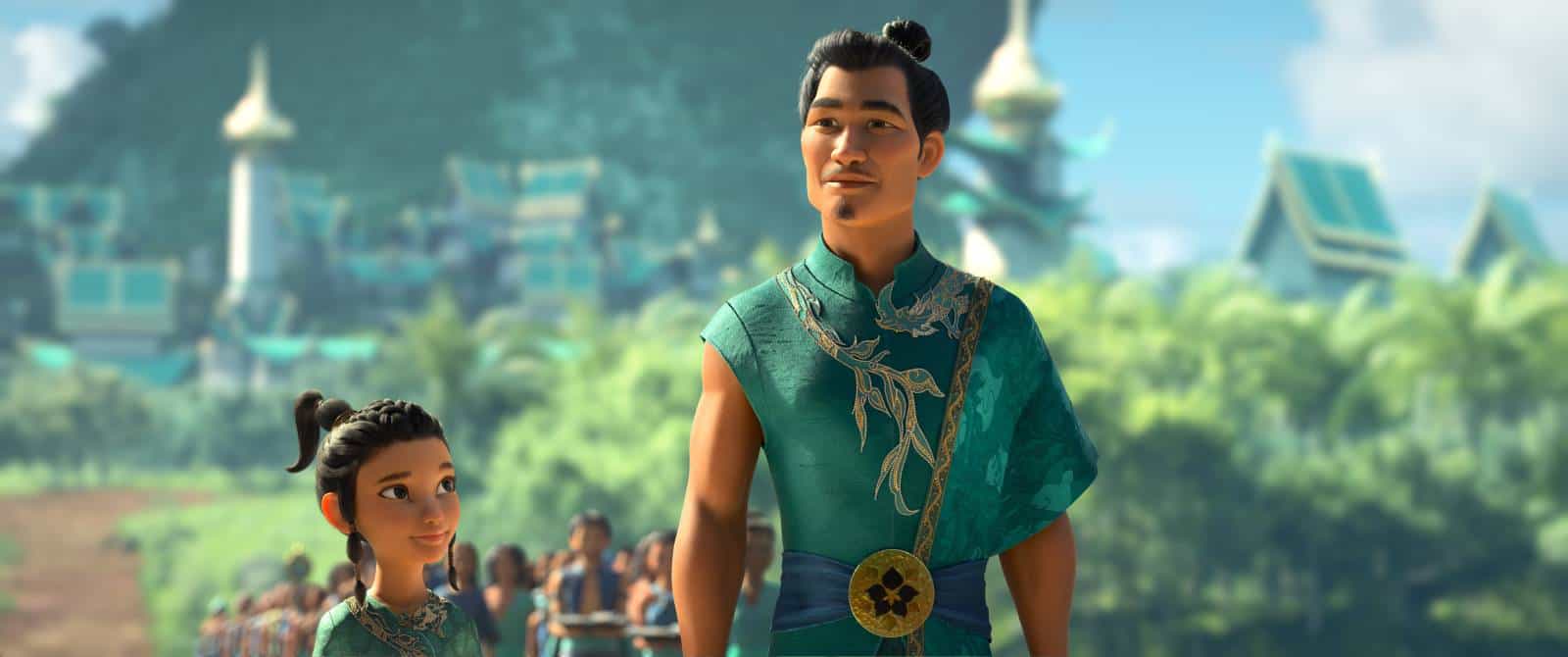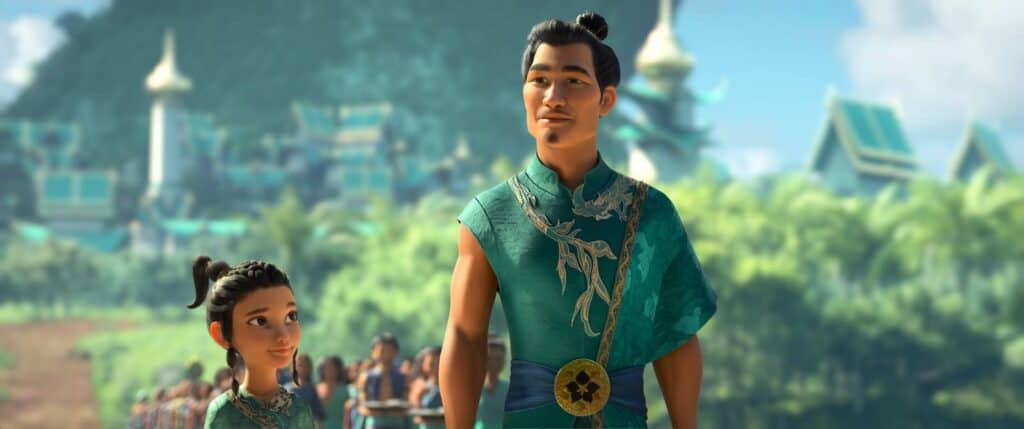 Huang was tapped to work on Raya and the Last Dragon a few years ago; his Chinese cultural background helped him understand the Southeast Asian influences better and create a better story. His team was primarily in charge of creating Kumandra, the beautiful world inspired by Southeast Asia.
Over the next few years, Benjamin and the rest of the team worked diligently to develop the film, even during the pandemic when they had to work remotely. Thanks to their hard work, their film was met with many positive reviews specifically for their animation and visuals.
Join Academy of Art University's School of Animation and get started on your career as an artist. Apply today or request information to save your spot for Fall 2021.