A film by Academy of Art University graduate Nirav Bhakta is one of three short features selected by HBO for its 2019 Asian Pacific American Visionaries Competition. Bhakta, who earned his Masters in Architecture degree from the Academy in 2017, co-directed and co-produced the film.
About Halwa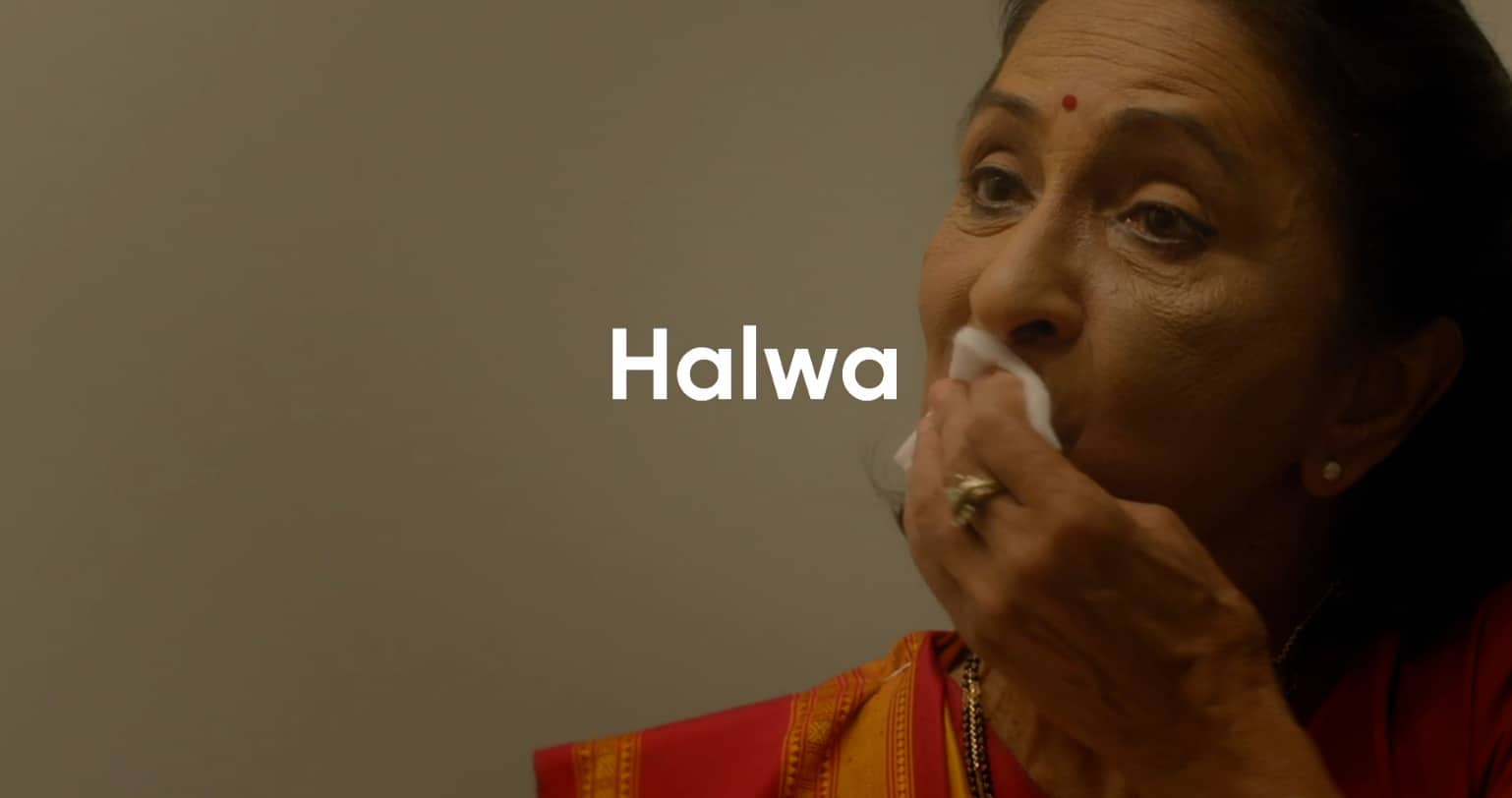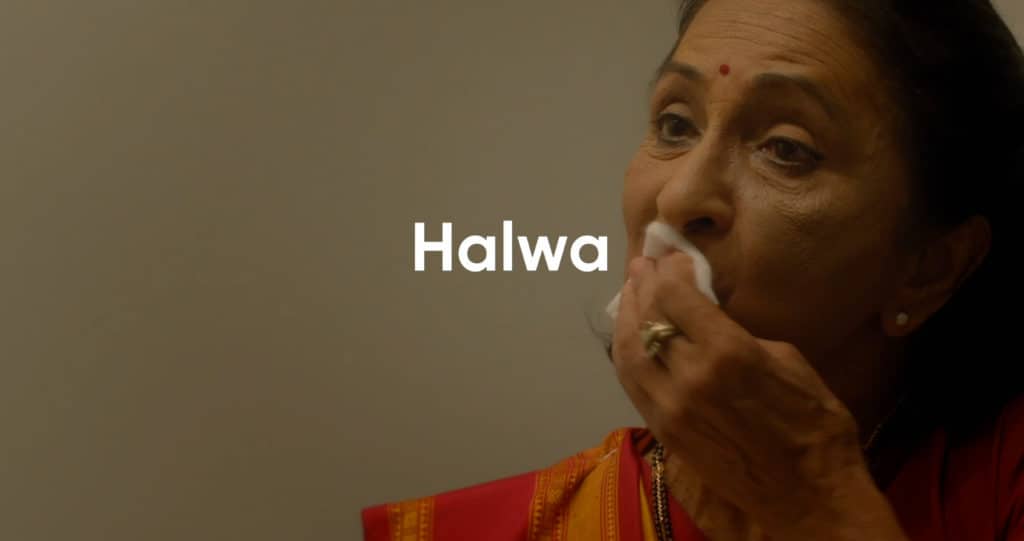 Halwa is a portrait of an Indian woman who rekindles her relationship with a childhood companion through Facebook messages. The story is propelled forward when the her abusive husband takes notice.
"You do see him as a loving husband before you see him as an abusive husband," says Bhakta. "There's an element of psychology that happens to women that go through domestic abuse where they feel like they can't leave.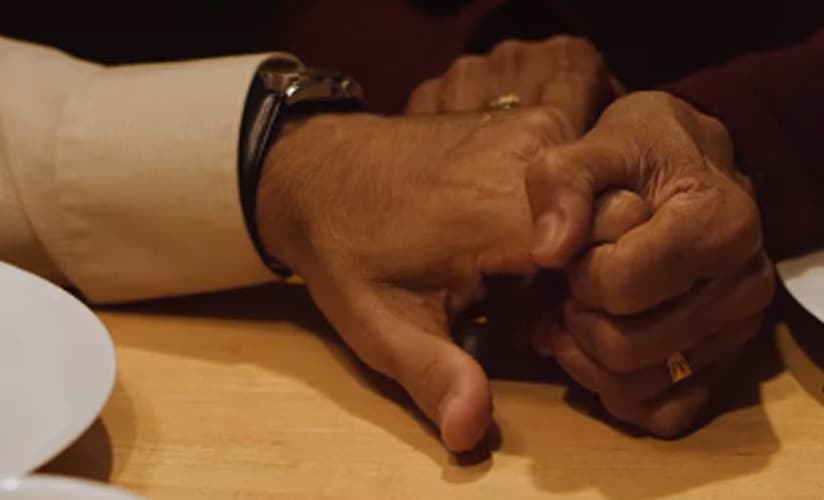 "It was really important for us to not make the victim a victim, but let the victim be a victor."
About Nirav Bhakta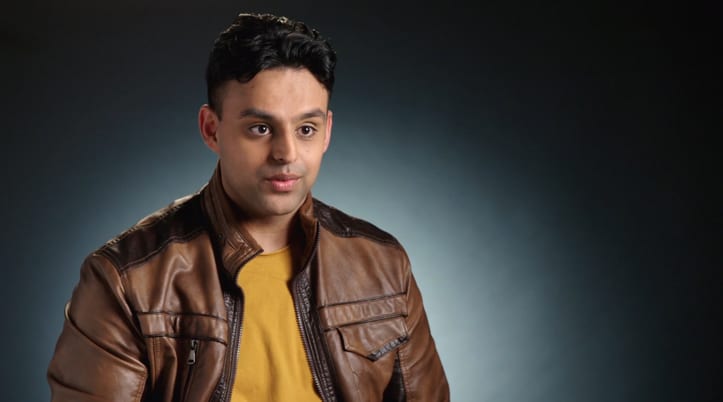 Bhakta is an actor, director and producer who "takes inspiration from his immigrant background to portray the challenges of the Asian diaspora," says HBO. His films have appeared at film festivals around the world.
In actuality, he is a licensed architect by profession, and only considers acting and directing as his part-time activities. He graduated from the School of Architecture with an MFA degree in 2017.
According to him, it is his architecture career that helps fund his passions for acting and filmmaking.
About the Competition
HBO Asian Pacific American (APA) Visionaries is a competition for short films sponsored by the streaming network. It recognizes emerging directors of Asian and/or Pacific Islander descent and provides opportunities to showcase their work.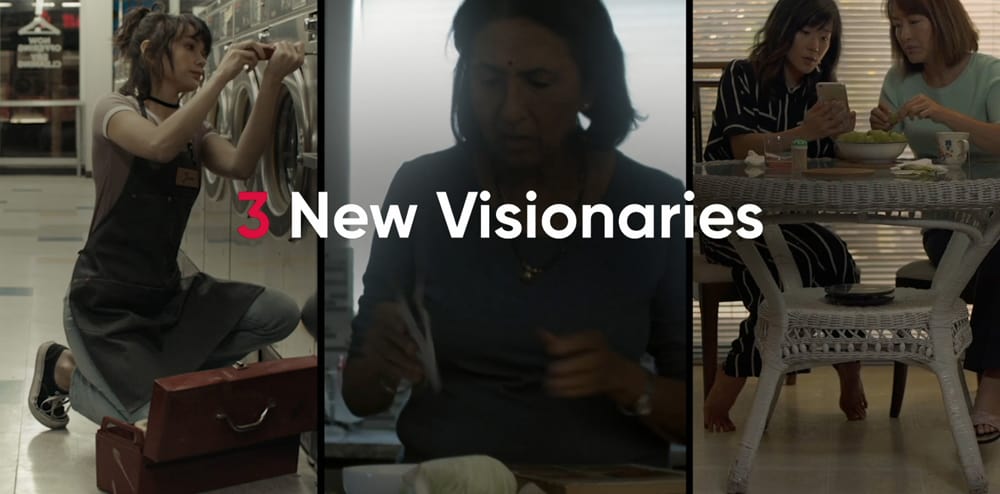 In the competition, HBO executives, industry leaders and fellow APA filmmakers will judge the three finalist films in May 2020. In addition to receiving cash prizes, the films will premiere at the Los Angeles Asian Pacific Film Festival. Filmmakers will be offered the opportunity to license their productions to show exclusively on HBO and/or its platforms during Asian Pacific American Heritage Month during May.
Says Bhakta, "On behalf of my co-director Gayatri Bajpain and myself, we just want to say thank you HBO and the APA Visionaries Competition for allowing us to tell our story and share our work on all HBO platforms."