M. Arch graduate Yi-Hsien (Rachel) Wang from Academy of Art University won the 2021 People's Choice Award at the AIA SF 2021 Design Awards.
The American Institute of Architects, San Francisco (AIASF) is a non-profit organization committed to promoting excellence in architecture, design, and the built environment enhancing the quality of life in the Bay Area.
For almost 50 years, its prestigious Design Awards has recognized outstanding achievements by Bay Area individuals and organizations in the field of architecture and design. This year, the Academy's School of Architecture graduate Wang joins the impressive roster of AIA winners with her project, the new Outer Mission Ramp Library. The project will receive over $10M in financial backing.
Her award-winning design for the library mimics a transparent, ribbon-shaped structure with multiple layers, before extending down a long ramp.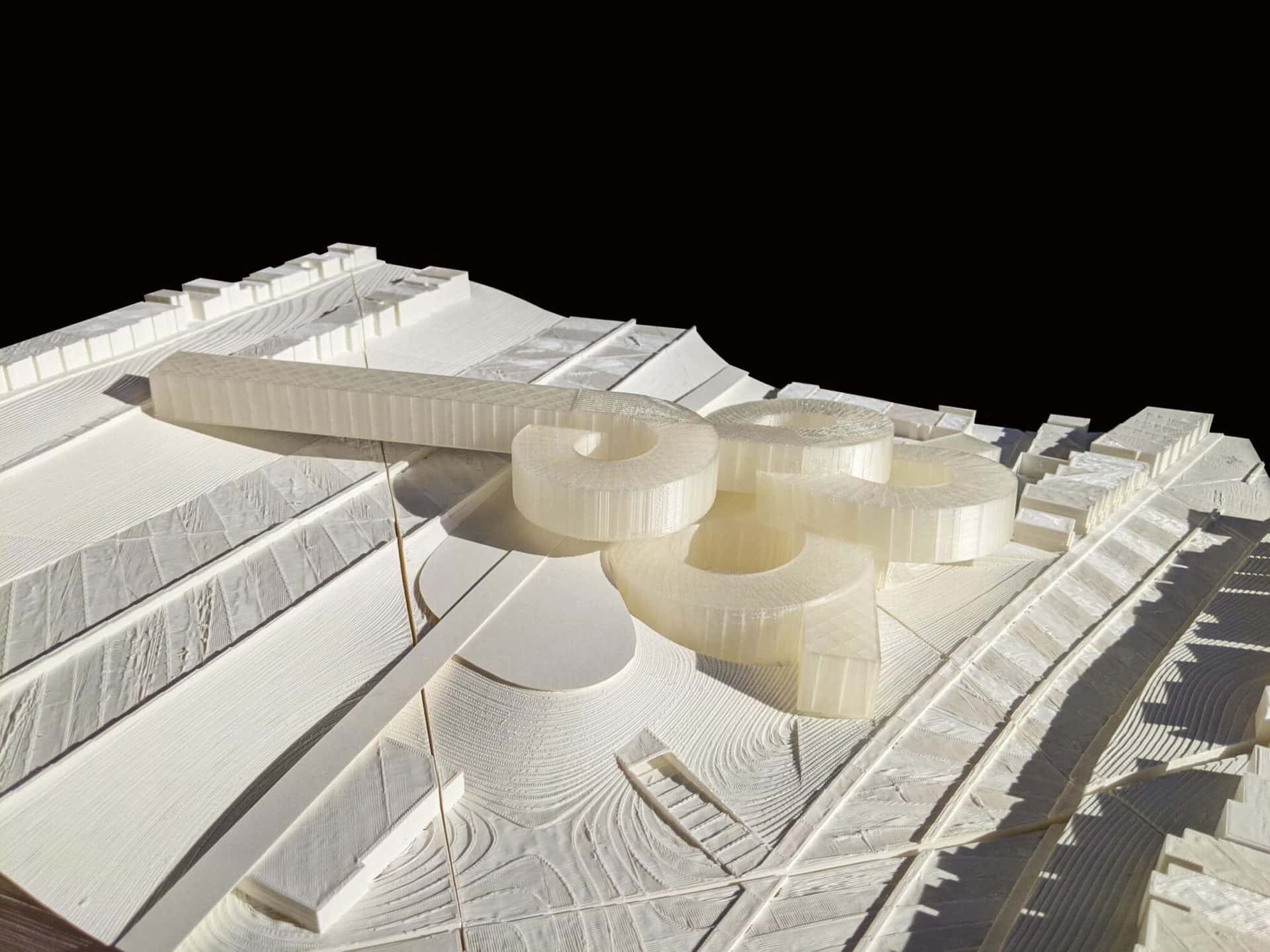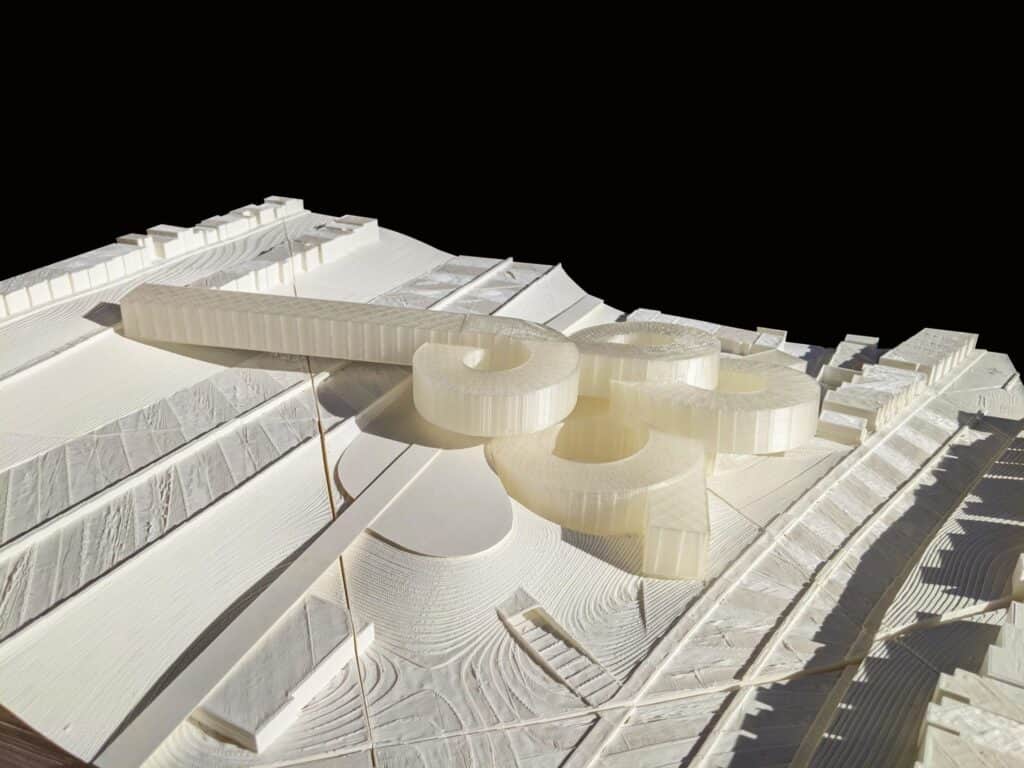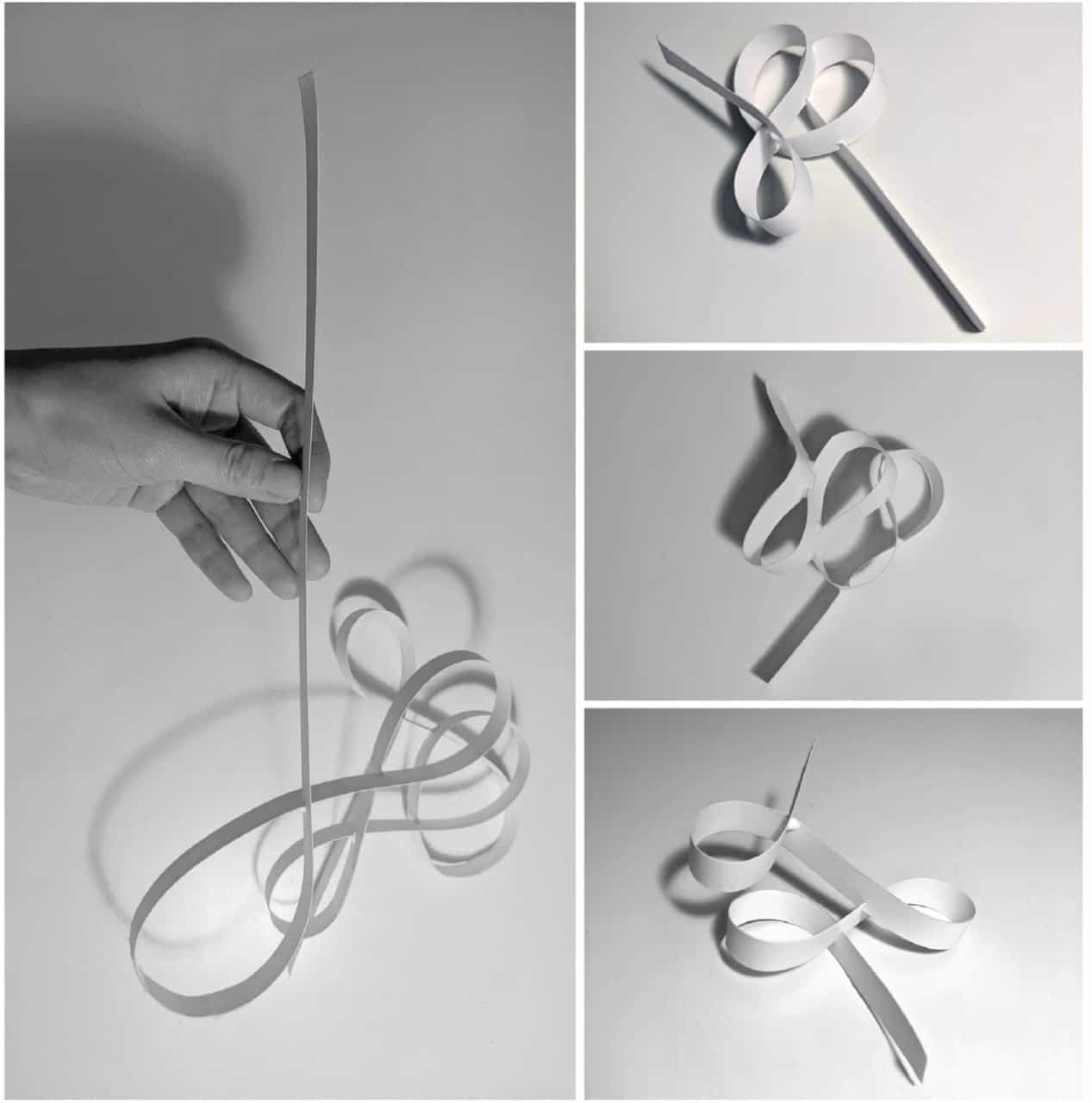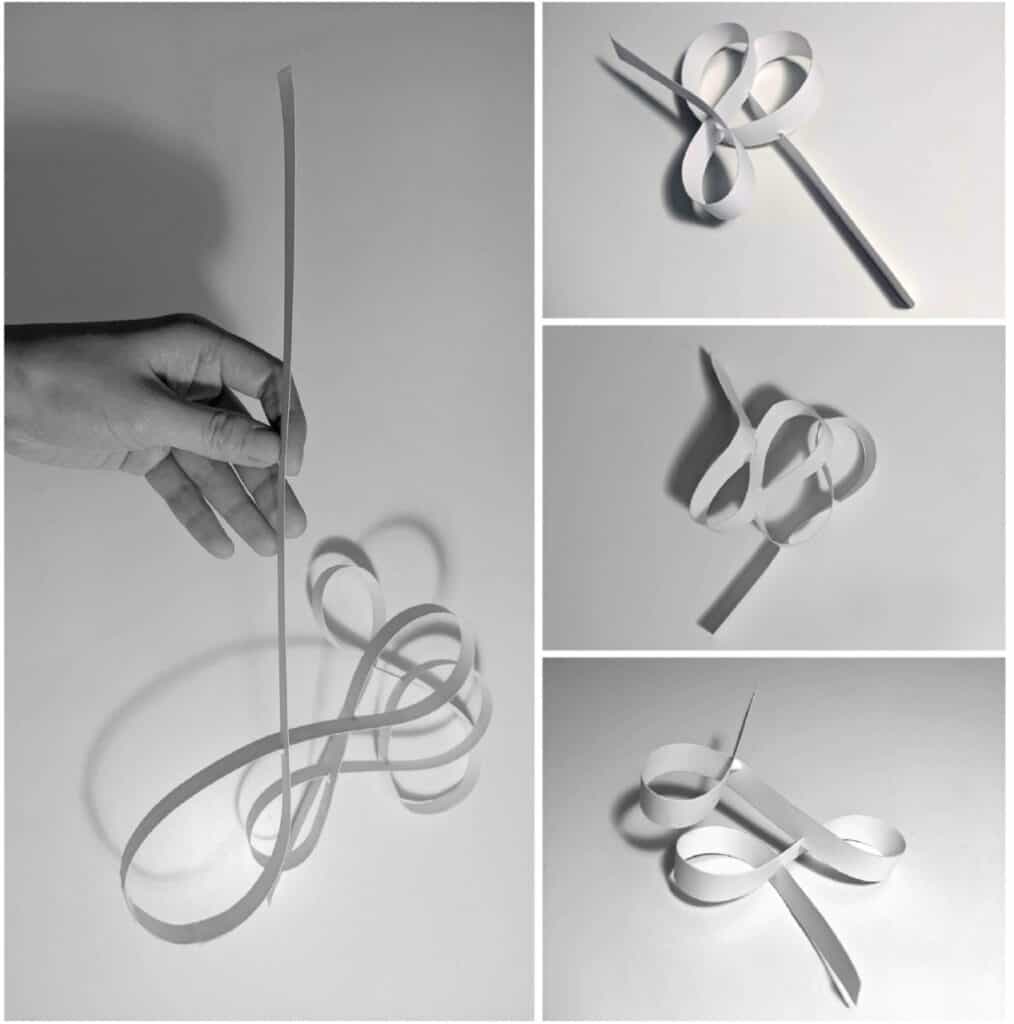 The new Outer Mission Ramp Library integrates learning opportunities into citizens' daily life by connecting neighborhoods through a series of multi-functional reading zones. The transparent and meandering structure creates an open but divided platform as a solution to adapt to the rapidly changing society and support the diverse user groups.

AIA SF – People's Choice Award
The Academy's School of Architecture, where Wang earned her Masters degree proudly features a progressive design laboratory, with a prestigious faculty of professional architects that are actively practicing in the industry.
Its studio-centric Masters degree program produces graduate students that become top designers who share a deep understanding of architecture as a practice, while its undergraduate programs build on the foundation of fundamental design, ethical awareness, and liberal arts.
Join the prestigious School of Architecture at Academy of Art University. Apply today or request information to save your spot for Fall 2021.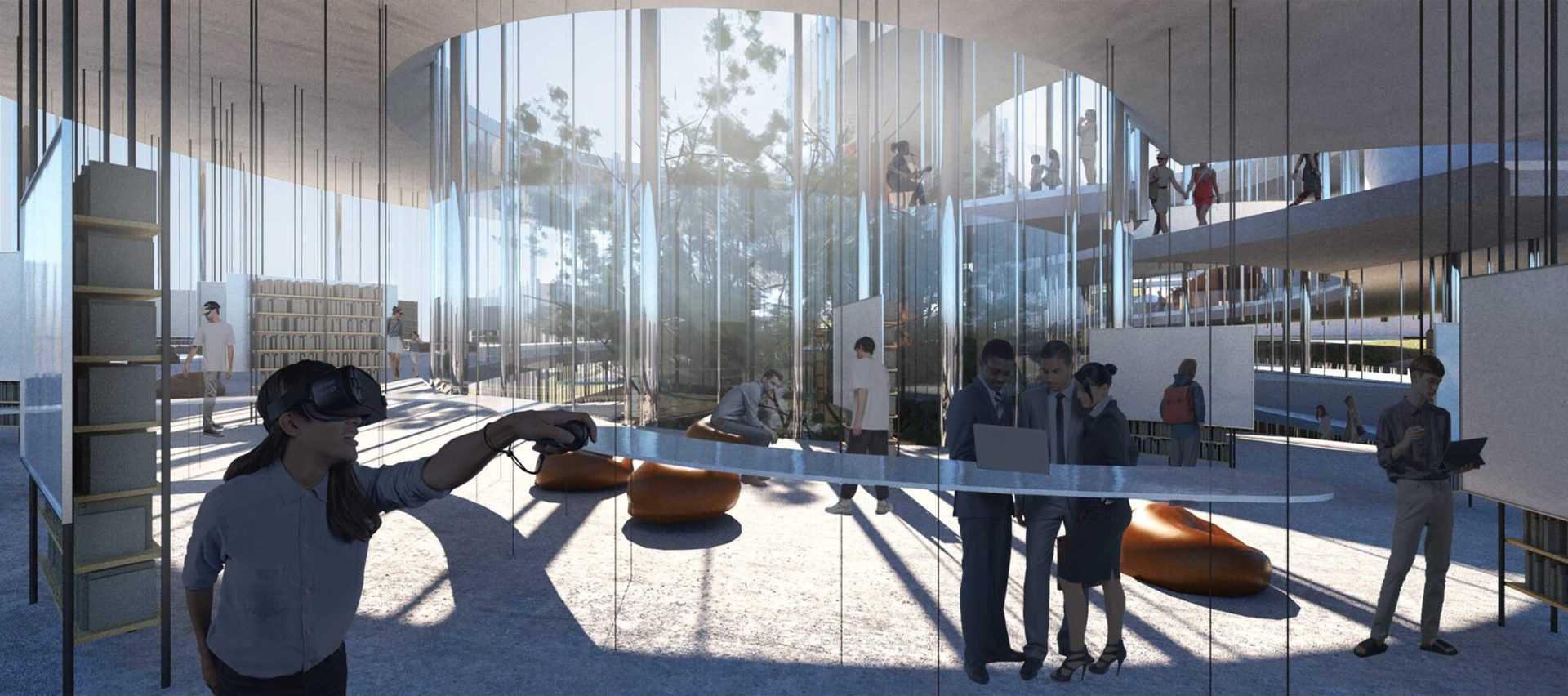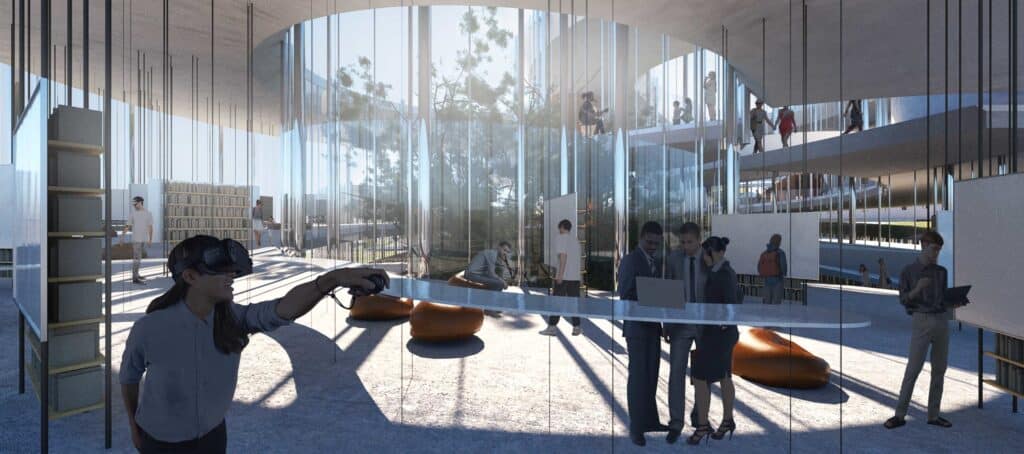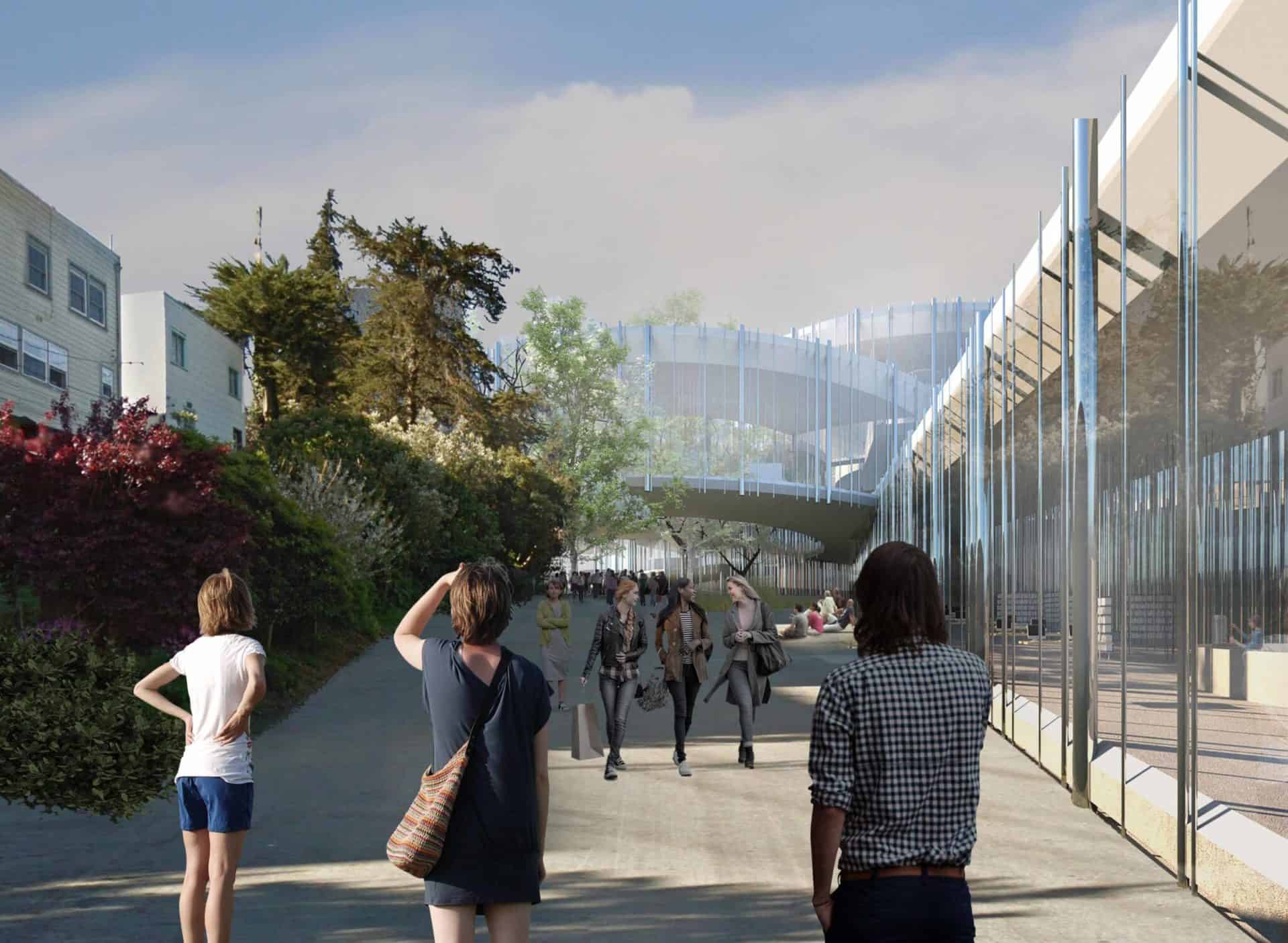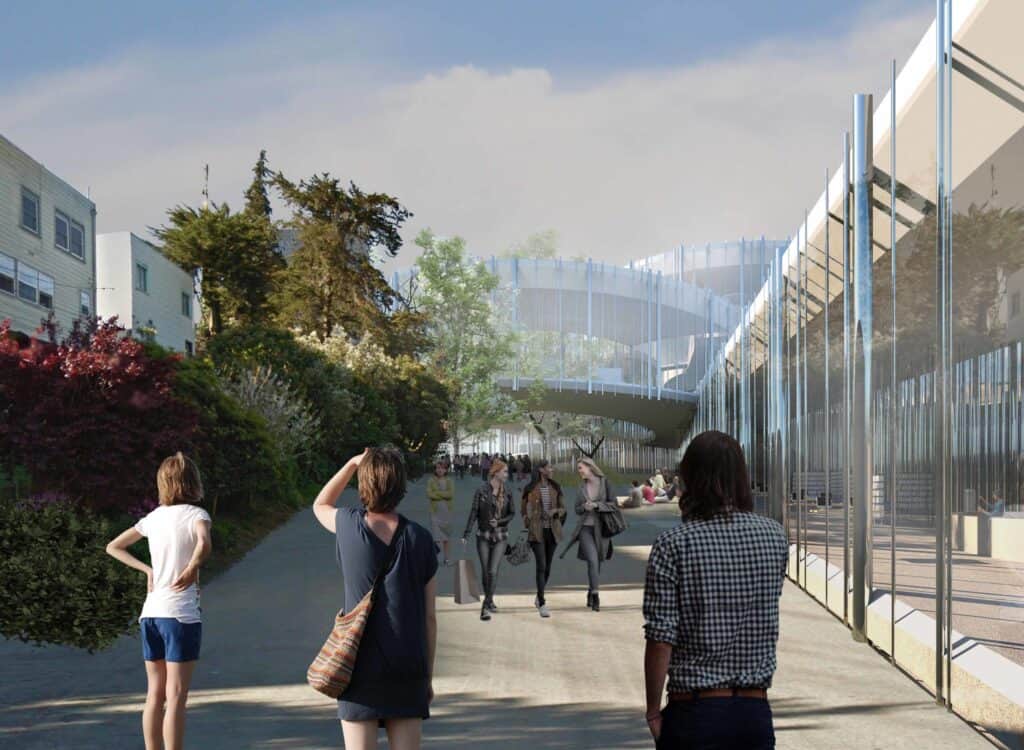 All images courtesy of AIA SF.