Academy of Art University's art history school ranked as the 6th Best Online Masters in Art History in the country for 2019.
OnlineMasters.com, a research organization for higher education, released their official rankings in November 2018. They identified top programs based on the following criteria:
Curriculum quality
Program flexibility
Affordability
Graduate outcomes
"Art History has been a centerpiece of the Academy Liberal Arts curriculum for decades," explained Gabriela Sotomayor, Director of the School of Art History. "The Academy's School of Art History offers undergraduate and graduate onsite and online degrees that incorporate the fine art element woven into the art history curriculum, ensuring that you bring your experience from oil painting into your analysis of Jan van Eyck's Arnolfini Portrait."
In Pursuit of Learning… Online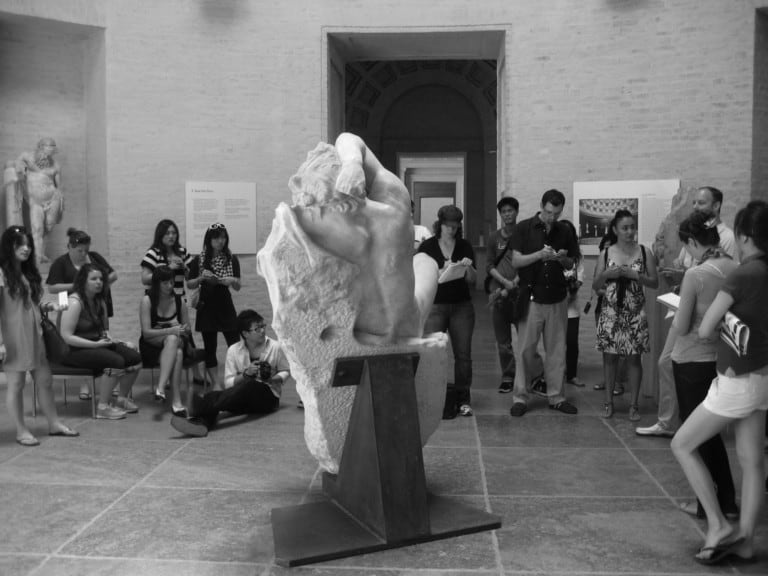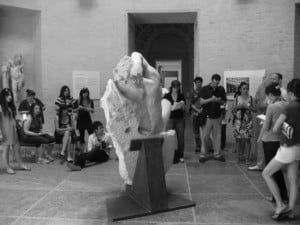 A true academic pioneer, Academy of Art launched its first online program 16 years ago. Since then, students from over 130 countries all over the world have earned their art and design degrees from it.
BFA and MA programs are available online for the School of Art History. Students don't have to miss out on having an interactive and engaging coursework although not physically present on campus. Original instructional videos, audio-enhanced slideshows, digital documentation, and interviews with field experts are just some of the resources available.
Most importantly, they have equal access to instructors as their on-site counterparts. They will get the same academic workload, gain the same industry knowledge, and receive performance feedback.
This is all made possible thanks to the Academy's Learning Management System (LMS). The custom-designed student portal primarily lets students upload their coursework. It is also here where instructors upload visual markups, as well as video and written feedback.
Students can also interact with each other through the LMS. Brainstorming, sharing of works, and engaging in peer critique bring a sense of campus community online.
The online program of the School of Art History is just one proof showing the quality of Academy of Art University as a premier academic institution. This ranking recognition, in particular, only serves to affirm the integrity of the Academy's Art History program.