February may be the shortest month in the year, but this doesn't mean it's the least important. In fact, the short 28 days we have only make it all the more urgent to make the most out of it.
Nobody knows this better than our very own ART U athletes, as they keep tabs on their scores and wins to make our art school proud.
Here's what Academy of Art's athletics department has been up to so far in February:
First Day Wins
ART U Men's Basketball made some serious impressions on the very first day of the month as they successfully dominated against the Dominican with a 79-62 victory.
Senior guard Cobe Williams contributed to a second half 48-31 charge by the Urban Knights as he executed yet another (his second consecutive) 18-point game performance. They also racked up season-high numbers with 20 assists.
Meanwhile, junior forward Andrija "Dre" Blatancic sank 25 points' worth of baskets in a half-time game time.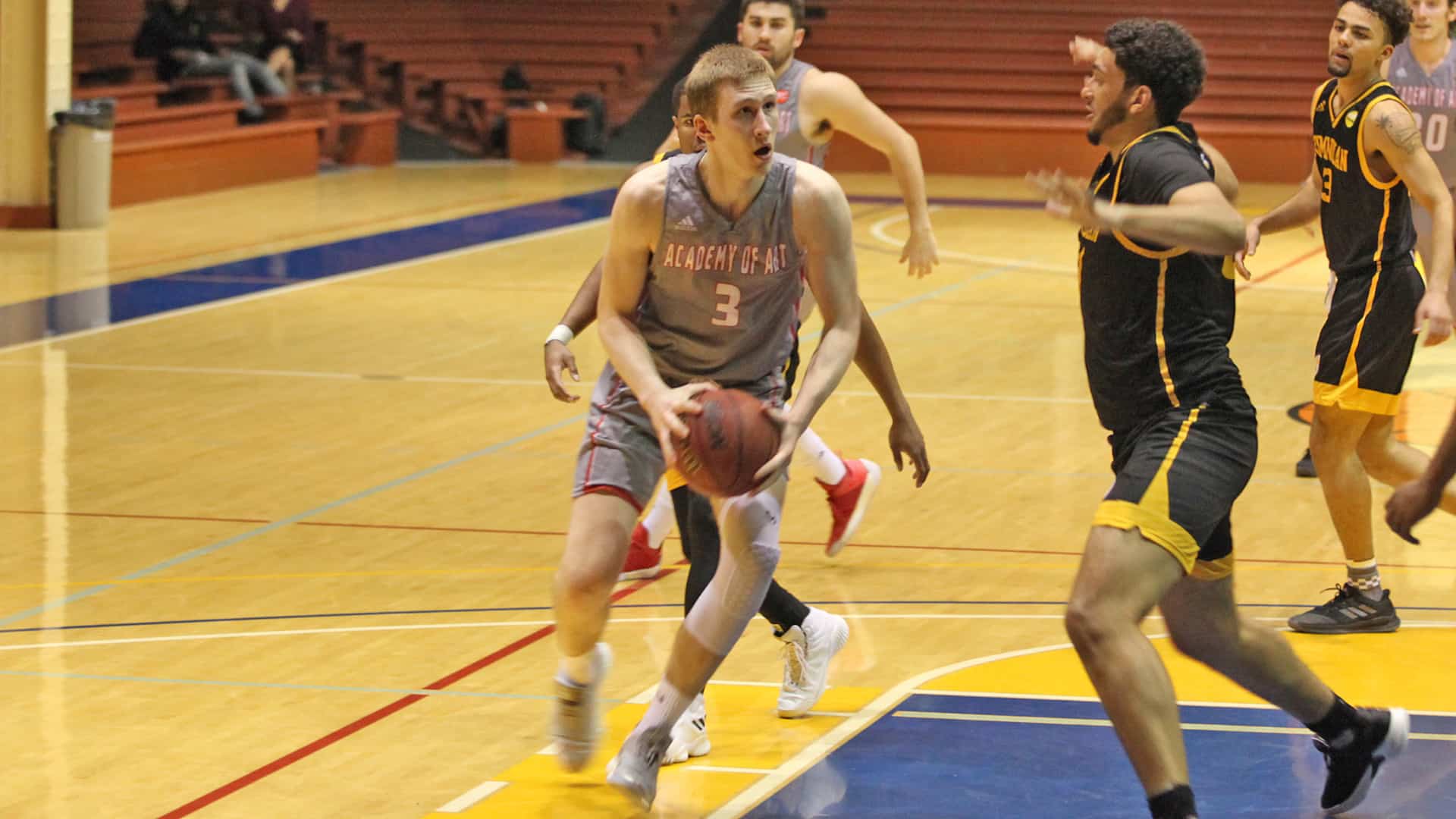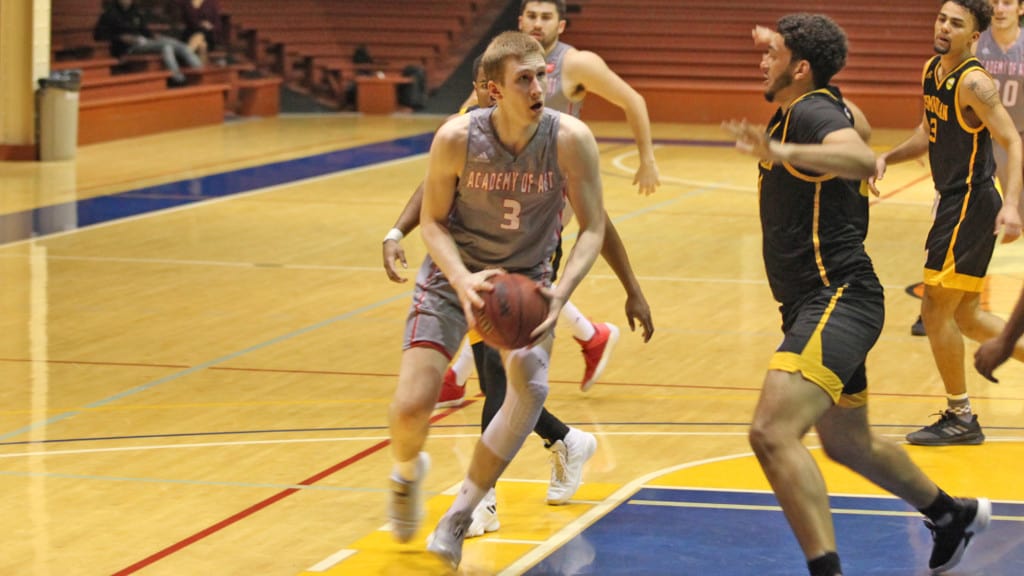 On that same day, the ART U team also scored a victory in its baseball opening for the 2019 season with 14 runs against Simpson at Tiger Field.
This marks an important day in ART U history as it's the most any ART U team has ever scored on opening day.
Onwards to Victory
Still fresh off the win against Dominican one week later, the Men's Basketball team brought home a win once more, this time against UH Hilo.
The 68-63 victory scored by the ART U team is a huge one, not only because it was played against one of its closest competitors, but also because it sealed the tournament's sixth and final qualifying spot.
It was also another big night for senior guard Cobe Williams, as he broke his all-time career record for assists, going over 200 in his fourth year playing for the Academy, by adding another six from this game.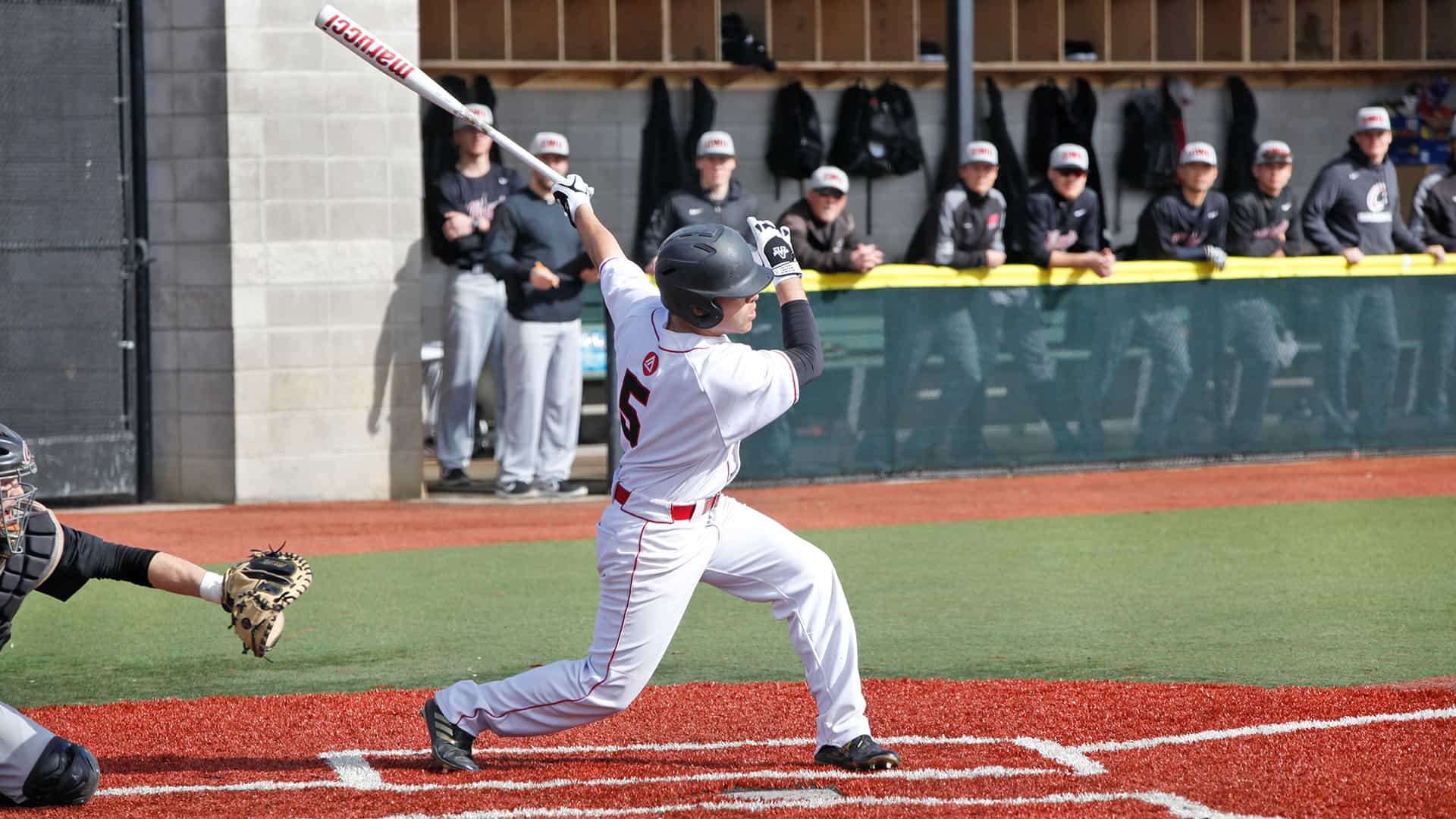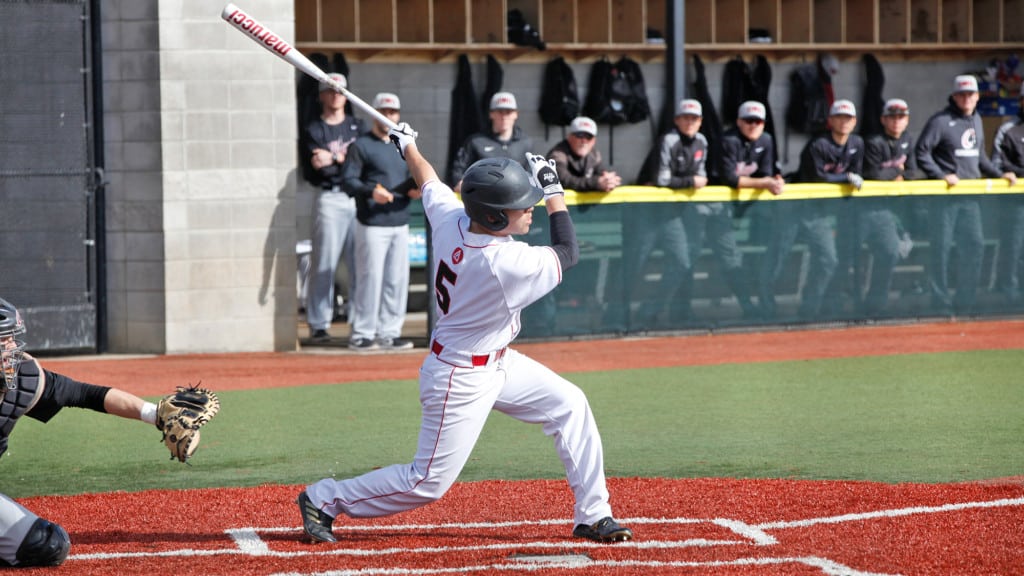 Back on the baseball front, the Urban Knights have also been making sweeps of victories, opening the season with a beautiful 3-0 standing.
The first two wins were from the doubleheaders played against Central Washington.
When not shooting hoops or hitting balls with bats, ART U athletes are running towards victory.
The track & field team outran competitors in the Grand Valley State University Big Meet, which took place February 8 through 9 in the Kelly Family Sports Center.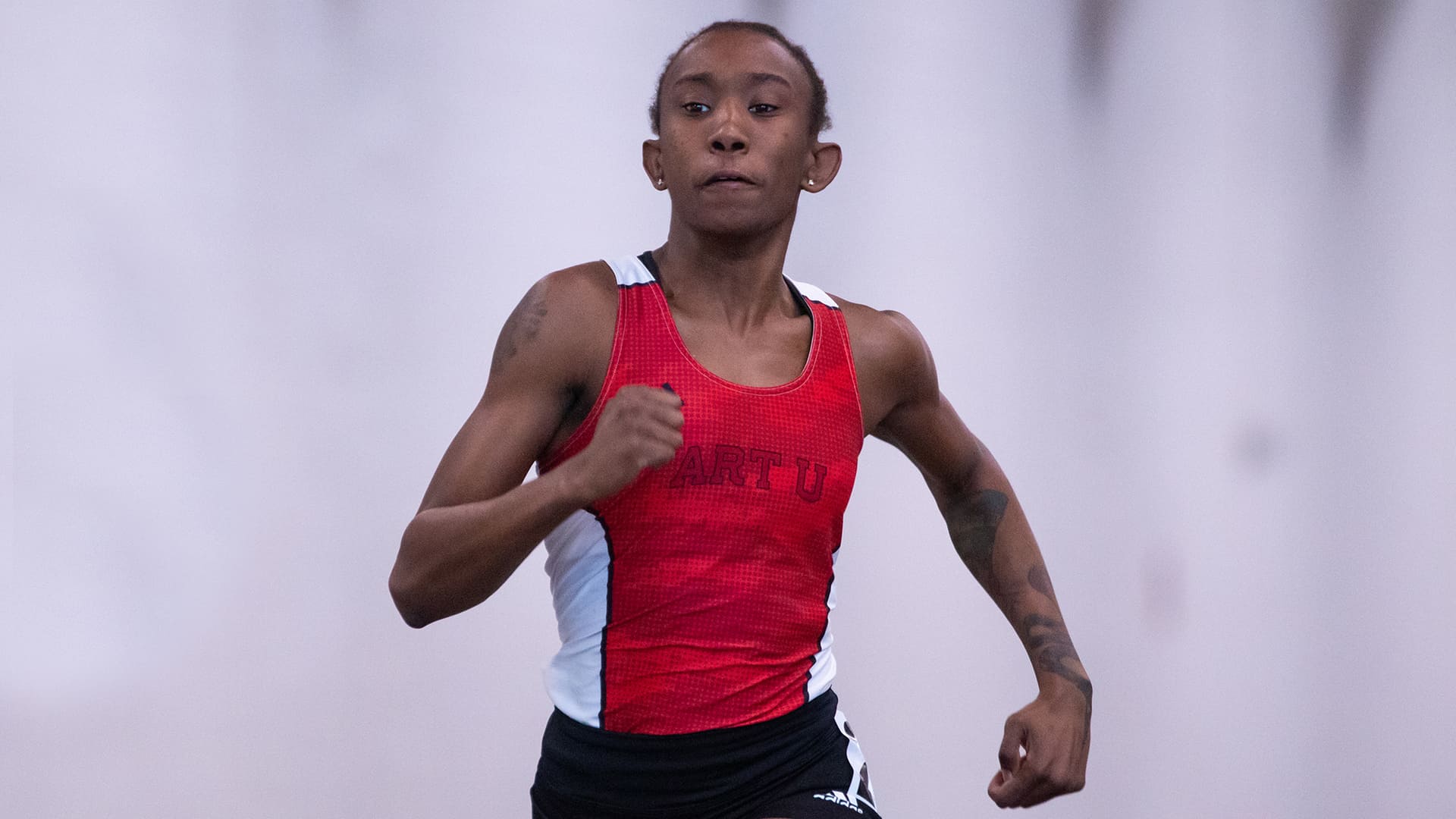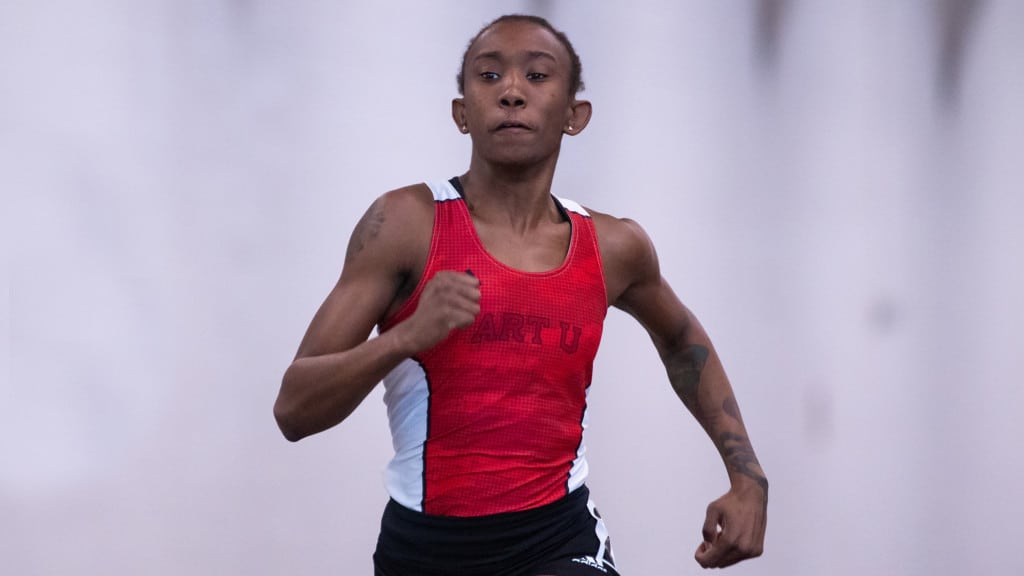 Fans of the Academy's athletics teams can look forward to more games and wins for the rest of the season.
That's more a certainty than mere hope, so get that school spirit up high.
Stay informed on everything ART U. Download the official mobile app on Android or iOS.