The first half of March is off to a good start! Thanks to our ART U athletes and their hard work, we are kicking off spring with a good amount of honors, championships and awards in the college athletics department.
Men's Basketball
At the PacWest Championship Tournament on March 2nd, Academy of Art Men's Basketball won over Biola in a 61-57 game. Following their victory and 11-11 conference record, they finished the season as the number 5 seed.
Track & Field
Leading up to the NCAA Division II Indoor Track & Field National Championships, the Track & Field team won a couple of accolades. The team's Olympian, Mabolade Ajomale, received West Region Men's Indoor Track Athlete of the Year.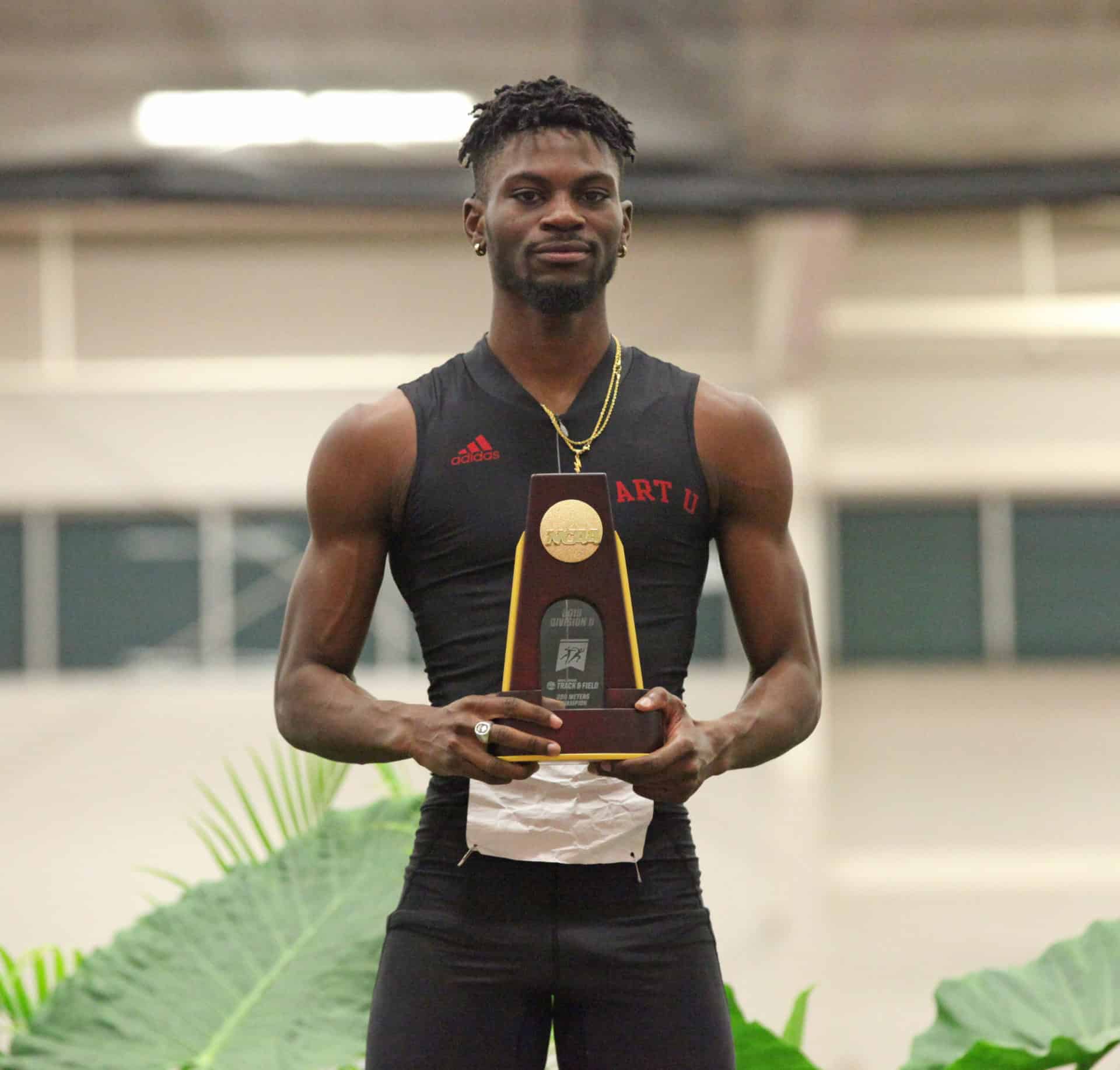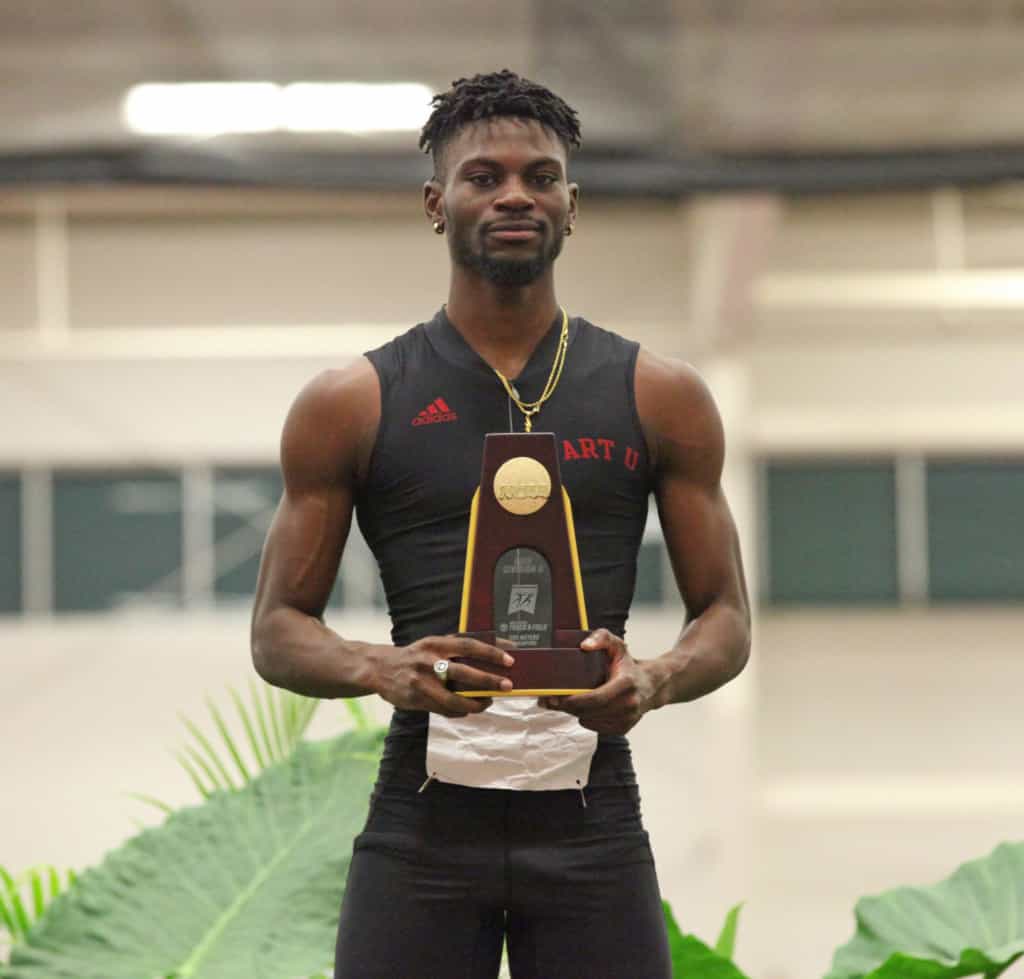 First in his division in 60m and 200m, fourth in 400m and a member of the nation's 4x400m relay, Ajomale once again showed a strong performance in the sport.
The NCAA Division II National Championships was one for the books in ART U sports. A total of two champions and nine All-American honors were awarded to the Track & Field team including Ajomale's 200m win and Camille Jouanno's triple jump victory.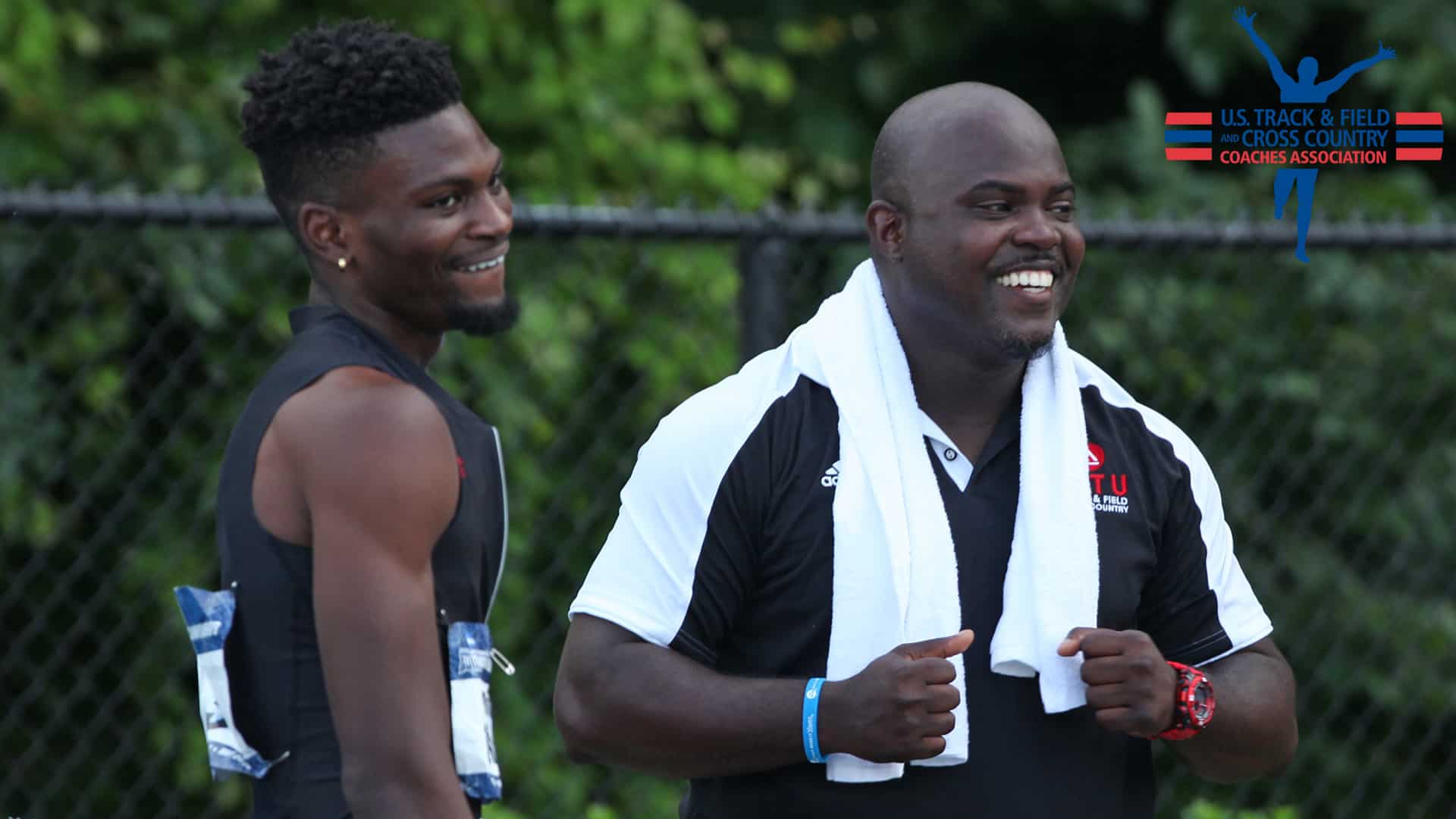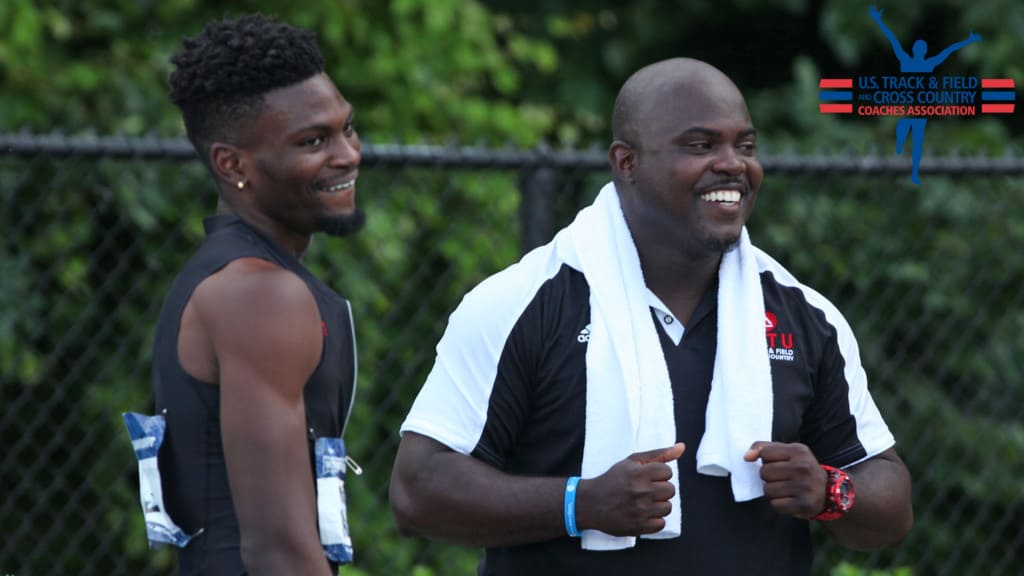 But as director Kevin LaSure, who was also recognized as the West Region Men's Indoor Track & Field Coach of the Year puts it, "the best is yet to come."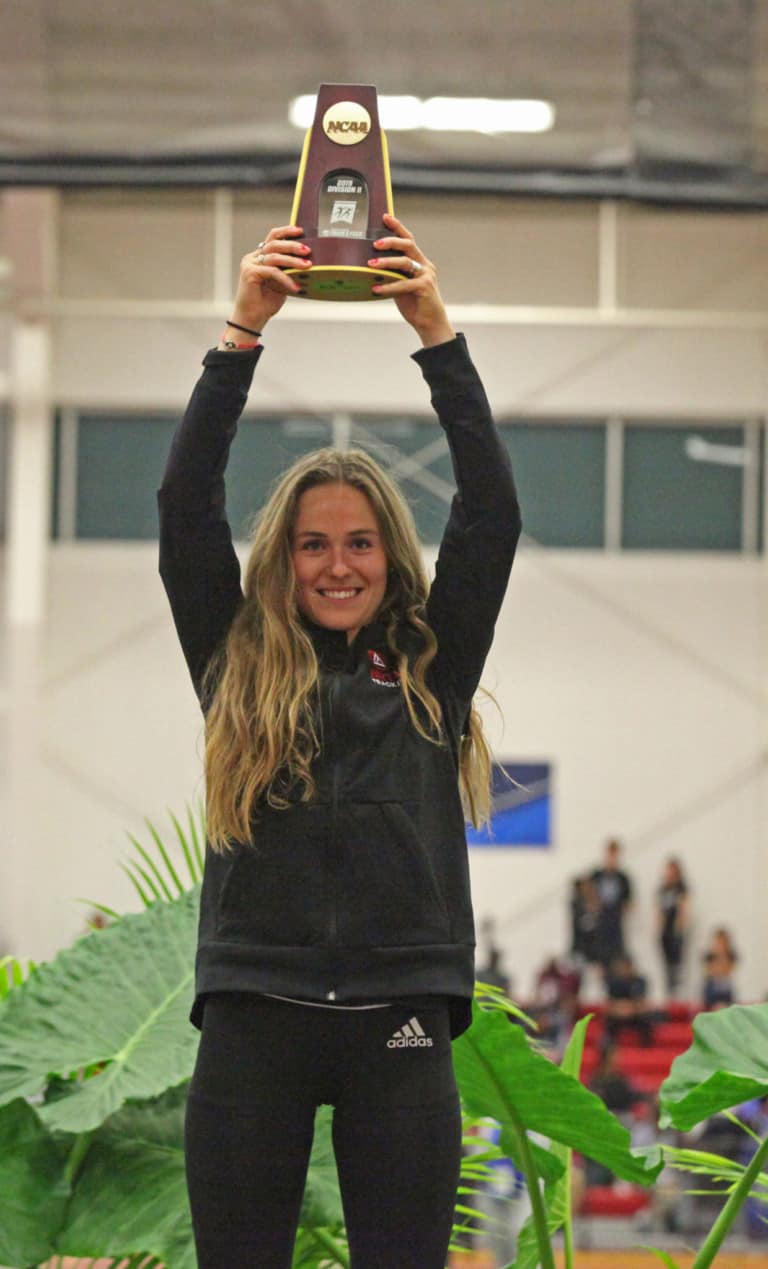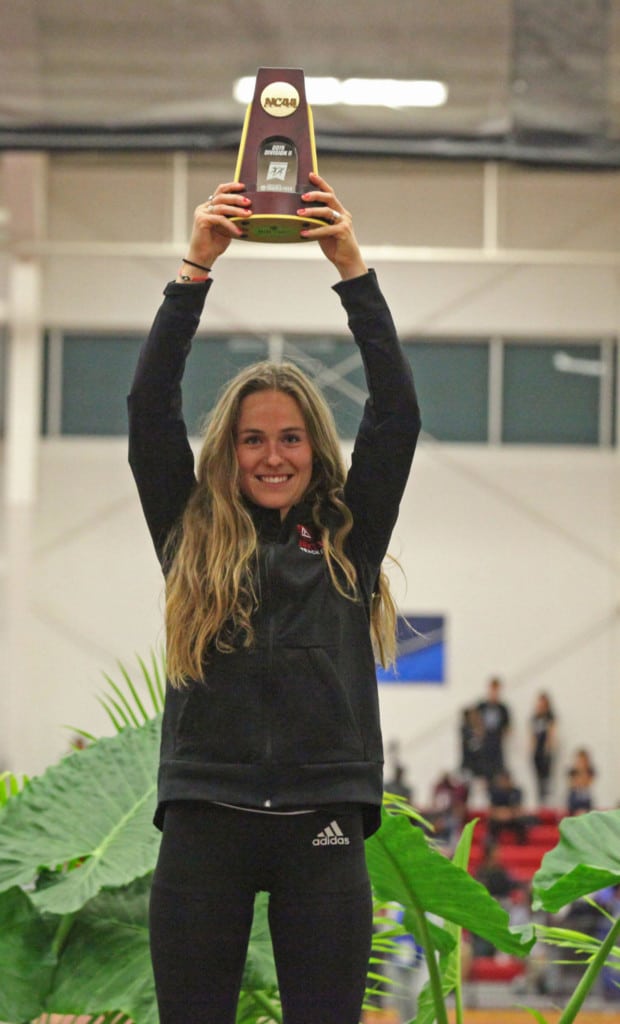 Baseball
In a game with Point Loma, Academy of Art University Baseball won the No. 17 opponent with walk off double, resulting in a 5-4 triumph.
Women's Golf
After scoring a second place at Tim Tierney Shootout, sophomore Anahi Servin received a third PacWest Weekly Honor of 2018-2019 for her outstanding performance. She also earned herself a spot on the All-Tournament team with shots "72 and 73 to end one stroke above par."
Women's Tennis
Although the weather hasn't been on our side lately, our Women's Tennis team still secured a 4-3 victory over UC San Diego on March 7. As the weather gets better this spring, we can expect even higher performance from the team.
Softball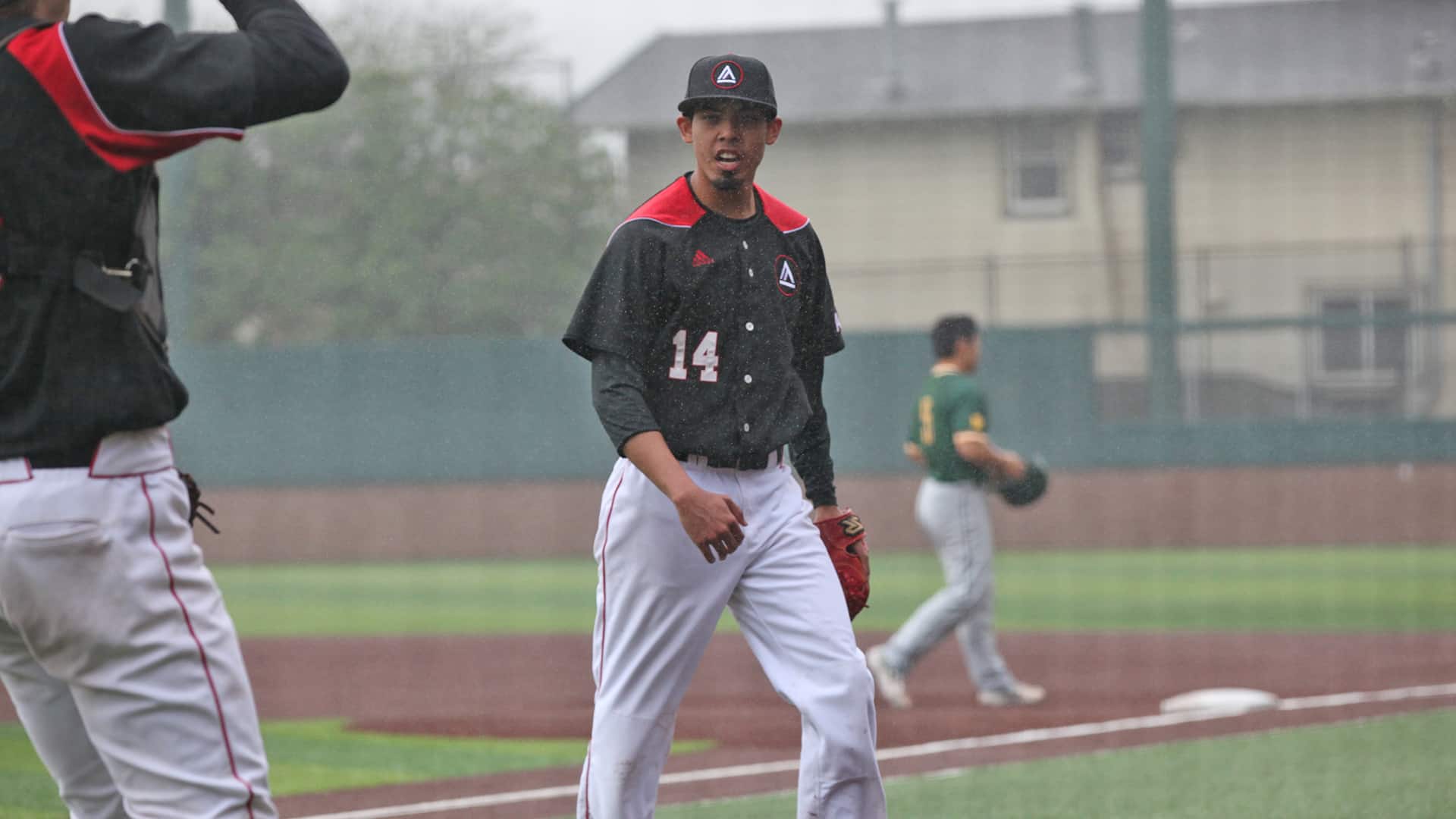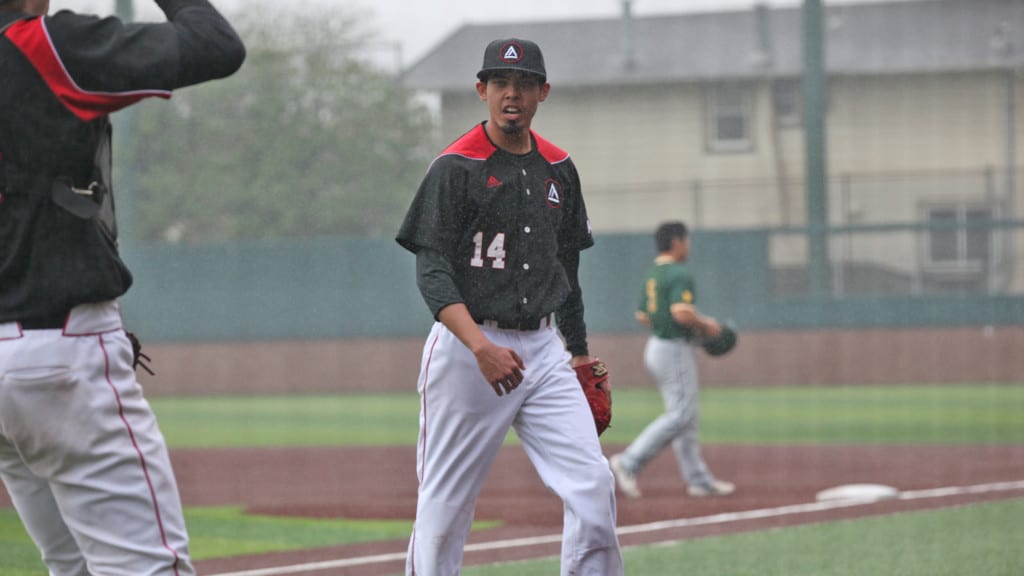 In a match with Stanislaus State, Academy of Art softball team went from 3-0 to 2-1 victory with great pitching and hit performance from sophomore Cecilia Lopez and Freshman Nikki West.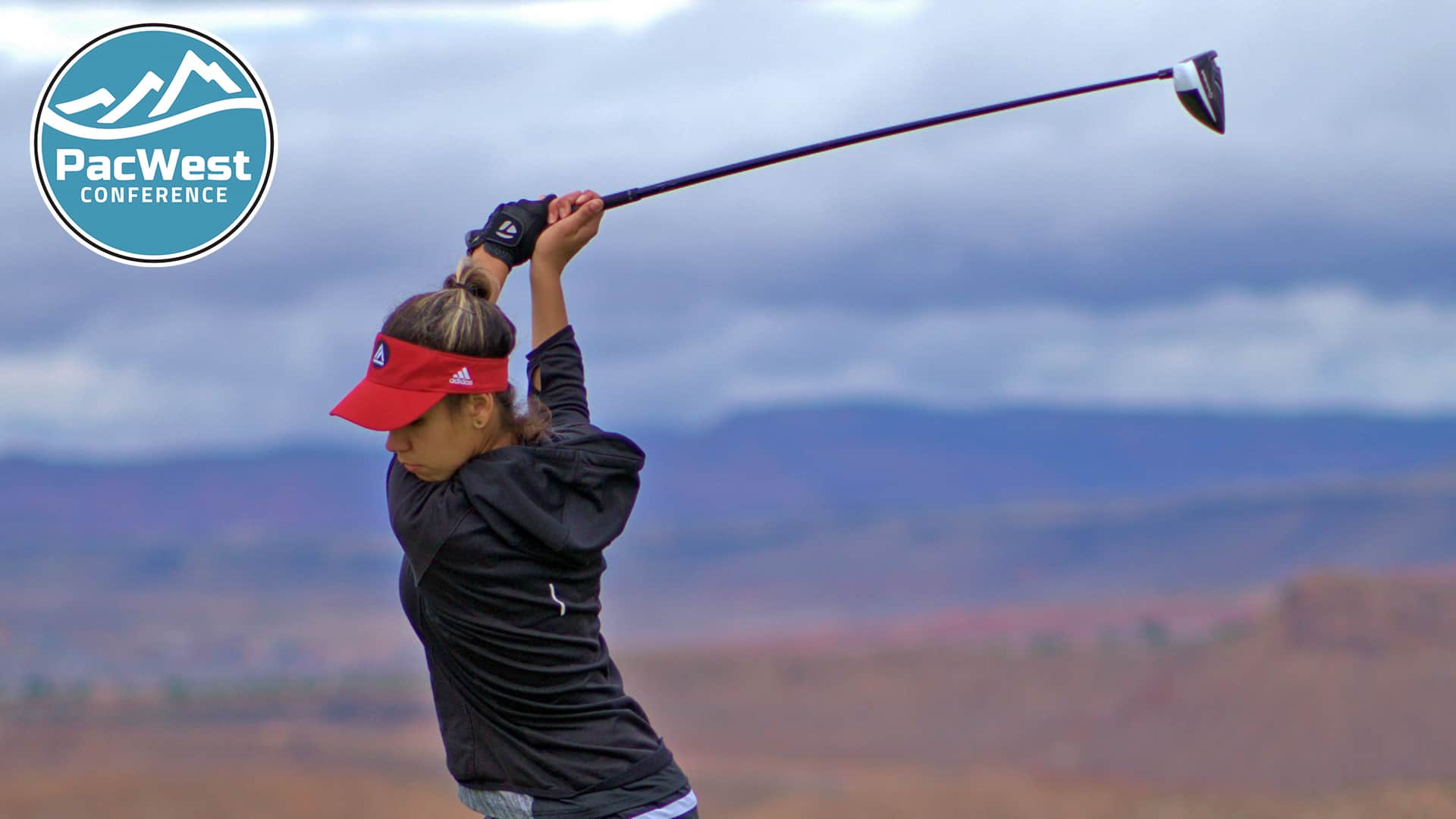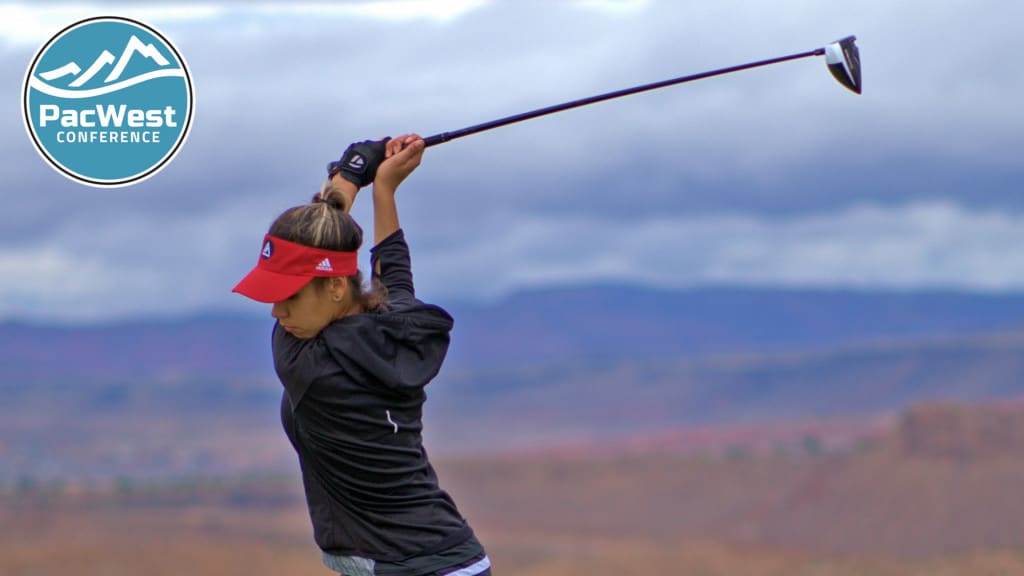 And that's just for the first half of the month. Stay tuned for the rest of the March updates. Meanwhile, keep supporting ART U Urban Knights!