The Urban Knights jumped into May ready to play, with a number of dominant performances from both individual athletes and teams.
Softball's Lauryn Henderson By the Numbers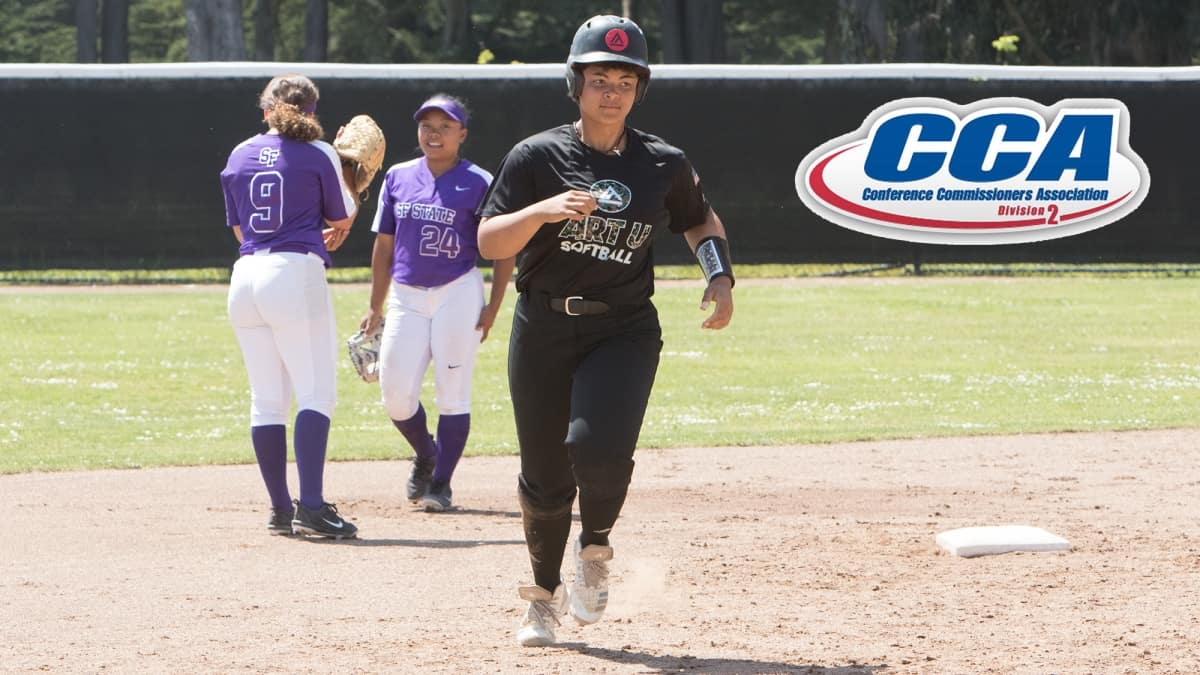 Sophomore Lauryn Henderson's numbers: Second-highest batting percentage in the West Region (.802). Fifth-highest on-base percentage (.500). Leads the PacWest in home runs (10). Second in batting average (.423). Maybe that's why she was selected to the Division II Conference Commissioners Association All-Region First Team as a catcher.
Track & Field Qualifiers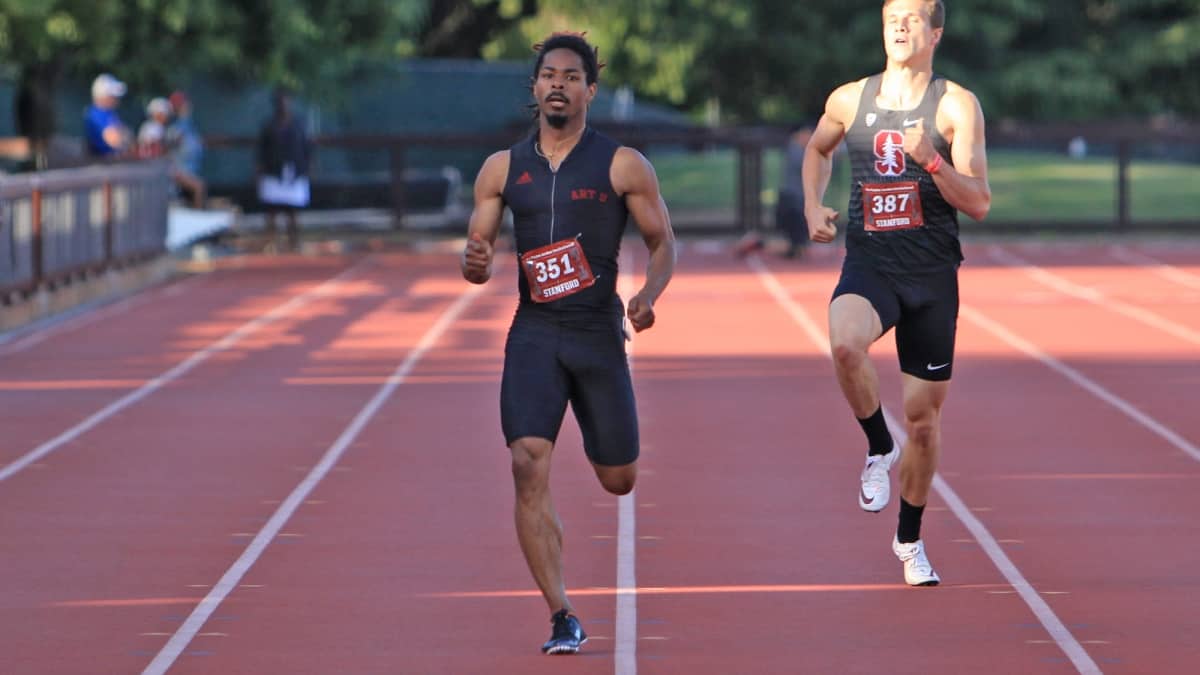 Grant Swinton qualified in all six events he contested at the Azusa Pacific Twilight and Multi on May 10 and the Oxy Invitational on May 11. Swinton's season-bests in the 200m (21.26) and 400m (47.45) elevated him into the top four of each event in program history. Meanwhile season-bests came in both the women's 4x100m (11th in DII) and 4x400m relays (24th in DII) at the Oxy Invite.
A Softball Shut Out Two-fer
Two home runs from junior Brenna Youngquist, and back-to-back shutouts from both starting pitchers, junior Hannah Rose Balke (8-12) and sophomore Cecilia Lopez (10-7), closed out the 2019 season in style. An additional homer from sophomore catcher Lauryn Henderson in the finale supported Lopez and her four hits allowed at Penguin Field on May 4.
Women's Golf Swings into Record Books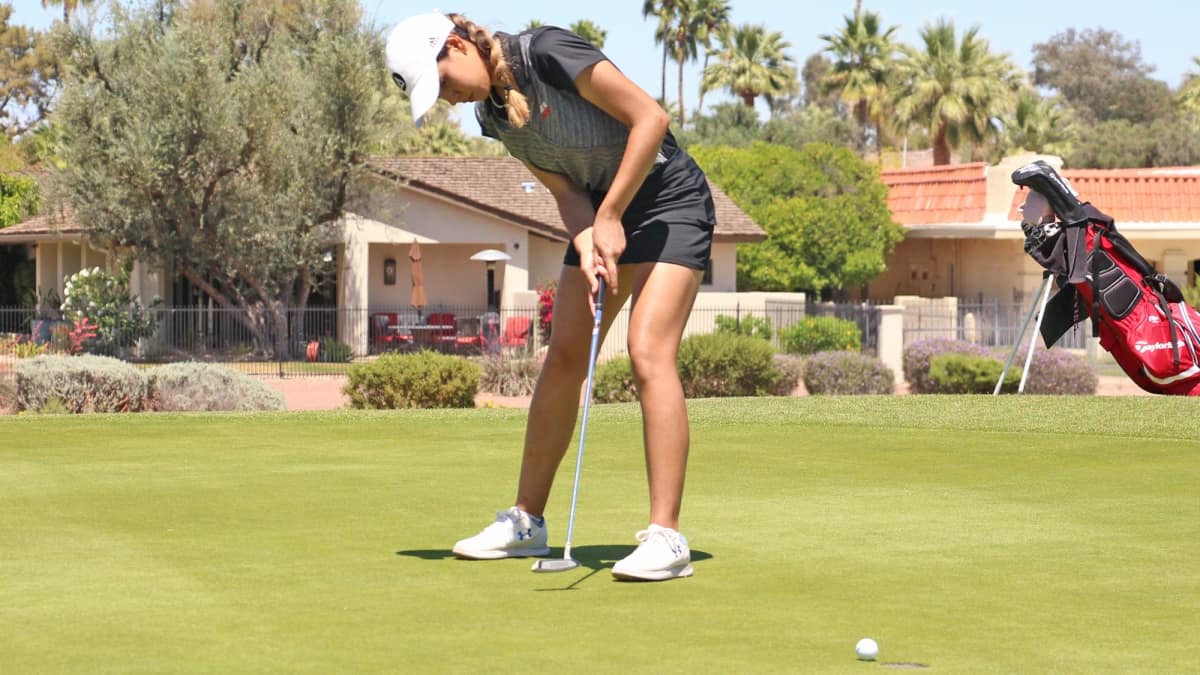 Academy of Art women's golf placed fifth in their sixth NCAA Division II Super Regionals appearance, their highest in history but just outside the cutoff to advance to the NCAA National Championship. But sophomore Anahi Servin's fifth place finish was second best of any ART U golfer to compete at the Super Regionals, securing her ticket to Nationals.
Men's Golf Manotoc Shines at Regionals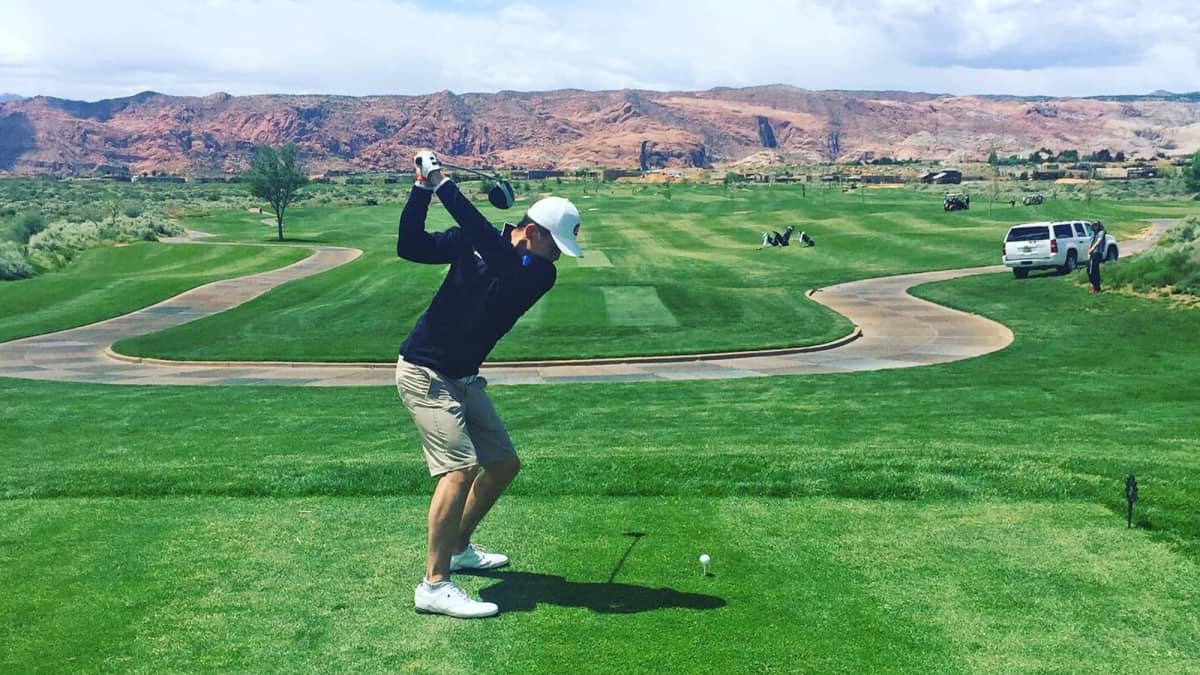 With a solid third round, Junior Gabriel De Leon Manotoc tied for 30th with a cumulative score of 1-over-par 217 in his NCAA Regionals appearance on May 11 in St. George, Utah. His performance made him the highest finisher from the Pacific West Conference.
Track & Field Women Finishing Strong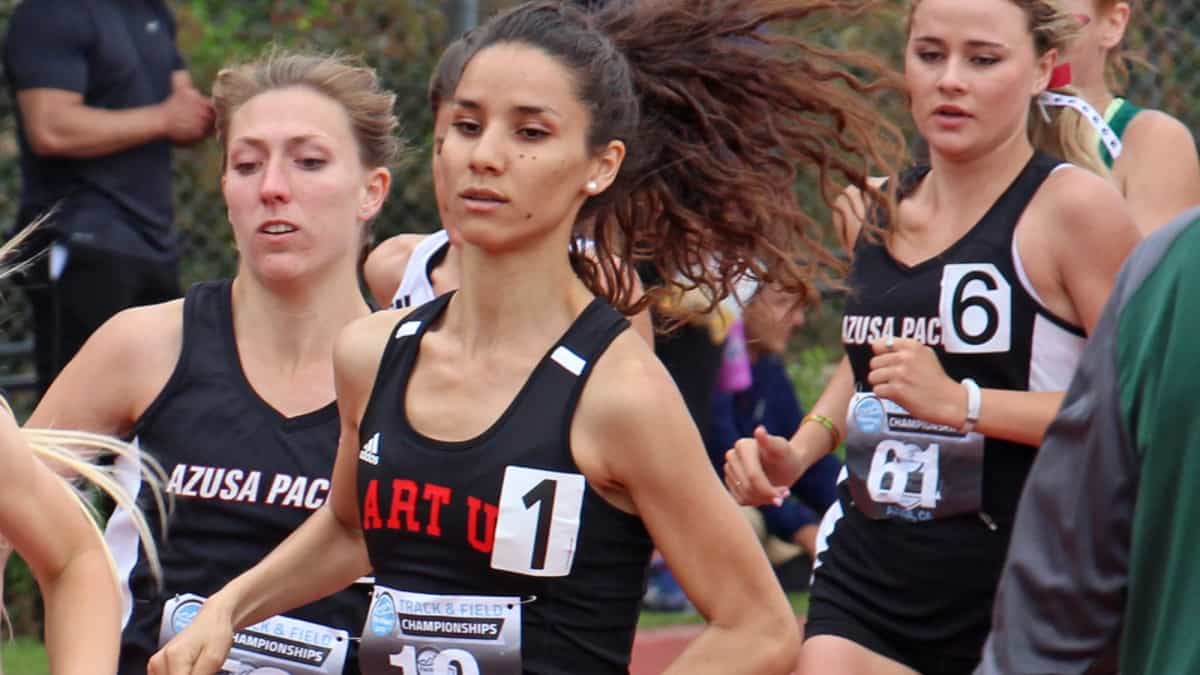 Two track & field athletes proved they're finishing strong with breakout performances over a two-day span. Ombretta Minkue Meye turned in a NCAA Division II Nationals provisional qualifier with a 55.56 in the first 400m of her ART U career at the Payton Jordan Invitational on May 2. Then Hasna Kaarour broke the program's 1500m record with a Nationals provisional 4:30.05 the following night at the Portland Twilight.