Academy of Art athletics opened April with a roar, putting up a number of dominant performances including some fine post-season professional work from our alumni. With graduation right around the corner, we thought it'd be fun to highlight both the students, and alumni who wear the Art U name with pride.
Student Athlete Success
Softball
The Urban Knights put the lights out early by blasting six home runs in a doubleheader versus Chaminade at Central Oahu Regional Park in Hawaii April 8th. Two homers in Art U's 5-0 game one victory was sweet. But a record-tying four homers in their second game gave them a 10-2 run-rule win that ended the game in the sixth innings, and captured the season series. A good portion of that power came from senior infielder Brenna Youngquist who cranked three homers and drove in 10 runs over four games to earn PacWest Player of the Week honors.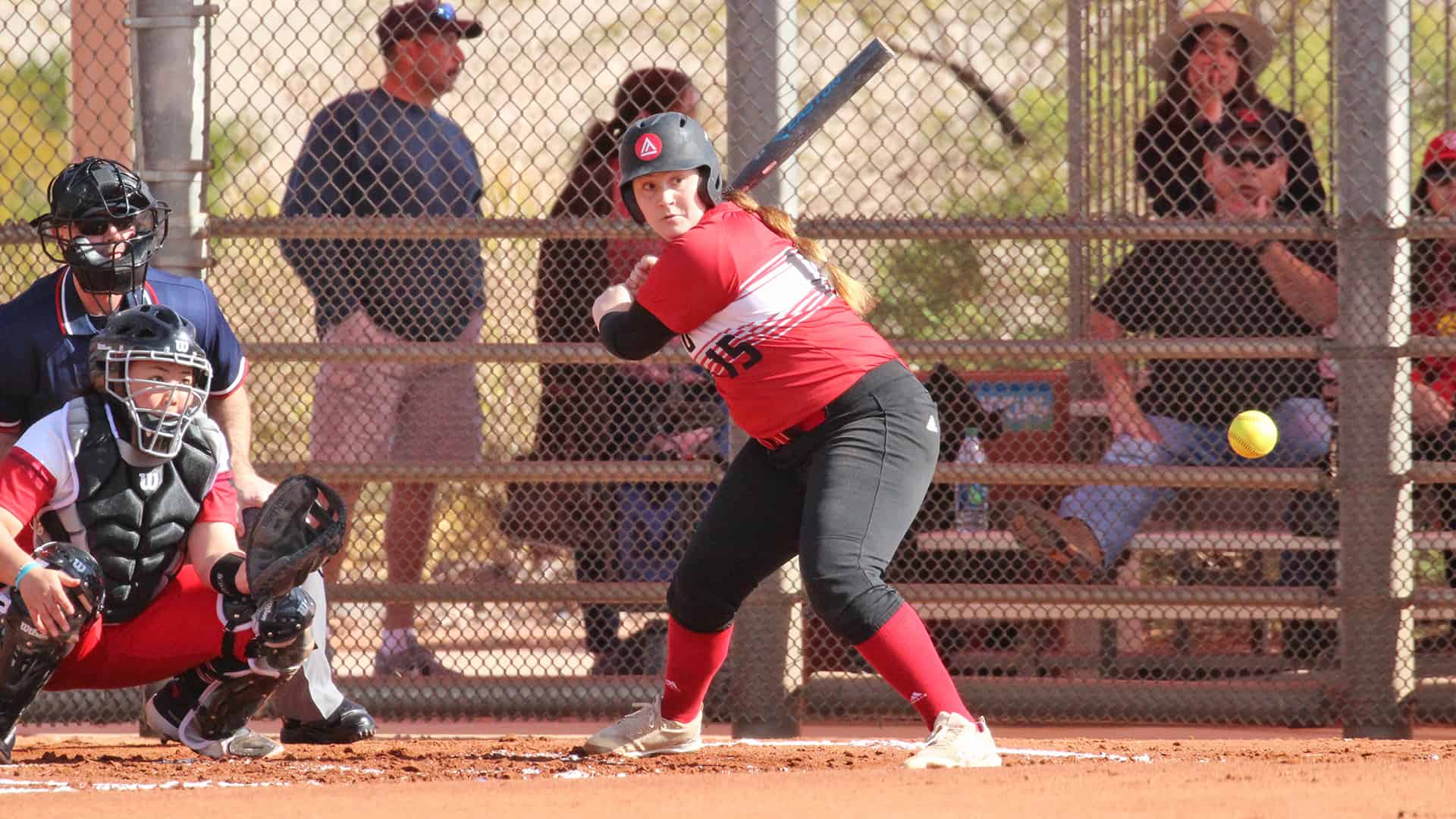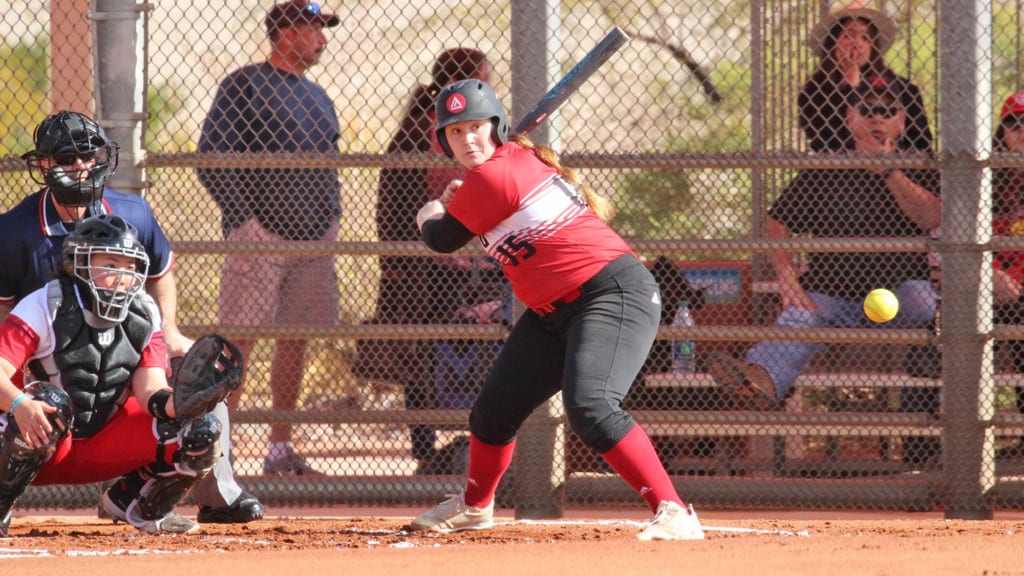 Women's Tennis
For the first time ever, ART U Women's Tennis earned the No. 1 seed in the Pacific West Conference Tournament at the end of April in Surprise, Ariz. The team had a number of wins leading up to the announcement, including wins over No. 16 Azusa Pacific, No. 33 Sonoma State, and Dominican in the first week of April, and by blanking Holy Names 7-0 with all singles victories in straight sets on April 12 at Bay Club SF Tennis.
Track & Field
Art U track & field teams showed their talents with a total of 13 first-place finishes during the Cal State East Bay Invitational at Chabot College April 13th. Highlights included a season best women's 4x100m relay, Mobolade Ajomale's 400m, and Michane Ricketts's records in the shot put and discus throw.
Women's and Men's Golf
Two ART U golfers, freshman Nattavadee "Baipor" Khunsri and sophomore Matthew Watkins, were named PacWest Golfers of the Week. Khunsri scored a total of 148 at the Sonoma State Spring Invitational. Watkins made ART U golf history by tying the best single round score in back-to-back rounds with a pair of 67s (-5), to end with (-10) cumulatively at the Mustang Intercollegiate.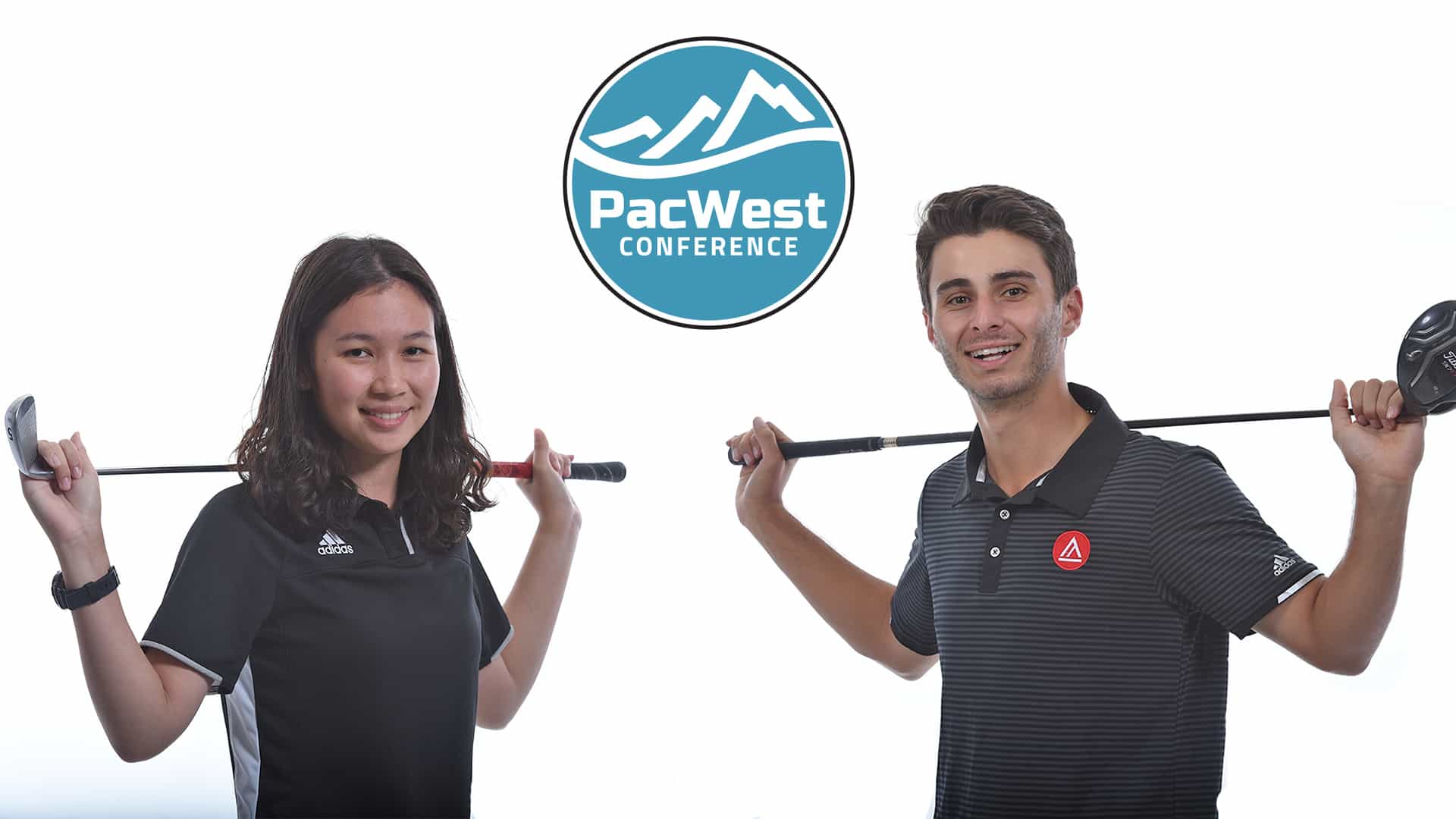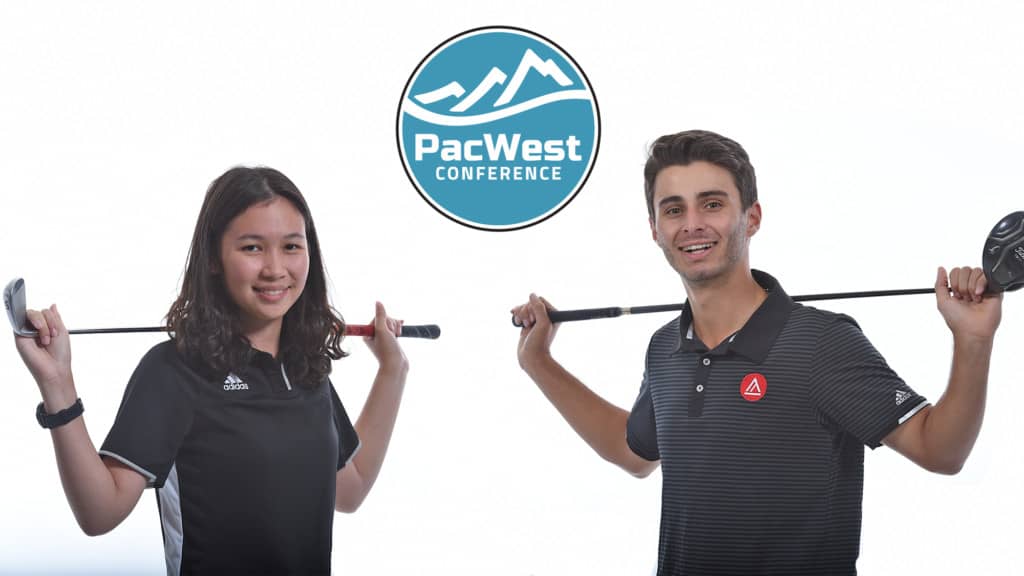 Alumni Success
Women's Basketball
Brittany Kikuchi learned about teamwork both on and off the court. As a student in the Academy's School of Animation & Visual Effects athlete, she worked on the iconic Ryan Coogler film, Fruitvale Station. After graduation, the Women's Basketball Alumni went on to assist in the production of Big Hero 6, the 2015 Oscar winner for Best Animated Feature Film of the Year.She's more recently contributed her talents to Ralph Breaks the Internet, a 2019 Oscar nominee for Best Animated Feature Film.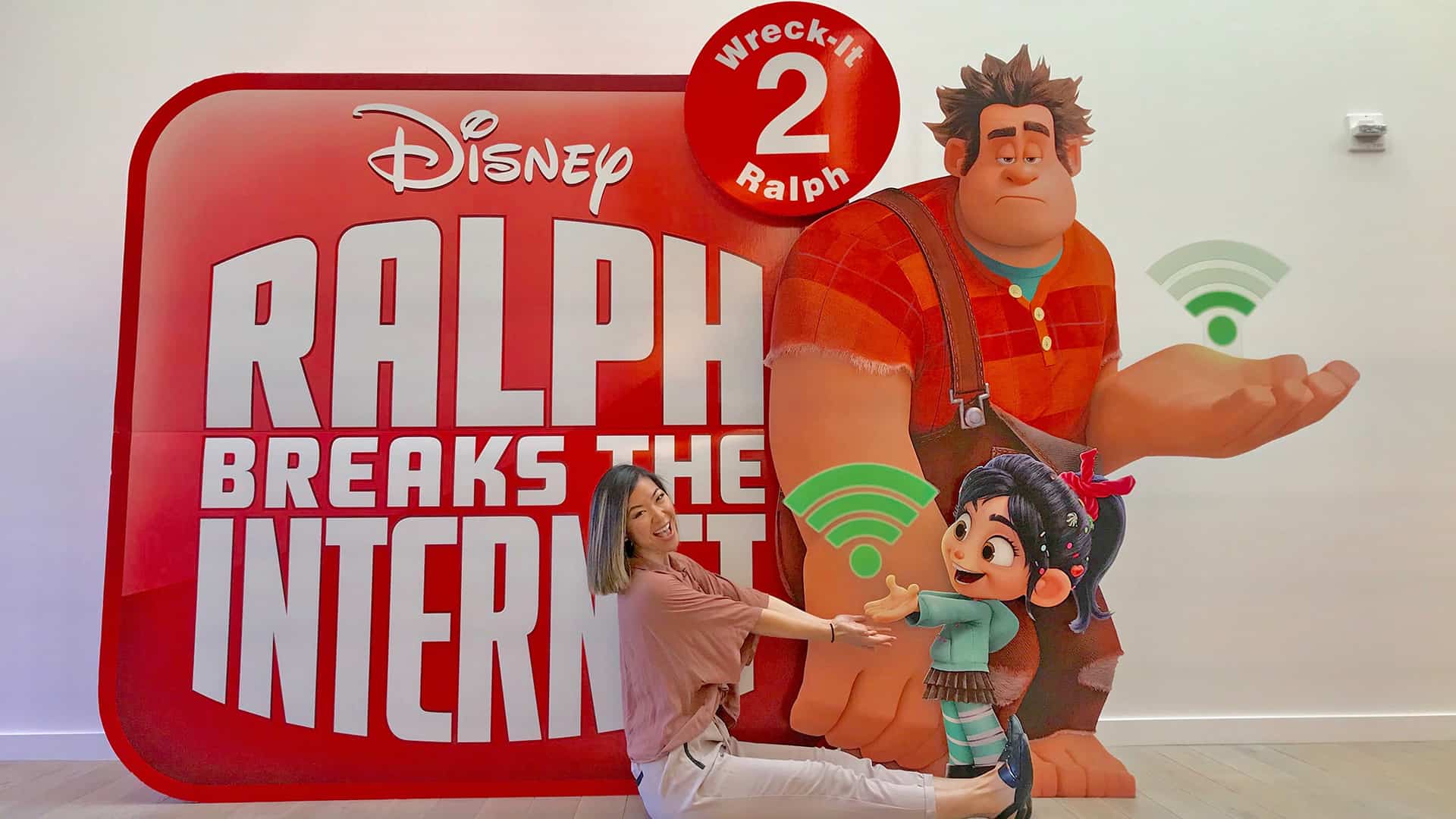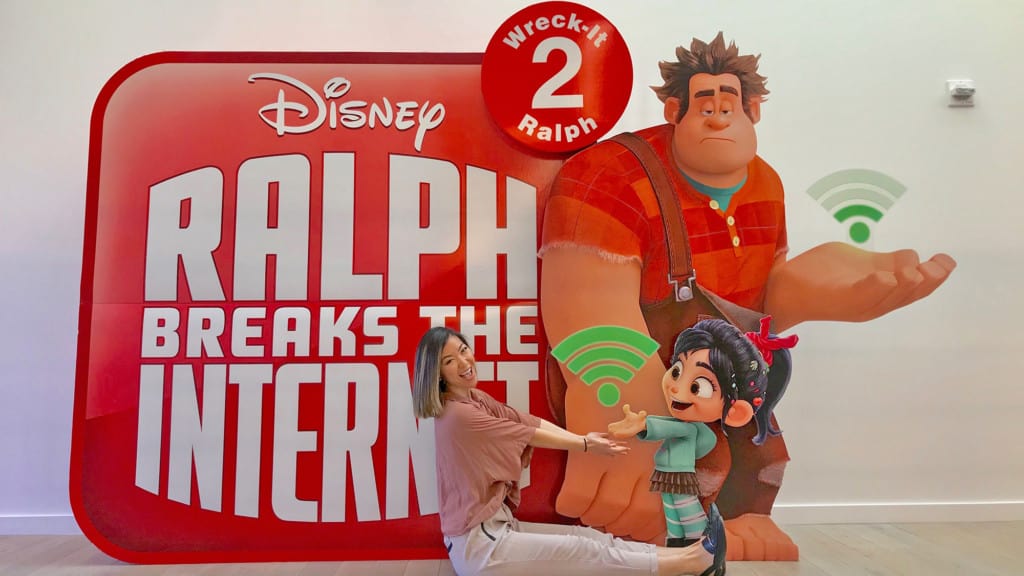 Men's Soccer
Winning in the game of advertising must feel great for ART U Men's Soccer Alumni Dominic Payerchin (2017, ADV), who scored a bronze selection at the 2019 American Advertising Awards. His "Lunchable" ad series incorporated different elements of transportation to emphasize its tag line "Good To Go."
That's a wrap on the first half of April. Go Urban Knights!