Susan Zienty graduated from the Academy's Fashion School, and has been taking the industry by storm ever since. She is currently based in New York, and has been building her own slow fashion label featuring custom silk-centric garments and accessories.
Zienty was the recipient of the 2017 CFDA Liz Claiborne Scholarship Award, and the following year went on to receive the Kenneth Cole Footwear Innovation Award replete with a yearlong fellowship at Kenneth Cole Productions. The CFDA recently sat down with Zienty and asked her to reflect on her experience as a CFDA Scholar, her time at the Academy, what she's up to these days, and what's next for her.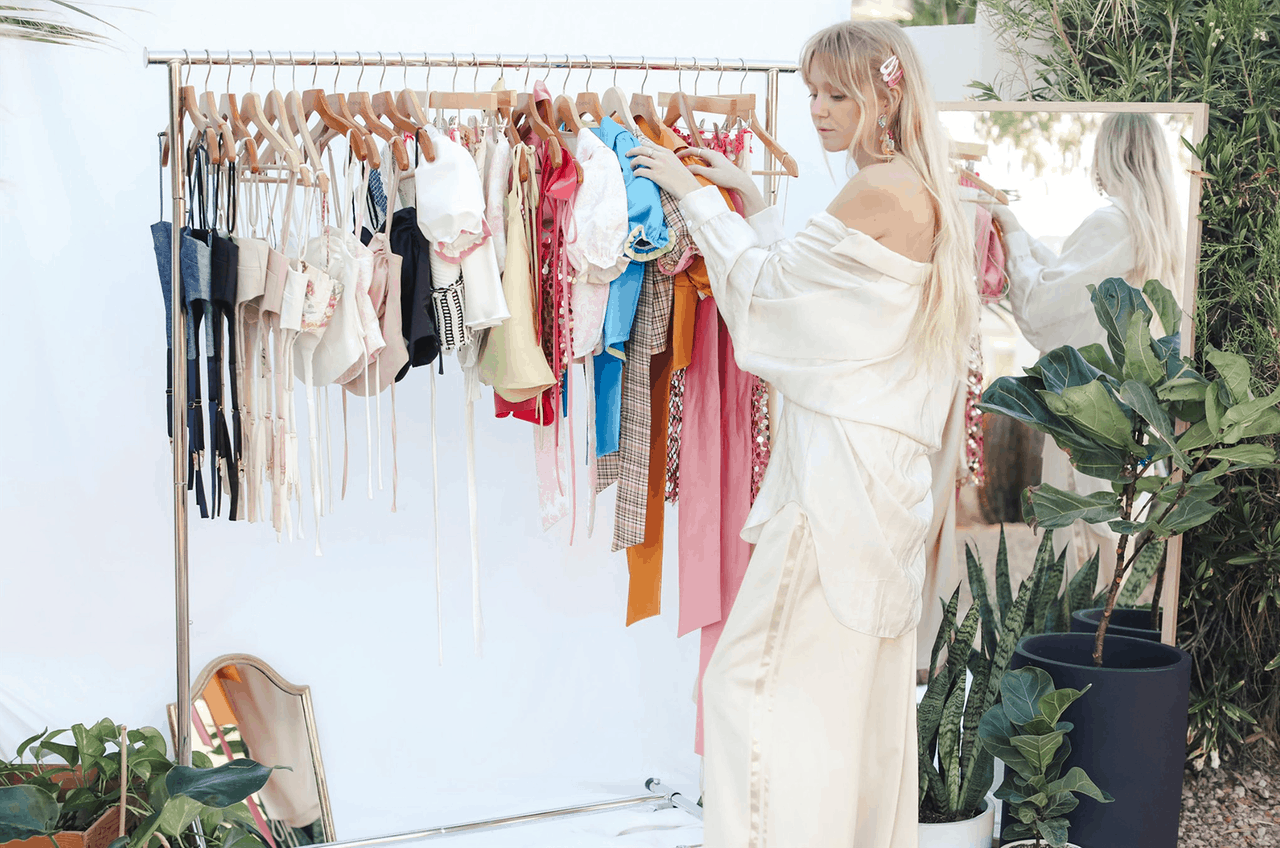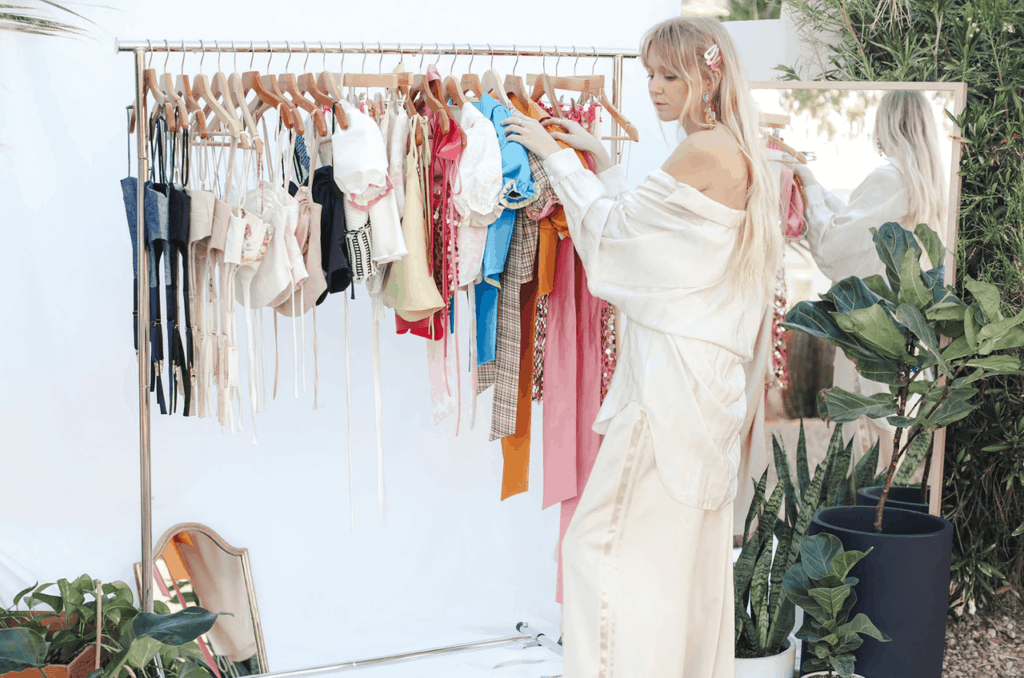 Zienty is originally from the Arizona desert, and always dreamed of a fast-paced city-based life in the fashion industry. During her years at the Academy, Zienty learned the technical skills that are essential to her work. She shares that skills such as sketching, pattern making, and construction are consistently part of her day to day responsibilities as a designer.
"All of the skills I acquired during my time at Academy of Art University have proven to be imperative for my success in the fashion and footwear industries."
Beyond the technical skills she learned at the Academy, Zienty cherishes the collaboration she experienced with other students and departments, which brought a deeper purpose to her work. Miss Zienty applied for the 2017 CFDA Liz Claiborne Scholarship Award while studying at the Academy, she describes the experience as, "an invaluable opportunity to connect with the industry and it's professionals in a close and meaningful way."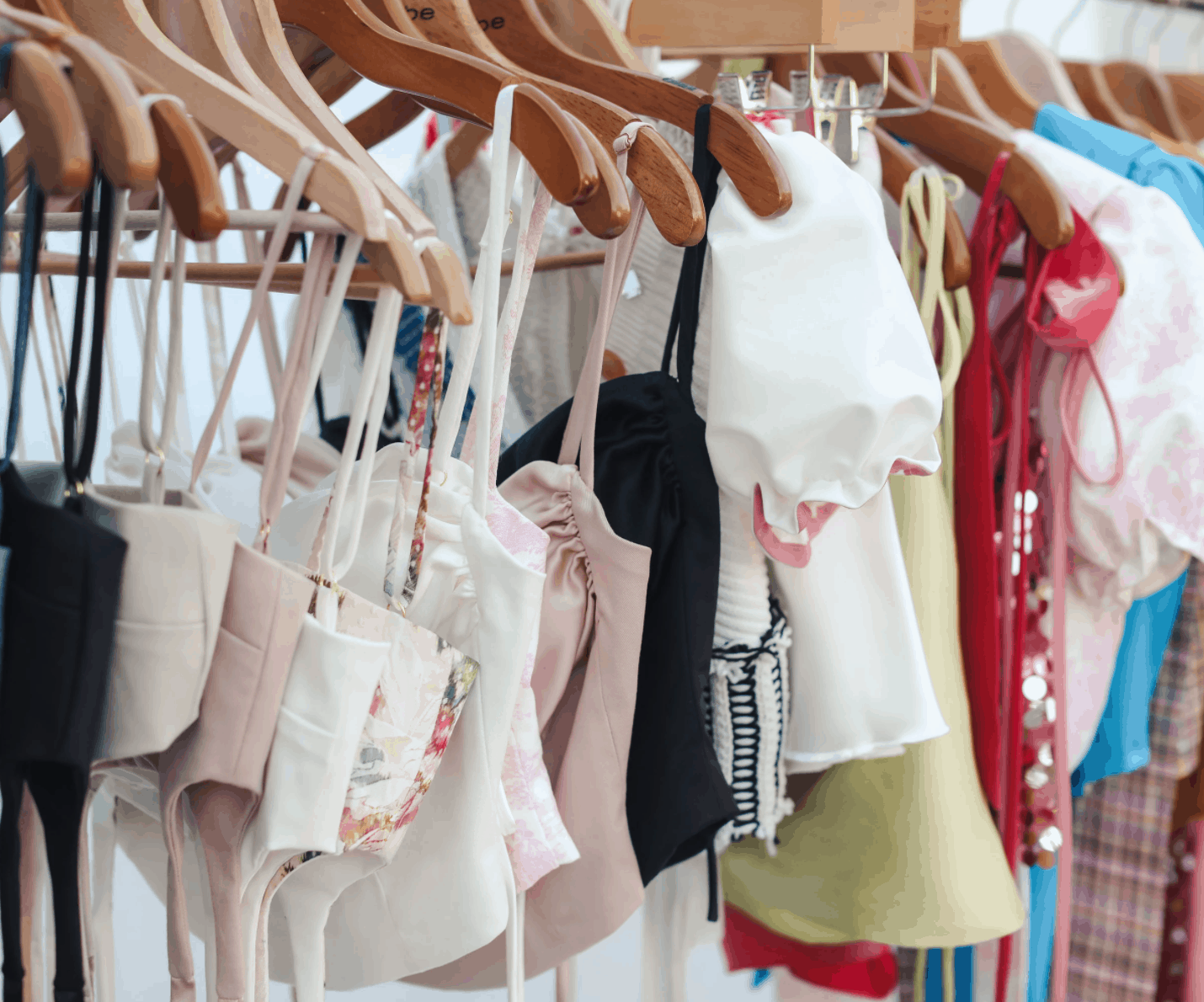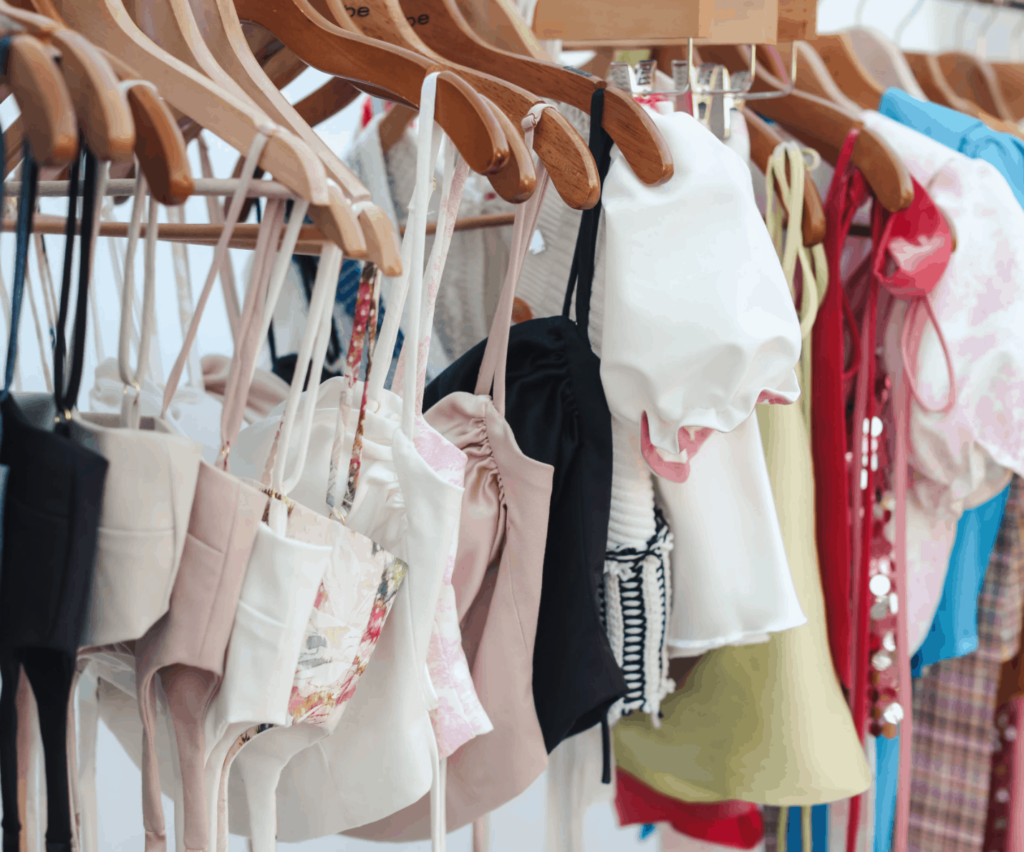 Zienty accredits her job opportunity upon graduation to her CFDA Scholarship award win. The long-lasting industry connections and friendships that she made through the process created a personal network that she could tap into after school, which led to her first job.
Now, Zienty runs the show and works for herself as she pioneers her own slow fashion brand. All of her pieces are handmade-to order from her NYC studio, and the inspiration for the line is derived from her own experience in the world of fast-fashion. Zienty explains that when she worked in the fast-paced world of commercial fashion, she craved a passion project and a way of releasing stress. She began making her own garments by hand, and sourcing materials from local, family-owned businesses, which ultimately turned into her own label. Although her creations inspire countless others, Zienty's greatest inspiration comes from her customers and community.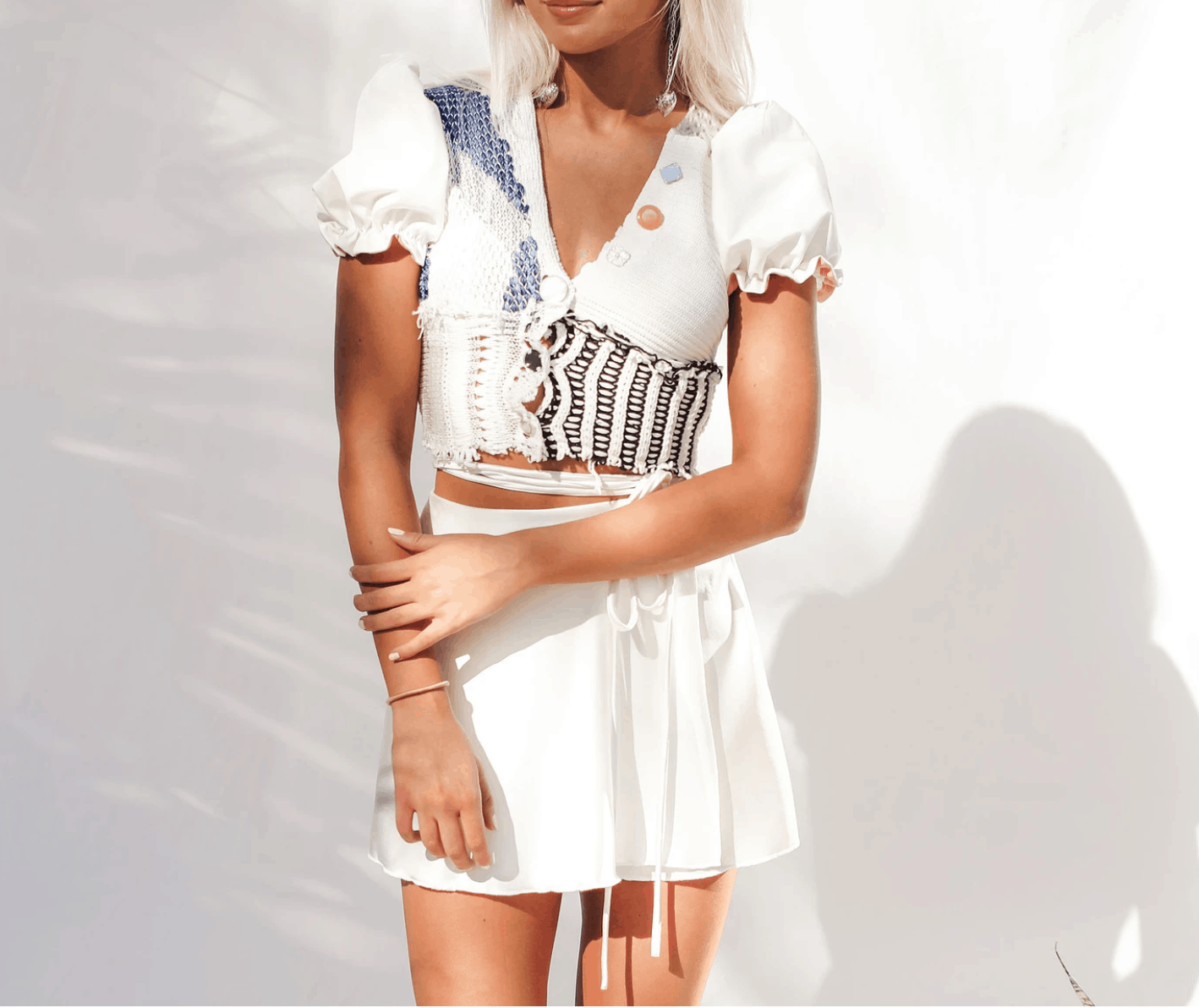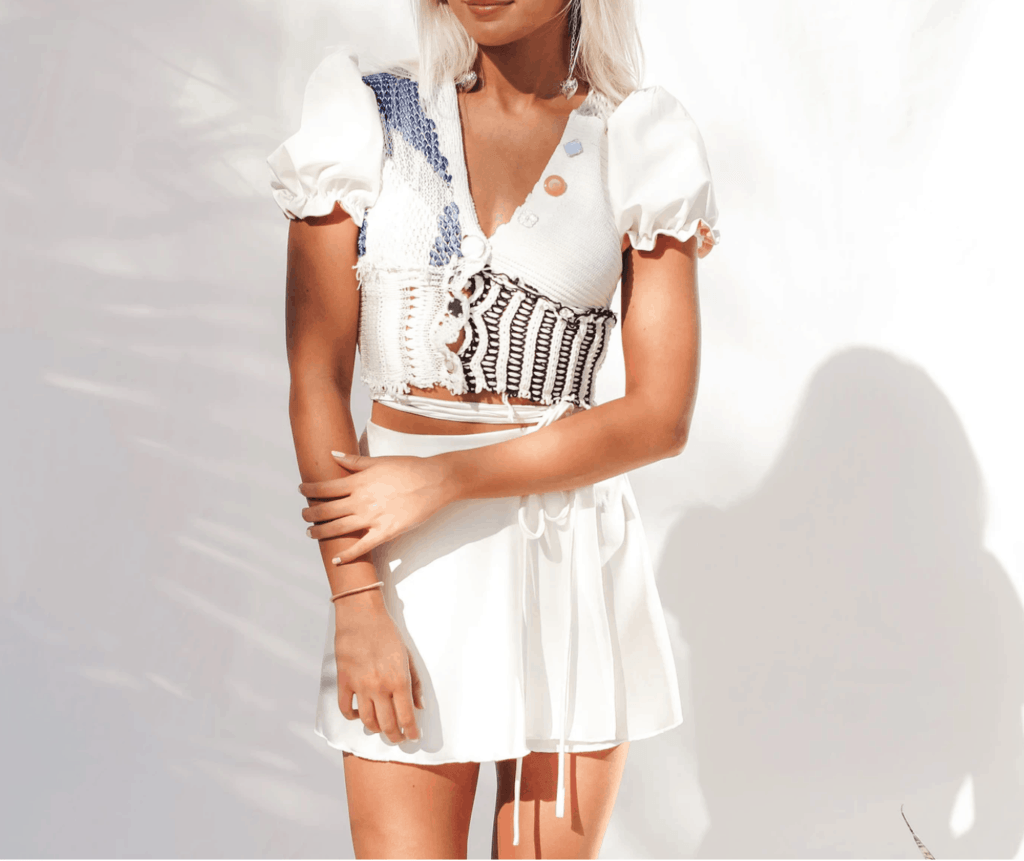 "My main source of inspiration is continuously the women beneath my clothing."
The future is bright for Zienty, and when asked what's next for her brand, she says she's enjoying bringing the "simple joy of handmade, slow-fashion goods to those with an appreciation for small-batch craftsmanship."
Supporting fellow female-owned businesses is also a passion of hers, and she hopes to grow the network and community of empowered women who are pursuing arts in business, so that they may come together, flourish, and support one another.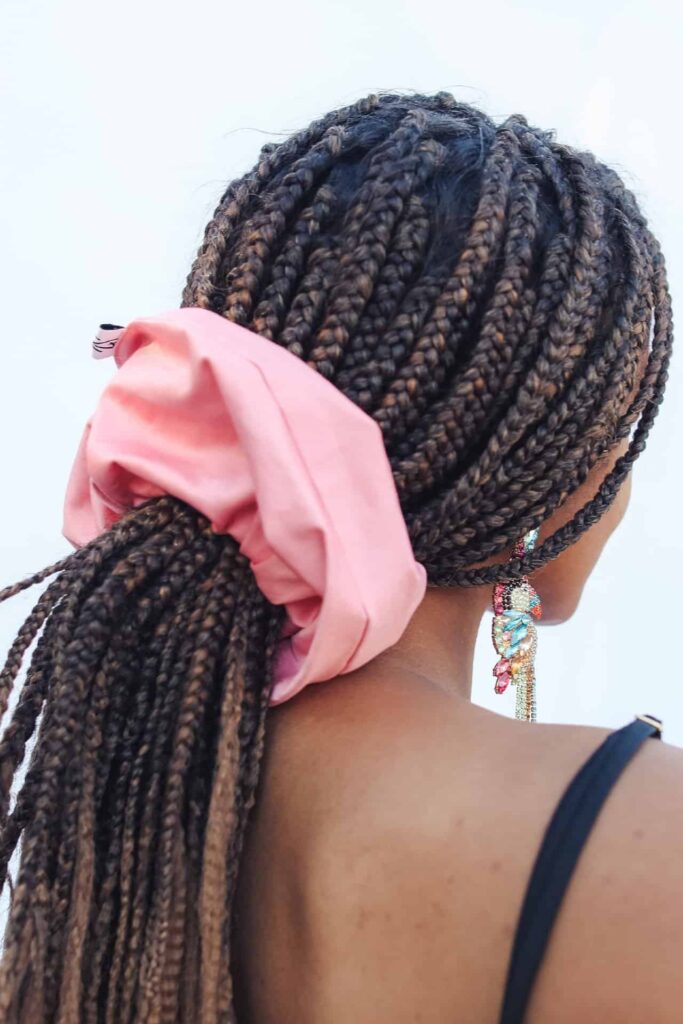 To read Zienty's full interview with the CFDA click here. Join Academy of Art University's School of Fashion and get started on your career as an artist. Apply today, or request more information.