Celina Oh and Yi Jun Lin, alumni of the Academy's School of Graphic Design, have been recognized in one of the world's most prestigious design competitions.
Since 1959, Communication Arts has published the best in visual communication and graphic design projects from around the world. Its Annual Design Competition, judged by leading global design professionals, is among the most highly regarded for creativity in graphic design.
Celina Oh (BFA, 2018) was chosen for her innovative creation Cinco Cinco, a learning tool for children comprised of a wooden box set with 25 blocks and five numbers. Described as a "creativity-inducer for the young at heart," Oh's project is inspired by the Montessori approach to education and employs visual, hands-on, self-directed teaching methods for ages 4+.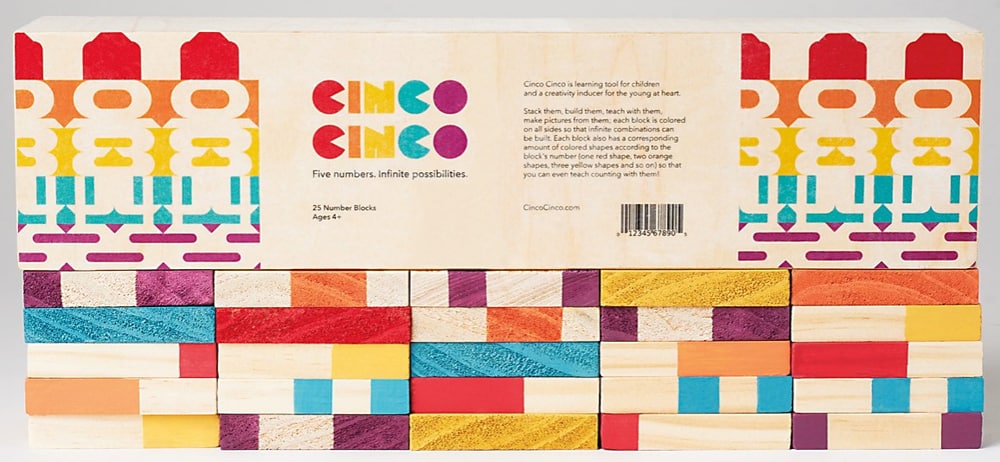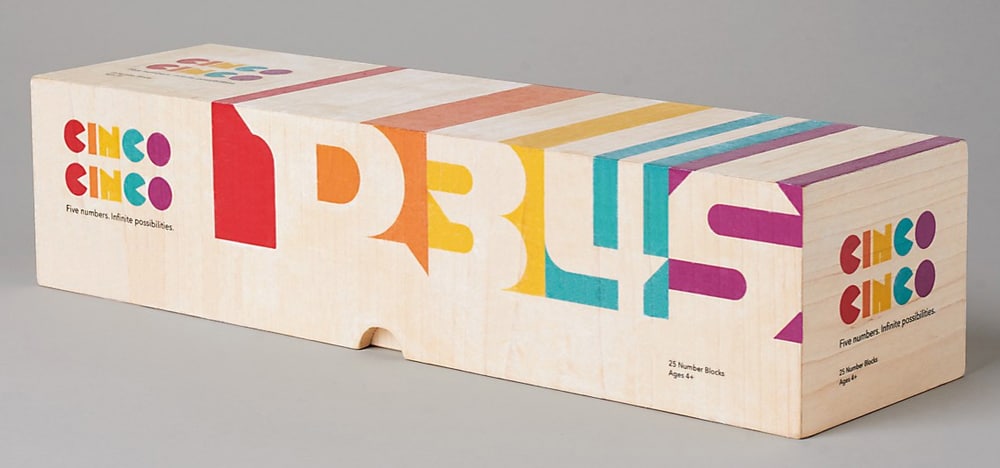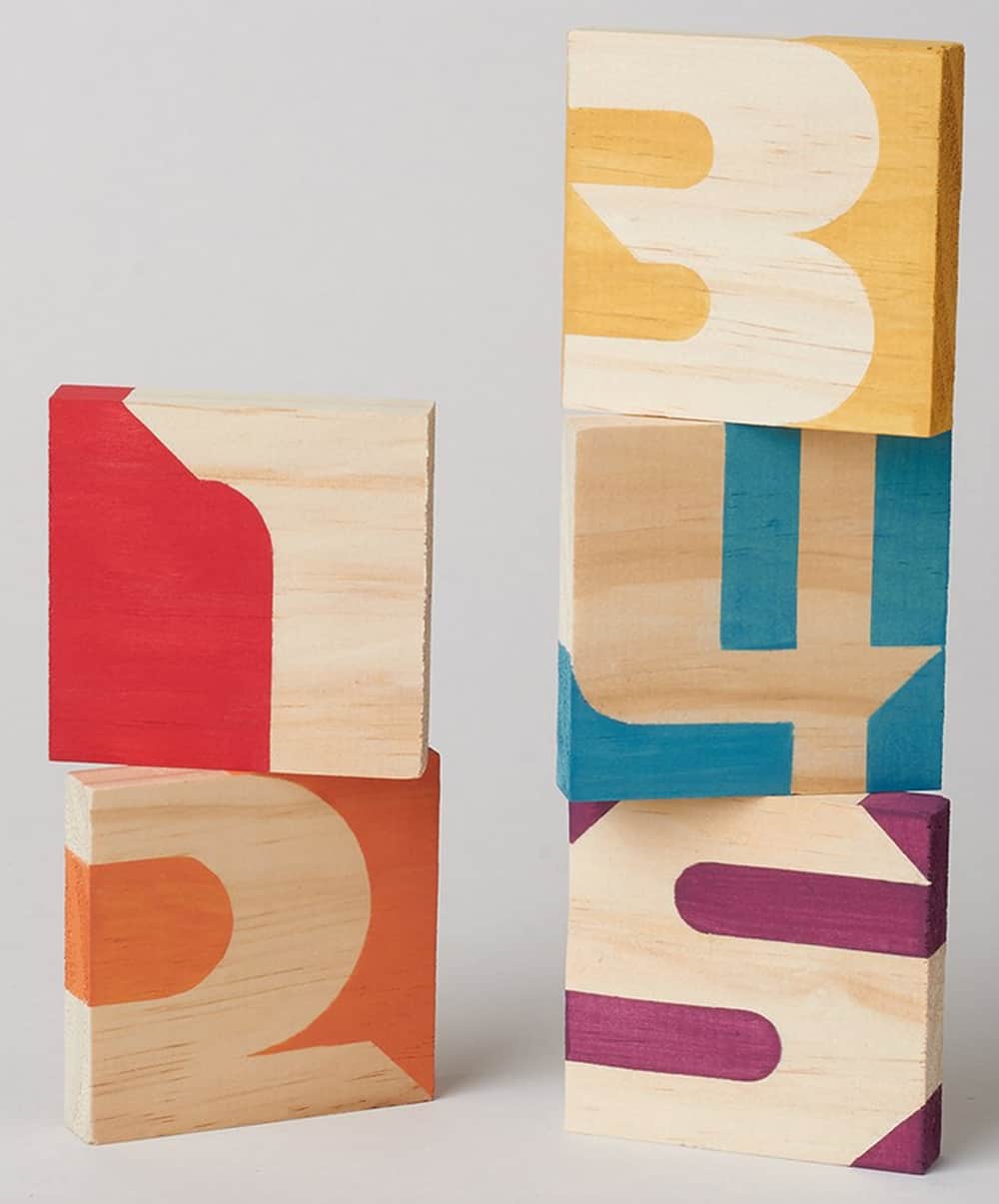 Yi Jun Lin (BFA, 2018) was recognized for design of a book series titled Cracked: The Explorer's Guide to Eating Eggs. The project is inspired by vintage illustrations, presented in the form of a field guide that provides clever and intuitive instructions for every type of egg—from quail to crocodile.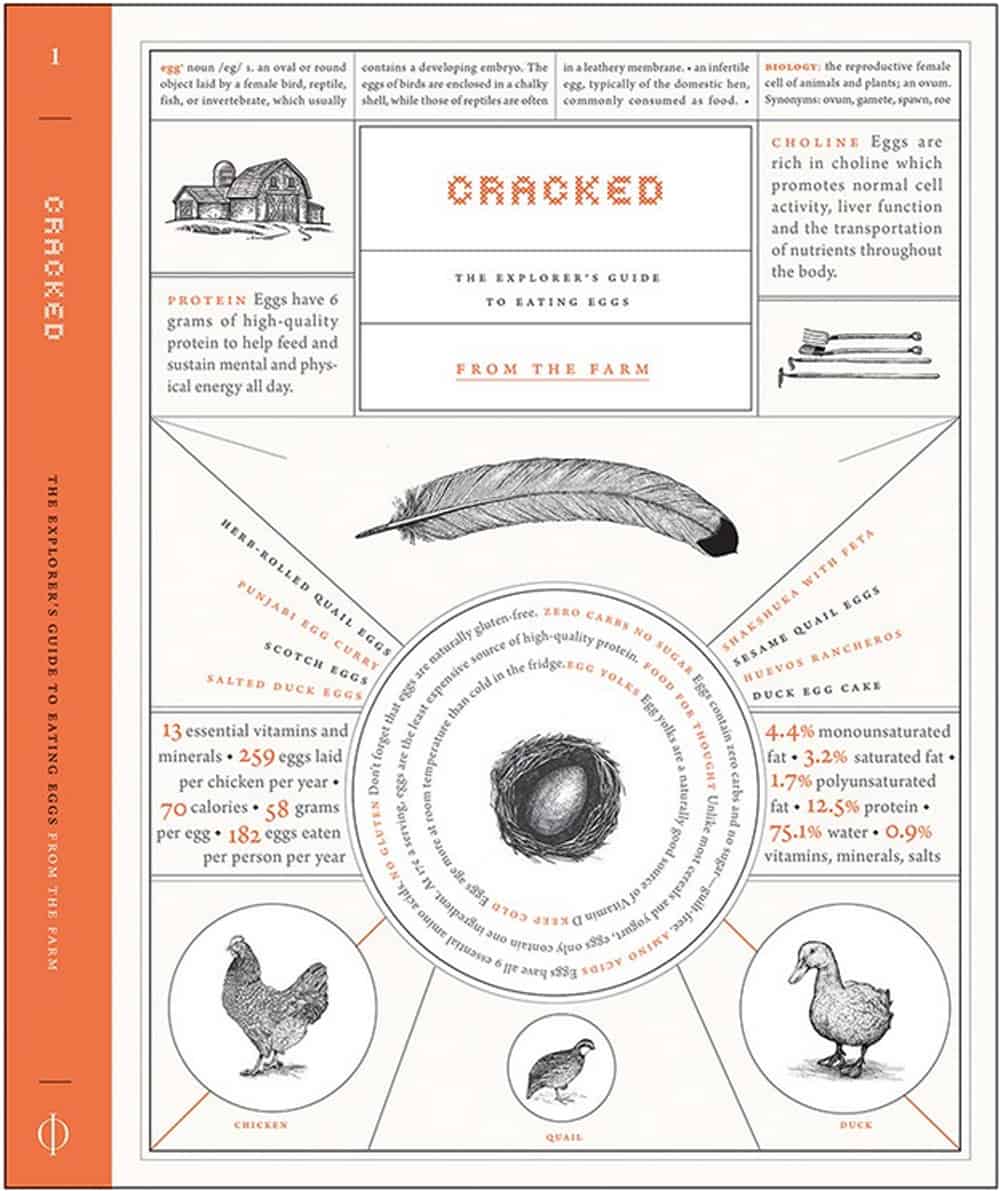 "The brief was to design a recipe book around a single ingredient," says Lin. "My approach was to create a series of three books about eggs for the adventurous eater, presented in the form of a field guide, complete with richly set type and vintage-style illustrations. The books describe various types of eggs from the farm, the ocean and the wild, including where they can be found and how to eat them."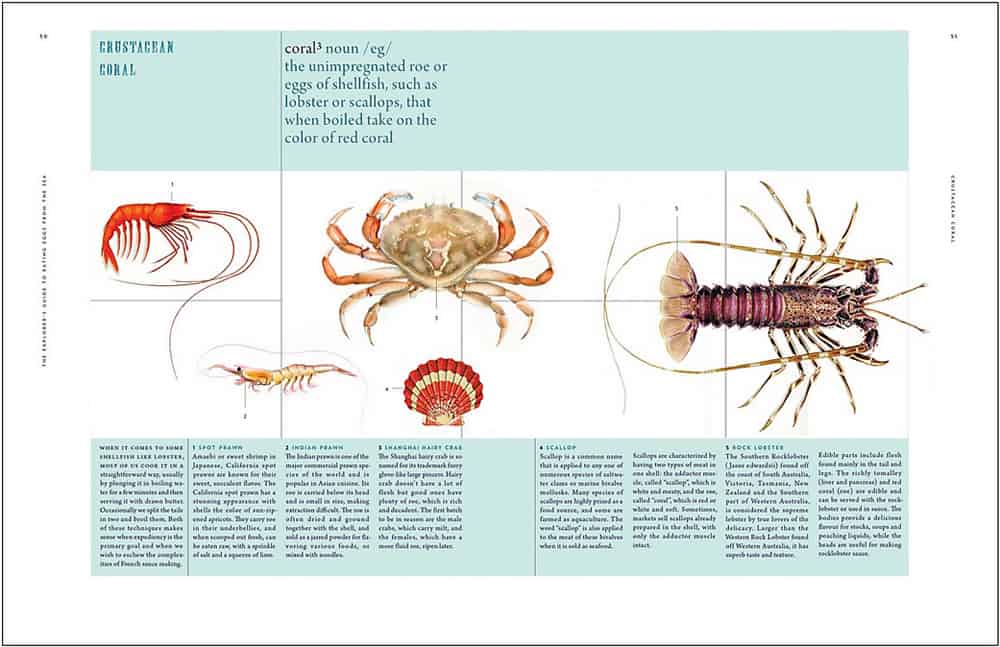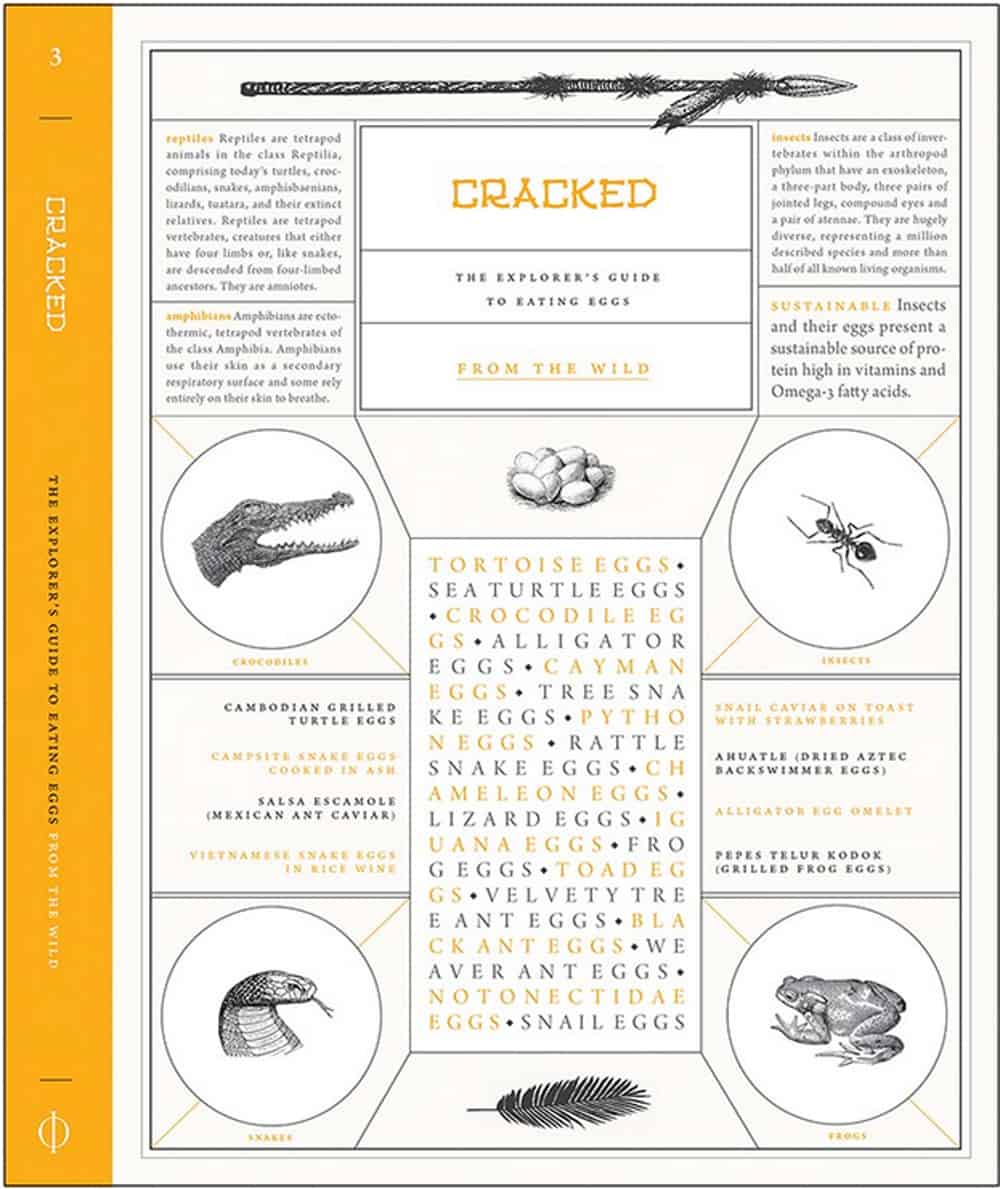 In 2017, both graduates participated in a rebranding project for the nonprofit organization "Five Keys Schools and Programs," which gave them invaluable exposure to the nuances of a "real-world" collaborative project. The experience helped them apply their graphic design skills in the philanthropic and educational sectors—clearly expressed in their winning entries for Communication Arts' 59th Annual Design Competition.