Academy of Art University alum Gabrielle Carter has done notable work as a cultural preservationist using different mediums to raise awareness of and pay tribute to her cultural legacy and her ancestors. Carter, who graduated from Academy of Art University's communication school in 2011, focused on studying communications and filmmaking before exploring the worlds of fashion and food as a career.
A recent Washington Post article featured Carter with a focus on her work and background.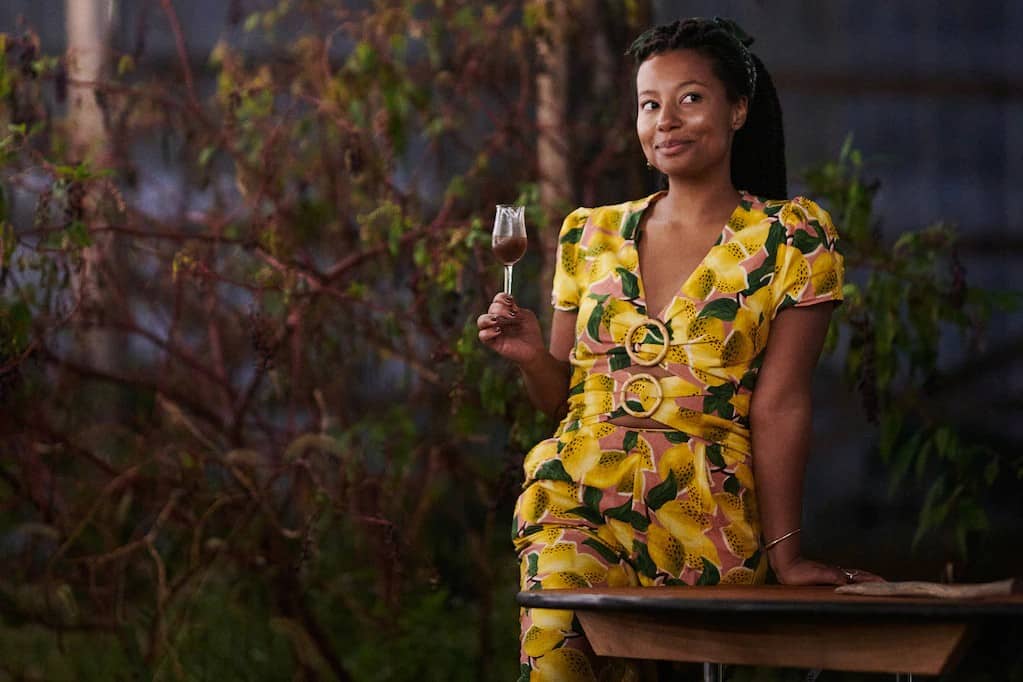 Gabrielle Carter: Academy Alum, Cultural Preservationist
During her time at Academy of Art, Carter majored in Film and Communications. The education she received at the Academy provided her with the skills she has used to be successful in her career.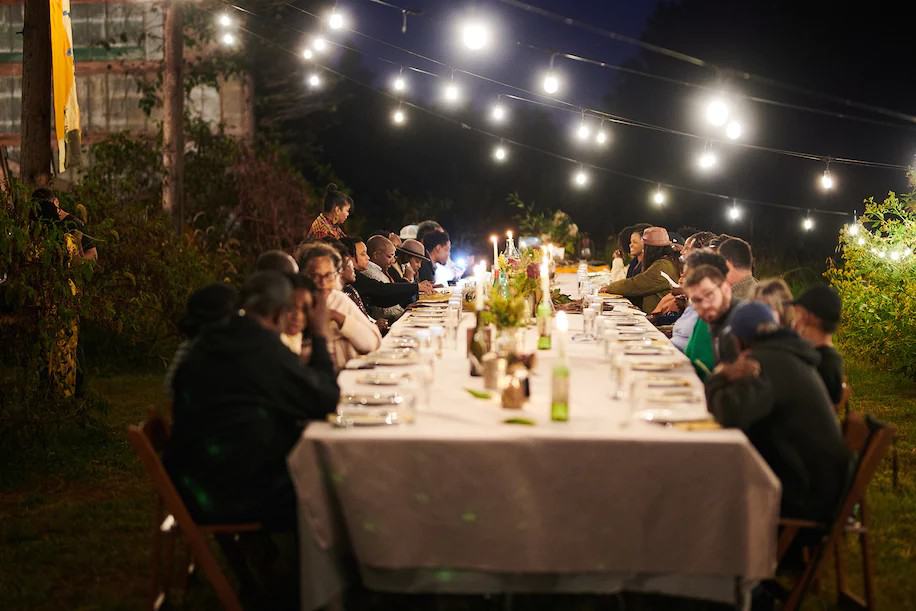 From Fashion to Food and Film
In her Washington Post feature, Carter discusses putting her film and communication skills to use as a documentarian after moving back to her family's land. Her journey to this path started with a brief career in fashion after she graduated from the Academy.
She moved from fashion to food, which led her to realize the kind of work she wanted to do. At her home in Apex, she recorded family stories and began hosting events to celebrate and help preserve her culture. Carter and her work were also featured on the Netflix show High on the Hog.
Carter attributes her ability to build a fulfilling career to her education at Academy of Art's School of Communications & Media Technologies. "Going to an art school in San Francisco was a life changing experience that has transformed my outlook forever," she said.
I studied Multimedia Communications and was able to sharpen my skills in interviewing, Filming, Editing, and On stage/Camera presence. Everyday with or without class was a learning experience, due to the cities wide range of attractions and art.

Gabrielle Carter, School of Communications & Media Technologies, 2011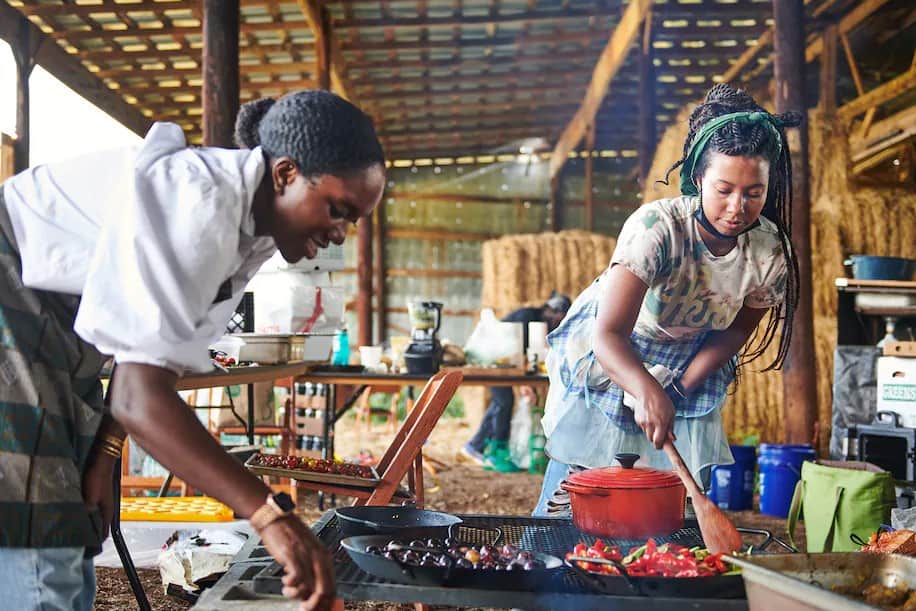 Multimedia Training at the Academy
Those who plan on combining film and communications as Carter did with her major can expect to gain a wide range of skills and knowledge needed for a career in modern media. At the Academy's School of Communication, students study the basics of storytelling, journalism and much more. Industry experts guide students through the process of learning to create productions while using state-of-the-art technology to share these productions.
Having an art and design degree from Academy of Art University on your resume changes everything. It shows the world that you are skilled, experienced, and fully prepared to contribute professionally today. For more information on our degree programs, talk to an admissions representative.
---
Images courtesy of The Washington Post