And the Winners Are…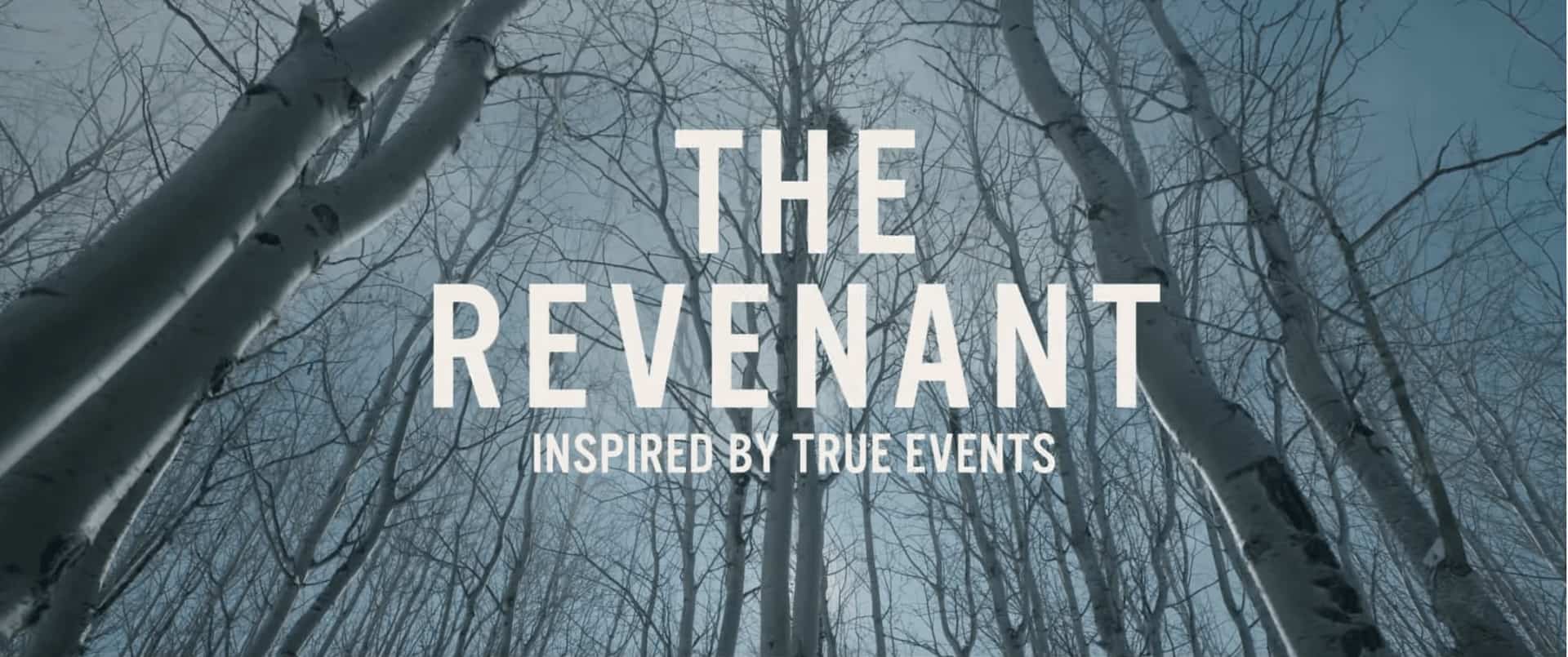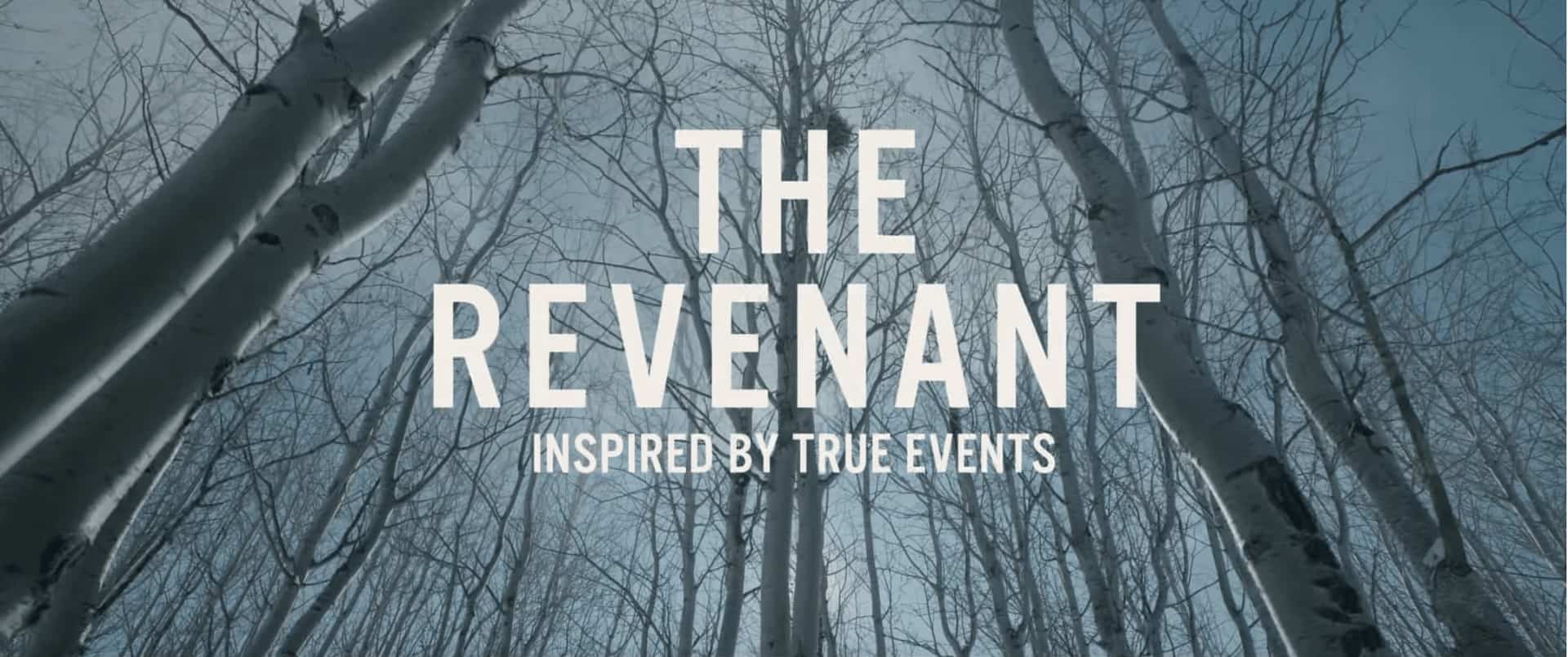 The envelopes have been opened and results are in from the 2016 Oscars ceremony. San Francisco art school Academy of Art University would like to recognize alumni who worked on three of this year's big winners: Inside Out, Mad Max: Fury Road and The Revenant, as well as all Academy students and alumni whose collective achievements proved worthy of Oscar nomination and worldwide renown.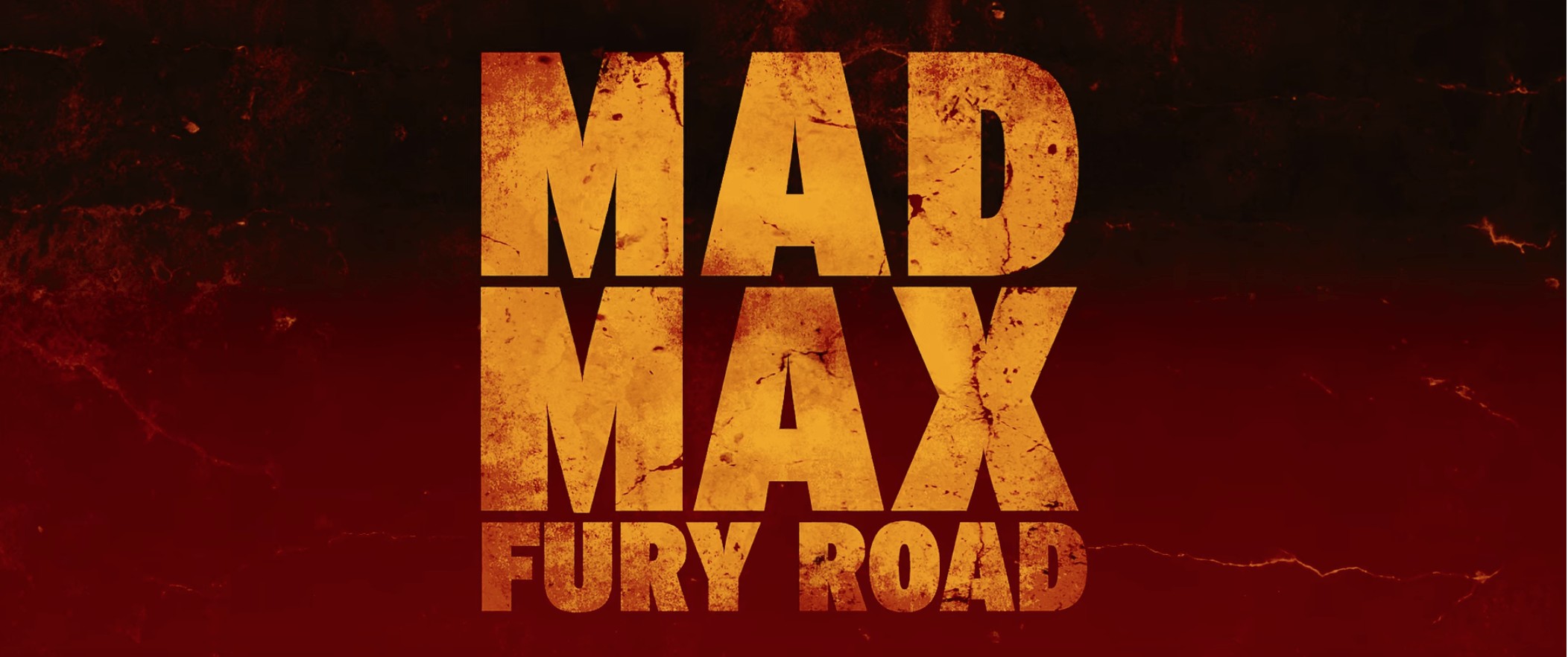 Alumni contributions to Mad Max: Fury Road, which took home six Oscars, included expert skills in stereoscopic supervision/compositing and paint/finaling artistry, while a handful of graduates excelling in animation and digital artistry added to the visual intrigue in The Revenant, which won three Oscars. Finally, alumnus Josh Cooley (BFA 2002, School of Animation & Visual Effects) was the screenwriter and storyboard supervisor for the winner in the Animated Feature Film category, Inside Out.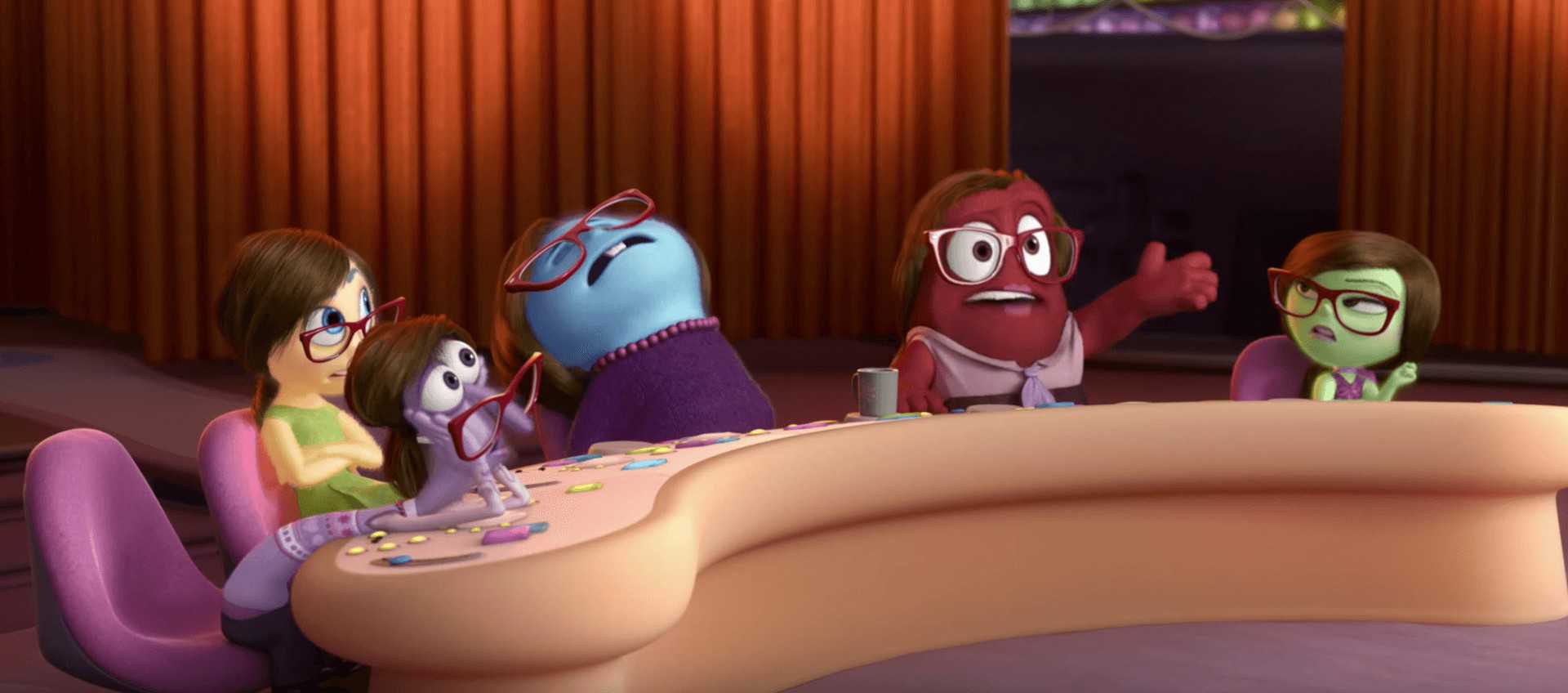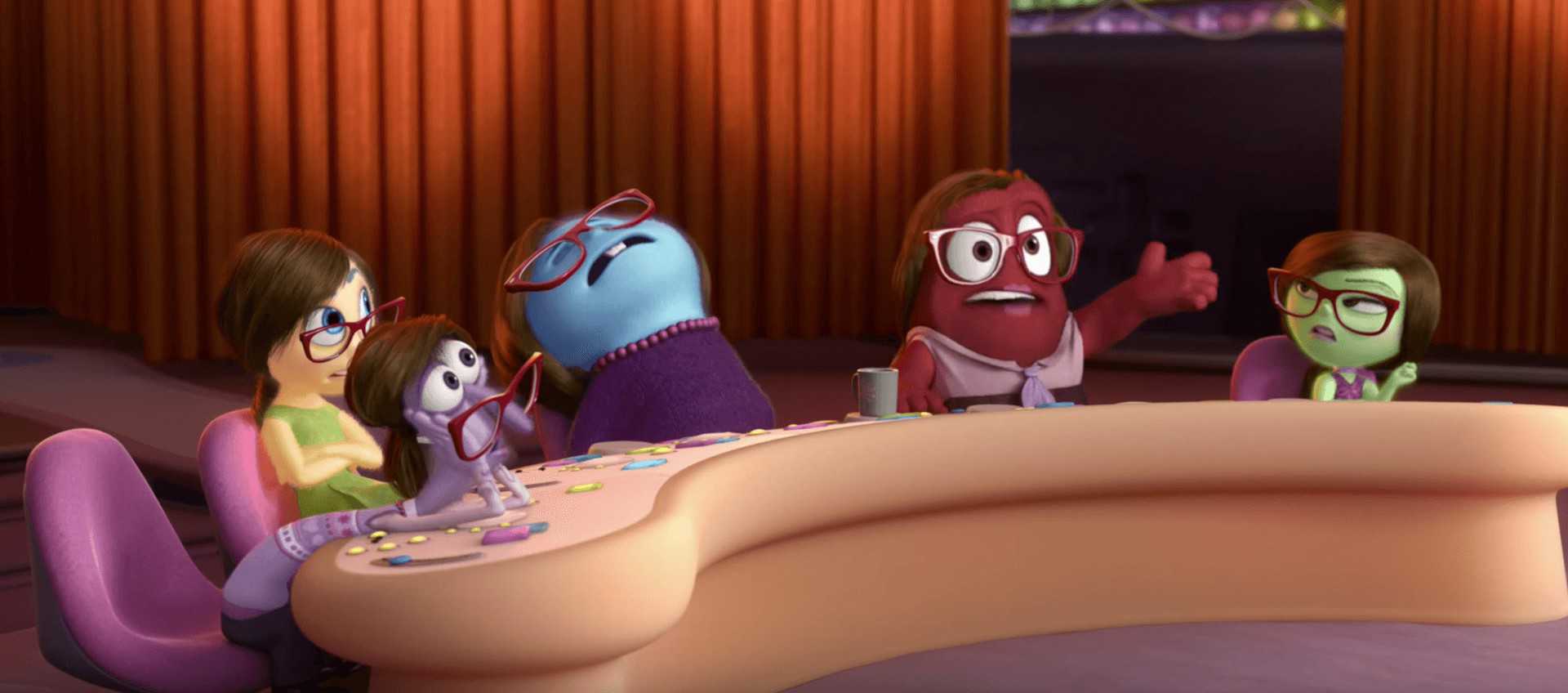 Academy of Art University would like to congratulate all students and alumni who were part of the crews behind this year's Oscar-nominated films. Students in the Academy's Studio X class worked on Foreign Language Film nominee Theeb, and talented alumni garnered behind-the-scenes acclaim in films including Anomalisa, Bridge of Spies, Inside Out, Mad Max: Fury Road, The Martian, The Revenant and Theeb.
Academy of Art University shines a light on four Animation & Visual Effects alumni who are part of crews for Oscar-nominated films that include The Martian, Anomalisa, Mad Max: Fury Road & The Revenant.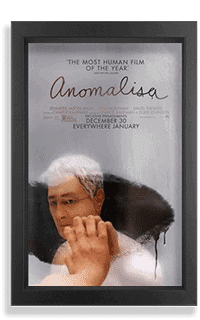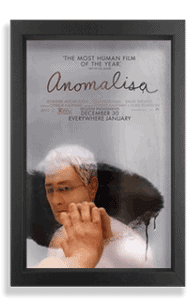 Nominated Film: Anomalisa
Category: Animated Feature Film
Academy Graduate: Gentry Davidson
With work under his belt on box office hits such as Captain America: The First Avenger, Rise of the Guardiansand The Boxtrolls, 2012 BFA graduate Gentry Davidson is a rotoscope/paint artist at Portland-based studio Laika. Davidson is currently focusing on the upcoming stop-motion/CG feature film Kubo and The Two Strings.
"It's so great for Anomalisa to be recognized! I've found it's important to treat every opportunity with the best quality of work because you never know where it might lead. Looking back at my time at the Academy, every class tries to bring in someone from the industry to talk to the students. It was through these opportunities that I was able to meet many talented professionals, work at large studios, and ultimately get Anomalisa as a freelance gig."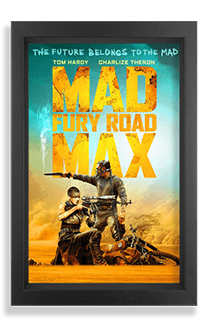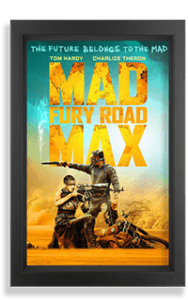 Nominated Film: Mad Max: Fury Road
Categories: Best Picture, Directing, Sound Editing
Academy Graduate: Stephanie Woo
Stephanie Woo, 2012 BFA graduate, credits her success in the film industry to friends and instructors who believed in her during her time at the Academy. Woo recognizes Catherine Tate, collaboration lead in the School of Animation & Visual
Effects as one of her main sources of encouragement, leading her to valuable experience on the Oscar- and BAFTA Award-winning movie Life of Pi. Woo is a stereoscopic compositor at Stereo D in Los Angeles, where she worked on the Oscar-winning film Mad Max: Fury Road.
"In this industry, it's a team effort to get a film completed," she says. "It is said that you should do what you love and love what you do. Working as a compositor is that for me. I love working on films and seeing them on the big screen! Especially the feeling I get when the end credits roll and I see my name. I just think to myself, I can't  believe I worked on this…that's amazing!"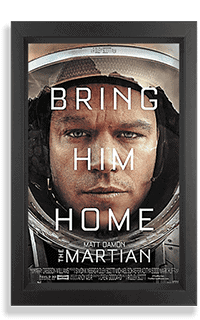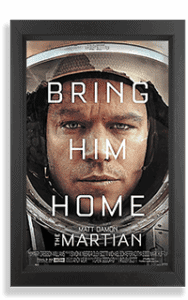 Nominated Film: The Martian
Categories: Best Picture, Production Design, Visual Effects
Academy Graduate: Marcus Lee
Always looking to up the ante, 2013 MFA graduate Marcus Lee takes movie audiences' viewing experience to the next level. As a 4DX editor at CJ 4DPlex in Los Angeles, Lee works with technology that enhances movies with environmental effects, including seat motion, wind, rain, fog, lights and scents. To date, films he has worked include Interstellar, The Hobbit, Furious 7, Jurassic World and Star Wars: Episode VII—The Force Awakens.
"The Martian was originally not a movie I had predicted would be a great fit in 4DX, because most of the movies that are fit for the format are quite action-heavy," Lee observes. "However, I was glad to be wrong, because watching this movie in 4DX can really give you the sense that you're in outer space and floating around with a feeling of zero gravity. Relating back to my time at the Academy and my success with this movie, I learned to be more creative and persistent—to see shots and frames through to the end. I feel honored that the work I have contributed for The Martian is now recognized by tons of people around the world. It was a tough process but definitely rewarding towards the end."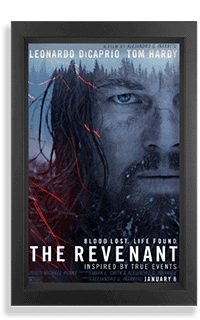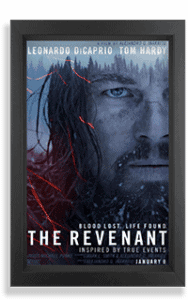 Nominated Film: The Revenant
Categories: Best Picture, Cinematography, Visual Effects
Academy Graduate: Jinhwan Choi
Though he's early in his career, Jinhwan Choi (BFA 2014) is able to point to his work as an FX artist on The Revenant as the second major film on his dossier. Since middle school, Choi dreamed of working on visual effects, as inspired by the animated series The Mummy. He selected Academy of Art University to bring him one step closer to this exciting professional goal. Based in Los Angeles, Choi is an FX artist at Gradient Effects.
"After watching some early shots of the movie, I thought, OK, this looks like a huge film, and I had a feeling it was likely to win some awards. Even though my work is one small part of The Revenant, collaborating on an Oscar-winning film is the first step towards achieving my dream in my career."