Saturday, November 3, 2018, marks the 23rd annual Faculty + Alumni Fine Art Auction at Academy of Art University. Always a special occasion for the Academy, whether you attend in-person at San Francisco's Cannery or online, the Fine Art Auction offers artworks, jewelry and sculpture by a group of the nation's finest artists—Academy faculty members, alumni and university friends.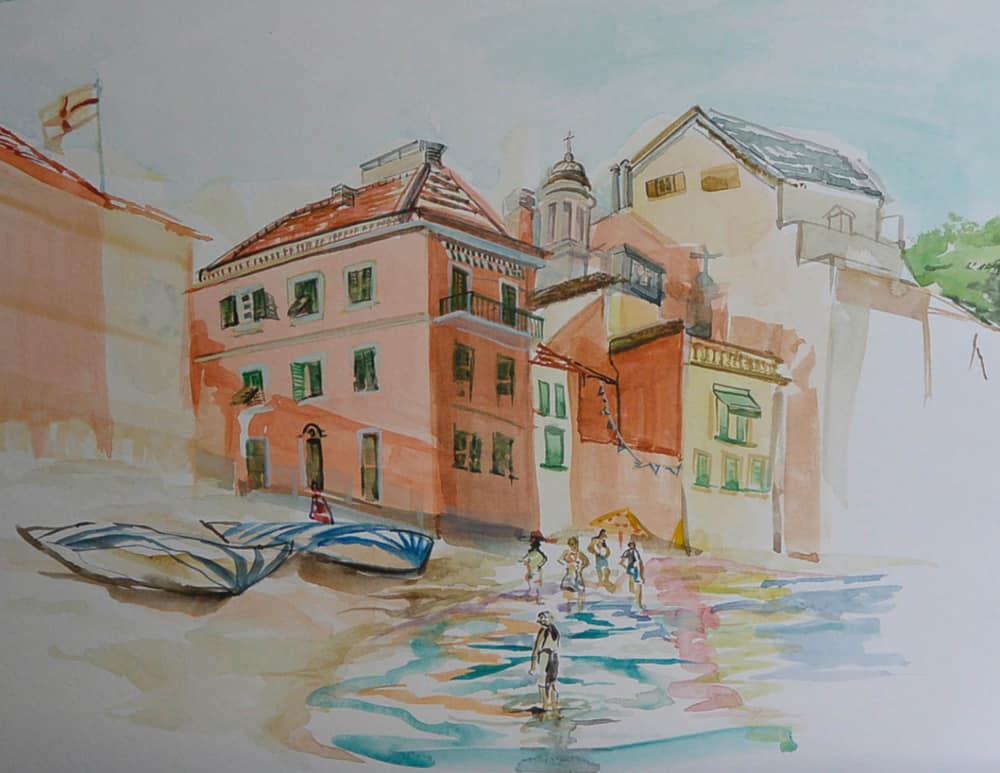 There's no better way to enhance your life than with beautiful and thought-provoking art. You will find works perfectly suited to both home and workplace at the 2018 auction. Sponsored by the Academy of Art University Foundation, the event supports the university's Student Scholarship Fund. The fund awards scholarships to the top students at the university's annual Spring Show in a variety of categories, including painting, sculpture, printmaking and jewelry.
Half of the proceeds from each sale at the auction benefit students via the scholarship fund; the rest go directly to the artists. And 50 percent of your purchase is tax deductible.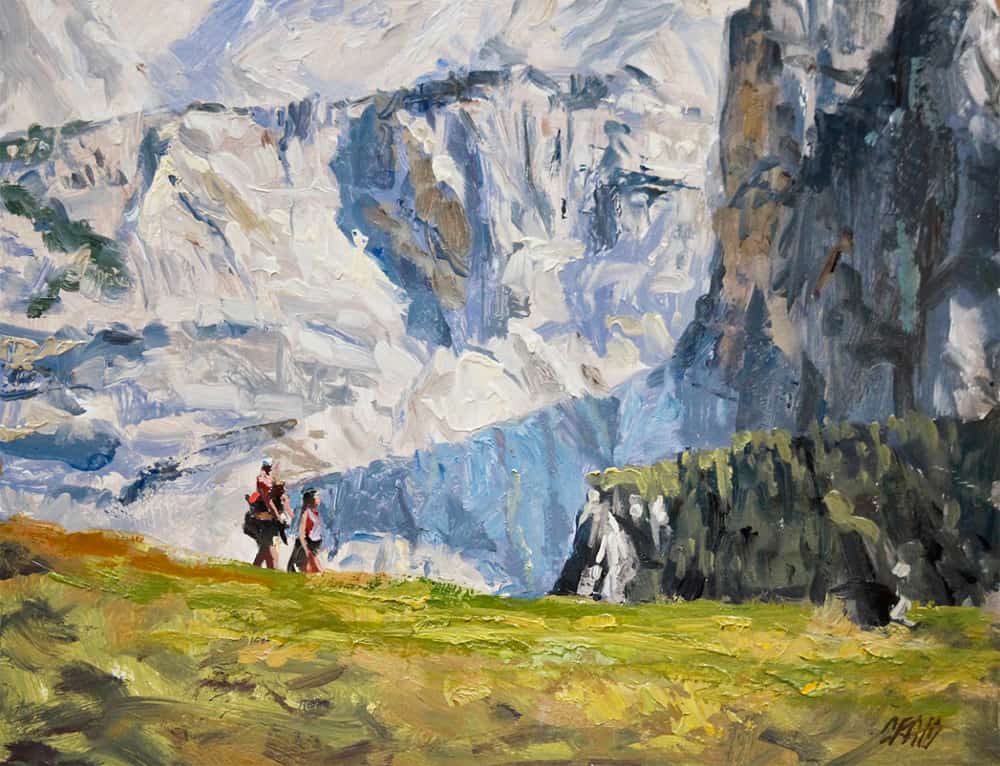 Academy President Elisa Stephens sums up the occasion: "I would like to personally thank Dr. Craig Nelson, executive director, School of Fine Art—Painting, for spearheading this auction 23 years ago, and for nurturing its growth beyond Academy of Art University's established communities. I also extend my appreciation to all faculty and alumni who energetically support this endeavor by graciously providing the artworks that drive this nonprofit fund-raising auction.
"Thank you for participating, and we hope you enjoy an evening of lively auctioning, complete with music, fine food and good friends."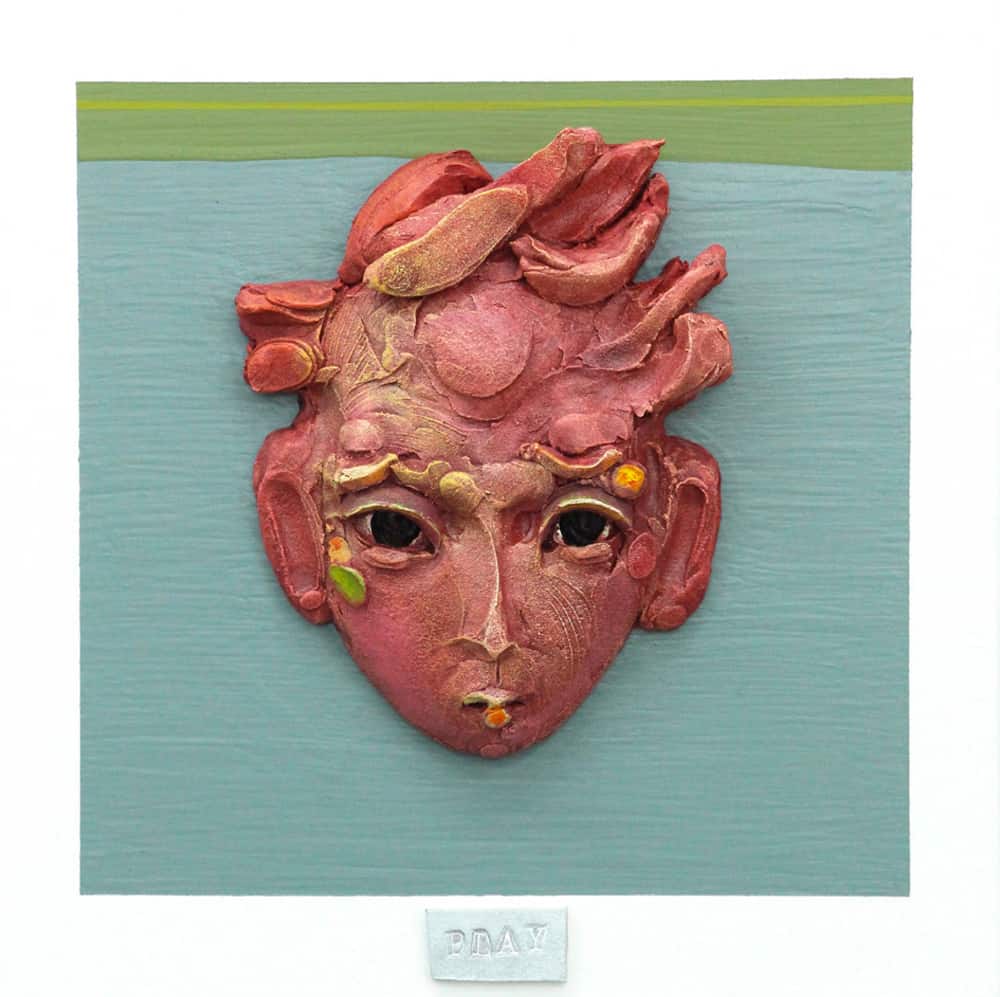 WHAT
23rd annual Academy of Art University Faculty + Alumni Fine Art Auction
WHEN
• Preview: Nov. 1–2 2018, 10 a.m.–6 p.m.
• Reception and live auction: Saturday Nov. 3: reception 2 p.m., live auction 3 p.m.
• Silent auction ends approximately 30 minutes after the close of the live auction.
HOW
• Visit the auction website to view the auction catalog, register for the live auction or register to bid without attending the live auction.
• Or call 800.544.278.
WHERE
Academy of Art University Galleries at The Cannery, 2801 Leavenworth St., San Francisco