While other designers would prefer to mark their first New York Fashion Week runway show with a bang, Phuong My opted to go for a subdued yet elegant goodbye.
For this Academy of Art fashion school alum, her debut here is the end of her former shows, but also, is the beginning of the new path she will take on as an international fashion designer. The show, aptly named Sayonara, featured a collection that is reflective of My's Vietnamese roots, but edgier.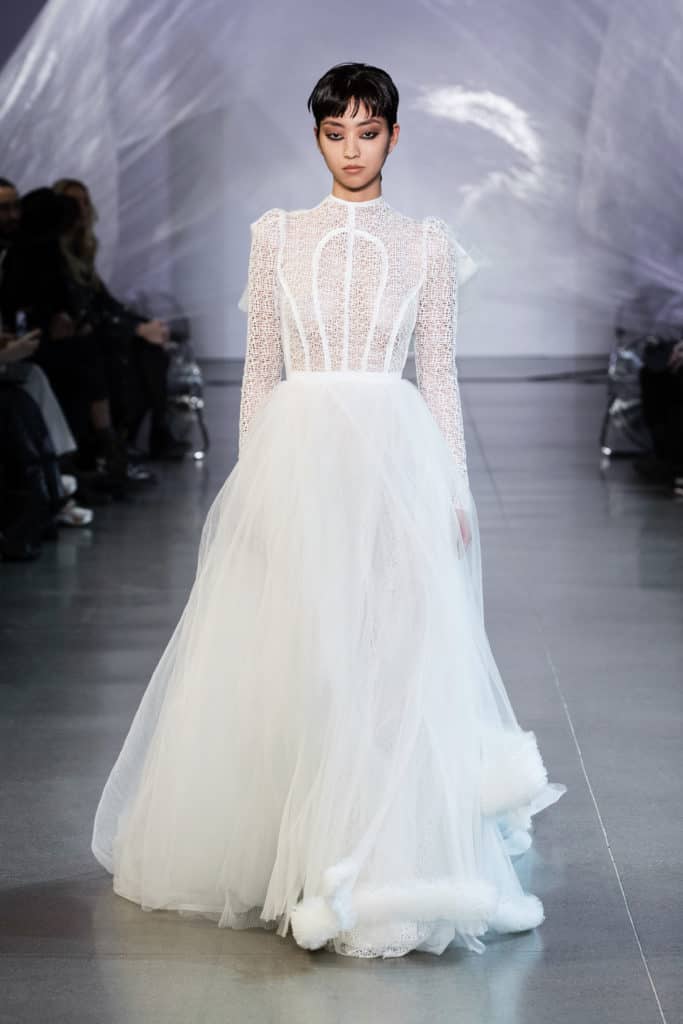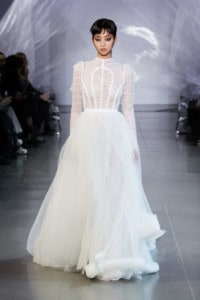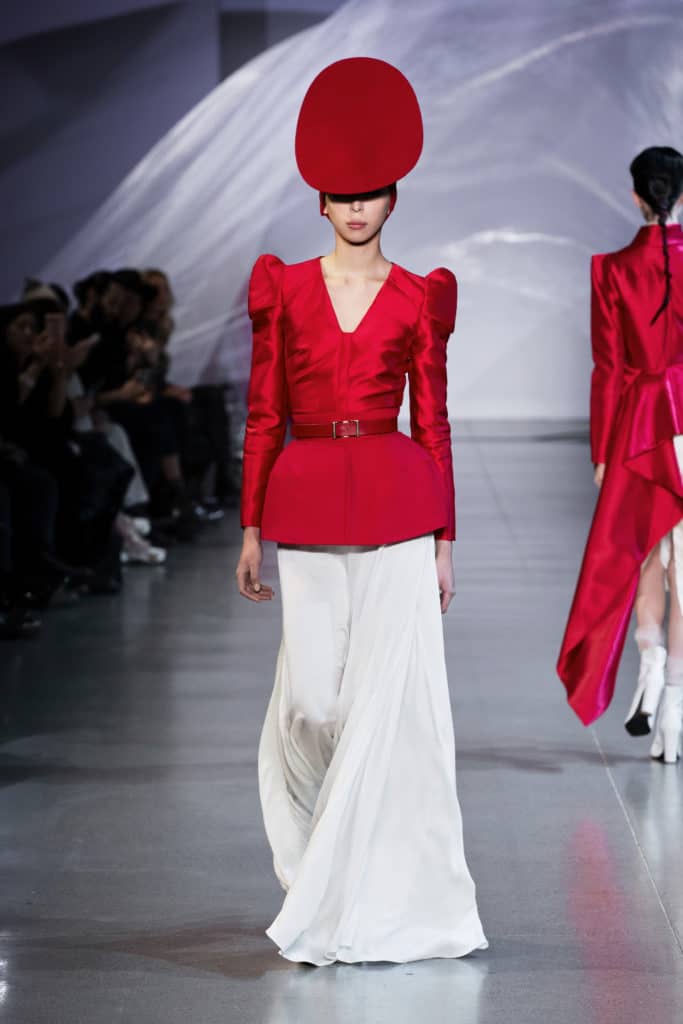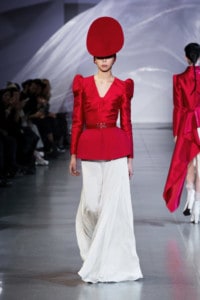 Fresh but No Freshman
This may be her premiere showing at NYFW, but this former Academy of Art student most certainly is no stranger to the runway. In fact, she opened the Vietnamese Fashion Week in 2015 and then closed it in 2016.
In 2018, she brought her collection to the Arab Fashion Week in Dubai, consequently earning the honor of being the first and only Vietnamese designer to put on a show there.
Stylish Departures
In Sayonara, blocks of black, white, and red dominated the runway. The collection's sculptural silhouettes were softened by silk lace, wool silk, and organza. Phuong My wanted no room for doubt in the luxuriousness of her designs, and so outsourced materials from renowned cities of fashion, such as Paris, Milan, Hong Kong, and Tokyo.
Red and pink fabrics danced through the air in the venue, as if choreographed by fans placed strategically around. The silhouettes complemented the models gracefully walking down the runway in My's intricately designed collection.
Soft-flowing shapes met firm pattern construction, accentuating lines while also delivering curves. Among the striking pieces in the collection were A-line dresses with bias-cuts in two different colors. Exaggerated trains and more unconventional pattern pairings further affirmed this new and bolder direction that My wants for her designs.
As she leaves familiar markets to move on to the American one, it is this boldness—along with a stylish encapsulation of Asian beauty through contemporary and austere designs—that will see Phuong My's fashion careers move forward to success.