Attendance soared at the 2023 Graduation Fashion Show to witness runway designs made by the Fashion school's graduating class.
The Graduation Fashion Show held by the Fashion School was nothing short of a success for the student designers and new Executive Director, Neil Gilks. Guests queued down the block, eagerly awaiting entry into the University's most anticipated show of the year.
Hosted at 625 Polk, the Graduation Fashion Show came back to its roots within the fashion school. The landmark building, formerly known as California Hall, has over 90 years of rich and vibrant history, featuring artists like U2, Janis Joplin, The Grateful Dead, and more.
As President Elisa Stephens addressed the venue and highlighted some of the night's collections, the energy in the room was undeniable. As the lights went out, the music played, and the spotlight illuminated the runway, we were all transported into the fantastical world of fashion.
The Future of Sustainable Fashion
As part of their fashion education, student designers not only learn how to create garments, they are also encouraged to utilize sustainable practices. Through upcycling, repurposing, and natural dying processes, the future generation of fashion is learning to minimize waste in the industry.
Video by Academy of Art University, sourced from Lydia's Youtube Channel, Hypeblonde
BFA Fashion Design student, Lydia Buesgens, and BFA Textile Design student, Sophia Marie Poulous, collaborated on a collection that was committed to minimizing waste in the production process. All garments were made of 100% upcycled men's dress shirts, all scraps were repurposed, and the dye and textile work was done by cyanotype – an economical and non-toxic photographic printing formulation.
Isabella Bowman, a senior in the BFA Knitwear Design program created her collection "String Theory," using 100% fully fashioned knitwear, "It uses wiry linen yarn and soft cotton yarn, all-natural fibers that can biodegrade, and expresses a natural color palette. The project explores how a single one-dimensional strand of yarn can create infinite shapes and how multiple panels can connect and create a three-dimensional garment."
Fashion Career Development
Participating in the Graduation Fashion Show is an opportunity for many students to create their first real collection, see it on live models in a runway setting, and gain exposure to industry professionals.
This year celebrates the fashion school's first Fashion Industry Advisory Board developed by Gilks. His vision includes, "Strengthening the ties of the School with leading professionals in various design, communication, business and related creative fields within and orbiting around fashion. [And]…to drive communication and understanding of current and forecasted industry practices to inform education, curricula, and the evolution of our offerings and directions."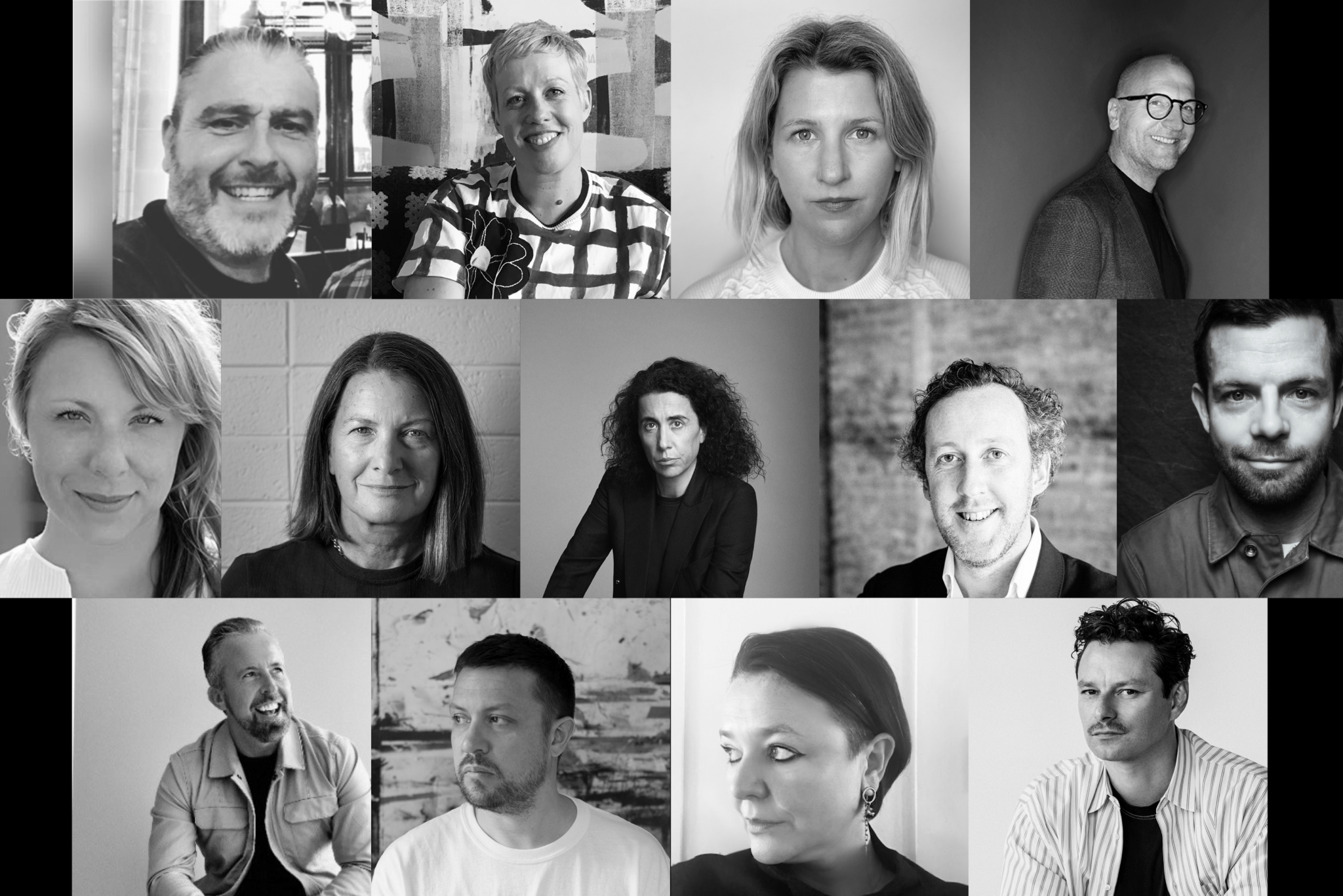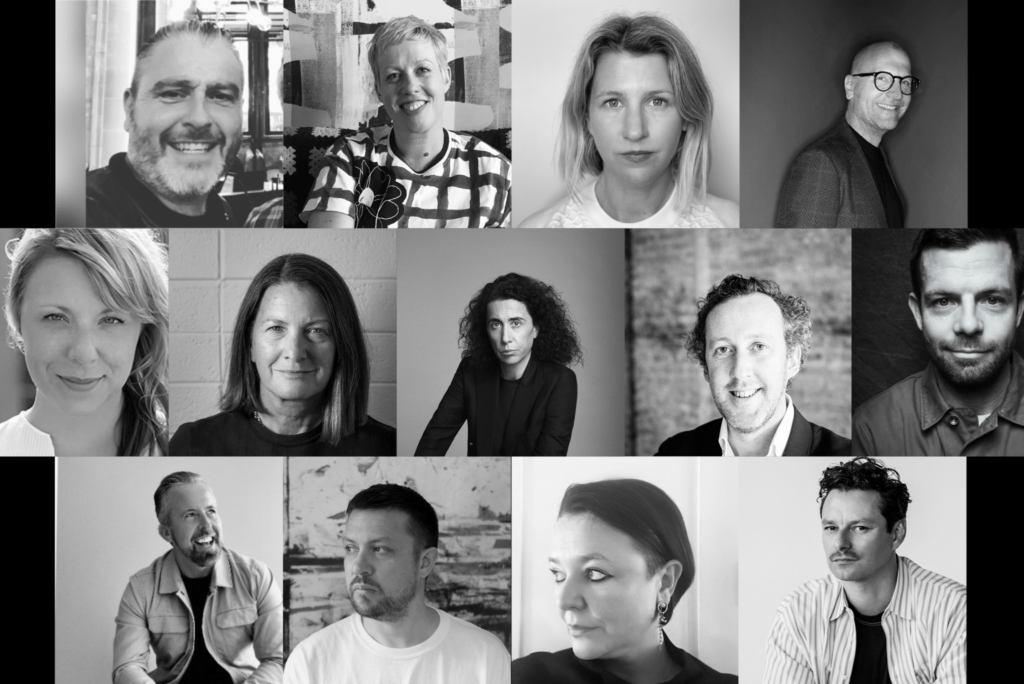 Advisory Board members will meet with the Fashion school's directors and faculty to openly discuss movements in fashion, as well as the future of design and business. Students will have access to workshops, seminars, and connectivity to career opportunities.
In addition to industry access, students are offered internships, scholarships, awards, and jobs as a result of pursuing one of the many fashion degrees offered by the Fashion school. As part of school's fashion career development, students are selected for international exchange programs with Studio Bercot in Paris and Kingston University in London; interested students may also opt to study abroad in Florence, Italy.
Want to see this year's fashion show? Watch our recorded Livestream to view all the collections. The 2023 Graduation Fashion Show will take you on a walk through our students' inspirations, including their childhoods, the fun-loving nature of hippies, sustainability, bridging cultures, experiences of mental health, and meditations on life.