School of Fashion student Jade Williams has won a 2022 Fashion Scholarship Fund (FSF) from Virgil Abloh's "Post-Modern" Scholarship. The scholarship program was originally created to "foster equity and inclusion within the fashion industry by providing scholarships to students of academic promise of Black, African-American, or African descent."
As a scholar, Williams will receive college scholarship awards of up to $7,500, on top of vital career services and mentoring. For her winning case study, she submitted her work, "Christian Dior: The Floating World."
The case study included comprehensive sections on market and visual research, mood board, color and print, fabric and materials, product details, and a full marketing plan.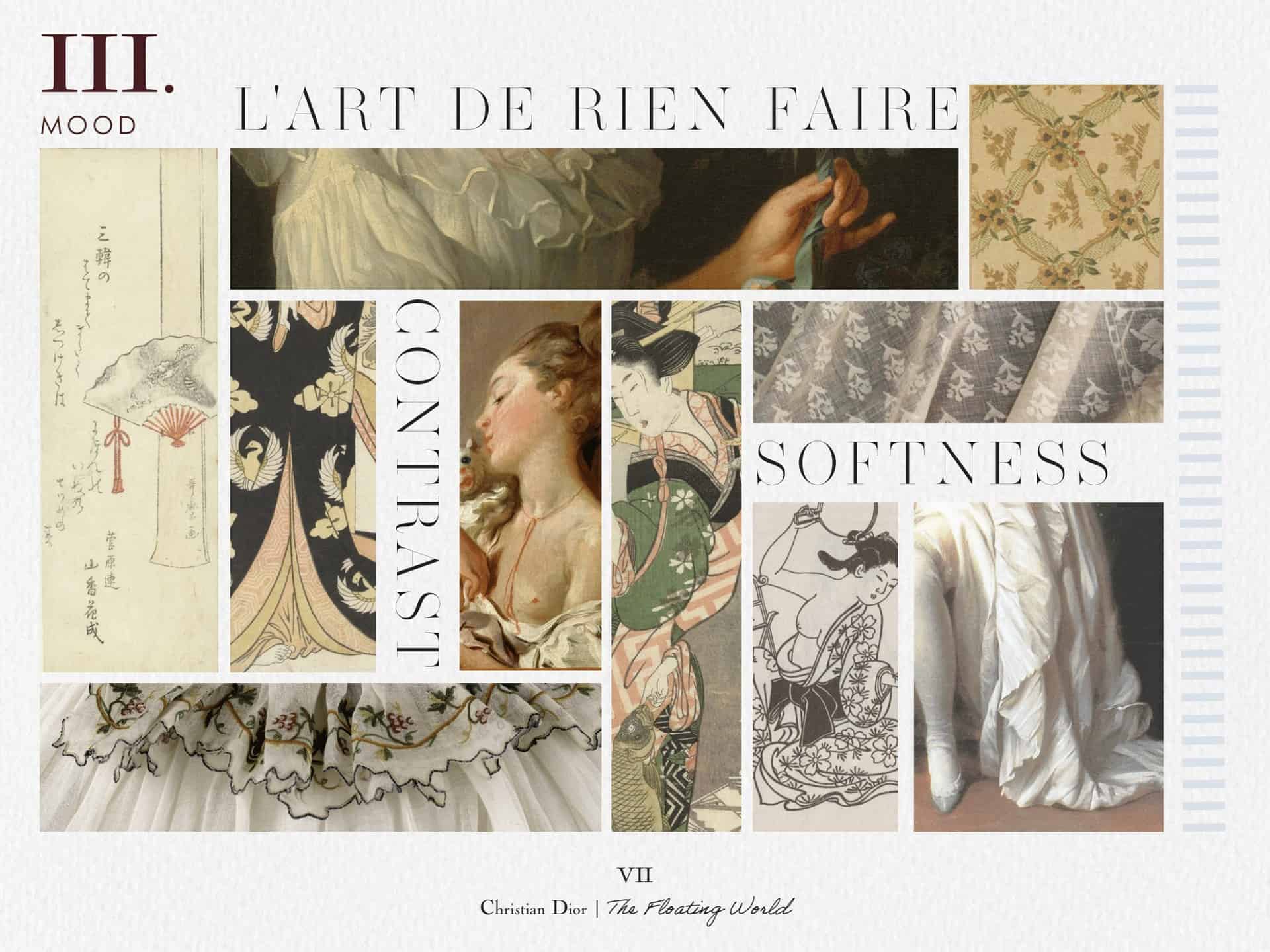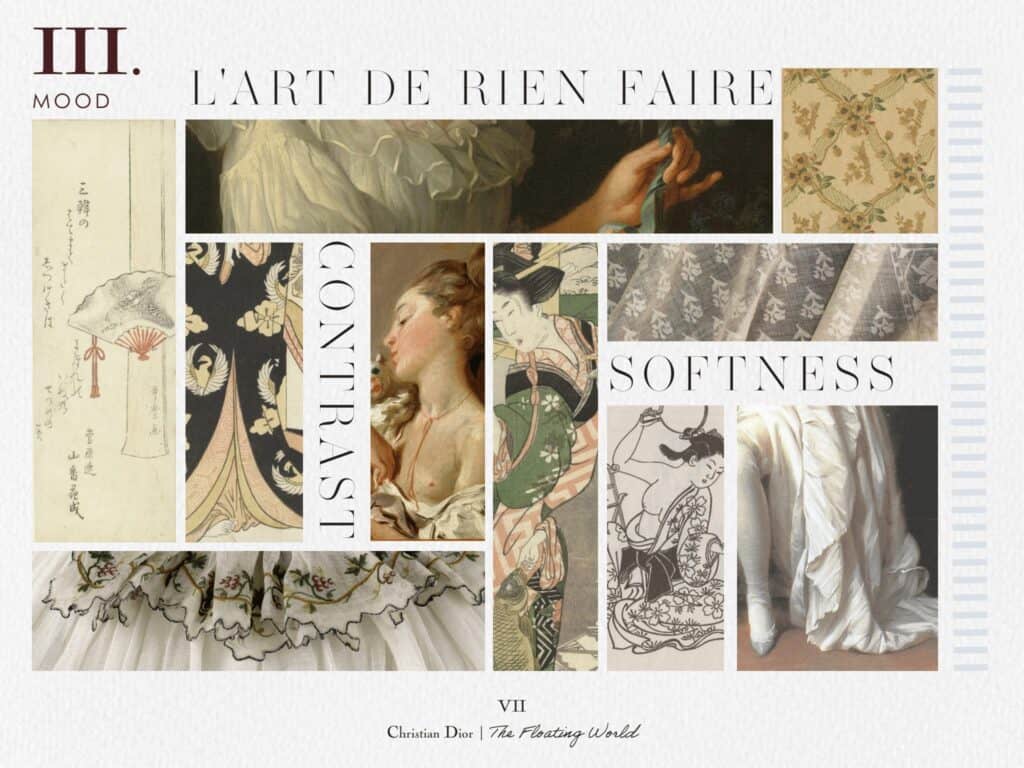 "The collection presented in this case study, the Floating World for Christian Dior, addresses women's desire to reemerge into the world bolder than ever without abandoning the level of comfort to which they have grown accustomed. The collection will achieve success by incorporating a sense of fantasy, carefully considered storytelling and messaging, and personalization that invites women out of the drudgery of the past year and into a world of escapism, leisure, and glamour."

Jade Williams, BFA Fashion Product Development/FSF Virgil Abloh 2022 Scholar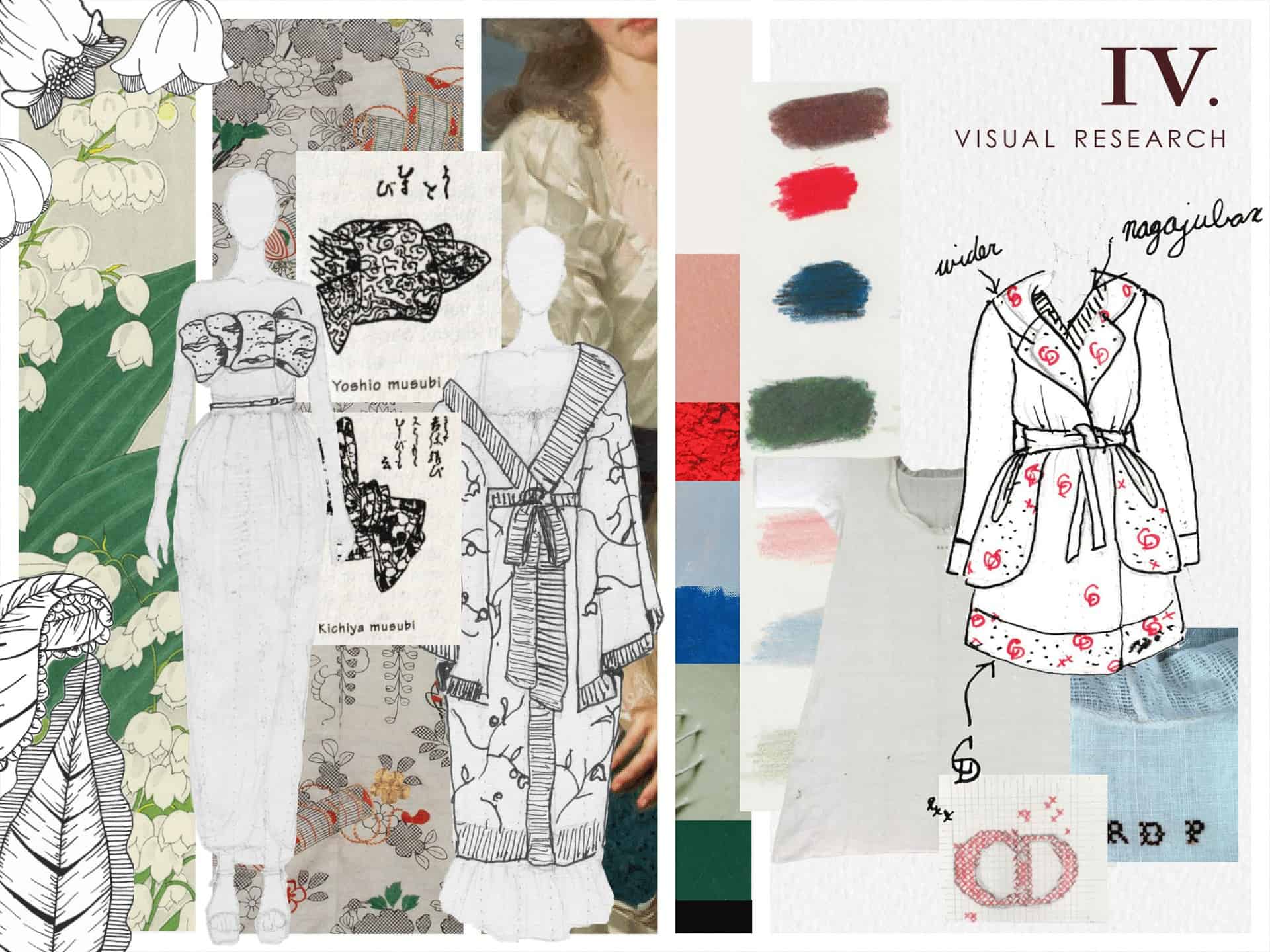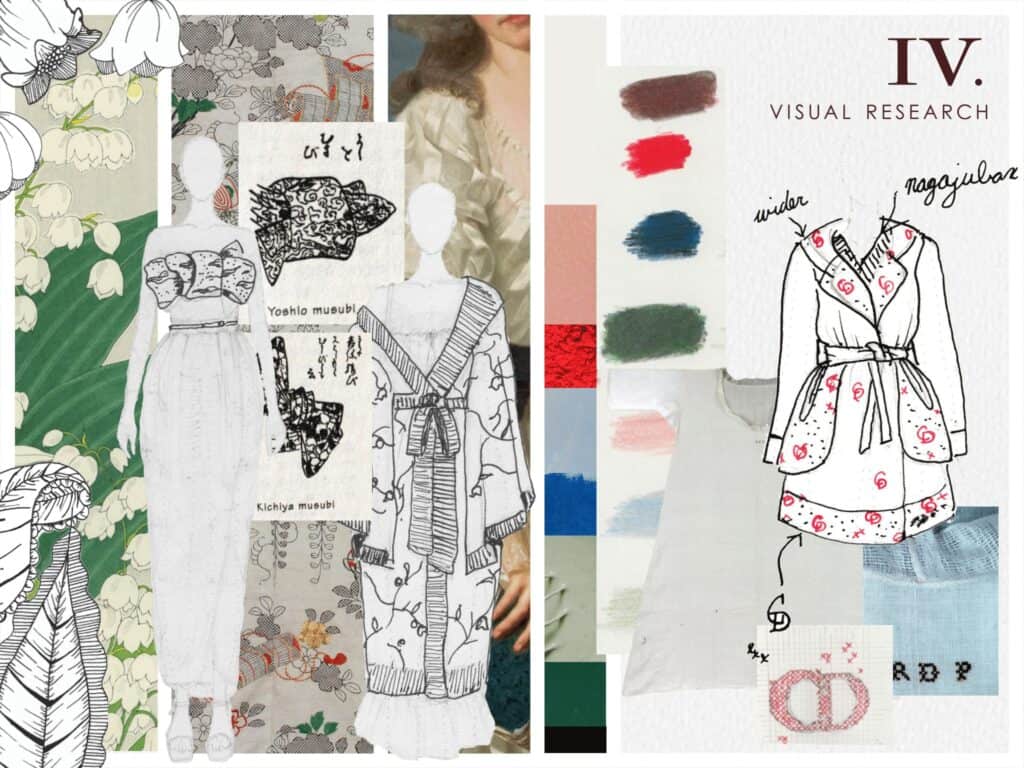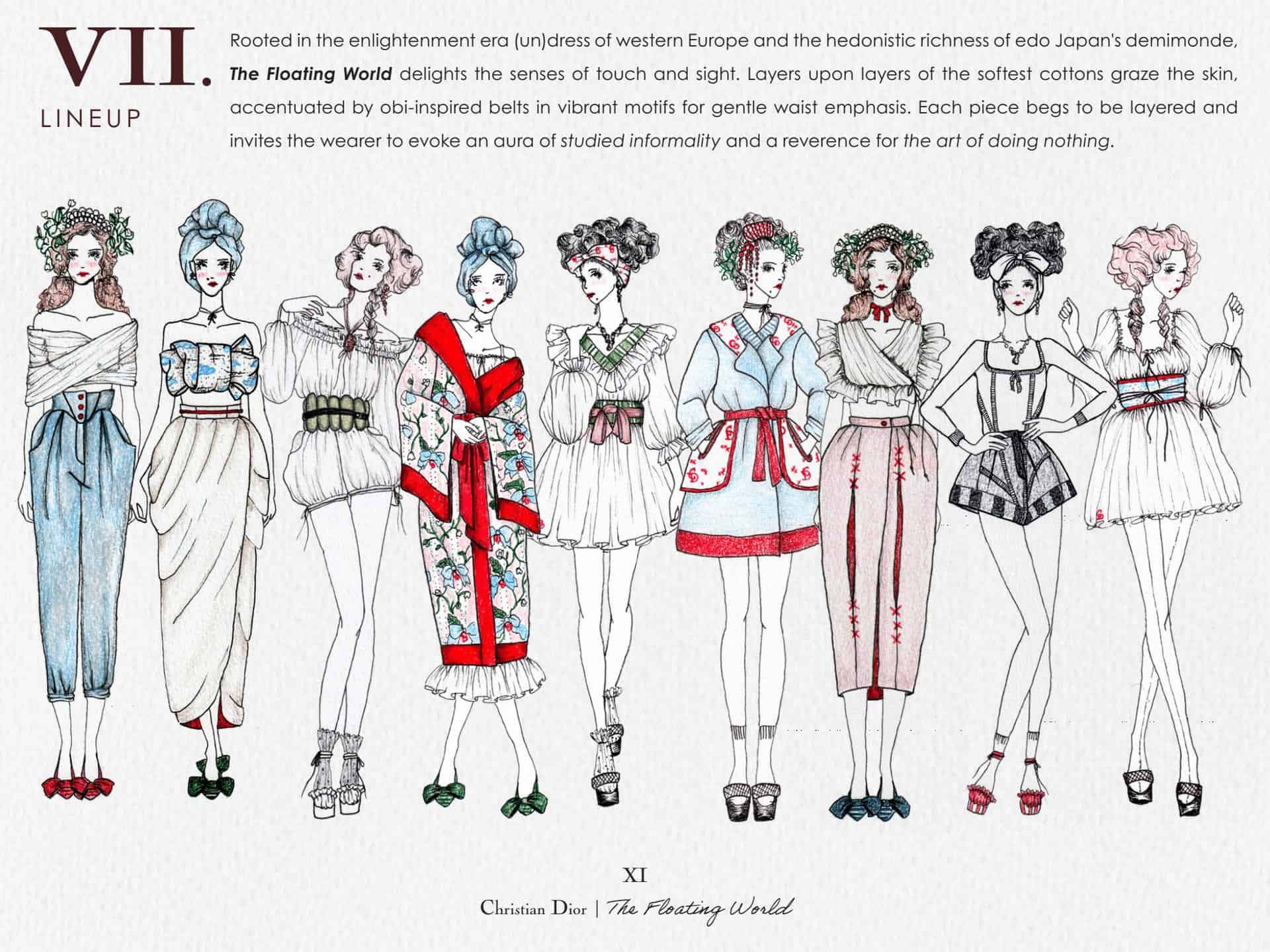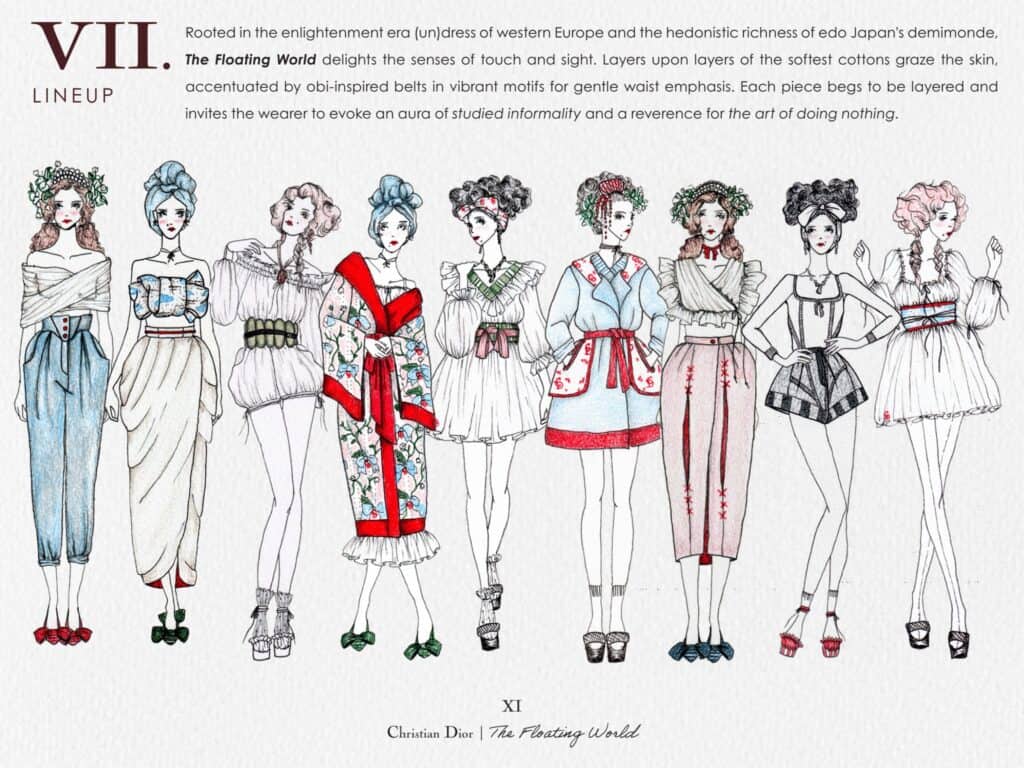 Williams is currently a junior student at Academy of Art University's fashion school, taking up a B.F.A. degree in Fashion Product Development.
Academy of Art also offers a variety of financial aid options, such as scholarships and grants, for eligible students and applicants. Reach out to an admissions representative to know more about them.