As a senior concept artist at Zynga, School of Illustration alumna Faye Hsu shows why going back to zero isn't such a bad thing. Her story is a lesson that will serve well anyone who may be in the midst of a transition, whether it be moving cities, shifting careers, or transferring schools.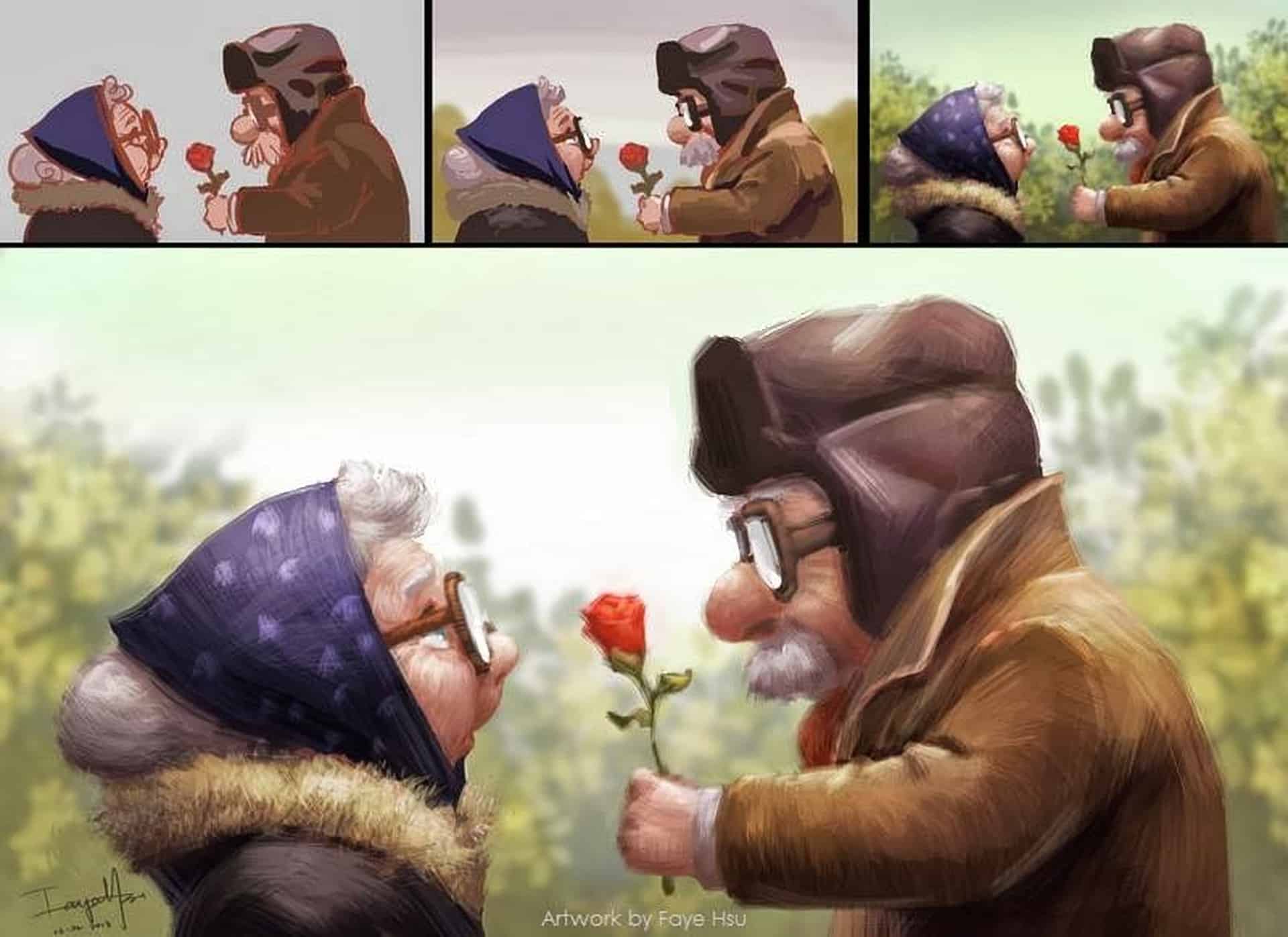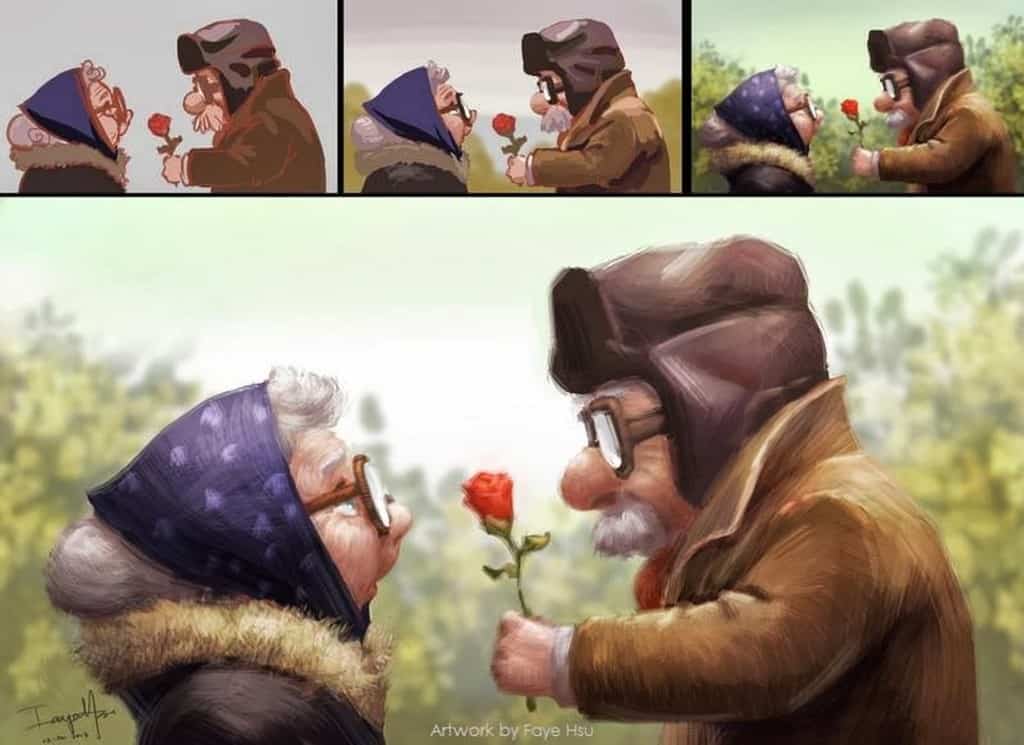 From the Ground Up
Hsu was 23 years old when she first moved to the United States. Armed with her information resources management degree from Beijing, China, she found that while the grass may seem greener on the other side, sometimes it does end up dry too.
Finding employment was proving difficult. Instead of giving up and settling for something less, however, she decided to start over and take a completely different path from the one she had started back home.
"If I have to start from zero, why don't I study something I'm passionate about?"
So she let go of her IT background and started anew as an illustration student in Academy of Art University. It was an easy choice for her to make, especially considering how she has been in love with art and animation from the moment she first saw Disney's The Lion King as a kid.

Art School 101: How to Hold a Pencil
Prior to her enrollment to the university, Hsu did not have any formal training in illustration. In fact, it was only in Academy of Art that she learned "how to hold a pencil and how to use my arms." She would come home tired, exhausted, and with sore arms, but she was still happy.
These made all the "three sleepless years" in the program very well worth it. At least here, she didn't have doubts as to what she wanted to do exactly. Unlike her experience getting her IT degree. "Four years and I didn't know what I was doing there."
Another thing that made a huge difference in her growth as an artist was the foundations courses she took for perspective and oil painting. For her, these classes really set her up for success.
"It's like learning to walk. And when you can walk well, you can learn to run."
Getting Encouragement, Finding Opportunities
Now at 32, Hsu enjoys her chosen career using the illustration degree that she earned from the Academy. For this, she gives due credit to the Academy, but more specifically, her instructor, Nicolás Villarreal, who also happens to be the director for the Academy's School of Visual Development.
According to her, it was Villareal who taught her "how to think not only about how to complete a class assignment, but how to think as a professional, look at the big picture." He was also the one who encouraged his students to put their own works out there through a blog.
This, in fact, was how she ended up at Zynga. An art director from the company saw one of the images she had posted on Facebook. Shortly thereafter, Hsu received a call from Zynga's HR, which led to a coffee meeting, which then led to an internship, which led to a full-time position as soon as she completed her M.F.A. program in 2012.
Hsu has been with Zynga for six years.
For someone who had to restart at zero, that's not a bad number at all.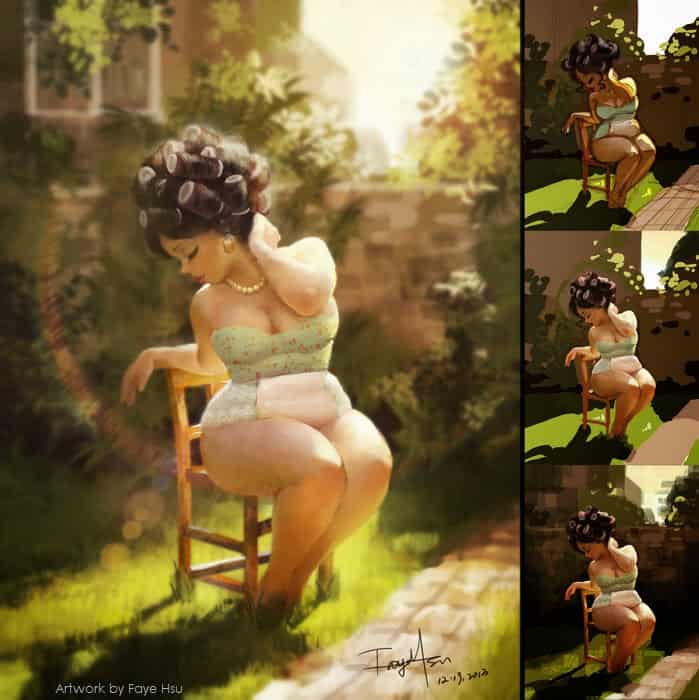 Original Story from Academy Art U News
Faye Hsu's Profile Picture from TheIllustratorsMarket.blogspot.com
Art from fayehsu.blogspot.com