Kyle Kernan was serving as a correctional officer in Martinsburg when he realized it wasn't what he really wanted to do. He was looking for "something more in life," and this job clearly wasn't it for him.
So he pursued his passion to become a film producer.
Just Say Yes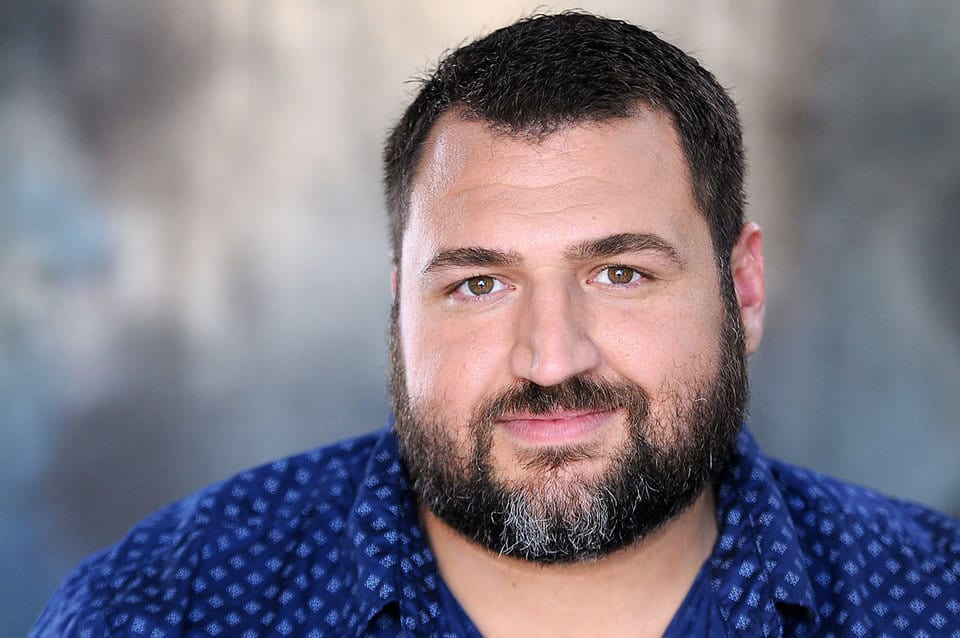 His journey to becoming one, however, wasn't always clearly laid out. True, he had harbored this love for movies since he was a kid (he is a proud collector of over 5,000 film copies in all his 33 years), but actually pursuing it was not top of mind.
Even as he worked at a movie theater in high school, he never officially pursued anything film-related as an activity.
At that juncture in his life, though, when he confronted himself on what he really wanted to do, he decided to follow his passion—the movies.
"An opportunity came for me to go to college out in California, so I dropped everything," he said. More specifically, he went to San Francisco to attend Academy of Art University where he studied Producing under the School of Motion Pictures and Television.
"I didn't want to waste my life doing something I didn't want to do."
No Saying No to Passion
Today, Kernan couldn't be happier where he's at in his career. Since graduating from the Academy in 2013, he's already earned quite a bit of film credits under his belt, fulfilling various production roles. From acting, directing, editing, special effects, production managing, and even makeup, he's done it all.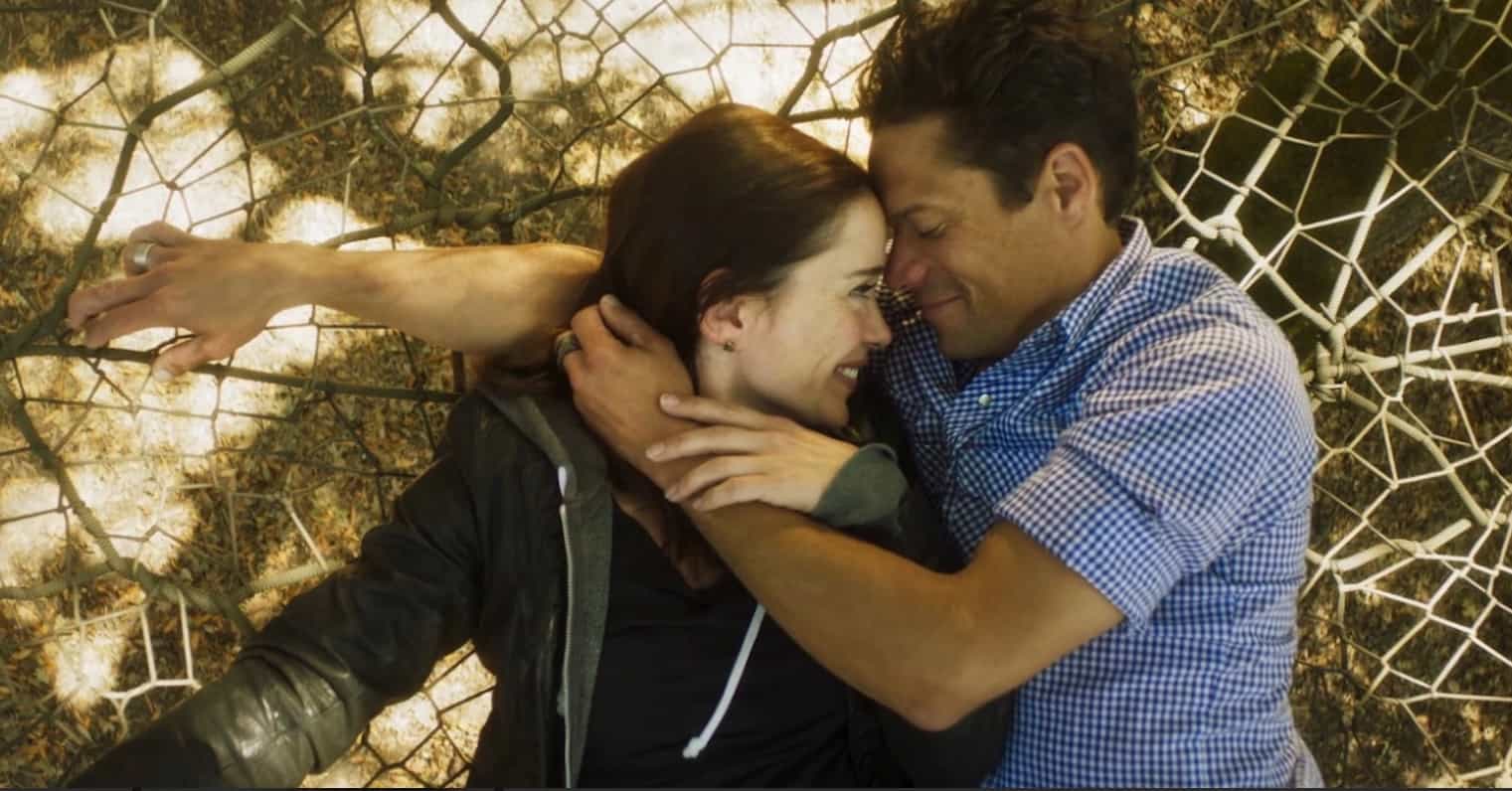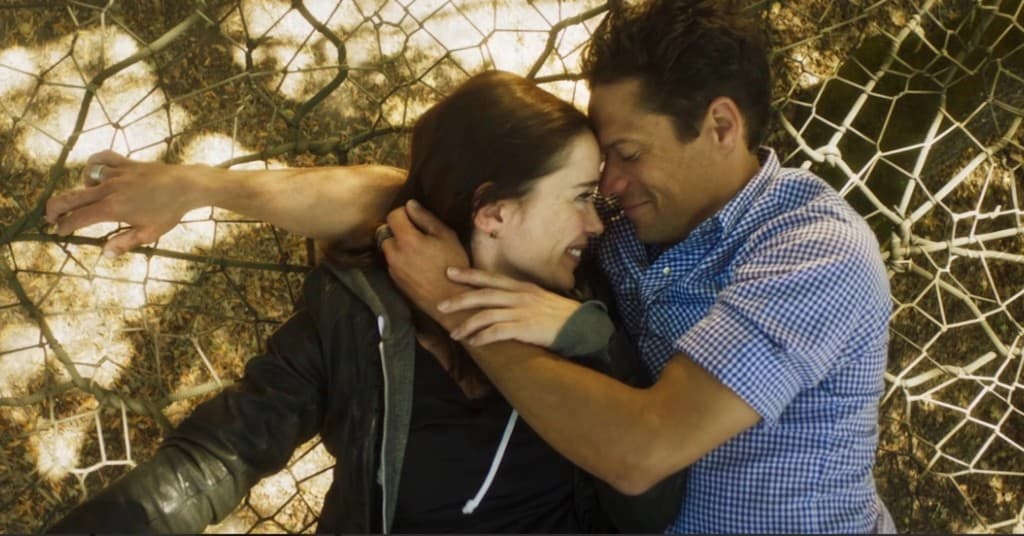 The most important out of all these roles, however, is producing. To date, he has 13 credits as producer to his name. He's also won in the 2016 Burbank International Film Festival as a producer for Best Foreign Short for Pas a vendre.
His latest project, You Can't Say No, has, in fact, recently premiered on streaming services, such as iTunes, Amazon, Google Play, Microsoft Xbox, and Fandango Now.
The movie, starring Margeurite Moreu, Hamish Linklater, and Oscar-nominated Peter Fonda, tells the story of a couple giving their relationship one last chance before finally calling it quits and getting a divorce. The only rule that they must follow is that they cannot say no to each other's requests.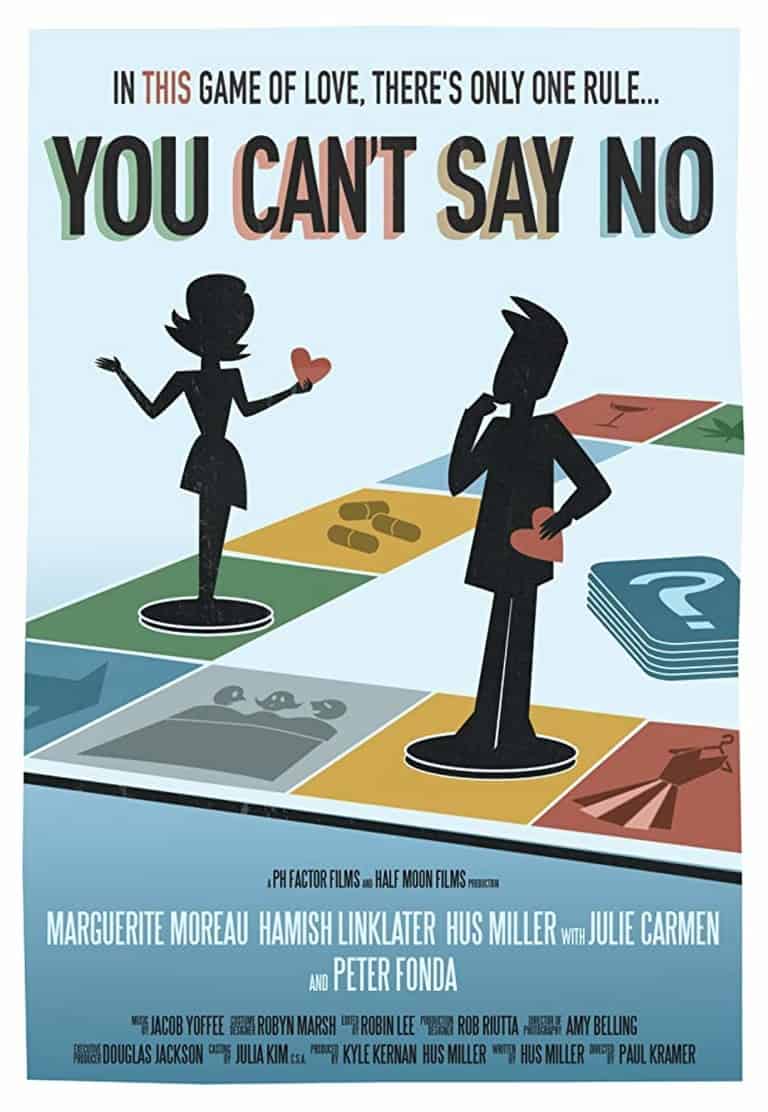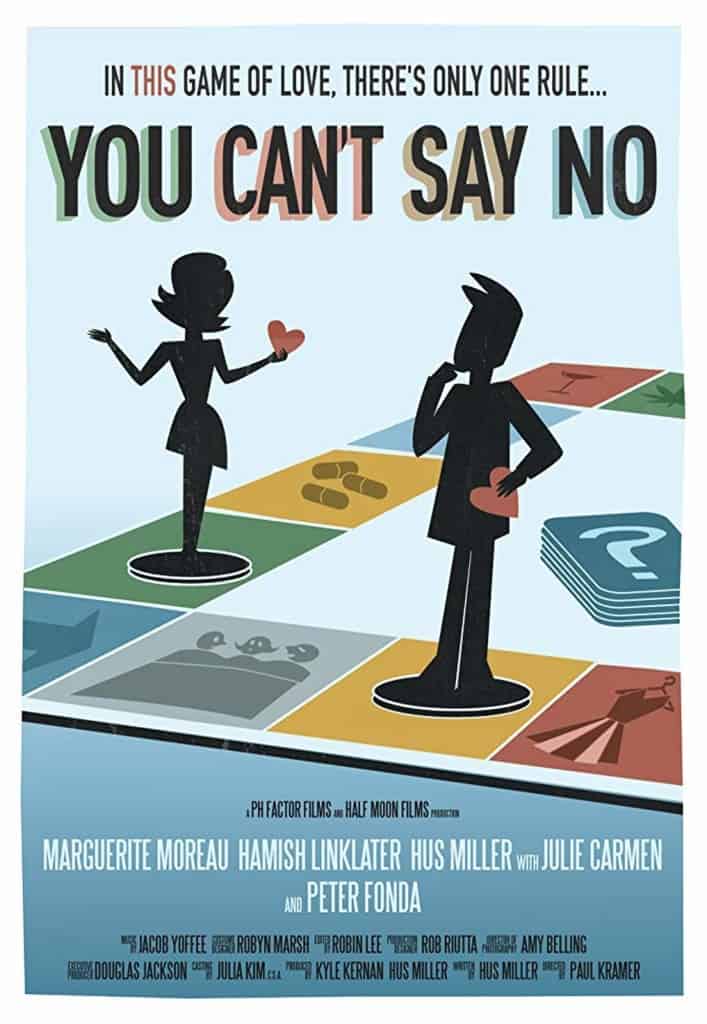 It's Who You Know
"For me, it was an easy transition from being a correctional officer. It's about management, but it's about creating a project from start to finish," he explained. "I get to see it start as a thought and then grow into a feature film. That's why I gravitated toward producing. It's your baby from start to finish."
He also talked about the importance of networking in the film industry, citing how it is the people you know who can best help you see a film project through.
"It's hard to really see the future, but I've been very fortunate and thankful to have people in my life who supported me. I'm where I'm at because of their help. It's a hard road. If anything it's networking—it's who you know. To go out there all alone and try to tackle film making, it's hard for anyone."
---
Story originally published by The Journal
Image courtesy of You Can't Say No