Pinar Badur, a 2007 M.F.A. graduate of Academy of Art University's School of Fashion, now has her own company, Gazel, a family-run enterprise in San Francisco that sells handmade jewelry and accessories. Her unique pieces can be found at a number of Bay Area retailers and the School of Fashion's own retail store, SHOP657. Here, she talks about taking the leap when switching fashion careers in pursuit of one's true passions.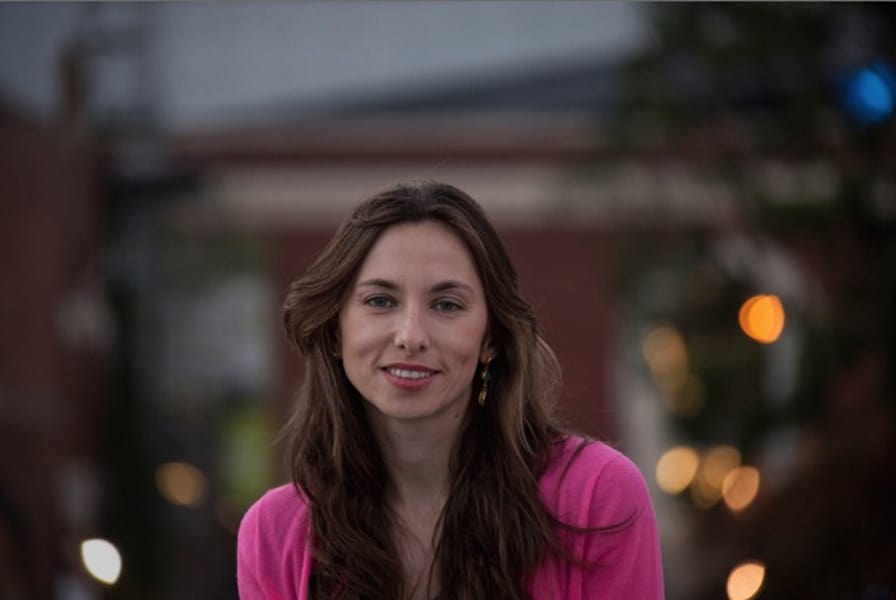 What is your favorite memory or piece of advice from your time at the Academy?
PB: Know your target market and know your numbers!
What was it like for you to enter the work world after graduation?
Since I was an international student, it was very hard for me to find a company that would agree to sponsor me [as an employee]. I worked as long as my visa allowed me to.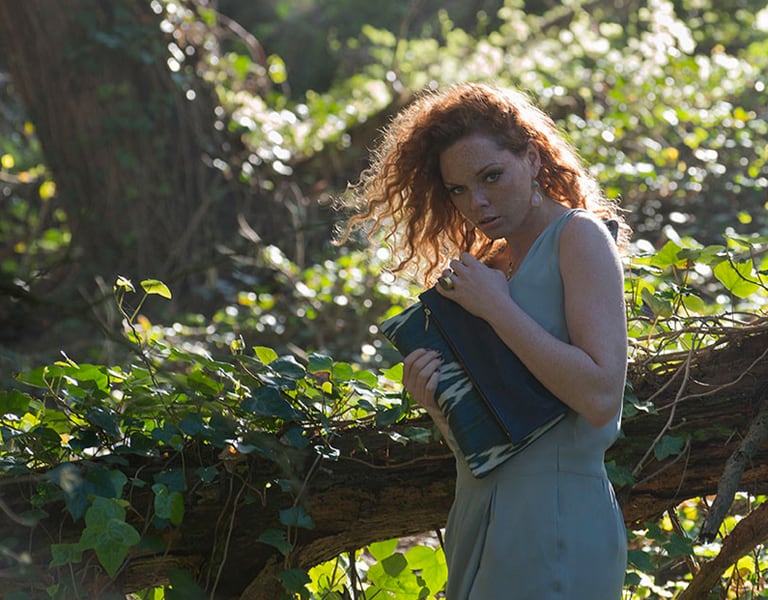 How did you get your brand off the ground?
My first attempt with Gazel was in 2010. We started as an organic bath products company and built a reputation in our field as well as in the organic world. However, my passion has always been jewelry, so I decided to follow my dream and turn Gazel into a handmade jewelry and accessories company. I started my new journey last Christmas. I've been in jewelry business officially for a year now, and I love it!
What are the biggest challenges you've faced?
The jewelry market is very saturated. The biggest challenge I have faced has been trying to break in and get noticed. One specific challenge I have had is I thought that when I took products as consignment to the boutiques, they would all jump on the offer. That definitely has not been the case. It took a lot of e-mailing and calling to get one single boutique to bring in the products.
When did you feel like you had made it? Have you felt that way yet?
I don't feel that way yet. My business is still very young and there are still a lot of areas for me to discover.
What's next for you?
My next step is exhibiting at a trade show. I've recently applied for NY Now [August 2015]. If we can get into this show, I'm confident it will open new doors for my company.