Academy of Art University graduate Maggie Xue was recently featured on Forbes to spill the tea, so to speak, on her mission to advocate for Asian tea culture in the West. With her brand Us Two Tea, she hopes that she can help make generations of Asian immigrants like herself "proud of their heritage."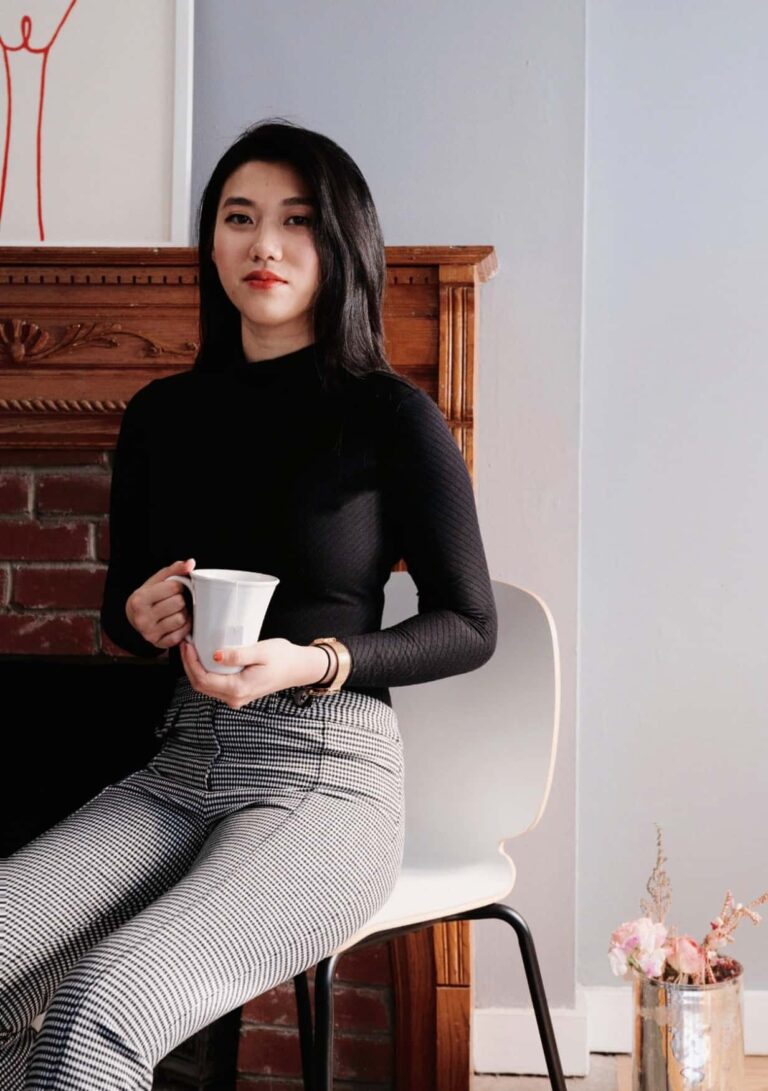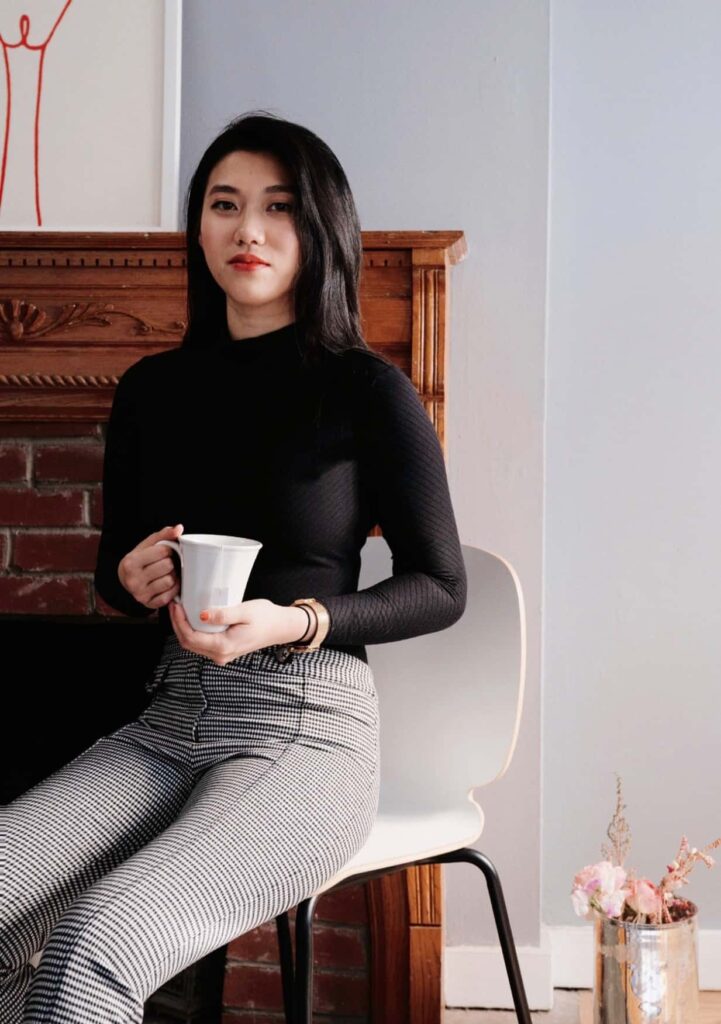 "Tea is at the heart of Asian culture and it has always been a part of my life," she said. "Yet the tea brands we know and love are not Asian. I think it is our generation's responsibility to claim our culture and create a brand that represents us. And so, I wanted to bring forth a really beautiful, high-quality product that could appeal to the new generations of tea drinkers here in America."
The School of Graphic Design alum sources the brand's supply of tea from small, family-owned farms all the way in Taiwan, ensuring the "best farm to cup experience." After all, Taiwanese tea is otherwise known as the "Champagne of Tea."
No Conflict in Career Change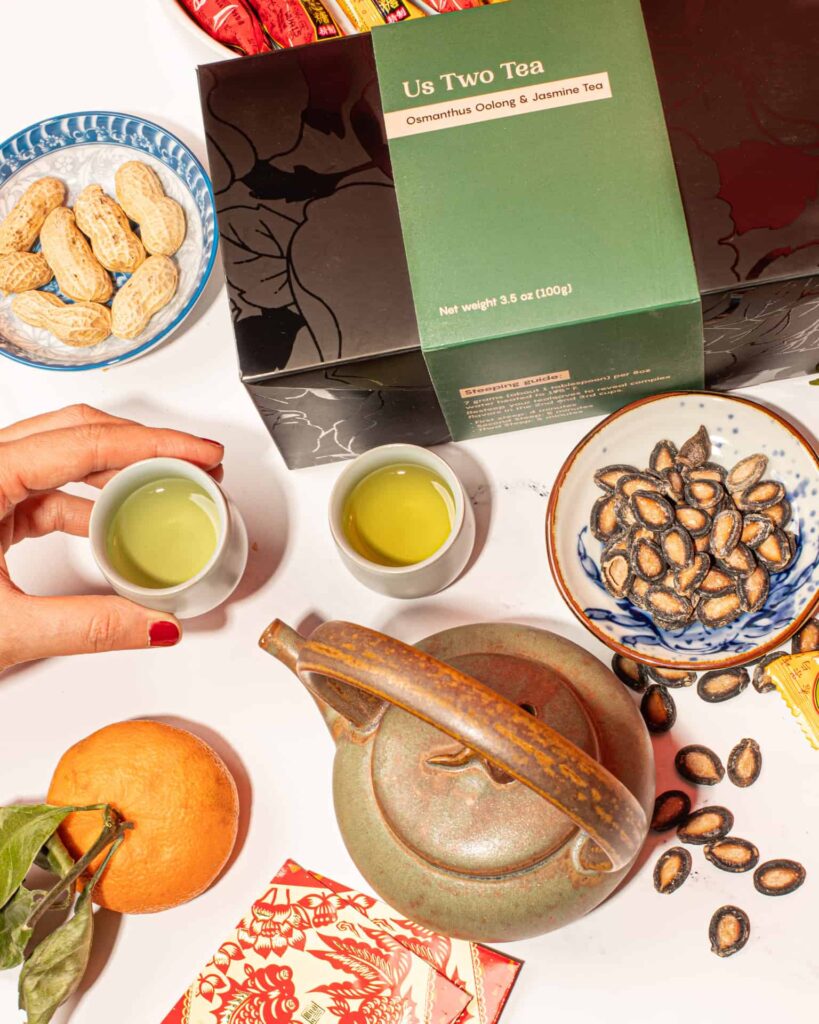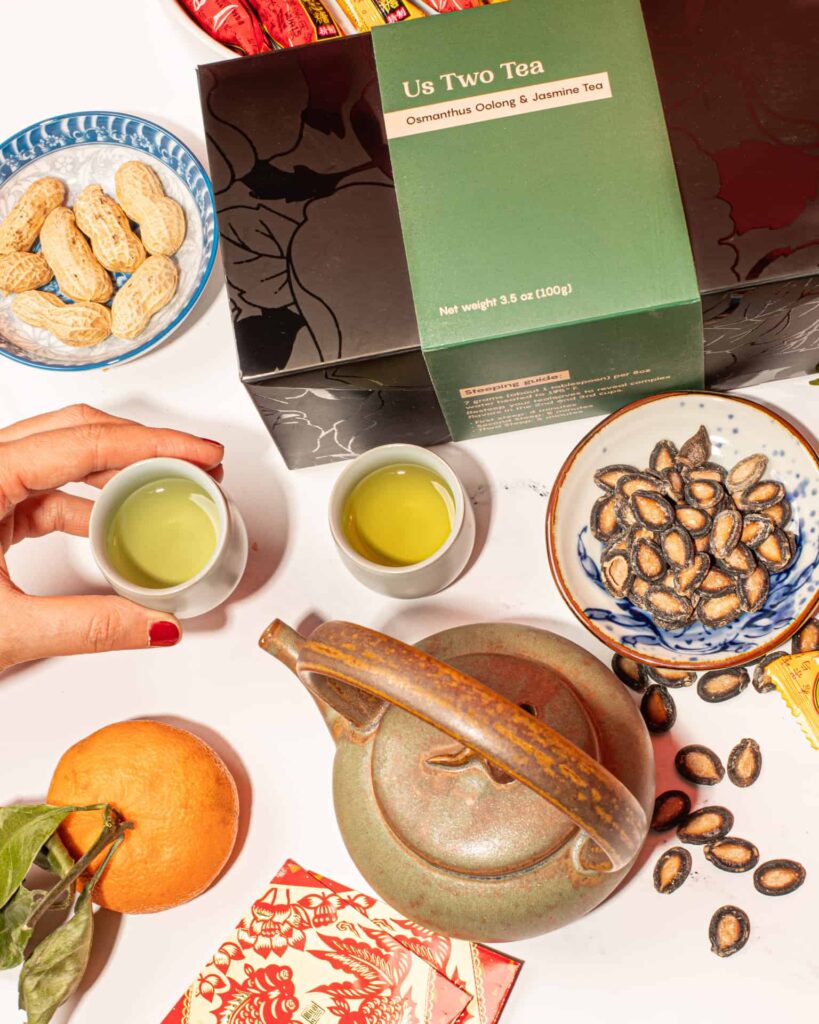 But how did she make the shift from a graphic design career to entrepreneurship? Was it that drastic a departure from her training at the Academy, or was it something that turned out useful for her new endeavor?
"I think there are many similarities between a graphic designer and an entrepreneur. They are both solving problems for people," she said in an exclusive interview with Academy of Art.
"Whether it's your customers or clients, our job is to make sure that they have the best experience when using our product or service. I do not think there's any conflict."
As a matter of fact, she revealed that her design background helped greatly in creating Us Two Tea.
Designing for the Brand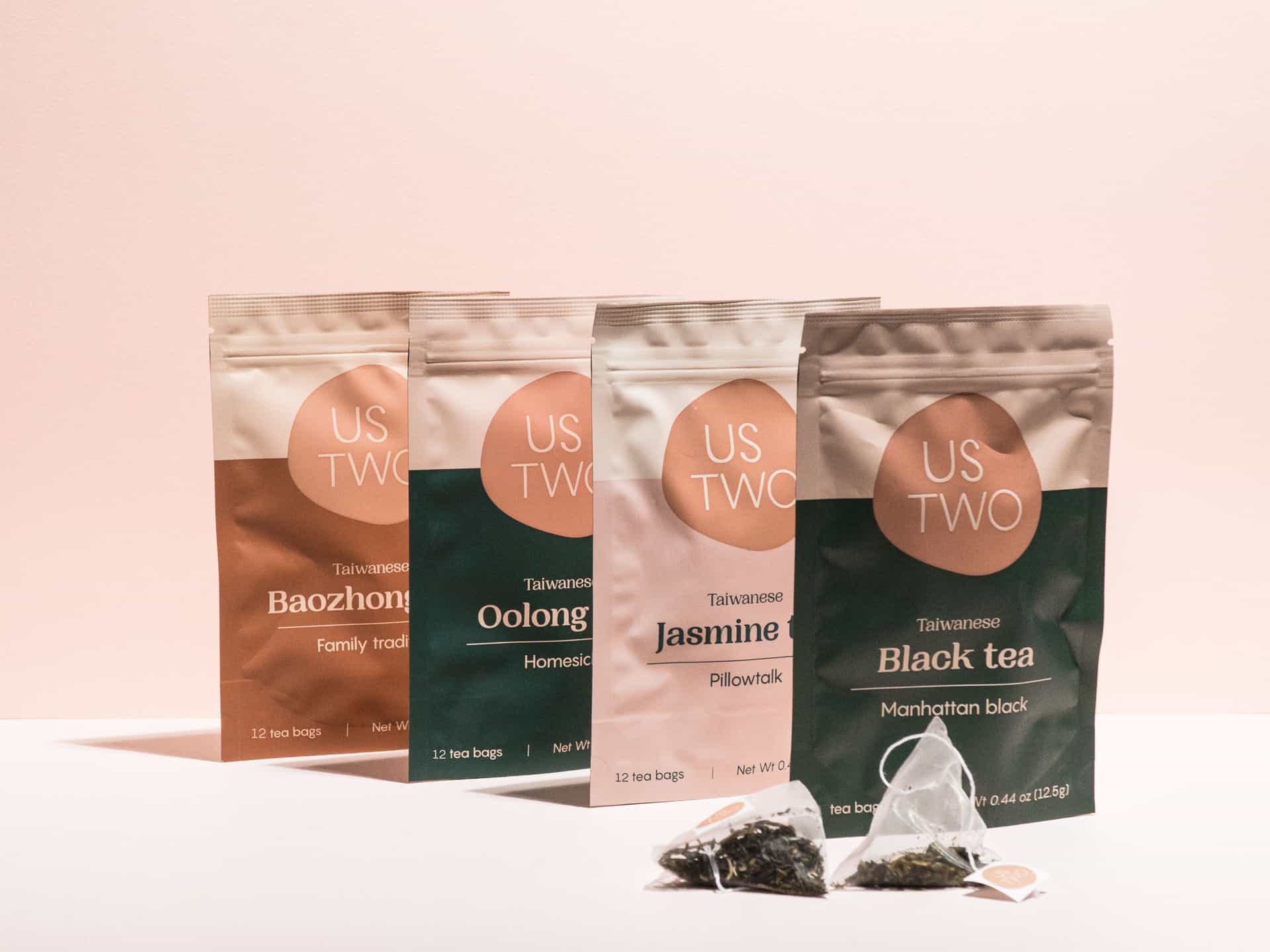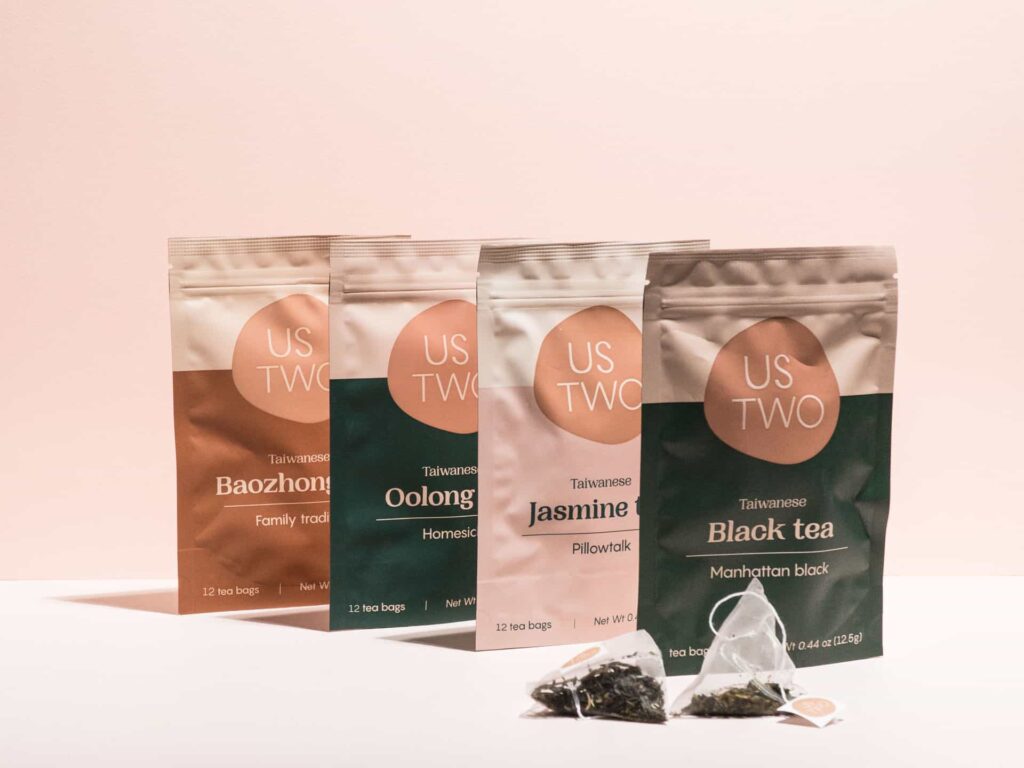 "Us Two Tea's brand color and voice reflects who we are and what we believe in. This includes our packaging, website, content, and social media. I designed the brand myself so graphic design and UI/UX were definitely must-have skills."
Deciding to focus her studies on digital design was not an immediate realization for her. According to Maggie, she first had to go through the many different classes she was interested in, such as fine art and advertising classes, before she set her sights on digital design.
For what it's worth, she said she really appreciated how the school's program allowed her to "explore areas of design and art," and that she "especially loved my instructors at the Academy because they allowed me to be creative and innovative. They were very encouraging to the students and brought out the best in us."
Living International
Maggie was actually an international student, and the first time she came to the United States at 19 years old was to start her schooling at the Academy. After her studies, she moved to New York and has since been based there.
For her, having lived in different cultures and cities has greatly helped in her growth and development:
"[It] has definitely made me more open-minded and accepting of different values and perspectives. It made me rethink what is important to me in life. Meeting people from all over the world and knowing that there are so many different ways to live definitely inspired me to follow my passion instead of following the traditional route like everyone else. It gave me the courage to try new things and be adventurous when I make decisions, such as starting Us Two Tea.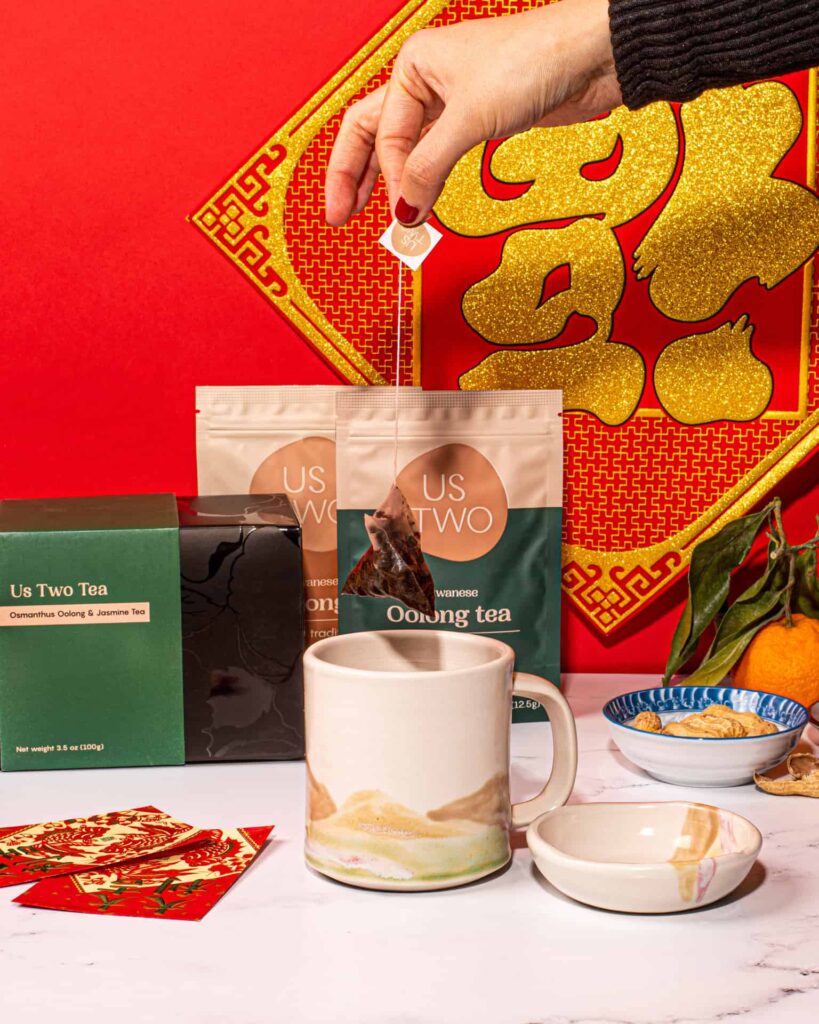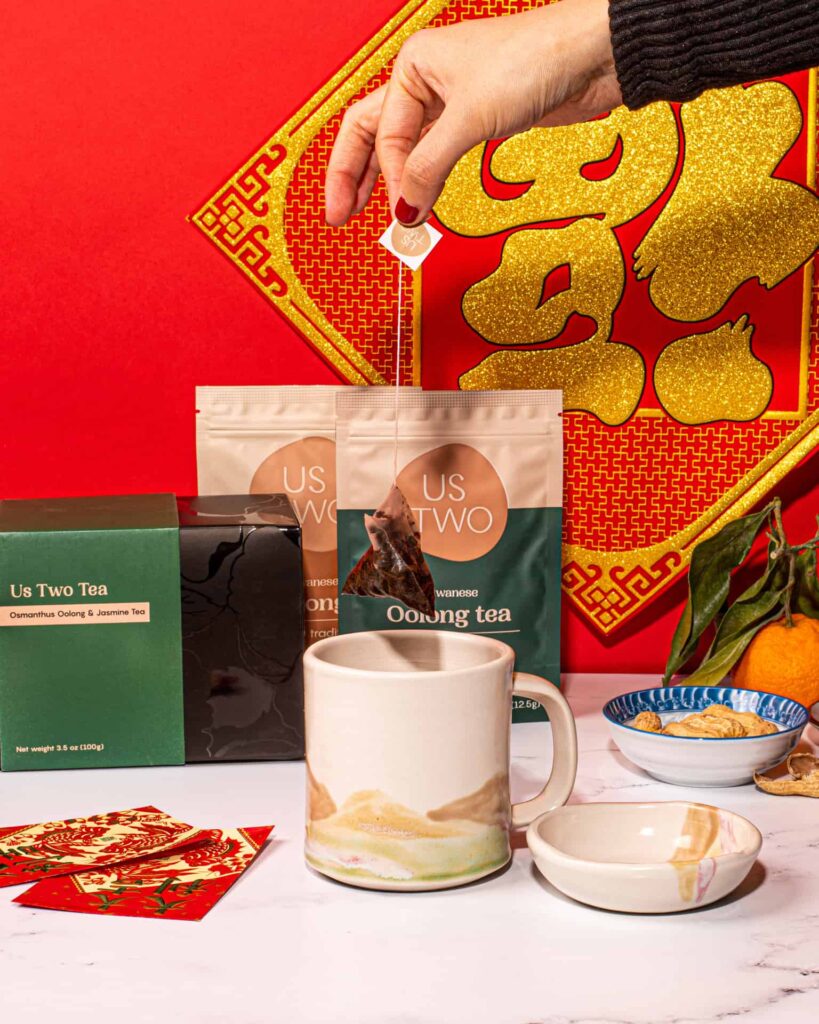 Define Your Success
What advice does she have for aspiring art and design students who may be hesitant about pursuing this path out of fear of having limited opportunities for success?
"Everyone has their own definition of success. I think you need to define what success means to you first. No matter what industry or career you choose, you will always have challenges and obstacles to overcome.
"There is no fast track. If they are equally hard, then the important thing you need to ask yourself is: are you doing something that fulfills your soul and makes you want to get up every morning? 'Do not say NO to yourself, let other people say no to you.'"