A team of graphic design school students from Academy of Art University beat a tight deadline and made it to the Top 20 of the Adobe Creative Jam tournament.
In this task, the School of Graphic Design students collaborated as a team from different parts of the world to complete the mission of developing a fully-functioning prototype of a mobile tablet application in less than 48 hours. The challenge, which commenced in April, proved worth it as they earned recognition as one of the top 20 design teams among 145 contestants from all around the world.
Prepared for international teamwork
Hanami Itagaki, Carlos Lewis, and Julia Fernandez comprised the design team named "Team Karen Plankton." They are all classmates from the Academy's graphic design school, but have been studying remotely since the lockdown started. The physical separation didn't stop their creativity or camaraderie, however, since they have all been taking classes together and working on projects virtually.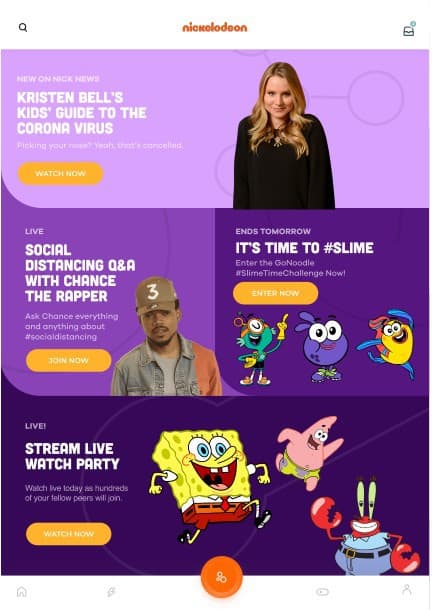 "We did our best with the 48 hours we had—we kind of expected good feedback, but at the same time, there were so many students from very big universities," said Itagaki from her home in Japan. "We were just so glad that our concept reached the judges—that's probably the best thing that we could feel."
Creative Jam is a unique digital event series and tournament held by Adobe. The tournament that Team Karen Plankton participated in was also a part of the partnership with Nickelodeon for their #KidsTogether campaign. This seek to encourage young designers to utilize their knowledge and skills to help connect kids with their friends and family during the lockdown and social distancing.
Team Karen Plankton's submission is a fully functioning prototype that uses a colorful and well-designed interface to engage kids and connect them with their community, instead of simply scrolling down on the phone.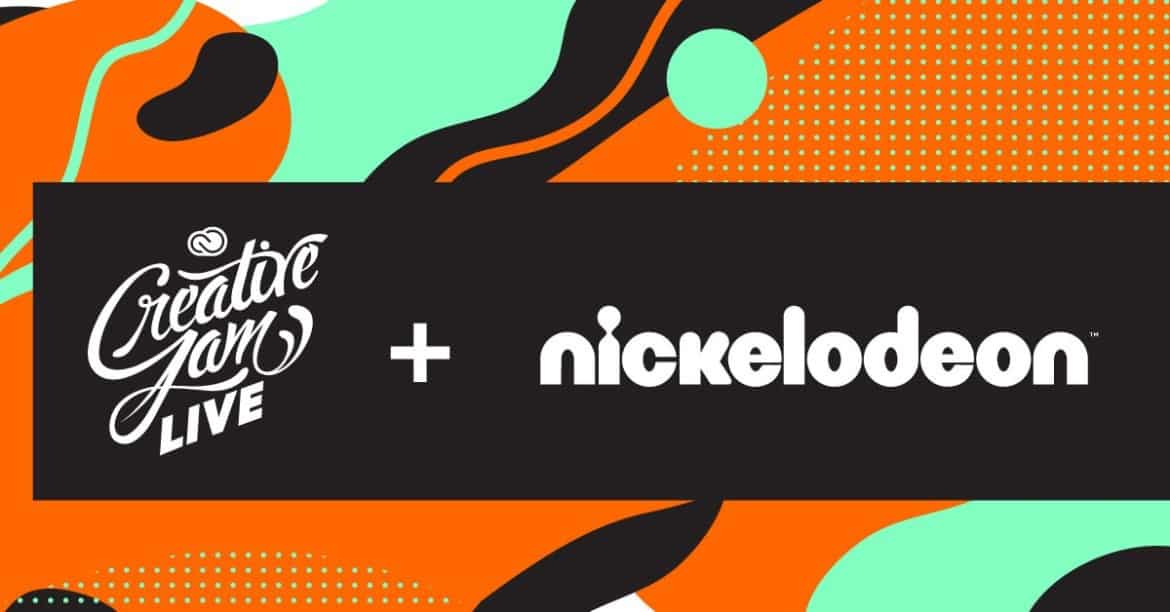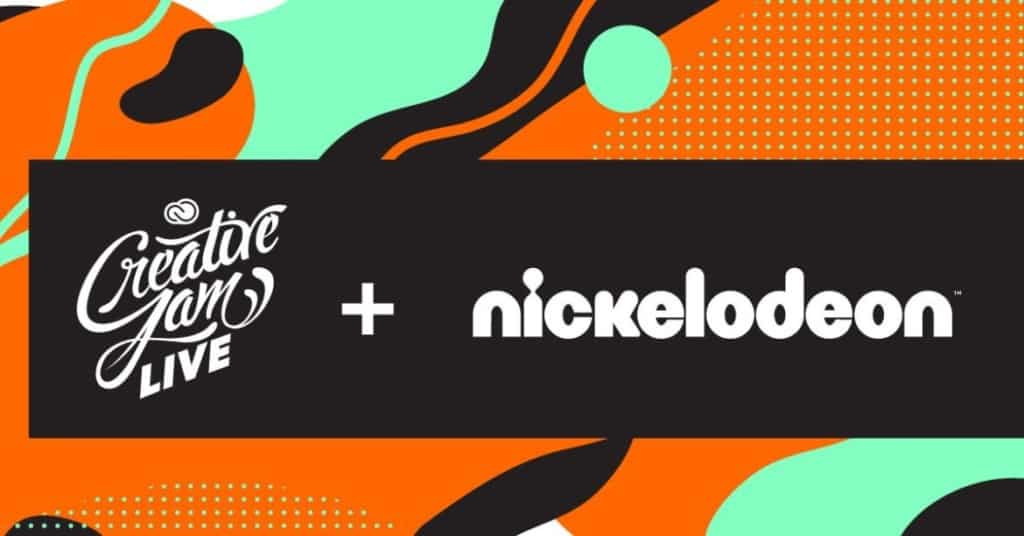 Academy training for real and virtual challenges
Collaborating remotely with other artists and designers has become the new norm. While Academy of Art has always prioritized the real-world, hands-on experience in training the young artists and designers, its rich experience in online education and its well-established structure for distant learning allow students to be prepared for the new changes.
"It was funny because the 15 weeks of our interactive design class was basically like this Creative Jam within two and a half days. It's like fast-forwarding a class," said Phil Hamlett, School of Graphic Design director. "I think it really helped that we all went through [Hamlett's] class first because then we knew how to gear up and how we best work with different programs."
Even though, this is the Team Karen Plankton's first Adobe Creative Jam tournament, they knew they were ready for it, and so delivered successful results with confidence.
"With Zoom, it actually made it pretty easy. We were able to be like, 'Okay, we're going to do that at this time, and we're going to go for two or three hours and crank out the work,'" Lewis said. "And with everything Adobe has with XD, it makes it really easy to share files and be able to actually work on an app together at the same time while we're all in different spots."
Real-world connections and experience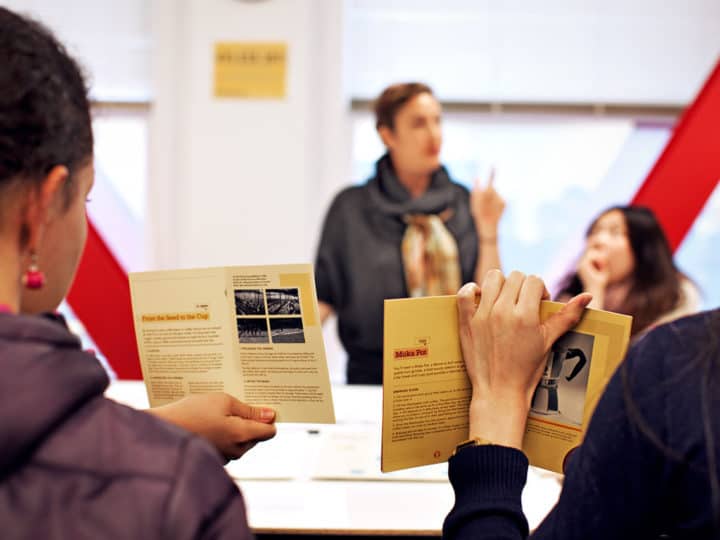 Academy of Art encourages students to participate in contests, not only for the prize and honor but also for gaining the much needed real-world connections and enterprise experience for young grads.
It also takes advantage of its well-established industry connections by bringing industry experts to the classroom, either physically or virtually, such as Adobe. This way, the students can be updated with the latest industry knowledge, and become more competent in contests and the real workspace after they graduate from school.
"[Hamlett] actually invited the person who's in charge of making Adobe XD to [our Nature of Interaction class]. So I could hear direct feedback on my app from the very person responsible," said Itagaki.
Members of Team Karen Plankton highly praise the training they have received at the Academy, and are thankful for the opportunity to participate in this tournament, which heightened their confidence.
"The group has definitely got a very high energy level. I think that they're eager in a way that I really appreciate," said Hamlett. "A lot of times I tell students, 'you should do this or that thing' and then they never do it. I tell these guys, 'you should do this, that other thing'—they do that and then come back asking for the next thing they can do."