Music is a universal language that speaks to the soul. From its simplest melody to the most complex symphony, music has the power to move us, inspire us, and bring us together.
Hannah Hsieh, an alumni who followed her passion for music and earned a degree in Music Production, knows a thing or two about creating beautiful music. It all started with a dulcimer and a soundtrack called "Playing Love" by famous Italian film composer, Ennio Morricone.
The world is hungry for art and design. Go feed the hunger!
Passion for Music
Hannah began learning how to produce music at a young age, playing the piano at just five years old. At 10 she went on to study and perform the dulcimer, a stringed musical instrument played by striking the strings with small hammers.
Hannah performed with various orchestras, including Baochun Li's Peking Opera Neo-Classics Orchestra, where she toured many cities all over China. It was during this time she started thinking about her future in music production and made the decision to attend a music producing program at Academy of Art University.
Choosing ArtU
When asked why she chose the Academy, Hannah praised the school's curriculum and felt it suited her. She was impressed by the quality of courses, faculty, and facilities at the School of Music Production & Sound Design for Visual Media. Additionally, the English for Art Purpose courses helped her improve her language skills, which she found crucial in expressing her musical ideas and learning how to produce music, "English is not my native language. I understood how to express my mind clearly and boldly and also know to be open mind to the things around me during studying at ArtU. After that, I feel I deeply know myself again, and finally realized it was really important to every composer and artist as well."
During her time at the Academy, Hannah actively participated in various events, such as the "Got Talent" competition, where she won first place and earned a scholarship to audition for "America's Got Talent" in Phoenix. She credits the music production program for providing excellent instructors, such as Jason Martineau and Gunnard Doboze, who helped her apply her knowledge to her musical compositions.
After graduation, Hannah worked as a freelance composer, collaborating with Chinese orchestras, composing experimental theatre music, and designing music sound branding in Taiwan. She also teaches music composition at Nanhua University as an adjunct instructor.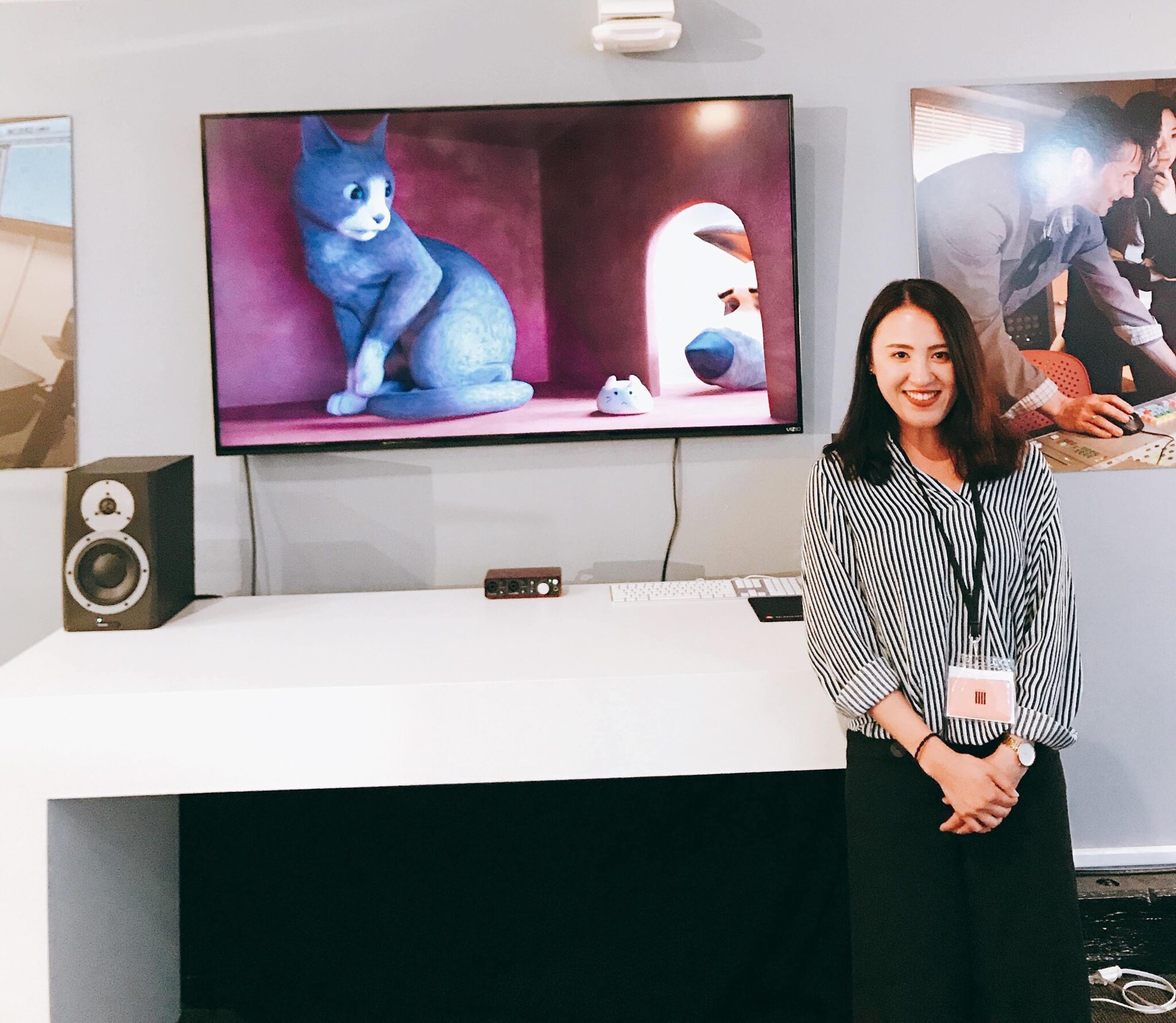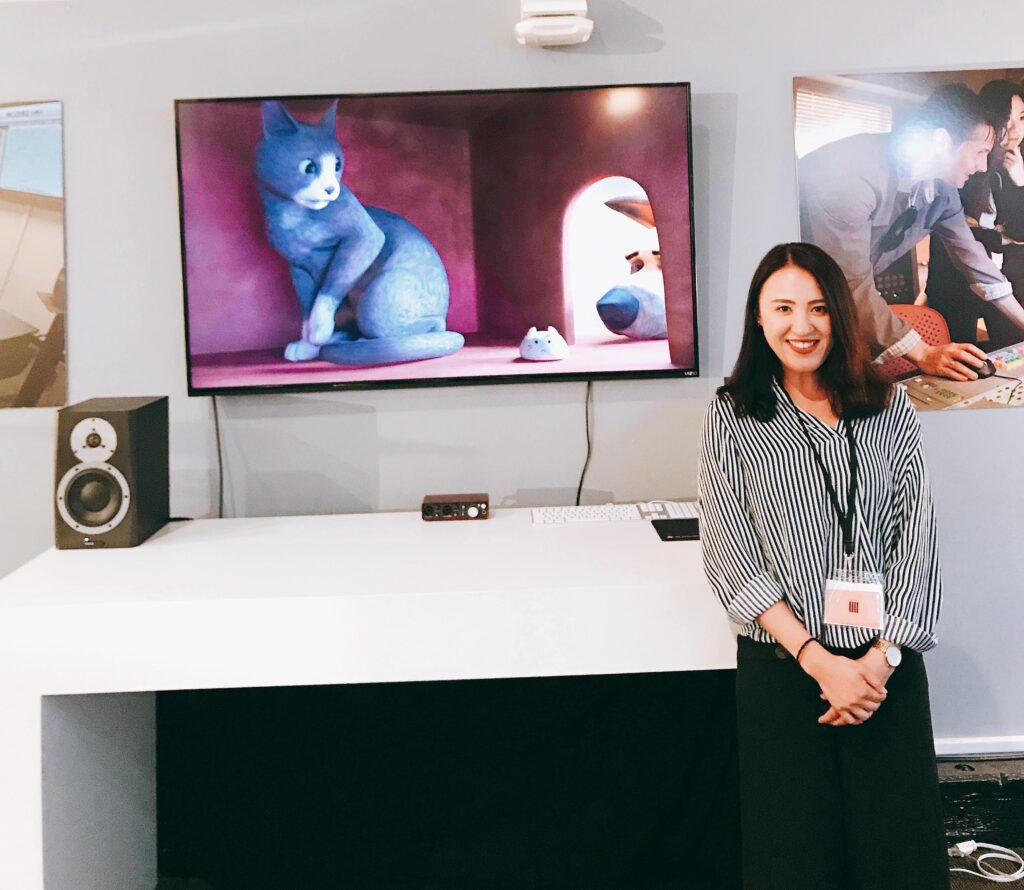 Winning the Vivaldi International Music Competition
Hannah joins our accomplished list of award winning alumni after her win in the International Vivaldi Music Competition. Her composition "The Impression of Eagle's Sound," commissioned by the Chiayi Traditional Orchestra in Taiwan, won first prize in both the National Music category and Original Composition category, "I fusion the Chinese pentatonic scale and film scores technique that I have learned together. Letting my music composition get more pictures and imagination in everyone's head. Winning first prize with an excellent nomination […] means that my composition is recognized and meaningful to me."
Looking Back
Hannah looks back at her experience at the Academy fondly, "Studying at ArtU and living in San Francisco was the most beautiful time I have ever had til now. […]I still remember the graduate speech in 2019, the valedictorian said, 'The world is hungry for art and design. Go feed the hunger!' Til now, I still keep the word in my mind. Don't settle and continuously keep the passion alive and curiosity in composing and creating will also be my goal for me during my life. Now, I am ready!"