Jonathan Thai and Michael Yim's growing studio, Hatch Duo, is bent on becoming a force in the design and engineering of advanced technology. Thai, a 2012 BFA graduate of the Academy of Art University 's School of Industrial Design, is the studio's principal designer. His partner Yim is the company's principal engineer.
Together, they're combining their realms of expertise to aid emerging tech. They most recently partnered with New Jersey-based ThirdEye Gen to introduce the industry-leading X2 Mixed Reality Glasses, introduced at the consumer technology show CES 2019 in Las Vegas.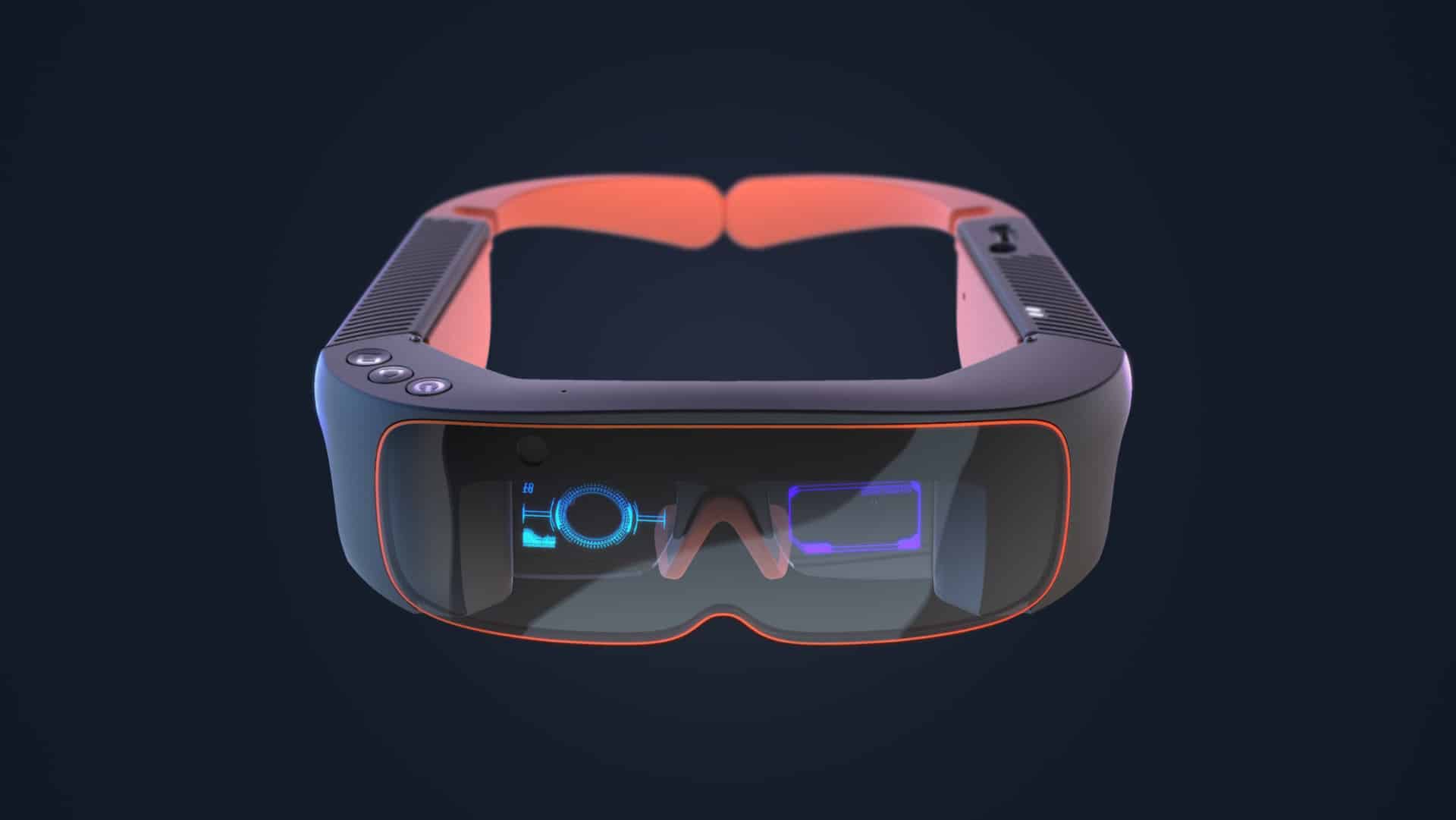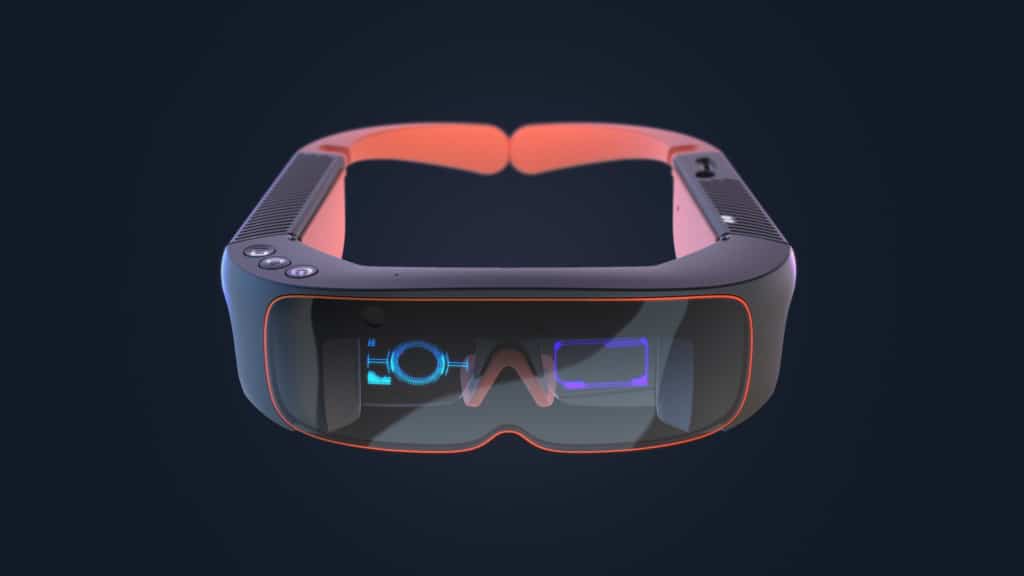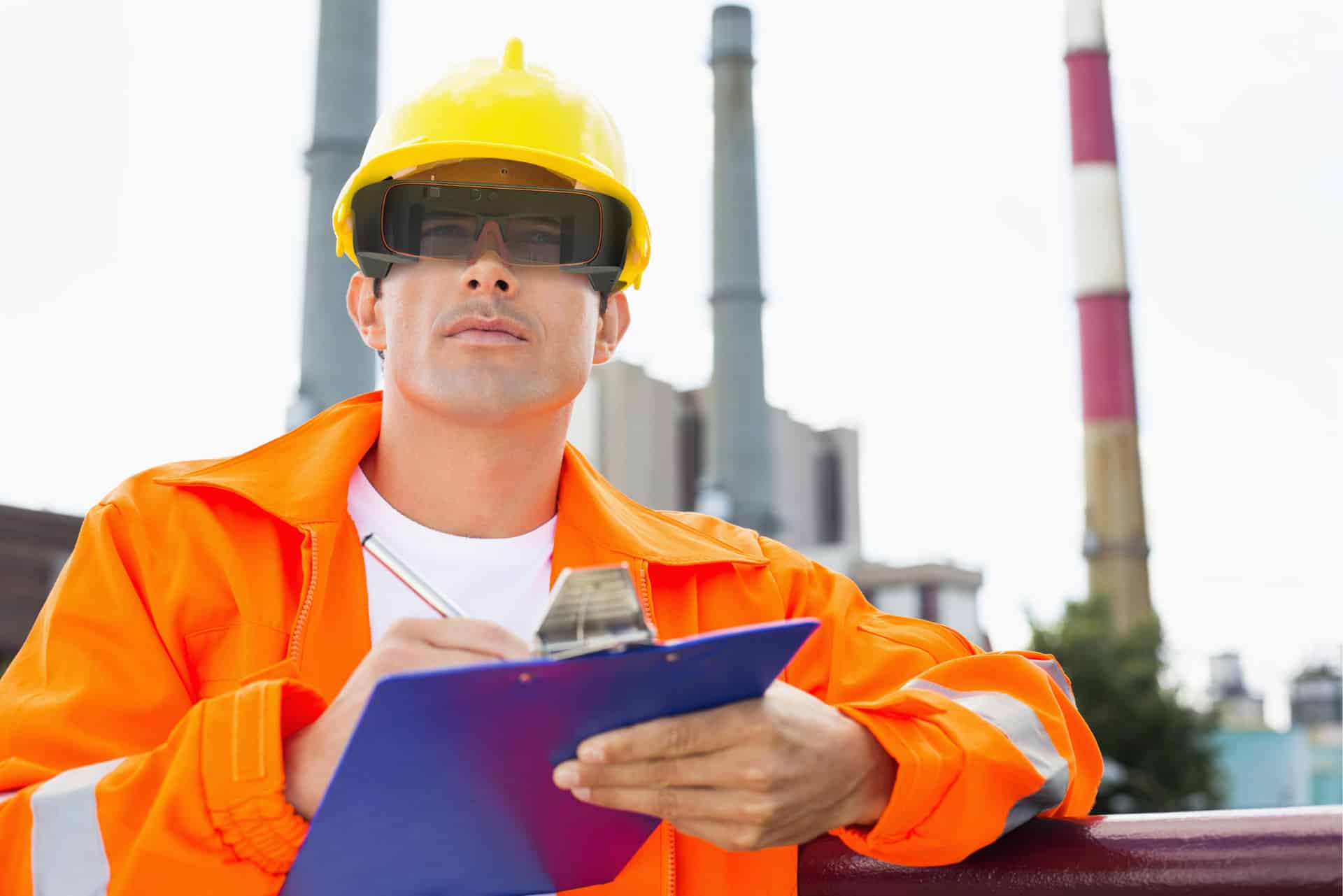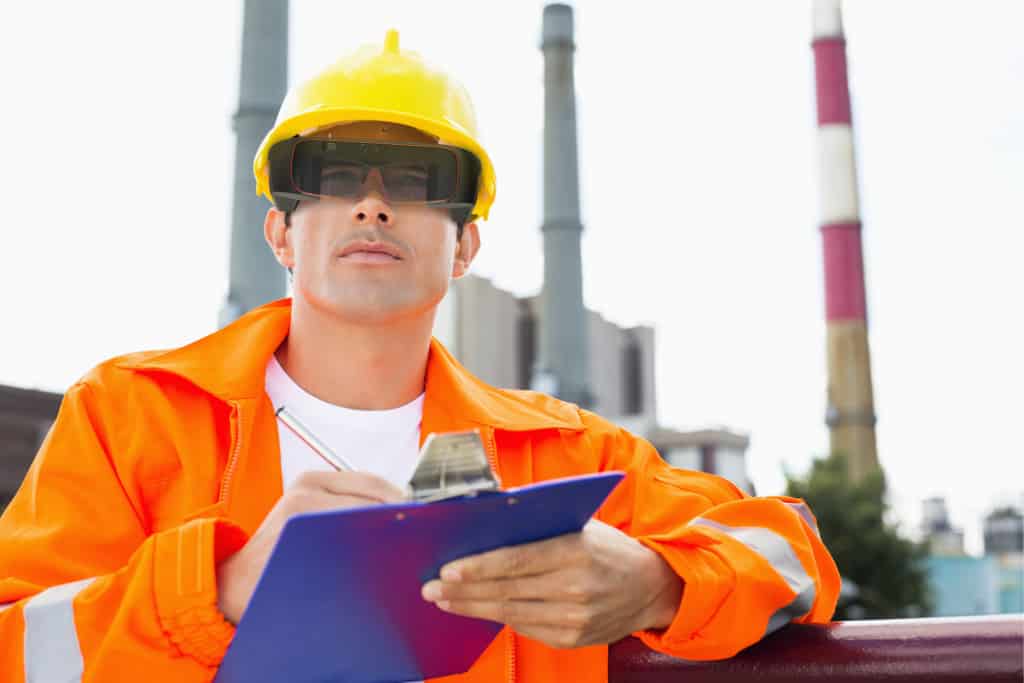 X2: Countless Applications
Augmented or mixed reality is fast becoming a force in technology. Applications include health care, field service, manufacturing and countless other jobs. ThirdEye Gen's X2 Glasses, says the manufacturer, "bring about a new era of hands-free human interaction via directly interacting with surrounding objects or placing digital info into your field of view."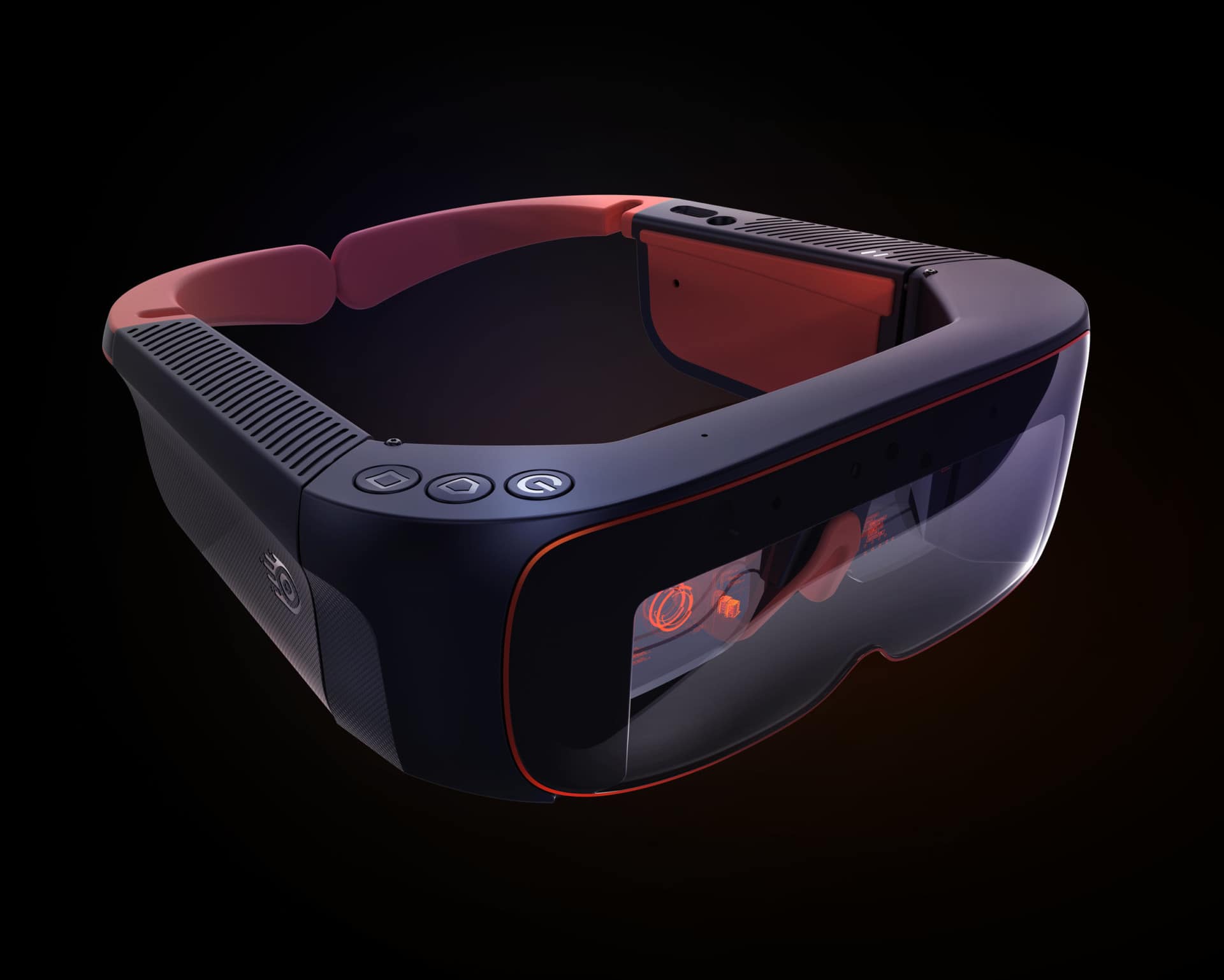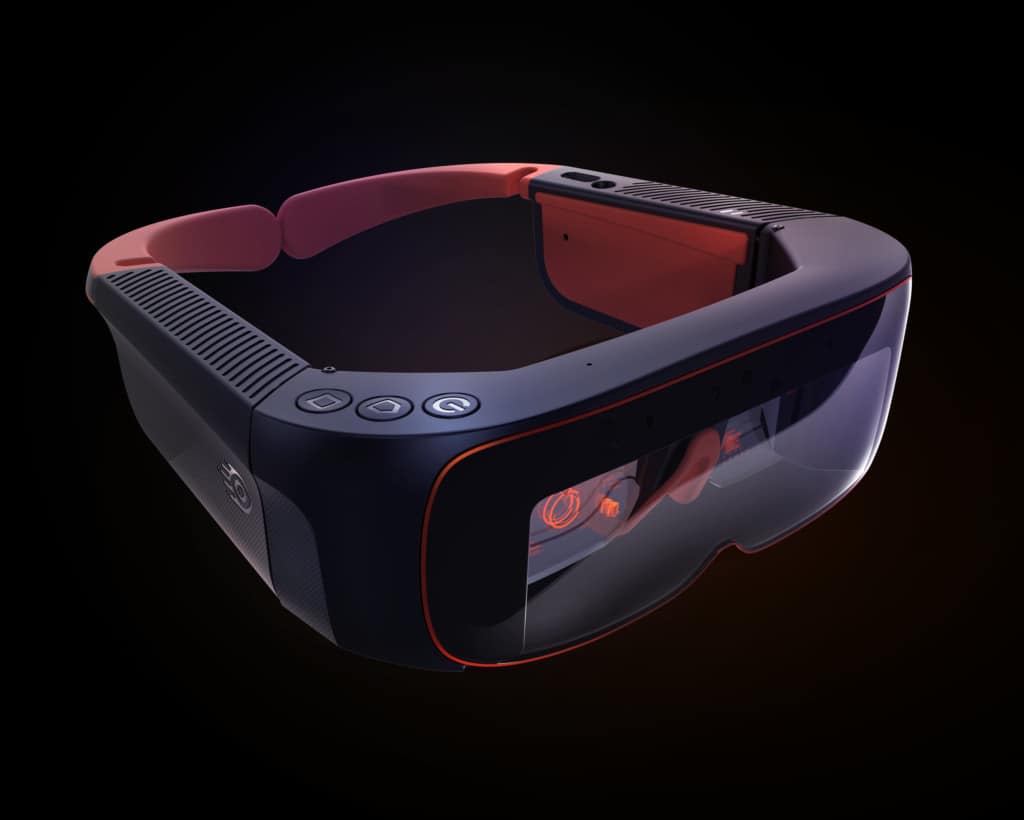 Hatch Duo's contributions to the product that was introduced at the Las Vegas consumer technology show were more than a refinement of ThirdEye Gen's prototype.
Instead, says Thai, the project involved a full redesign and re-engineering.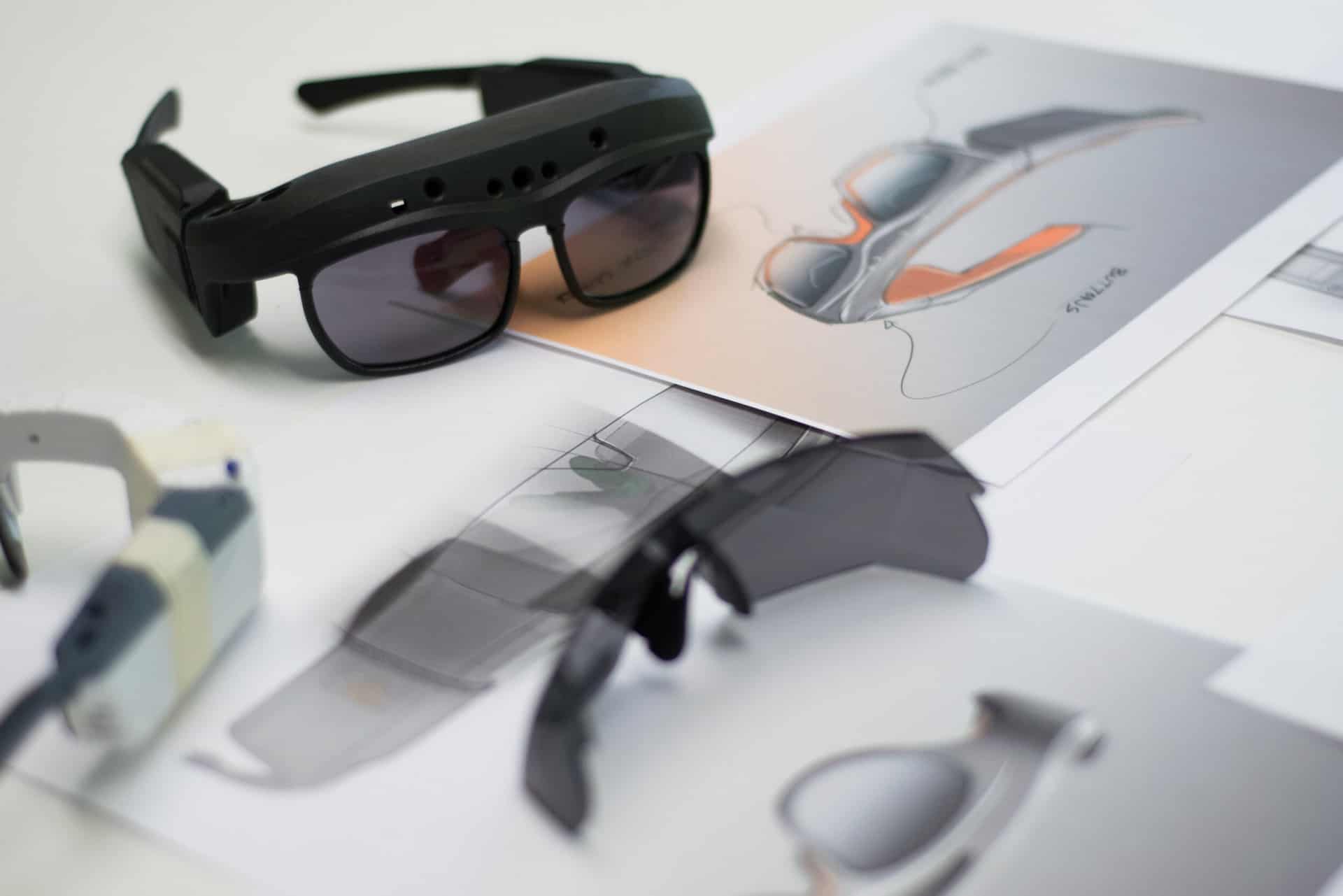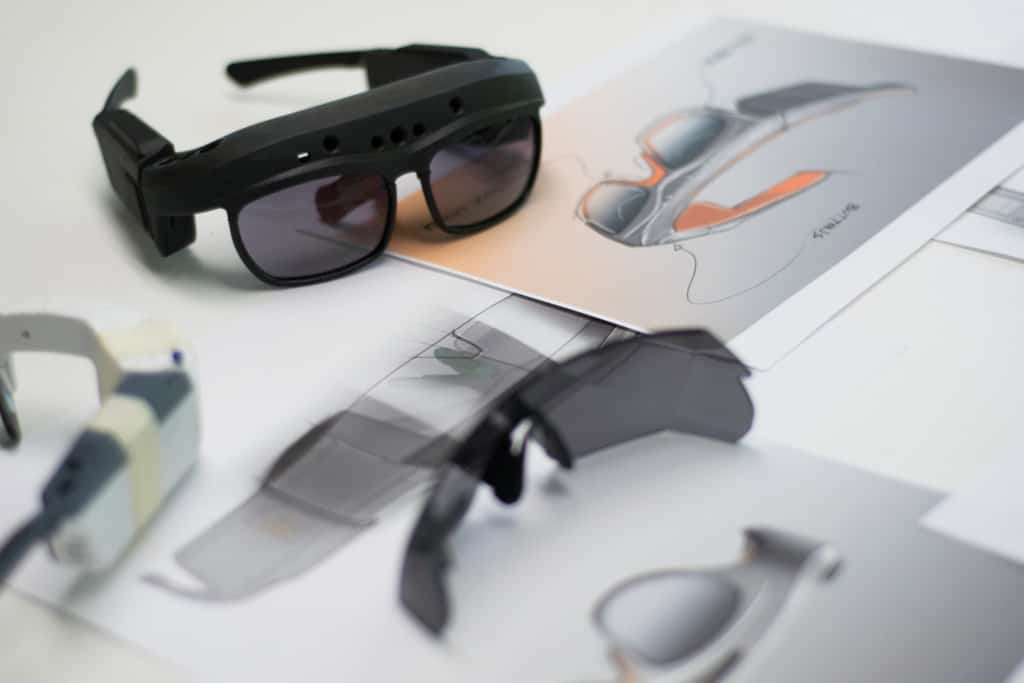 "We took their existing design and gave it a complete facelift, in addition to optimizing ergonomics and user interaction. We also utilized our mechanical engineering team to help get the design [readied] for manufacturing. We prototyped exhaustively, and worked heavily with their manufacturing partner to troubleshoot and get parts ready for tooling—all within the span of four months!"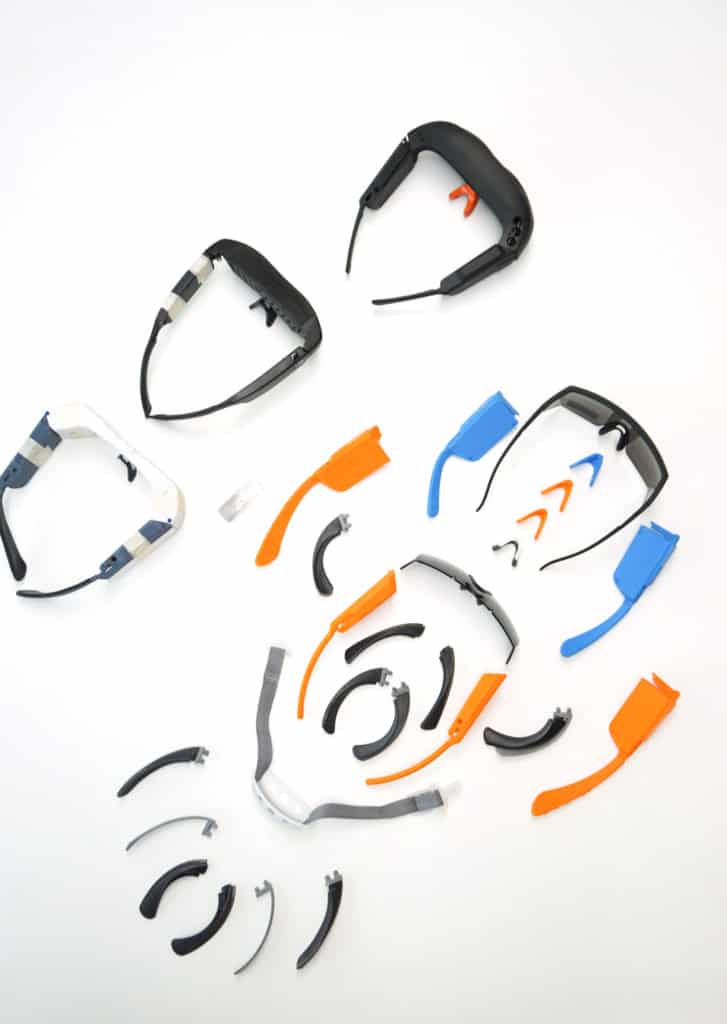 Expected to become available late in 2020, the X2 Glasses will be the lightest, most manufacturable mixed reality personal device in the world, say the developers.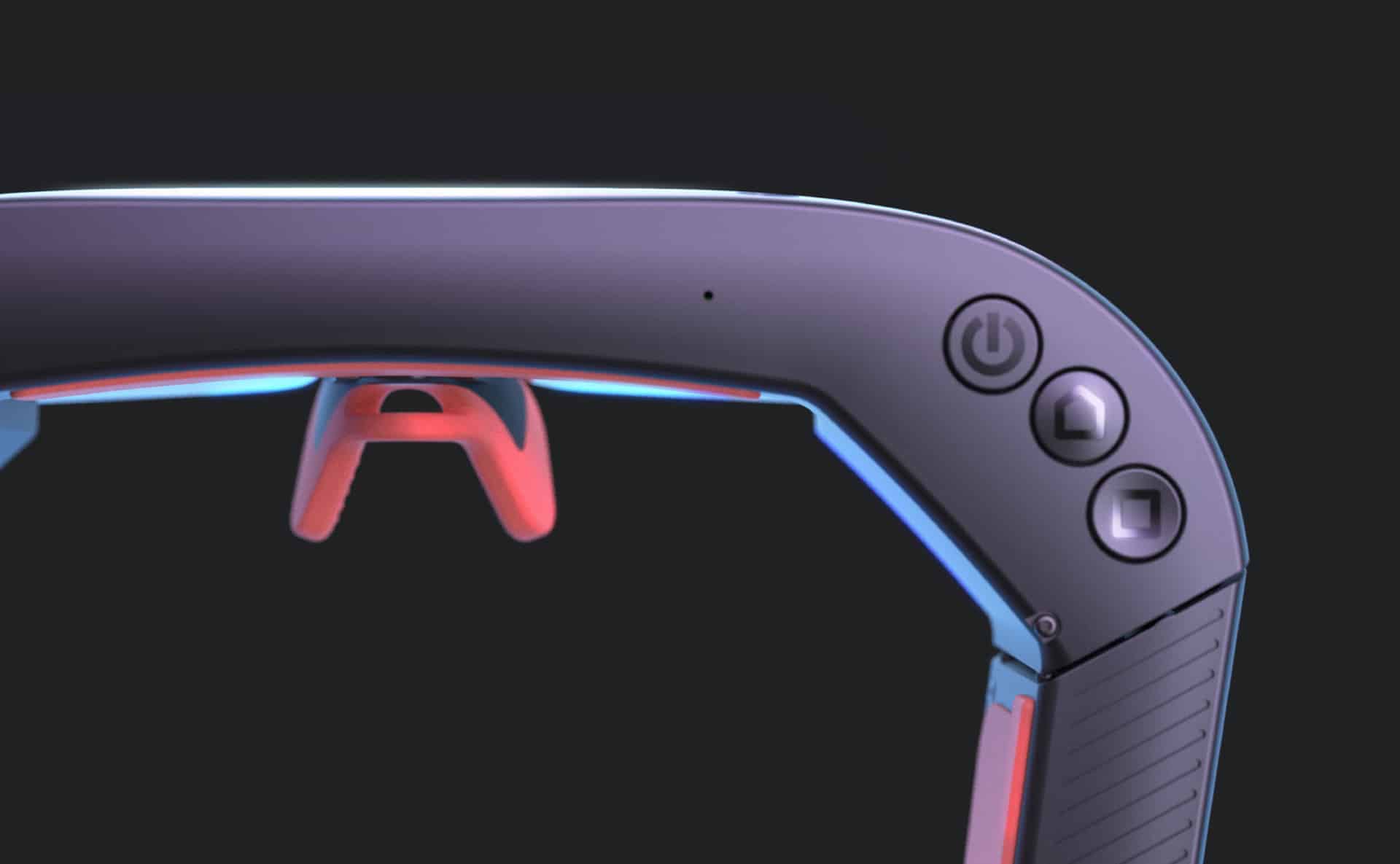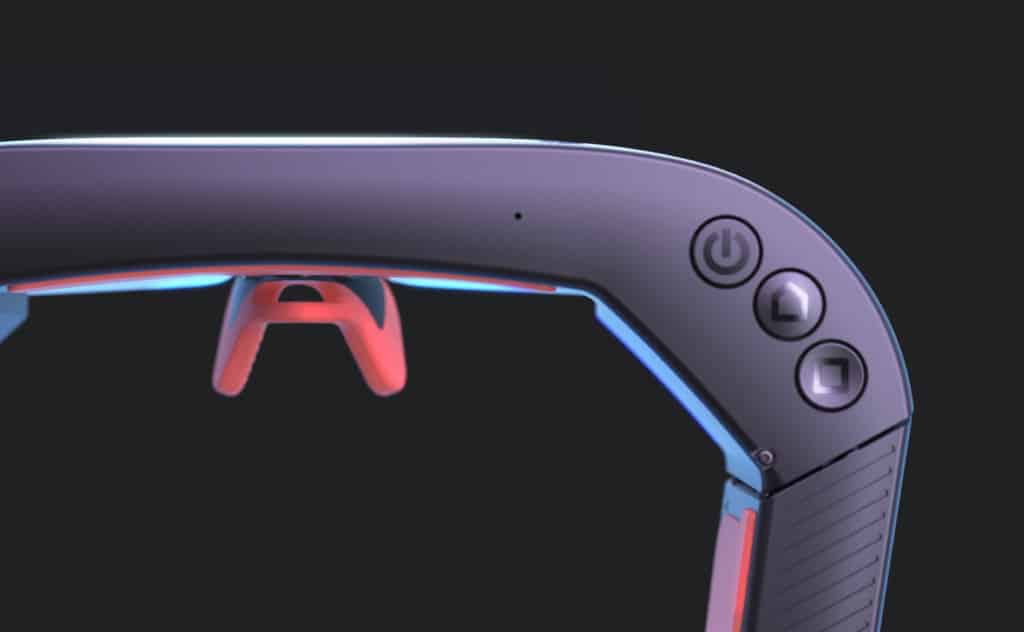 'Accidental' Entrepreneurs
Based in Sunnyvale, Calif., Hatch Duo bills itself as a small product design team specializing in experience-focused industrial design and product engineering. The two disciplines of design and engineering are inseparable when it comes to creating great product experiences. But Thai and Kim know that, in typical practices, separating the disciplines can drive excessive costs and time-to-market lead-times.
Instead, the partners intend to make the product development cycle seamless for their clients.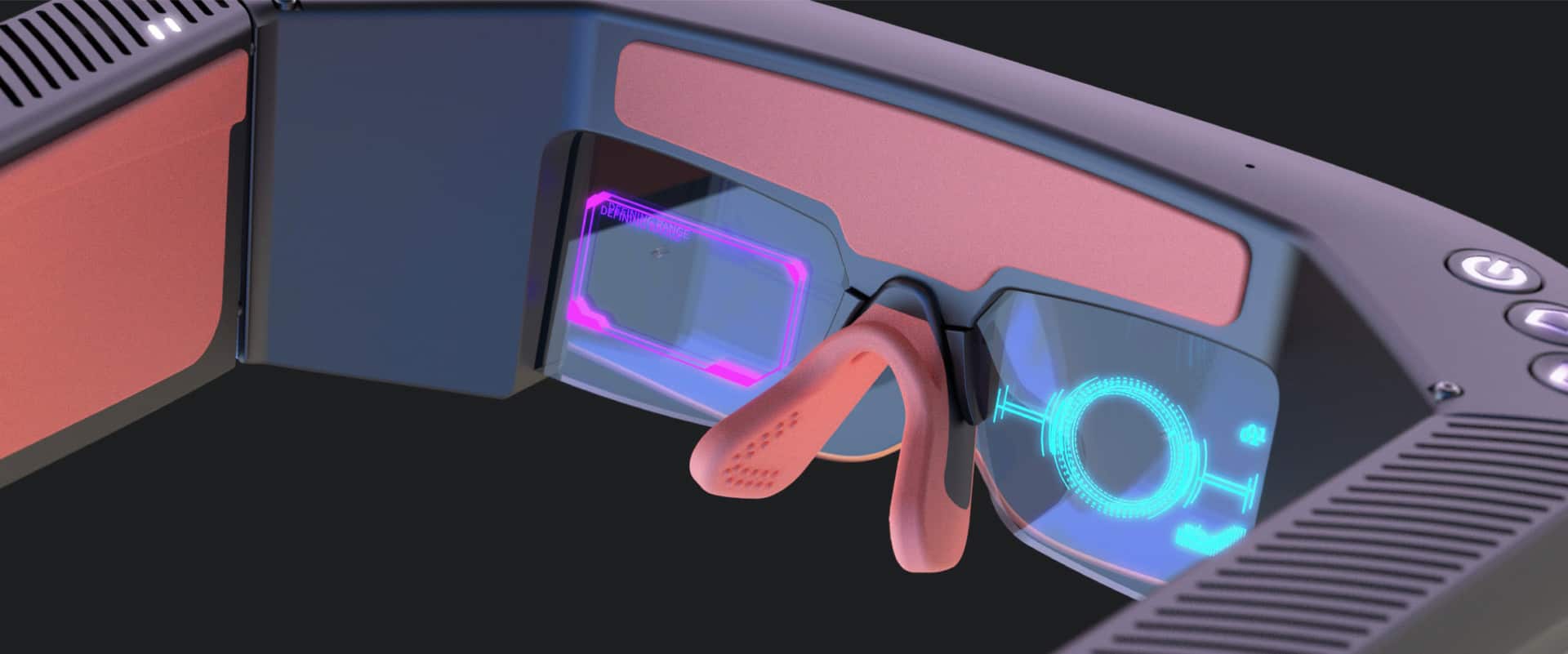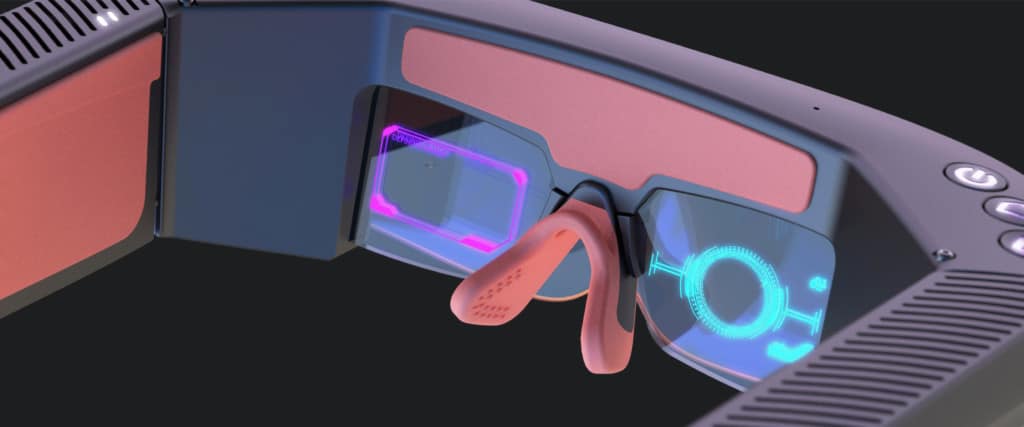 The partners' vision for Hatch Duo blossomed when they met. "We were both working at a tech company in Silicon Valley, says Thai. "On break, playing Pokemon Go, decided we wanted to become entrepreneurs."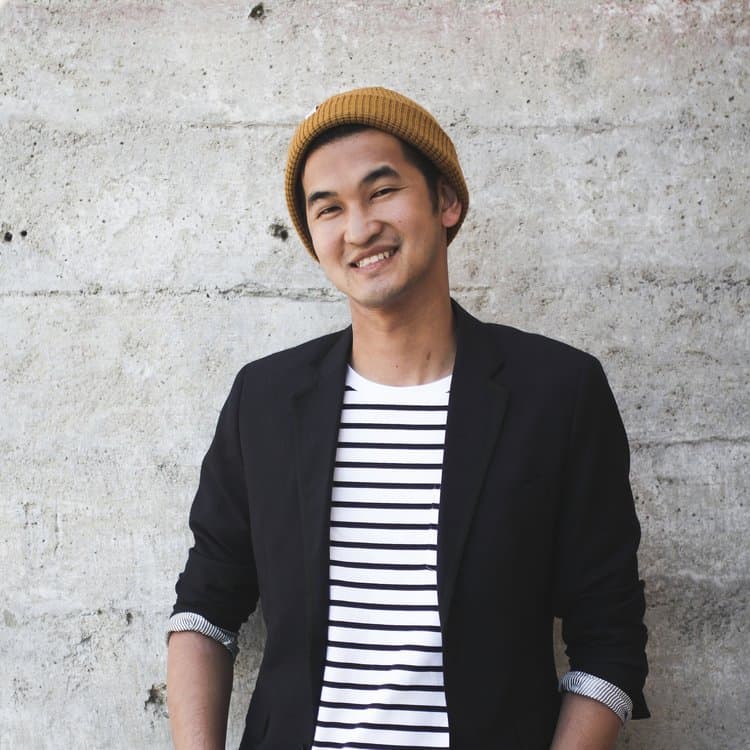 The new studio's first effort was Aggregate Watches, industrial-look timepieces that incorporate concrete, stainless steel and sapphire glass. Hatch Duo successfully raised funding on Kickstarter to launch the brand.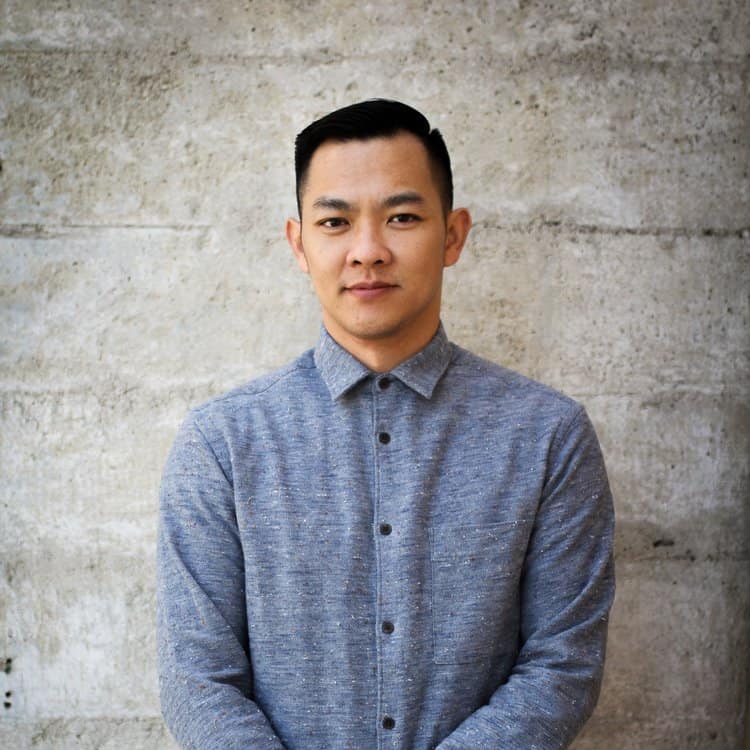 "Then through referrals, we started freelancing, doing industrial design," says Thai. "The clients and jobs got larger and larger, and we started to hire a team, to create Hatch Duo. We were almost accidental agency owners."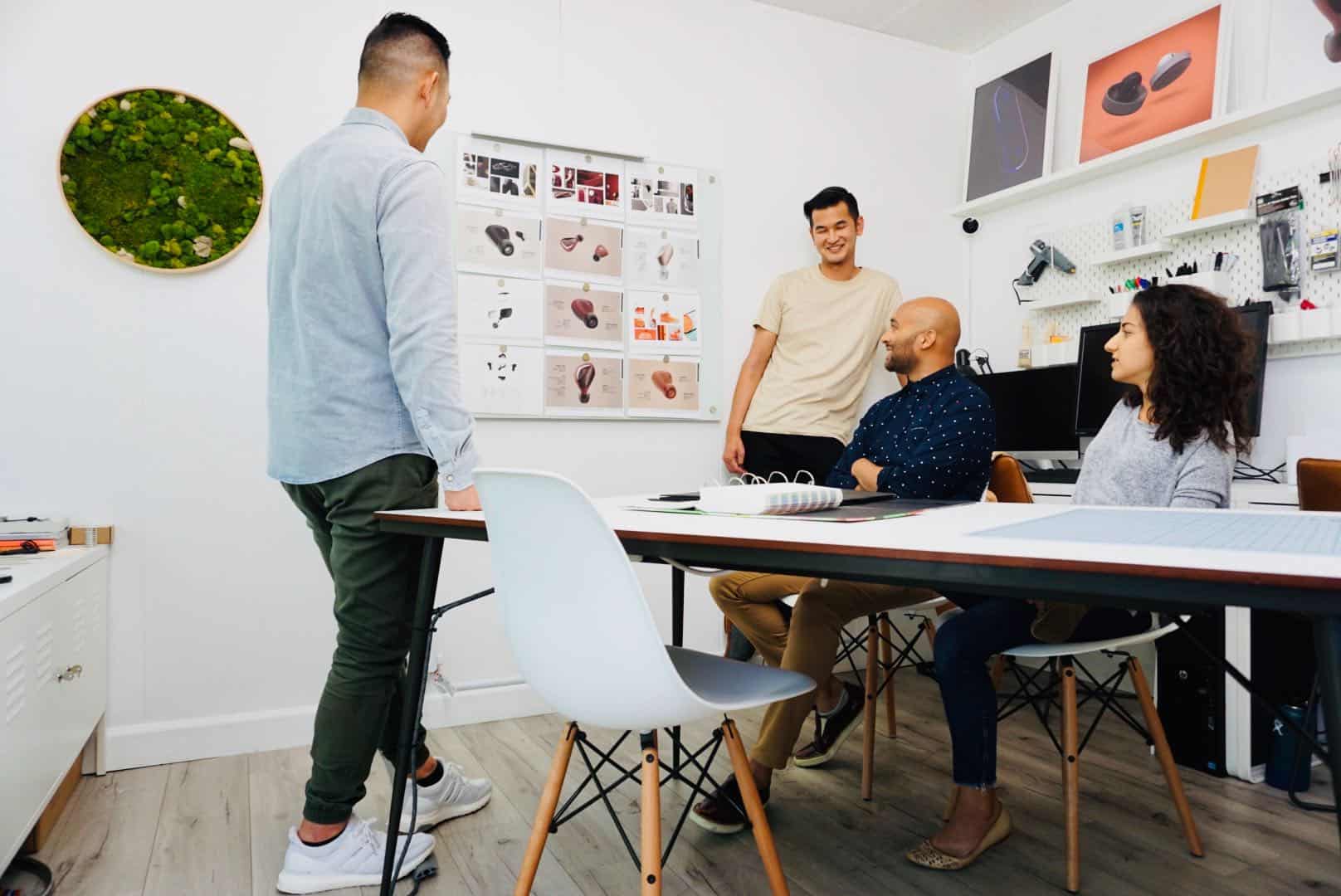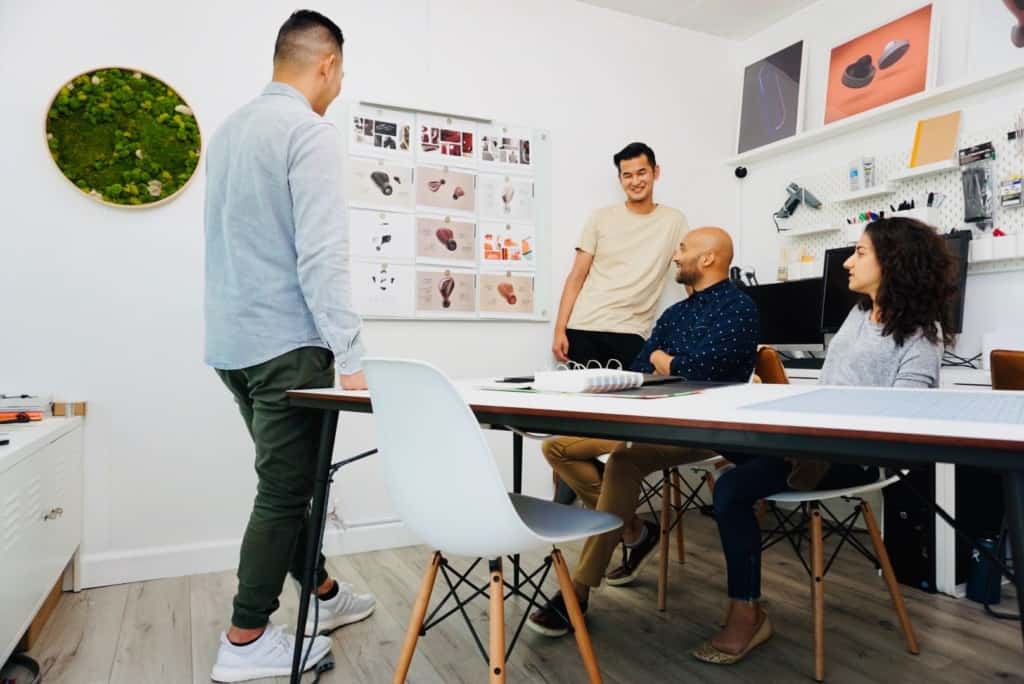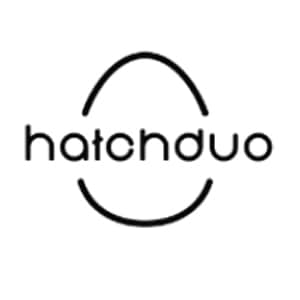 Long-Term Tech Partners
Today Hatch Duo is at work on projects with some of the world's leading corporations, including Logitech, Activision and many more. The studio, located in the heart of Silicon Valley, views itself as a long-term partner with its clients. The relationship, say the partners, is aided by the fact that Hatch Duo has its own e-commerce product business, and thus deeply understands how the product development cycle fits in with the overall business model.
Hatch Duo knows from experience that industrial design and mechanical engineering are entwined throughout the product development cycle. The studio's name is inspired by this knowledge. Hatch refers to the understanding that each product needs a starting point: When a bird lays an egg, it creates a new life. Duo pertains to the partners' concept that it takes both of their backgrounds in industrial design and mechanical engineering to successfully complete the cycle.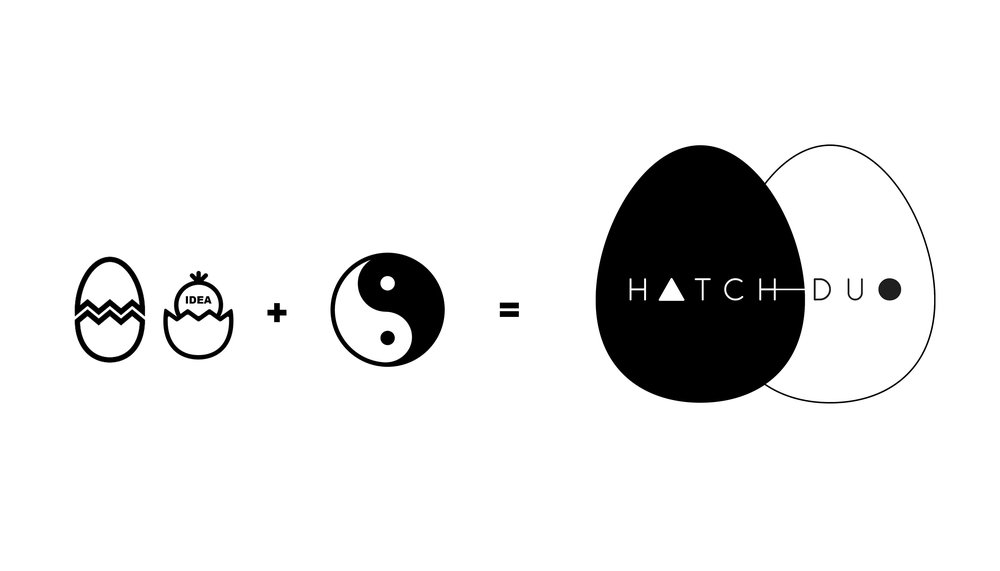 Academy Education as the 'Baseline'
Originally driven by his interest in collecting athletic shoes, Thai says his education in industrial design "helped prepare me with the baseline skills of industrial design, creativity and discipline." His innate creativity and willingness to break boundaries supplied the rest.
"I was a good student in terms of the skills I learned," he acknowledges, "but a bad student in terms of following directions of my instructors…. I would say my ability to bend the rules prepared me for entrepreneurship."
Industrial design is the playing field where it all comes together, Thai maintains. "It's one of the best fields you can select for future-proofing a career in the creative field. The skills you learn allow you to be multidisciplinary and make industrial designers prime choices to start companies."
---
Images courtesy of Hatch Duo