In 2010, Jesse James Dean set off driving across the country to pursue an MFA degree from the Academy's School of Animation & Visual Effects.
A year earlier, Dean was two weeks from earning a degree in studio art when he suddenly realized he didn't want to be a gallery artist after all. Naturally, he says, he "felt a little lost." He recalls that at the moment of his inopportune epiphany, Adult Swim was on television. He thought, "'Yup! I'm gonna go for that.'
"I realized that animation was the right path."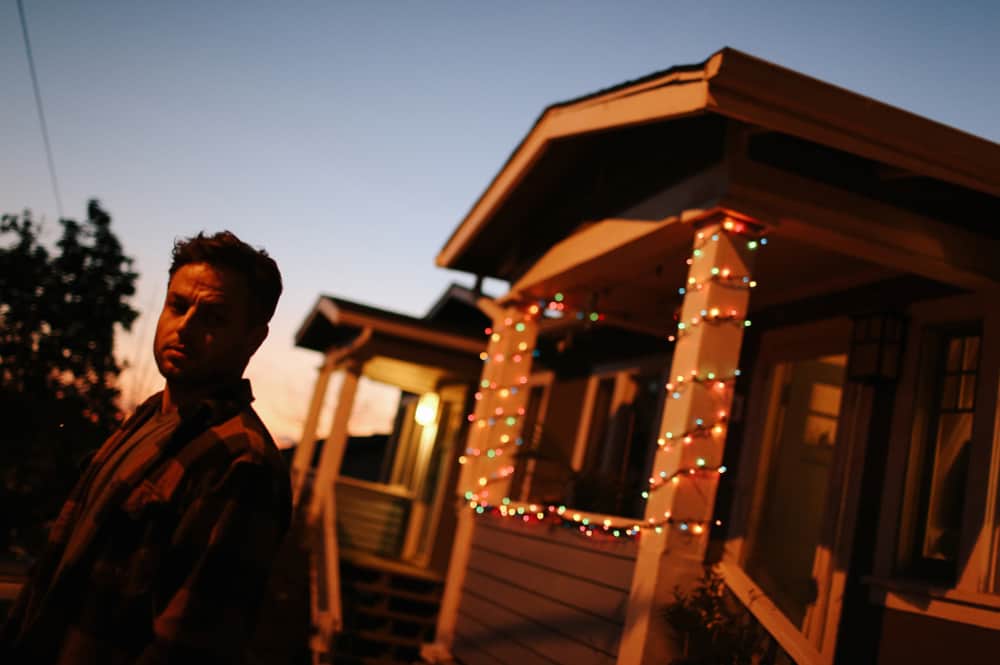 Deliberate Redirection
Pursuing an animation career wasn't arbitrary for Dean, who grew up watching science fiction, horror and fantasy film classics, Saturday morning cartoons and Studio Ghibli. "I really loved what that craft was," he says.
And it presented an appealing way to make an artistic living. His biggest influences were cartoons in the same vein of MTV's "Liquid Television" era: Beavis and Butt-Head, Æon Flux and FOX TV's King of the Hill.
After graduating with his MFA in 2013, Dean landed a paid internship as a 2D animator for The Awesomes—a brand-new show—at Bento Box Entertainment in Atlanta. His role required learning how systems and duties worked—quickly. "You don't want to be a wrench in the chain," he says.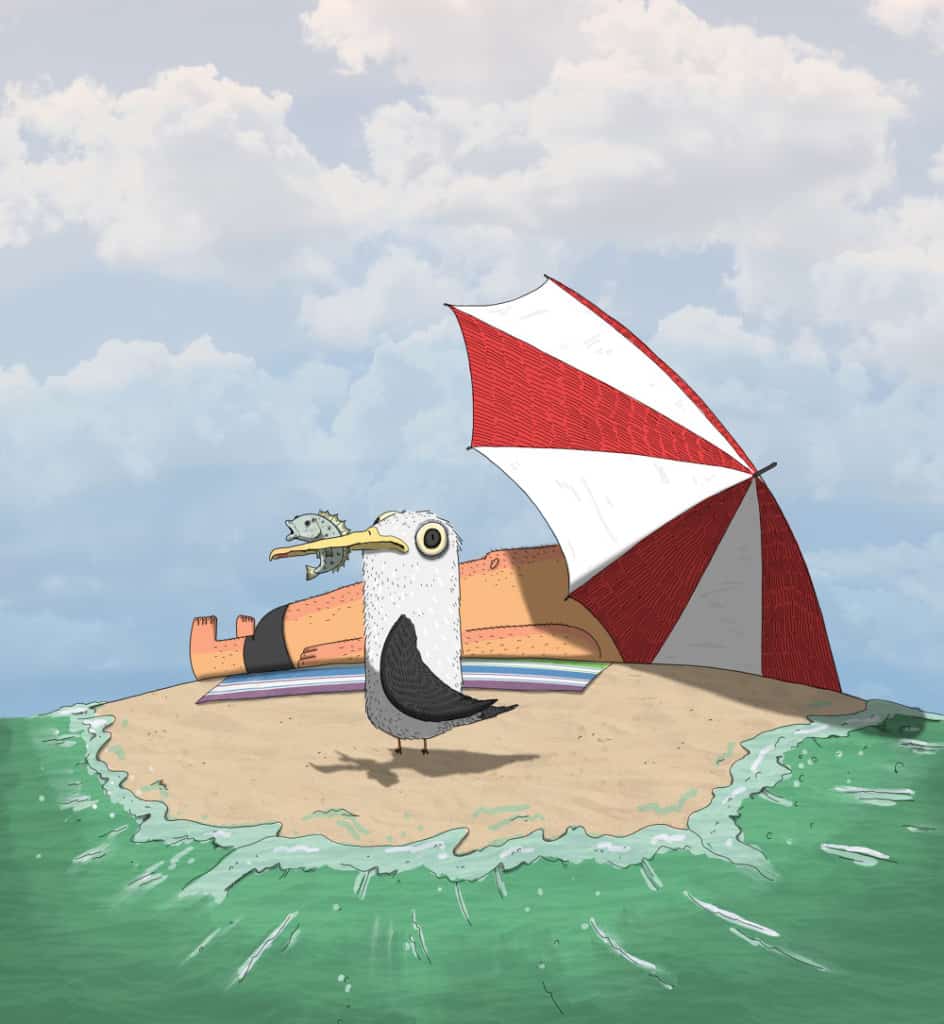 Now, Dean is a full-time storyboard artist for the FOX animated sitcom Bob's Burgers at Bento Box Entertainment in Los Angeles. (For the uninitiated, storyboarding is the process of creating images to pre-visualize a sequence.)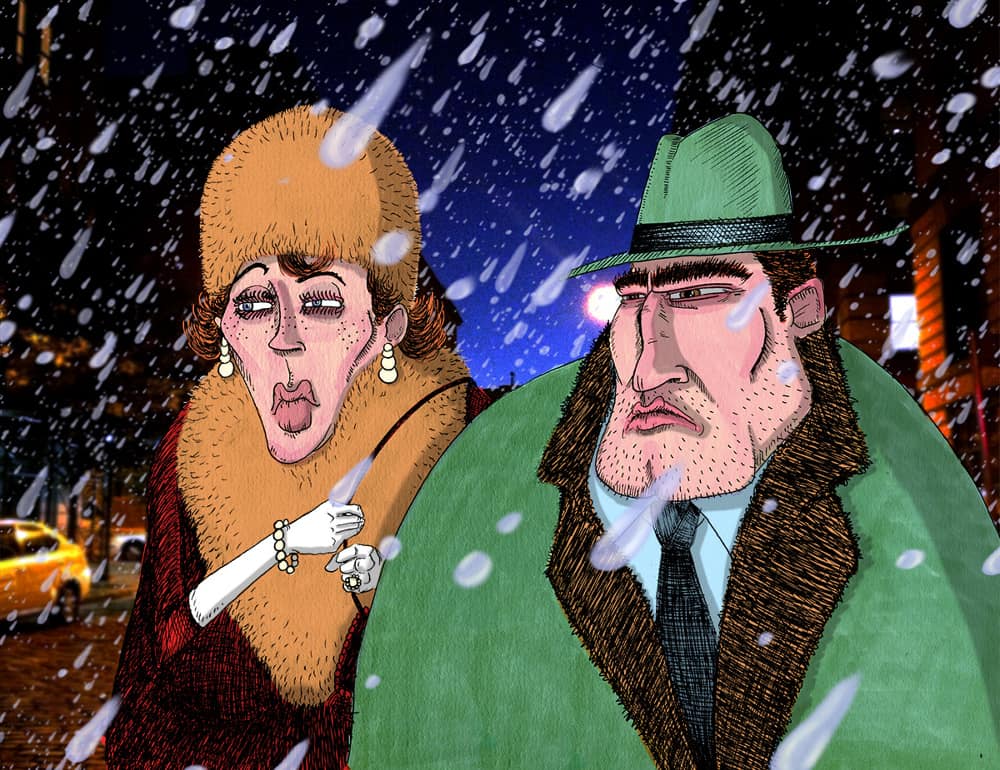 Earlier, he worked for several other shows—storyboarding, animating, and character designing—including Netflix' Paradise PD, FX' Archer, Adult Swim's Squidbillies and Aqua Teen Hunger Force, and Seeso's HarmonQuest. He made the transition to storyboarding in 2016 at Powerhouse Animation in Burbank, Calif., working on Nickelodeon's The Adventures of Kid Danger.
The Making of a Storyboard Artist
He says the Academy readied him for his career's day-to-day grind, but also informed his style, even in introductory courses. "At the time, I was thinking it was basic nonsense: 'Why am I learning how to bounce this ball around?' But then, I learned the foundations of everything. Then, you learn to appreciate the ball."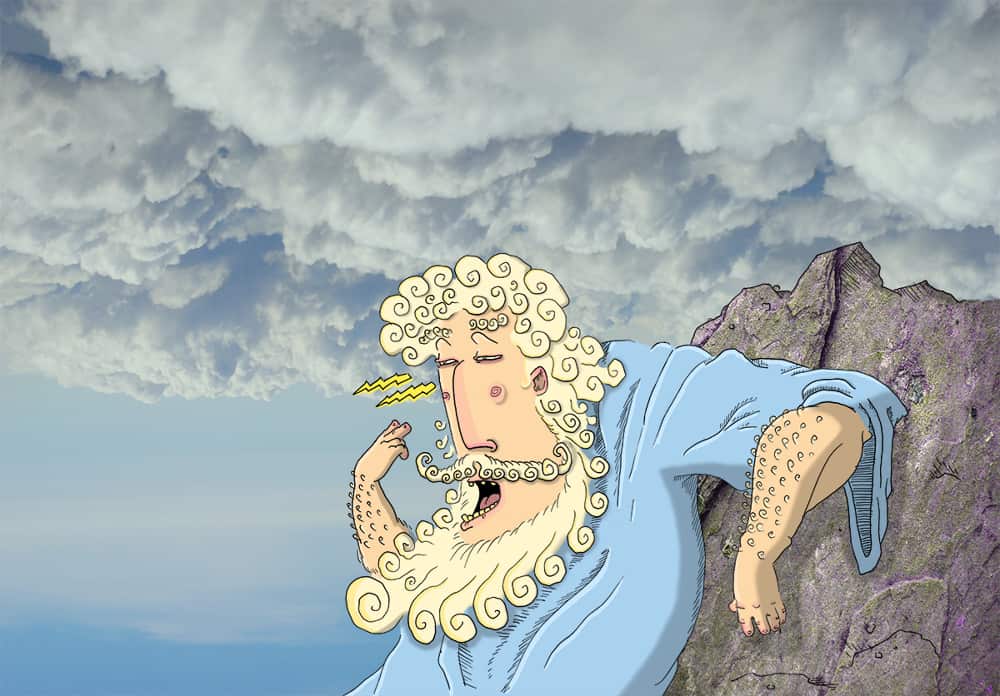 In the Academy program, Dean learned to marry his unique style with a finessed process. "My characters tended to have tons of teeth and hair and weird details all over the place, so I had to mold that for the animation side. You have to have very simplified shapes. If it's too complicated, it's just going to be a jumbled mess."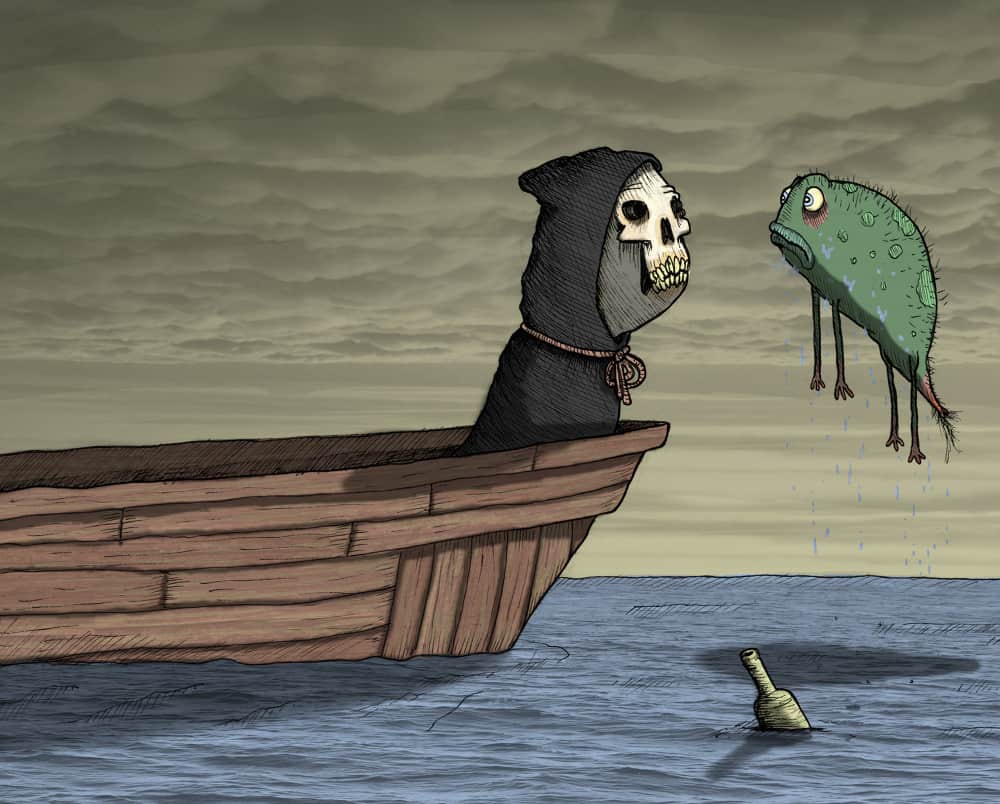 Sherrie Sinclair, the Animation School's graduate director of 2D Animation, says Dean entered the program with "a distinct directive and a distinct design sensibility." She describes him as rare: "His unique and somewhat edgy drawing style made his work visually stand out. Added to that was his quirky sense of slightly dark humor."
Skill Sets & Beyond
He also learned about hiatuses—the at-times fickle nature of television work and the importance of networking.
Making connections ultimately brought him to Bob's Burgers, where he's hitting his one-year mark. There, he works with teams on one episode at a time for about six weeks. He says the sheer cleverness of the writing is characteristic of a creatively stimulating environment. "Working in an animation studio, in general, is a super hilarious place," he says. "They're all comedians. When everyone's on, they're all grooving and improving."
It's a lot of work, he admits—something he's grateful the master's program trained him for. "You have to put in tons of hours to get it done. There's no faking it." To cope, he sketches off-computer as much as he can, often finding art-related extracurricular activities around Los Angeles.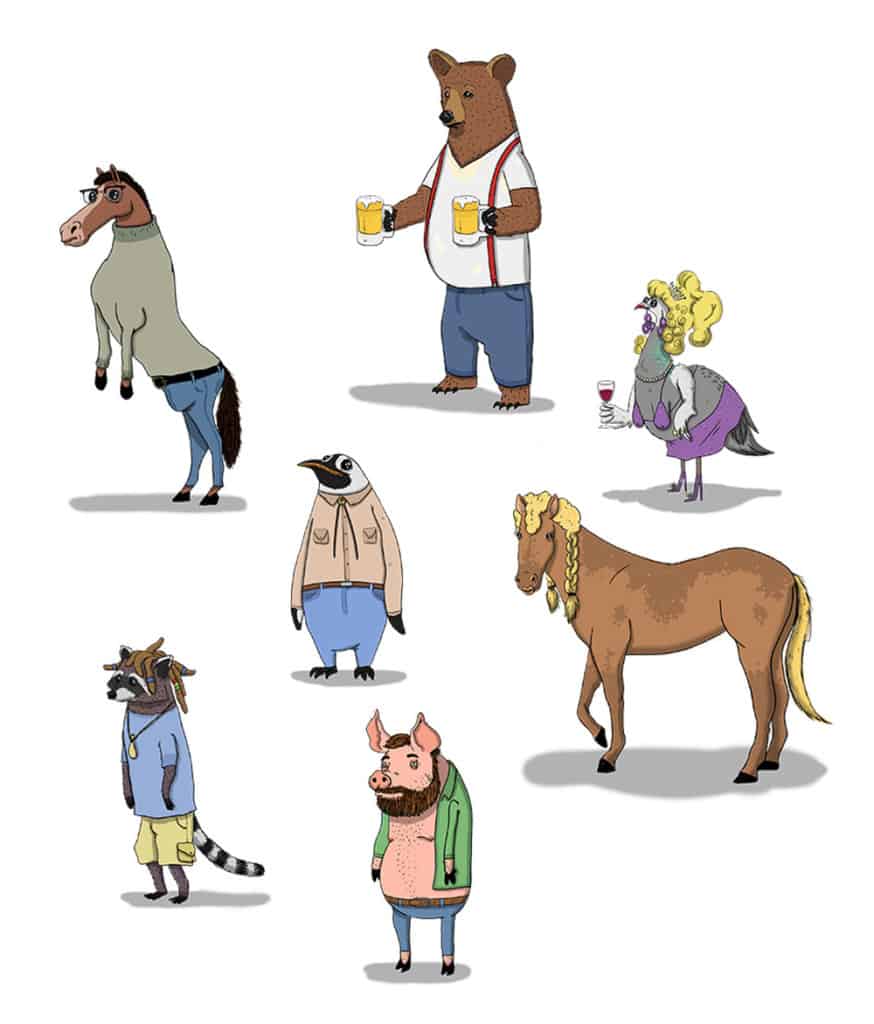 His advice to Academy of Art students? Keep grinding. "I wouldn't be here in this exact position if it wasn't for the time and experience I had at the Academy," Dean says. "If you can make it through school, you can make it in the workforce."
---
Article by Cristina Schreil of Academy Art U News
Images courtesy of Jesse James Dean