Not all roads to your dreams follow a straight path. Sometimes, it might lead you to different twists, turns, and detours, but as long as you have a clear plan in mind to get there no matter what, you could soon find your goals and dreams well within reach.
This is the lesson that Paris Lee imparts from her journey into filmmaking. The School of Motion Pictures & Television student knew that she wanted to be in the entertainment industry as early as as the sixth grade. Her interest was initially triggered by an elective monologue class, which eventually led her to pursue a degree in acting.
Approaching it methodically and practically, she decided to enlist in the Navy in 2012 so she can take advantage of the education benefits. While serving in the Navy, she traveled around the world. From San Diego and Hawaii in the United States, all the way to Dubai and Bahrain in the Middle East, Italy in Europe, and Thailand in Asia, her job on board the ship included maintenance tasks such as cleaning, painting, and powder coating. On top of that, she also got to experience driving an aircraft carrier
"Hard work and dedication pay off," she said. "And it was definitely hard work. I really thought I'd be getting more sleep than I did, which was only like four to six hours a night."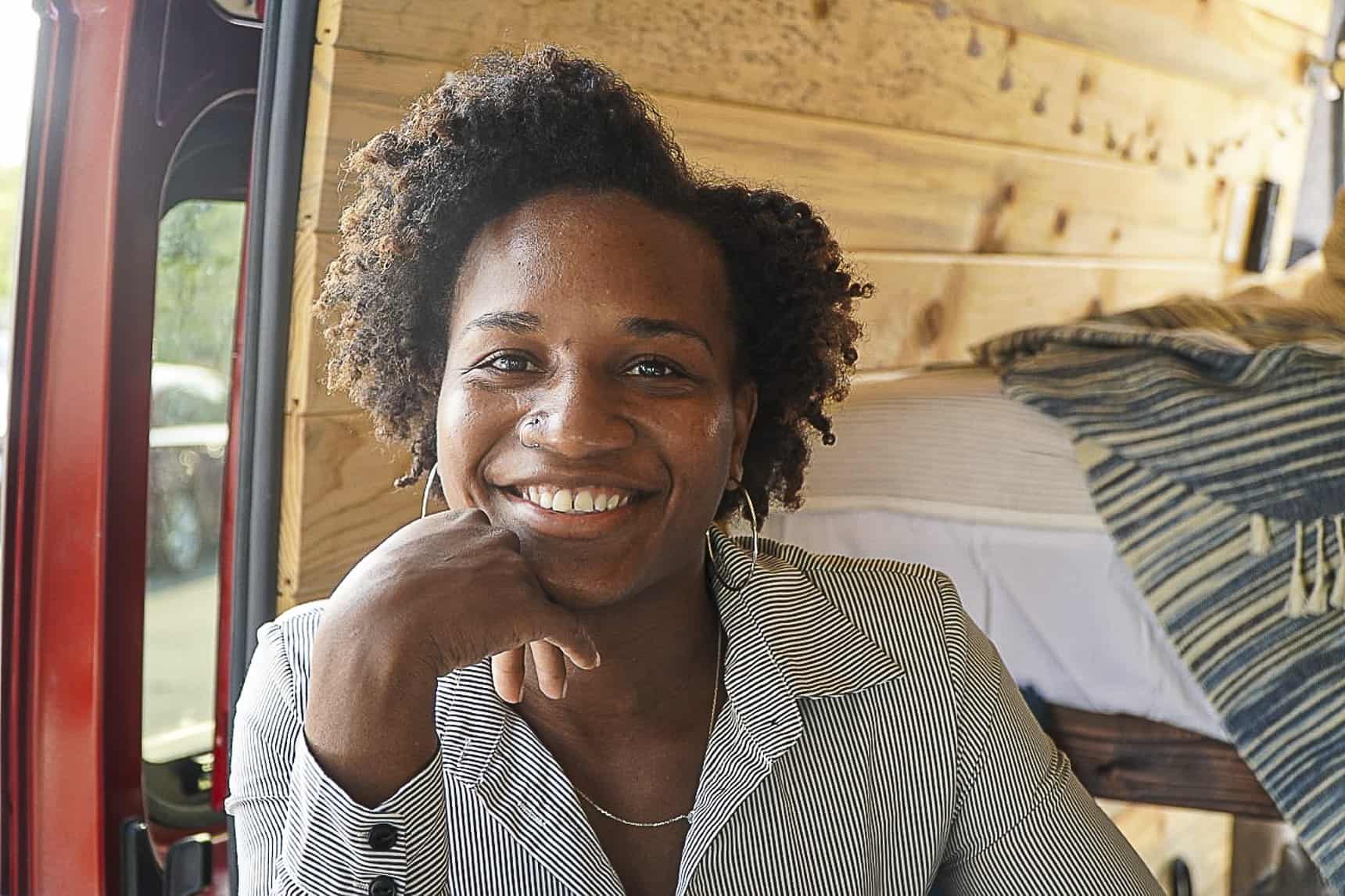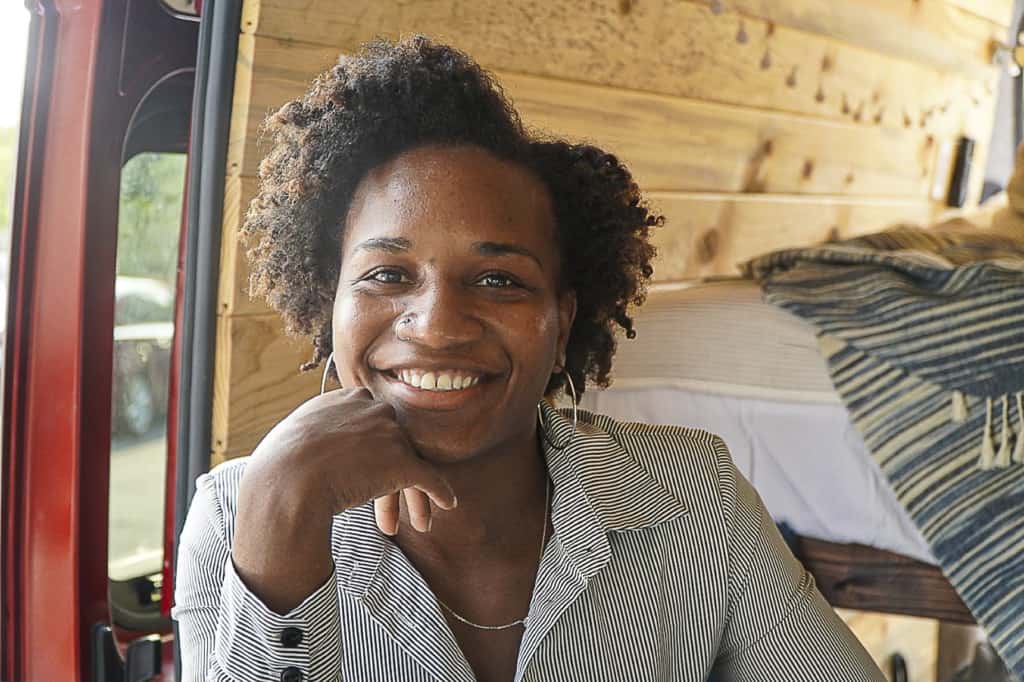 Finding the Perfect Vehicle for Her Dreams in the Academy
Upon completing her service, Lee decided to get back on track to her original goal of pursuing acting. At first, she went to the New York Film Academy in Los Angeles. Not long after, however, she realized it wasn't the direction she wanted to take after all.
That's when she decided to move to Academy of Art University with a newfound path to directing. For Lee, the pivot was made easier by the lure of having access to the Academy's extensive facilities. From several sound stages to post-production labs, and of course the available production resources to students, such as industry-standard equipment, it was an easy shift to make. 
Those are the factors that got her in. What got her to stay, however, was the sense of community she found within the university, particularly with her fellow veterans. Academy of Art University, with its open admissions policy, makes it especially easy for military veterans to start fresh and anew in the field of arts and design.
Many feel intimidated at the thought of having to submit a portfolio before they can begin their studies. At the Academy, however, which also happens to be a certified Designated Military-Friendly institution, this obstacle is instantly removed, clearing the way for anyone, including veterans, to pursue a brand new career while developing their skill-sets, even from scratch.
Life is a Journey, Ride a Van
Lee is set to graduate by Summer 2021. In the meantime, she continues to make her way to her goals by running a YouTube channel with her husband, Lovell. Novel Kulture, which has so far amassed nearly 10,000 subscribers, showcases the couple's life and adventures as they travel around in their van.
What started out as a decision to ease the mounting pressure of debt on their finances has now grown into a full-fledged platform about the van-living lifestyle. More than simply giving nifty tips and tricks to those who may simply be curious about this unconventional lifestyle, the Lees also touch on other important aspects of traveling, such as the dangers and risks that come along with life on the road, and while Black at that.
This YouTube channel is turning out to be another leg that could further help her stand on to get closer to reaching her dreams. She has her eyes set on producing documentaries in the future—which her video blogs are already enriching her experience with constant practice—as well romantic comedies.
Lee isn't all too sure yet what's waiting for her after graduation, but from the looks of it, she's taking matters into her own hands instead of simply waiting to find out. Lee recently submitted Imbrue, a short film for consideration to the Social Justice Film Festival, a branch of the American Black Film Festival.
Still uncertain as her future might be, though, her foundations from her past is clear. "My time in the military definitely made me the leader that I am today.
---
Article originally published in ArtU News
Hero image courtesy of OutsideOnline.com