Academy of Art University is a forward-thinking art and design school that celebrates and recognizes the artistry required in the careers of tomorrow, as well as a need for expert talent that meets technical demands. With a new Automotive Restoration program in the School of Industrial Design, led by auto industry legend Tom Matano, the Academy has made a commitment to educating and training the automobile restorers of the 21st century. Vintage vehicle restoration is a unique art and craft. As in any artistic restoration, the preservation of a classic car requires attention to details both technological and historical. This new program is designed to prepare students for the rigors of these processes in an environment that takes a holistic approach to a rewarding passion.
Preparing for Tomorrow's Jobs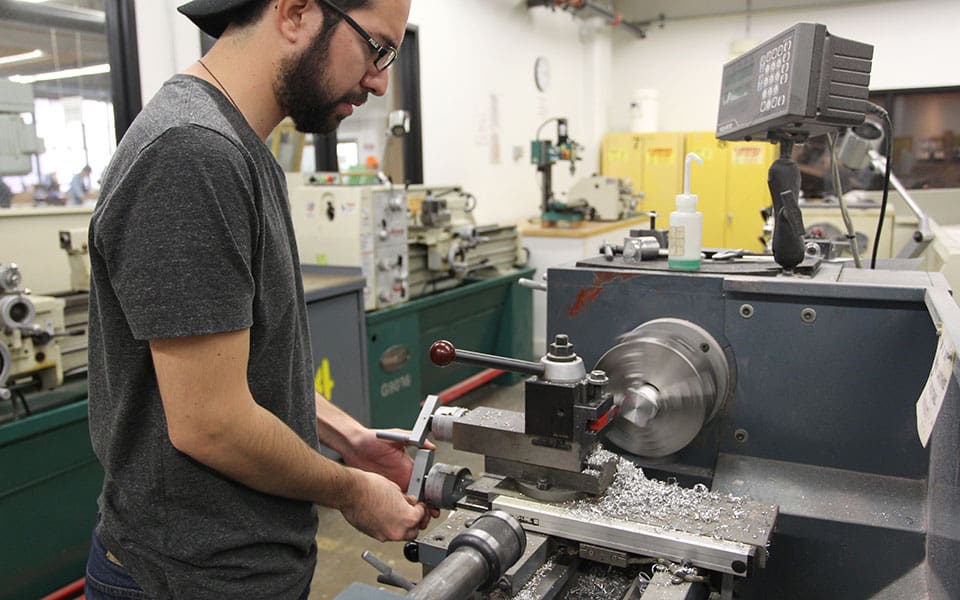 In this new program, students focus on core courses on key components of successful vehicle restoration, including techniques in woodwork and machine work, sheet metal work, systems knowledge, and processes of disassembly and assembly. This training is complemented by invaluable historical studies and meticulous research of the guidelines to be followed to restore vintage vehicles in the most authentic fashion. As students progress in the program, they gain knowledge by interacting with the classic cars fully restored to the highest standard at the Academy's Automobile Museum. By graduation, students will have practical, collaborative experience from working in a team capable of restoring the systems of a vintage automobile.
The Courses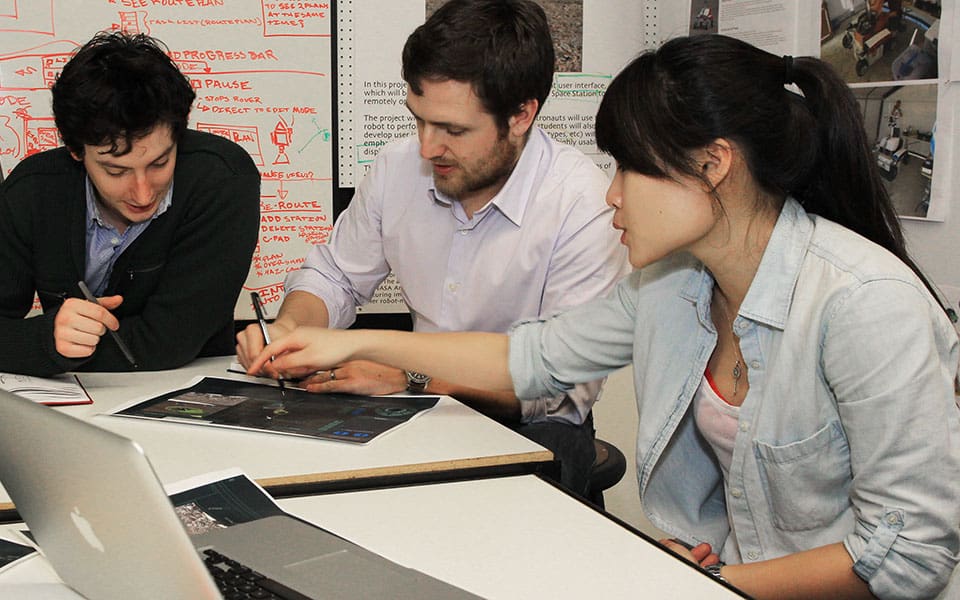 Anatomy of Automobiles
This course introduces students to the components of vintage automobiles. Students learn to identify common automotive components and how they work together as a system. This course satisfies a Quantitative Literacy requirement and includes the following topics: conversion of units (metric and imperial), conversion of temperature (Fahrenheit and Celsius), and calculation of volume.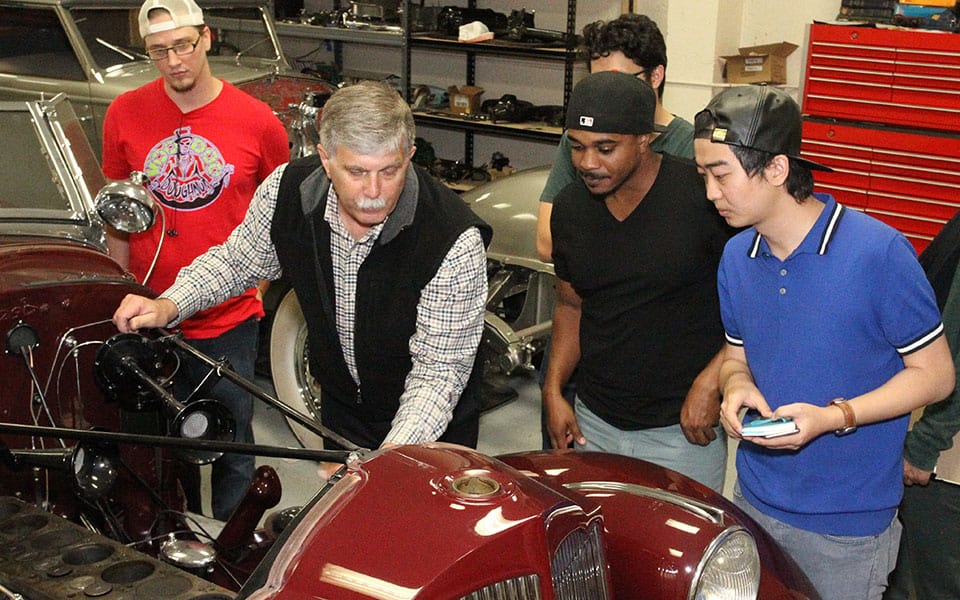 History of Automotive Design
In this course, students learn about the evolution of automotive and coachwork design in a historical and cultural context. They study the connections between technological advancement and changes in safety requirements and how they have influenced automotive design. The program emphasizes the eras associated with the advancement of assembly line and the glory years of automotive design in the 1930s and '40s.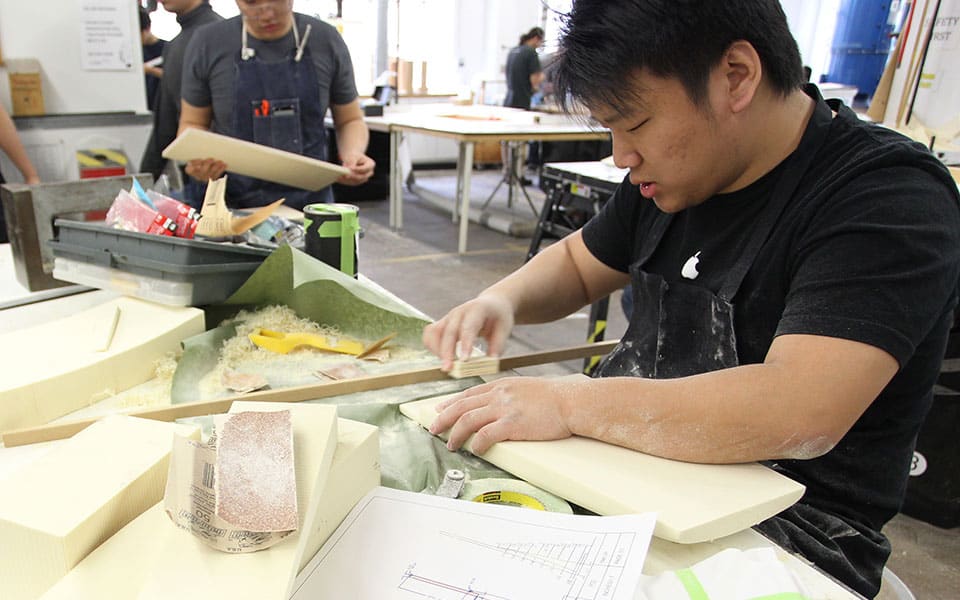 Vintage Vehicle Woodworking Restoration
This course covers concepts and safe practices of basic woodworking. Topics include planning, fabrication, laser cutting, and finishing. Assignments include making basic wooden frames with various joint types, and the replication of vintage vehicle interior wooden parts.