In 2016, Xavier Goins photographed a man named Hop Jeong. In a closeup of his hand, Jeong points to a map showing where he came from in southern China. Jeong was among the immigrants processed at the Angel Island Immigration Station. It was essentially the West Coast's version of Ellis Island.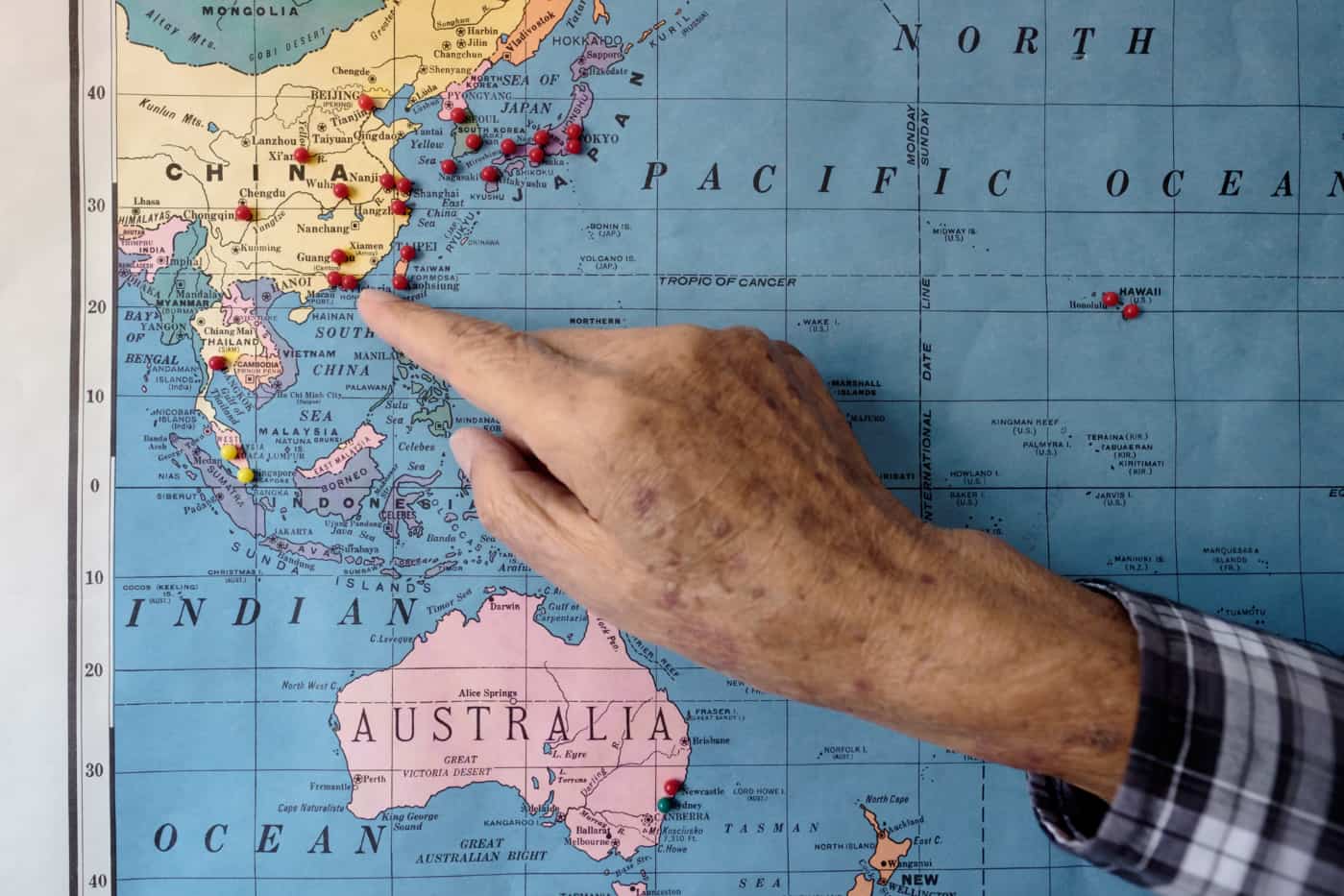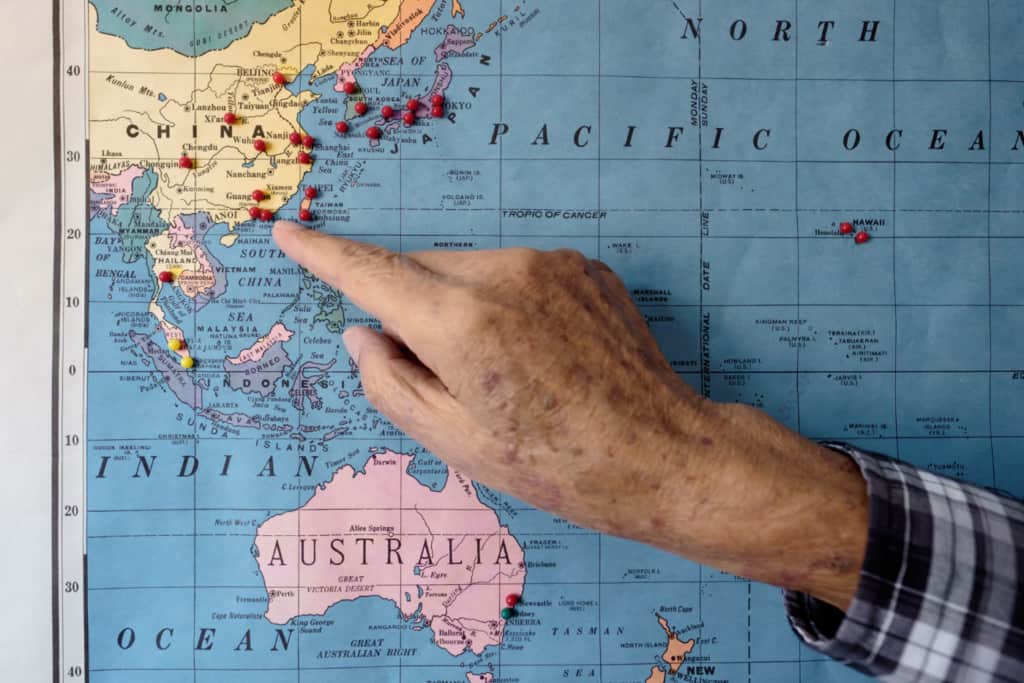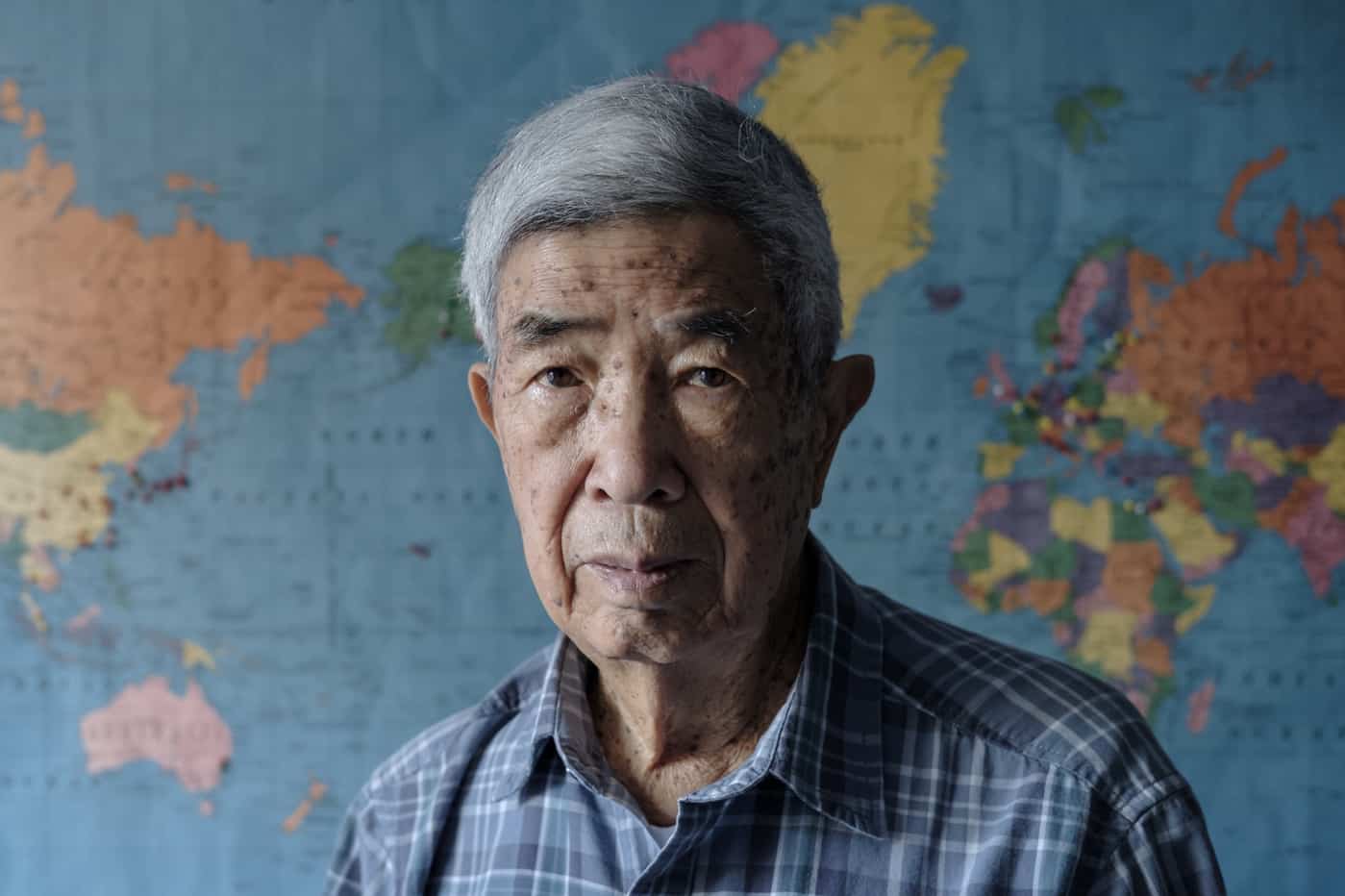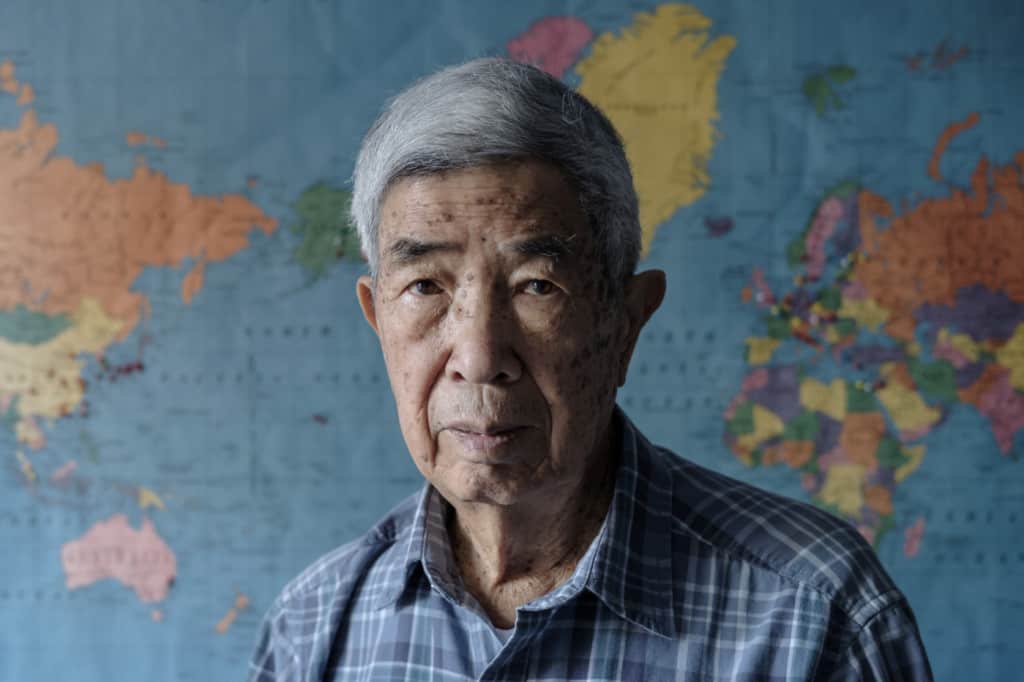 Between 1910 and 1940 nearly one million immigrants came through Angel Island.
Goins was just a student at Academy of Art University's School of Photography when he took the photo. Even back then he realized that there was much to be learned from the story of Angel Island immigrants. Goins understood "how much potential there was, how important it was for history" to document them, he says.
An Award-Winning Series
Goins did earn his Photography BFA degree in 2018. Today, more than three years since that first photo, Goins has created a project called Built of Jade. The series records images of former immigrants living in the Bay Area and in Houston, Texas.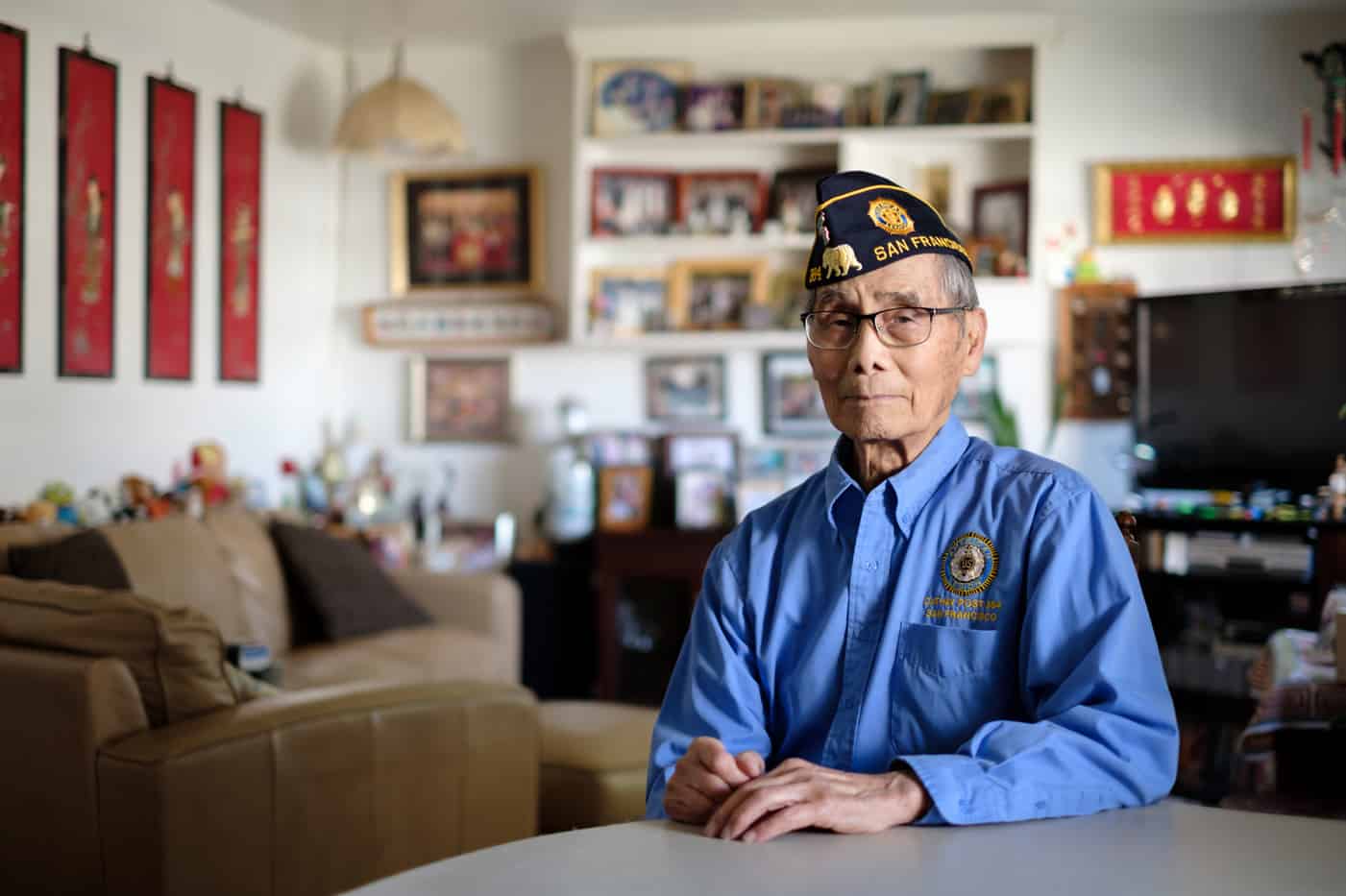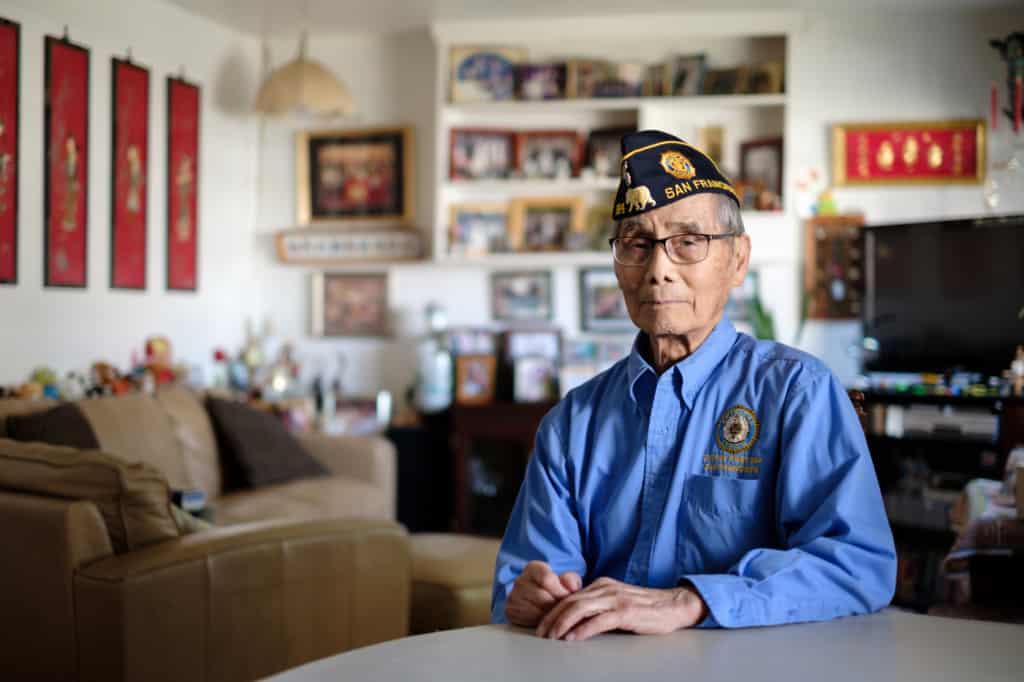 He photographed 16 men and four women, mostly from Asia. Goins also shot the immigration station itself, located in San Francisco Bay right off the coast of Tiburon, Calif. "When you're inside the building, how quiet it is, you can feel the stories that are there," he says.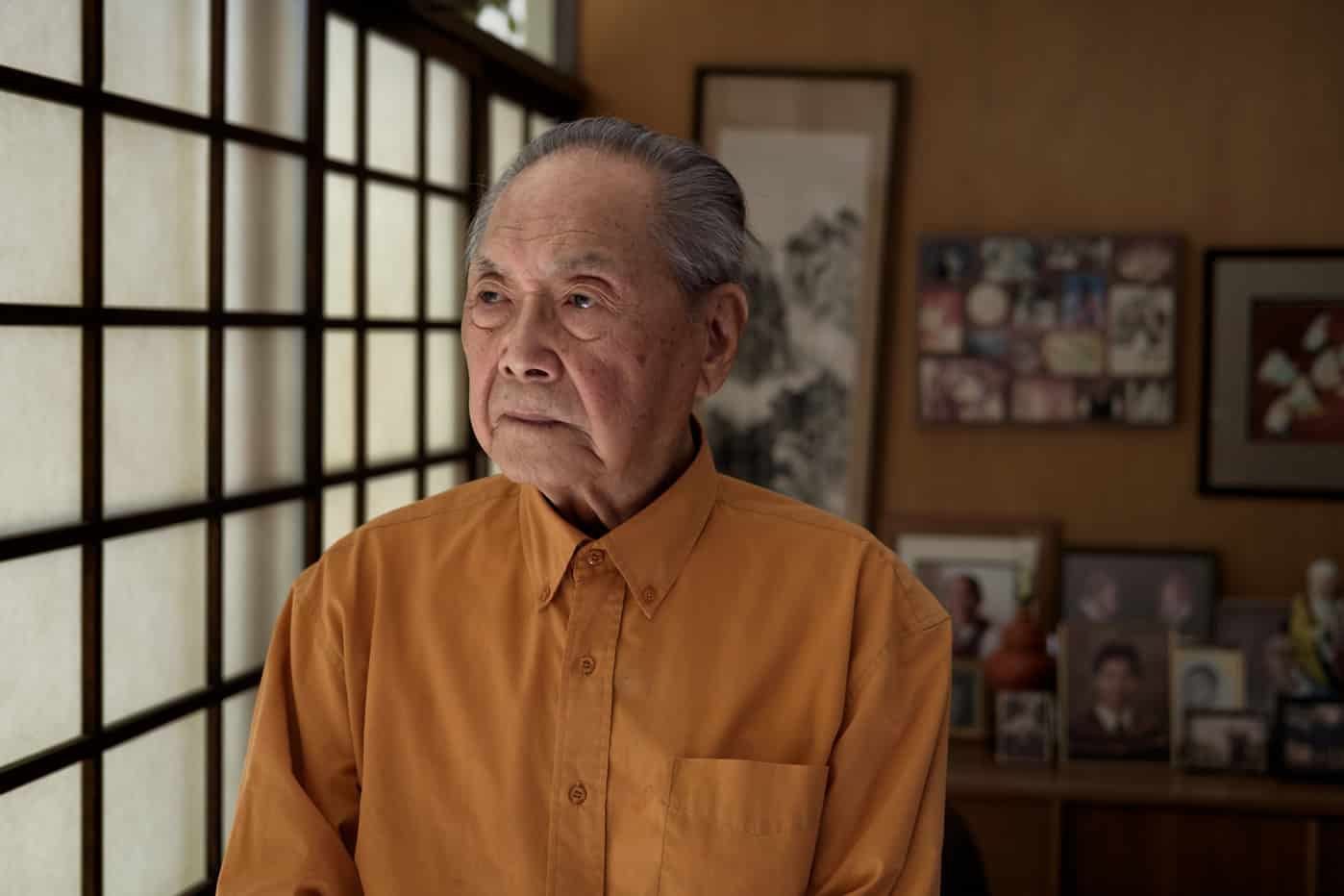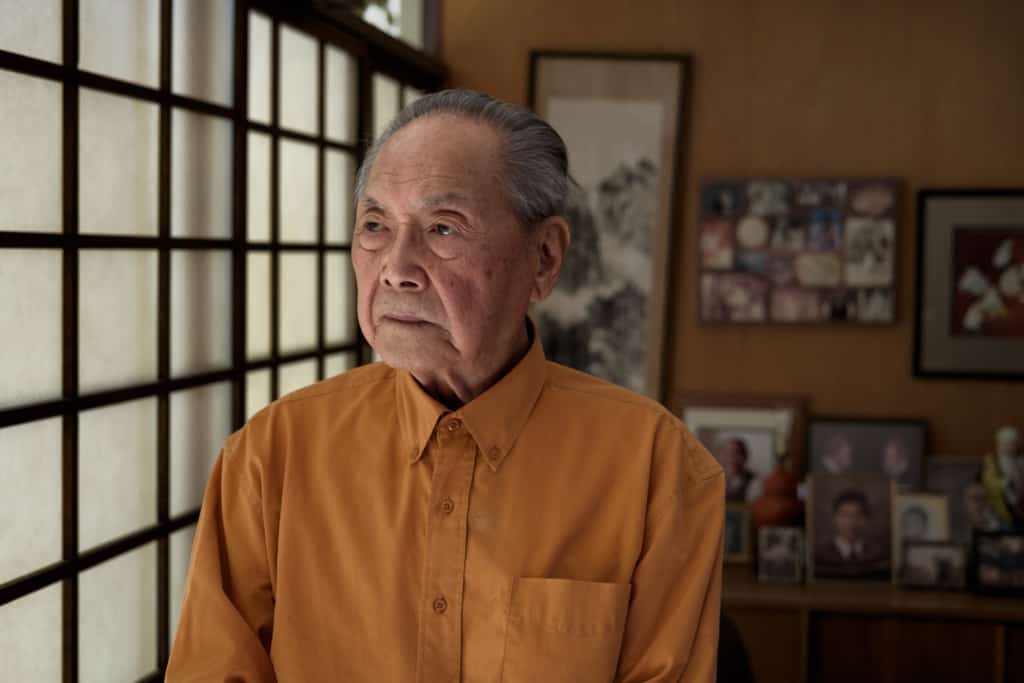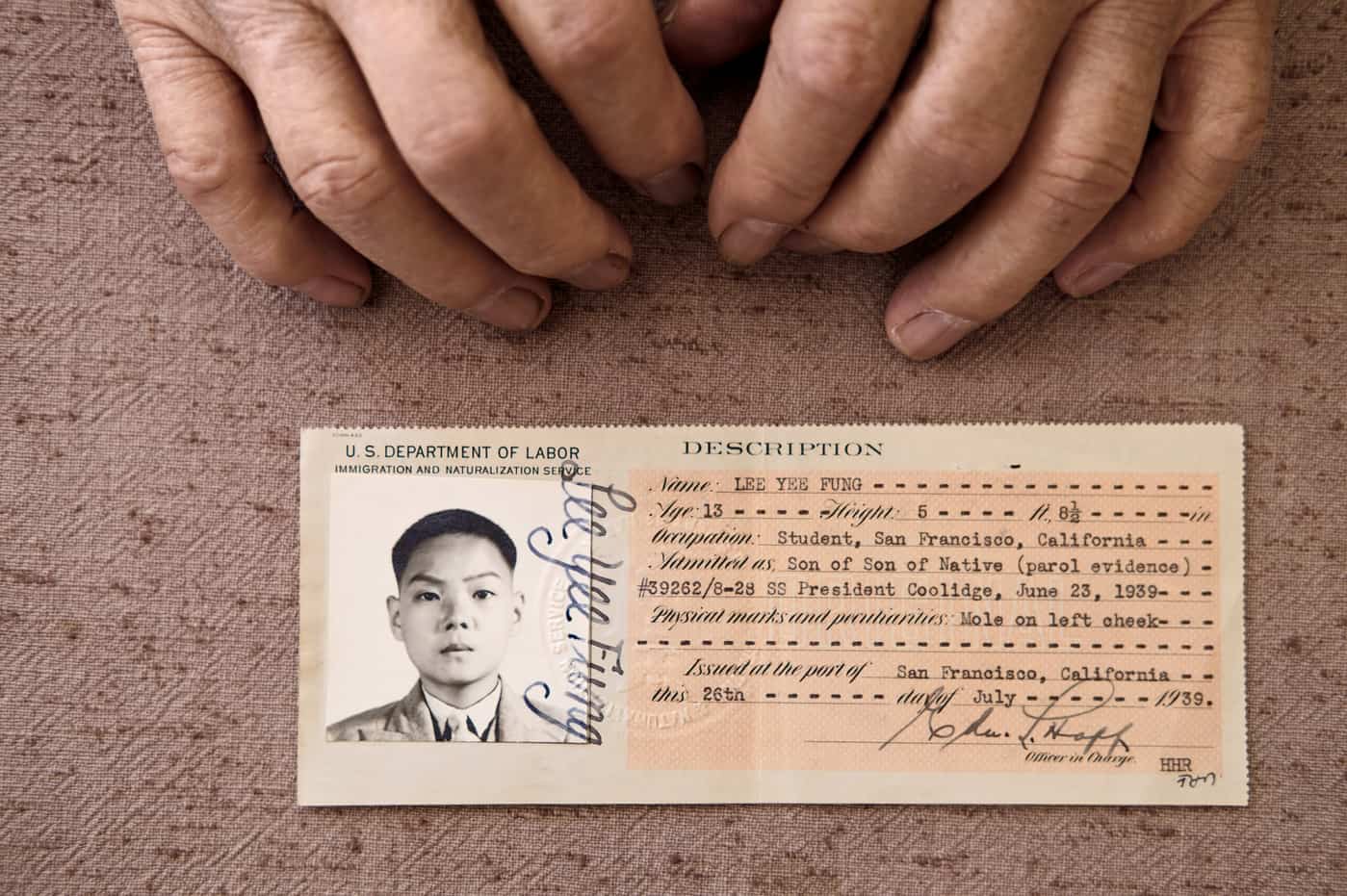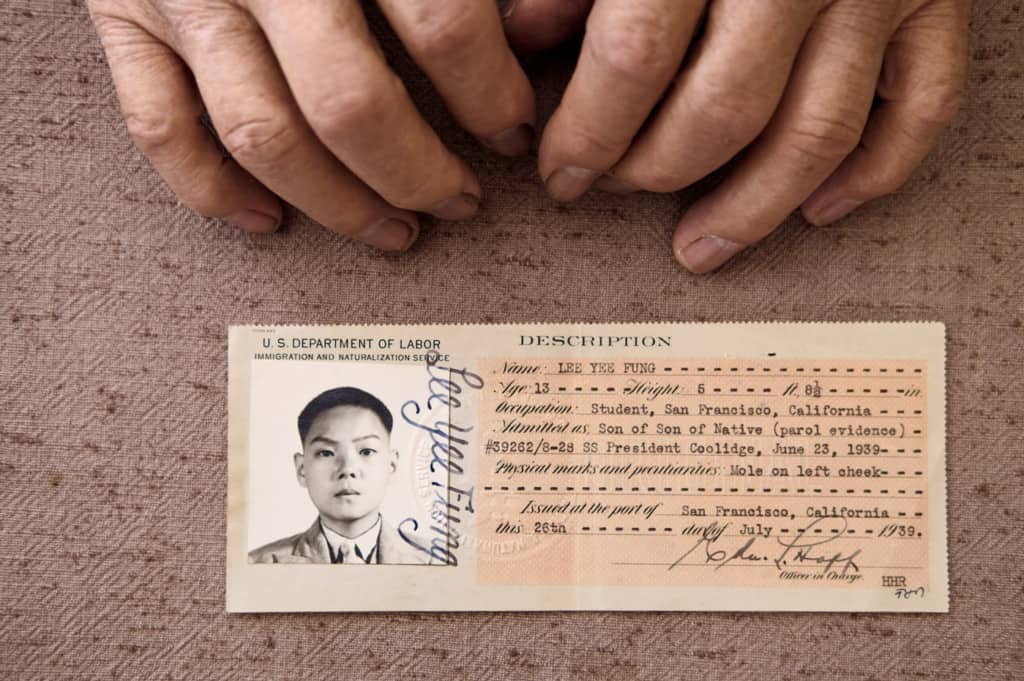 Goins was one of the winners of Photo District News Emerging Photographer Spring 2019 contest. Three images from Built of Jade were published in the spring 2019 issue of Emerging Photographer in May.
Building Trust
In his photos, Goins sought to show how coming to America changed these immigrants. "To see them at the end of their life, and for them to look back at the beginning of their life, is interesting to me," he says.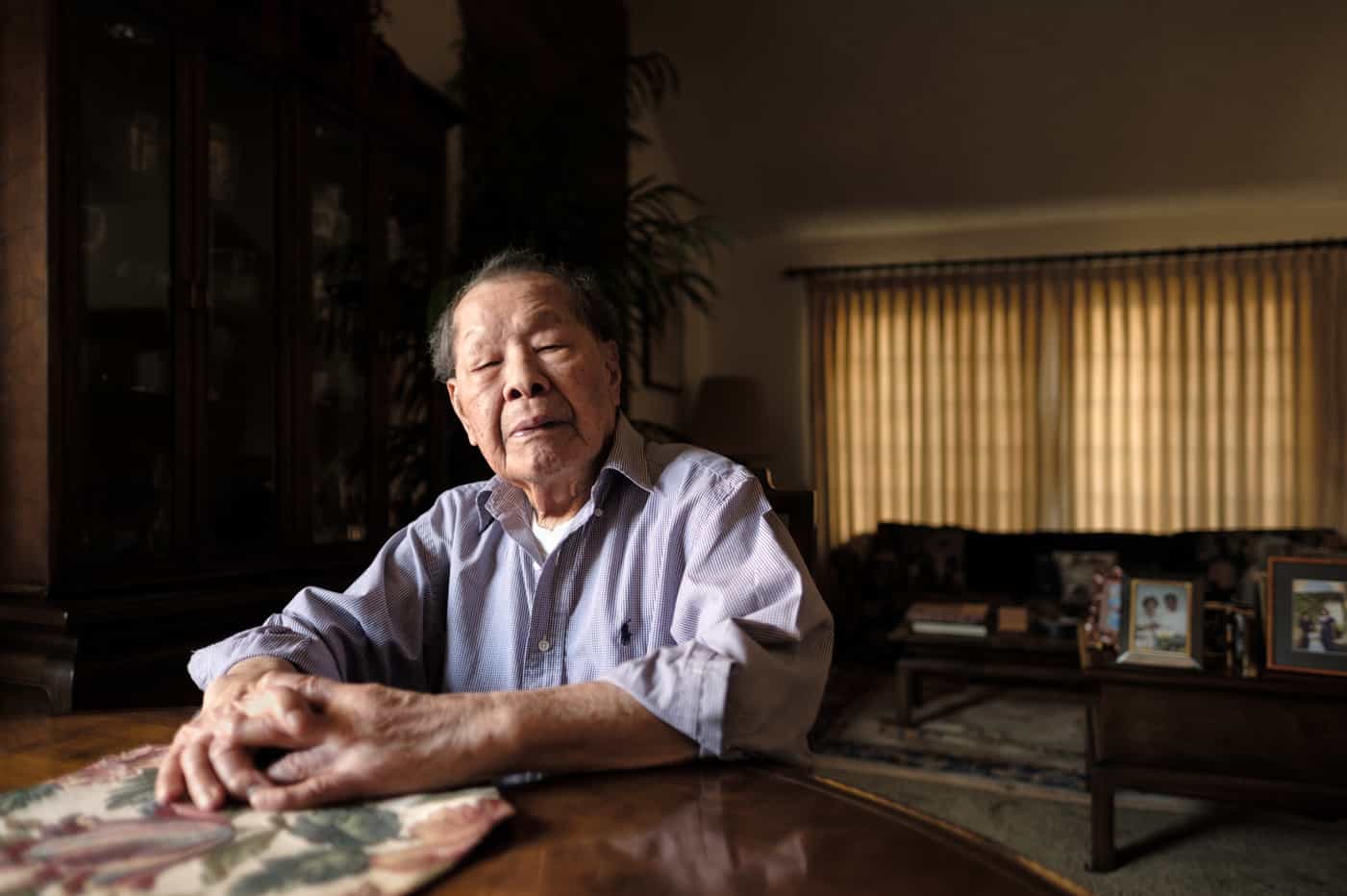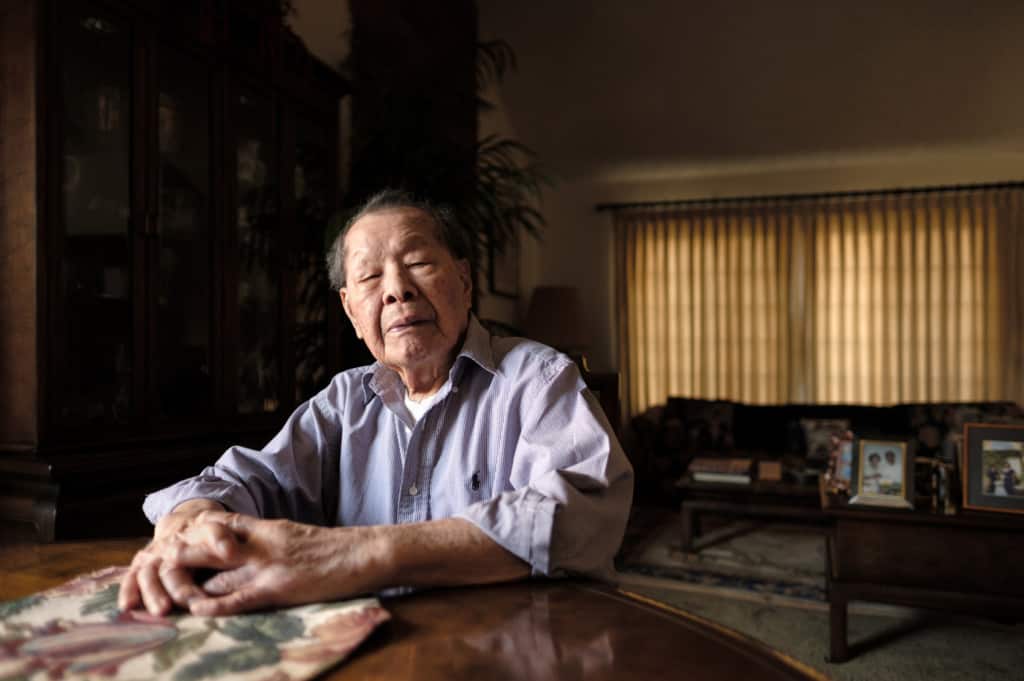 Goins wanted to capture his subjects authentically. He photographed them in their homes. He opted for natural light instead of lighting that could be intimidating.
He also had a strategy for connecting with his subjects. "I started by doing a legit interview with questions. And…I realized it didn't allow them to open up as human beings," Goins recalls. "I decided not to use questions at all."
He decided to approach the sessions more like conversations. Then he found ways to connect with the subjects. Eventually, says Goins, "they were fully comfortable and fully open, which allowed me to get the portraits."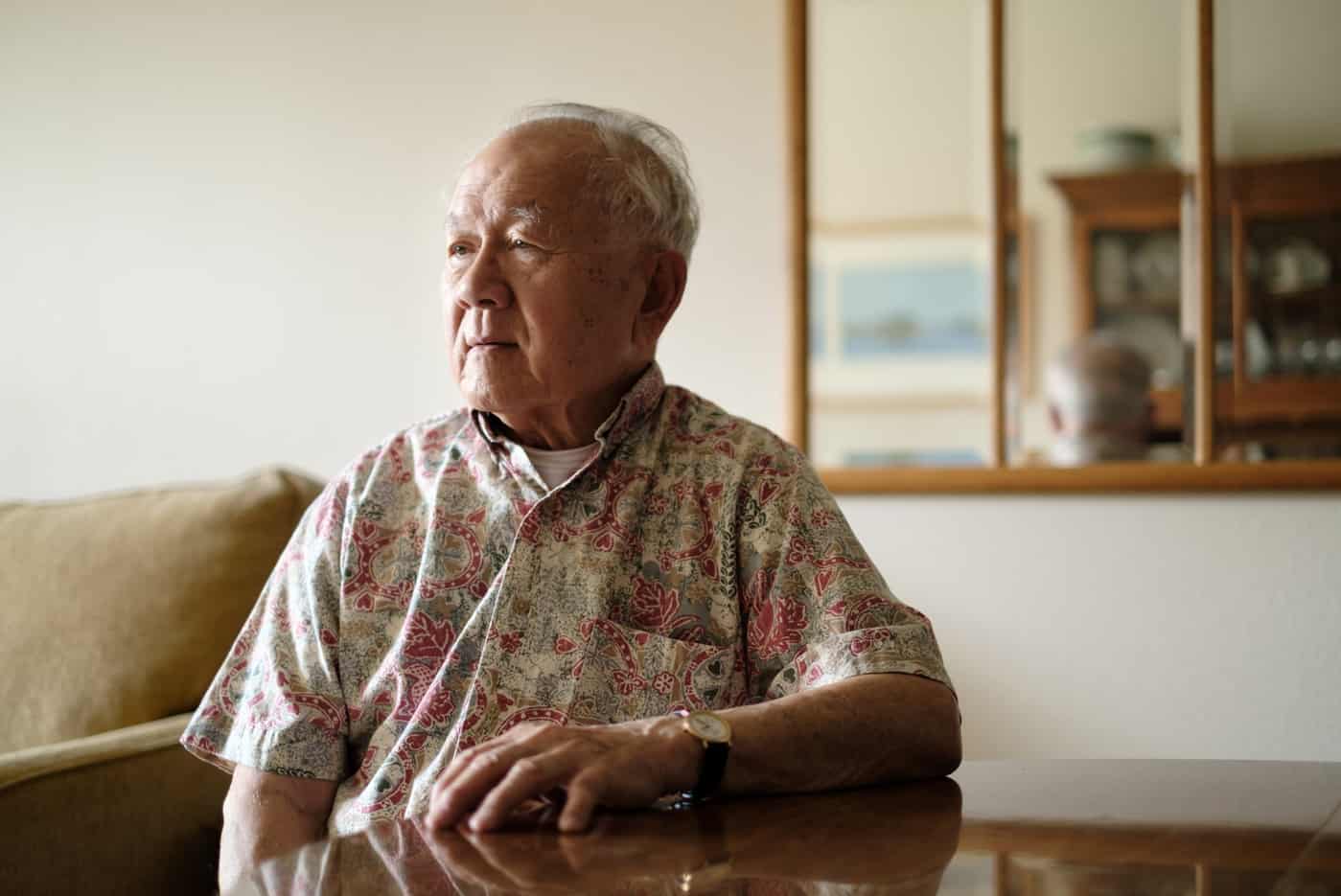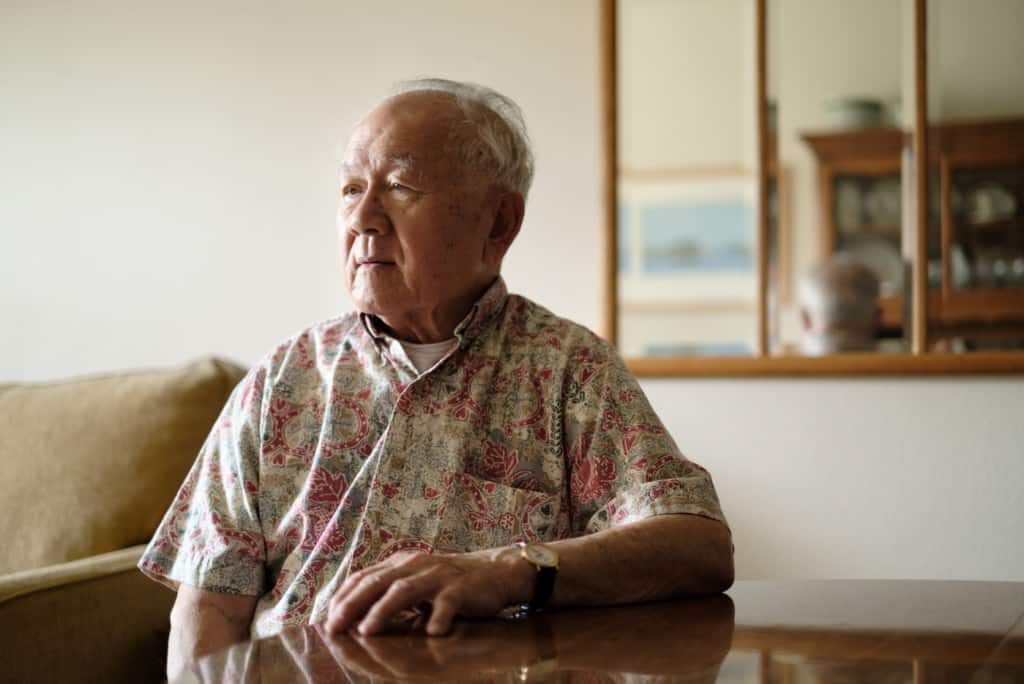 In most cases, he spoke with subjects for a couple of hours before photographing. Sometimes he even lived with a family for a day or two, to help build trust.
School of Photography instructor Mark Murrmann provided guidance. Goins says Murrmann helped him edit and shape his photography as the project took shape. He got Goins to pay close attention to how subjects' hands appear in each photo. Goins says their hands act as metaphors in the way the subjects are posed.
Origins and Experiences
Goins' subjects are now between 85 and 100 years old. Angel Island processed immigrants from China, Japan and Germany, but most of Goins' subjects came from China.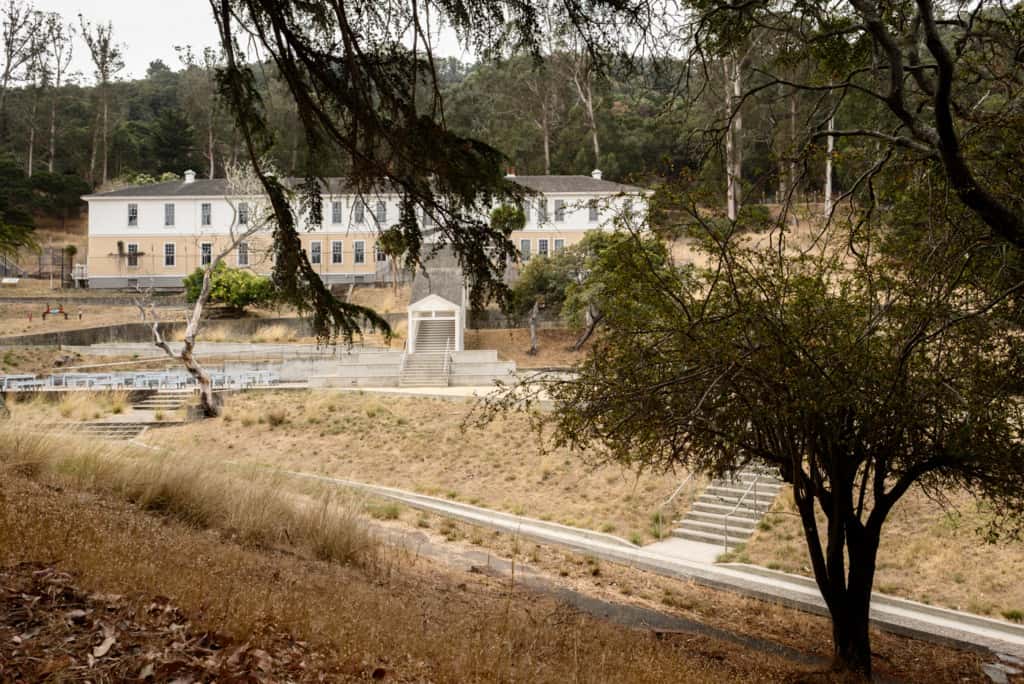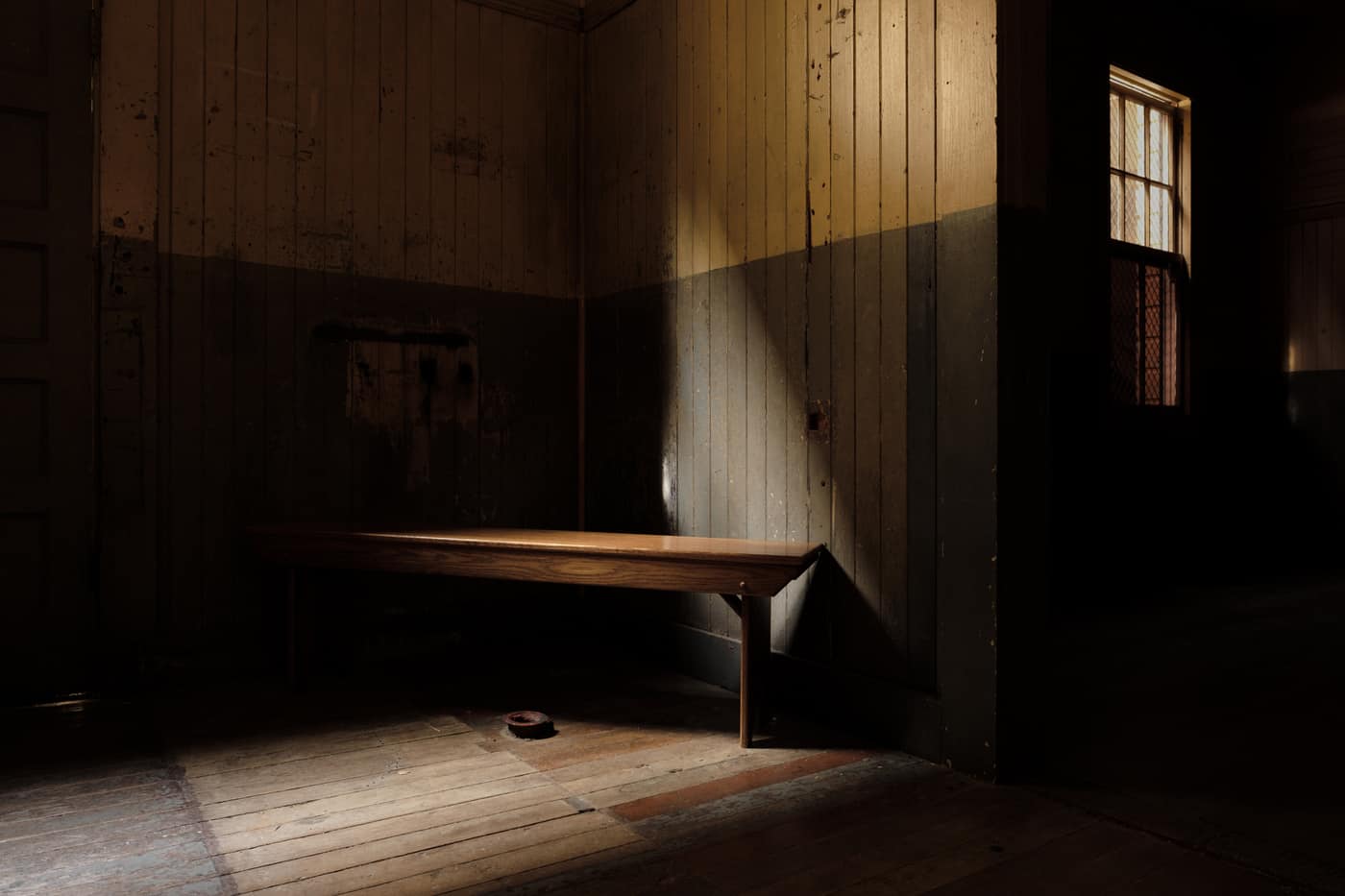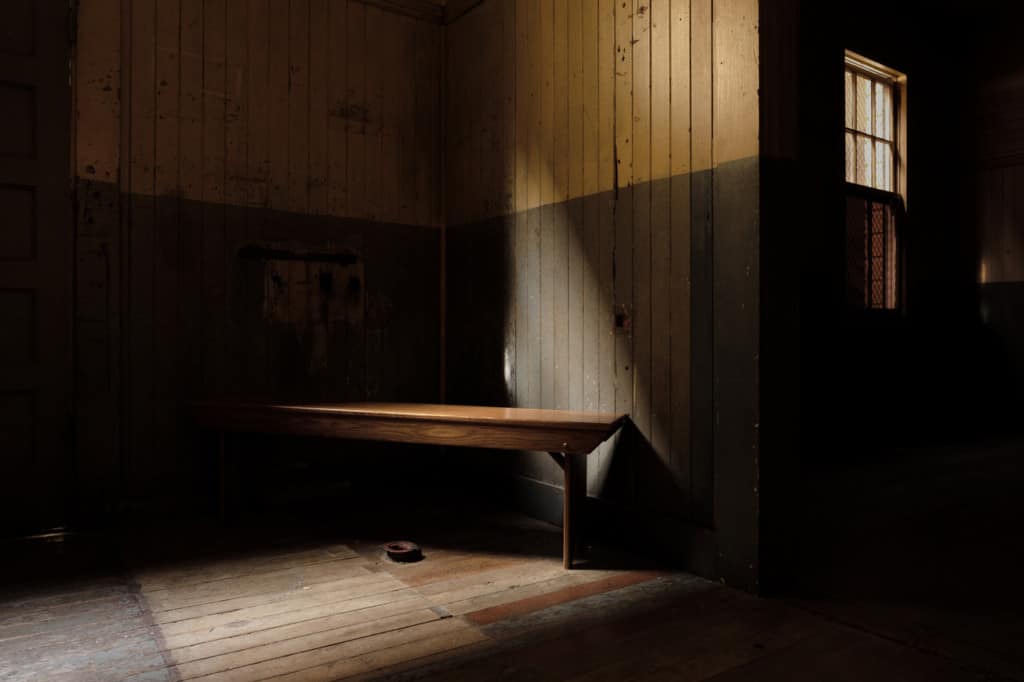 They were held on Angel Island for anywhere from weeks to years. Yet Goins was surprised that the immigrants thought of their experiences as positive. Goins points to their struggles before coming to America. "Even though the living conditions were really poor on the immigration station, they were actually better than where they were coming from."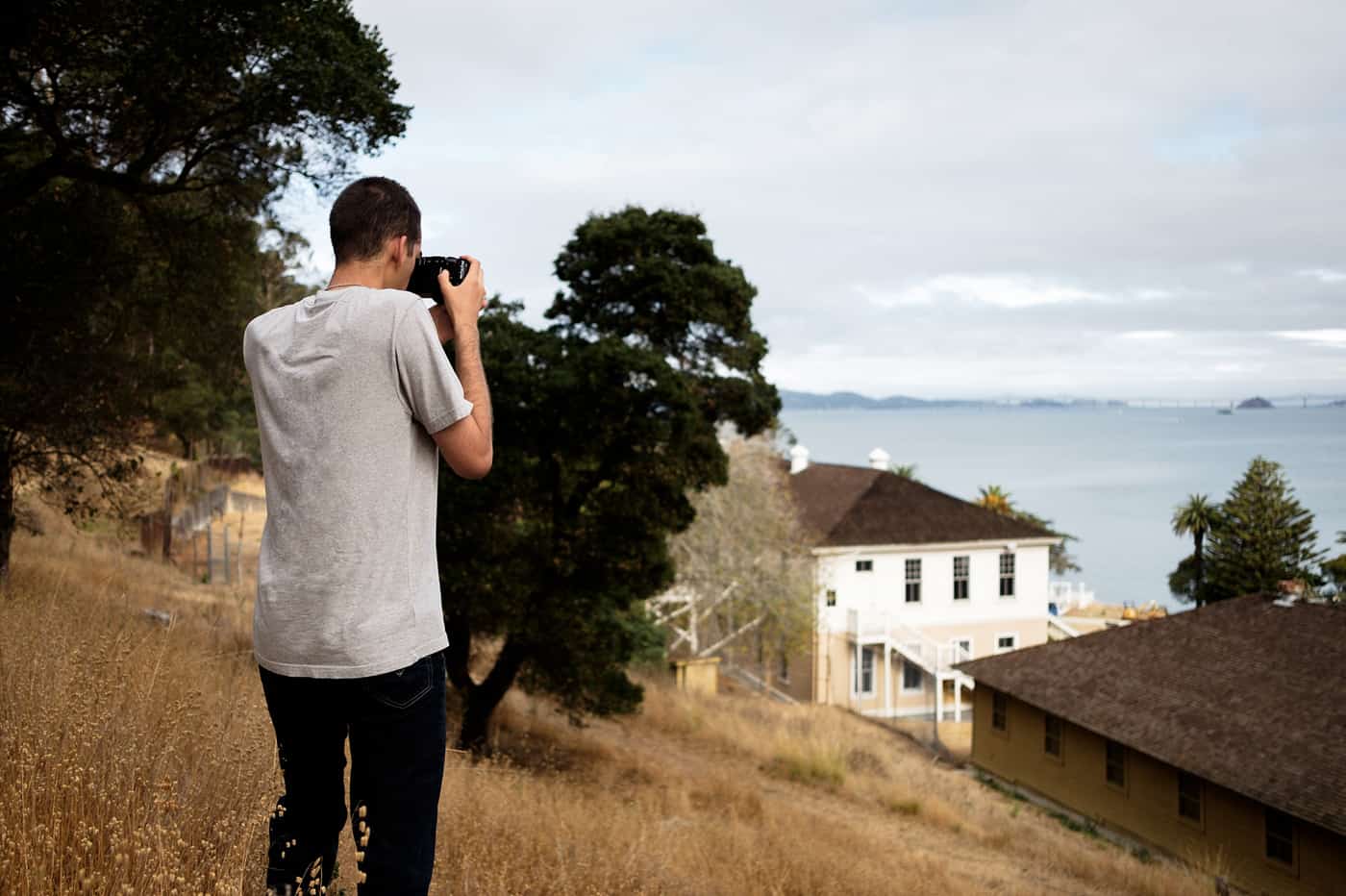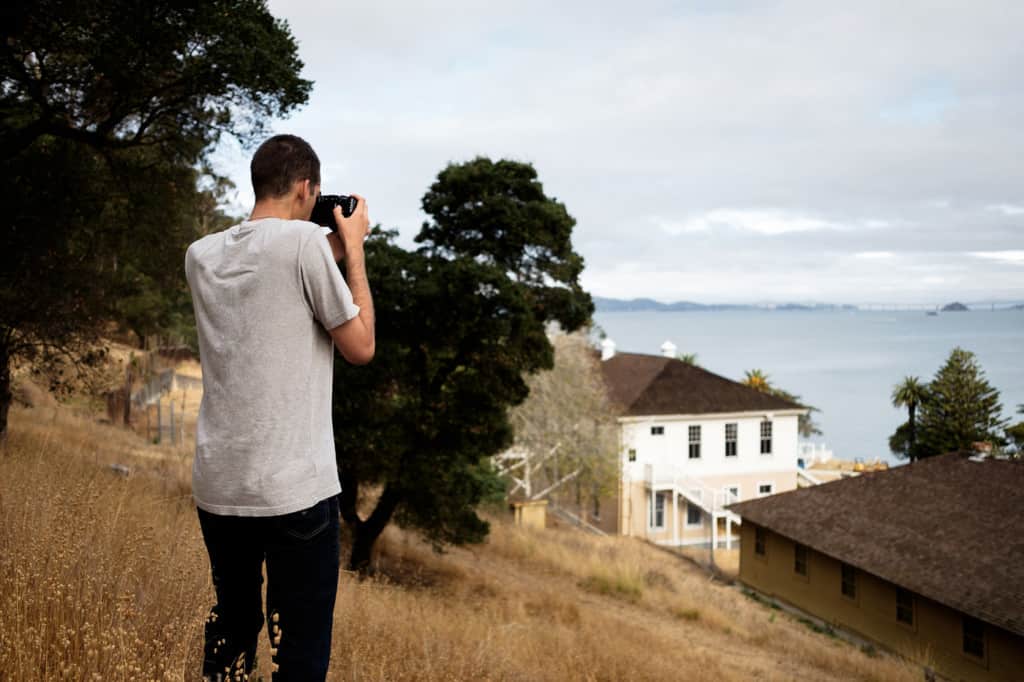 The project is still evolving. Goins plans to capture more portraits and continues to seek subjects, including the children of detainees. His goal is to document their stories in a book.
Resources
• Learn more about Xavier Goins, his work and this project at his website.
Photographs courtesy of Xavier Goins
Original article by Cristina Schreil published in Academy Art U News