Discovering where your passions lie isn't always a straightforward process, but the journey can be rewarding indeed.
For Academy alumnae Dawn Carlson and Carol Perry, stepping away from their former careers to search for a new calling led them to success. Now they are owners and principal designers of MAS Design, LLC, an interior design firm in Marin, California—and it all started at the School of Interior Architecture & Design.
Revitalizing Their Careers by Returning to School
Before Carlson and Perry met at Academy of Art University, they had little experience with interior architecture and design. As a professional graphic designer, Perry specialized in corporate branding. Meanwhile, Carlson worked for non-profit companies.
Yet both felt that something important was missing. After much soul-searching, they decided to enroll in the Academy for different reasons. For one, Perry appreciated how flexible the School of Interior Architecture & Design programs were. On the other hand, Carlson was interested in the cross-discipline, collaborative nature of interior design and architecture.
According to Carlson, "working with vendors and tradespeople and artisans" is central to the trade. "A lot of people think it's this big glamorous to-do," Carlson explained, "and really you're working with people that are helping you create."
Of course, Carlson and Perry found that and more at the Academy, as they formed their partnership and graduated with skills that would later enable them to work for MAS Design together.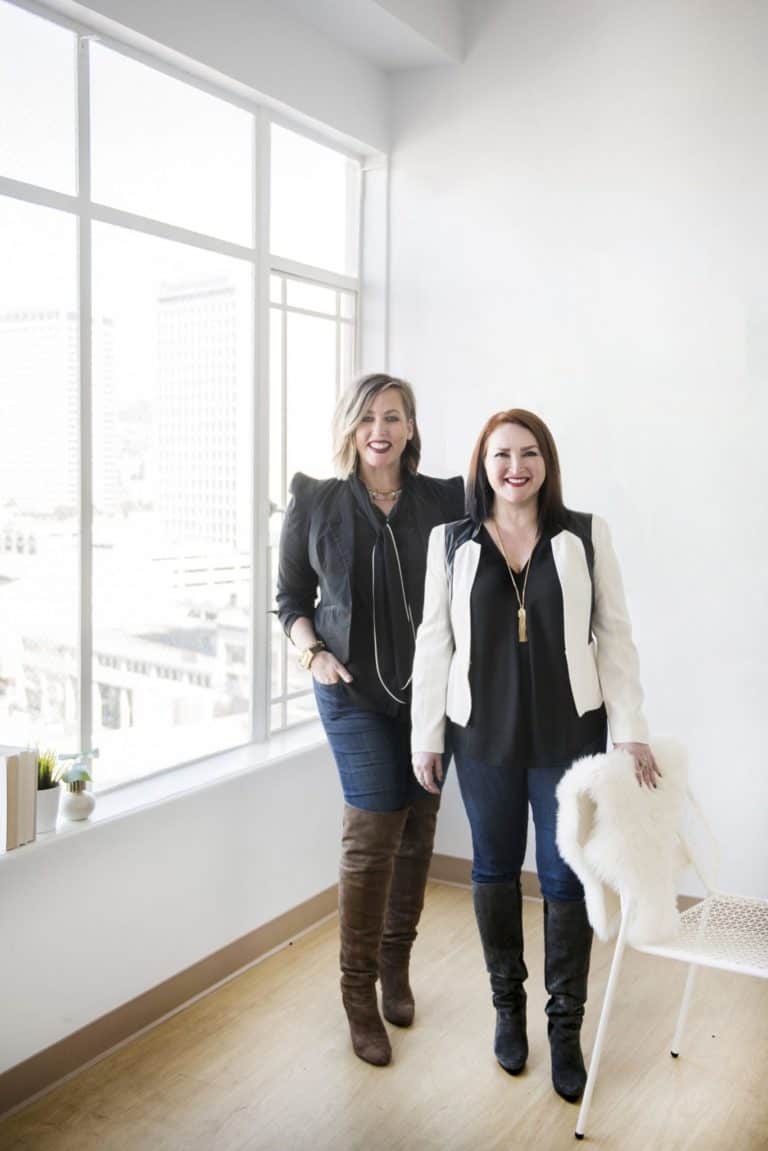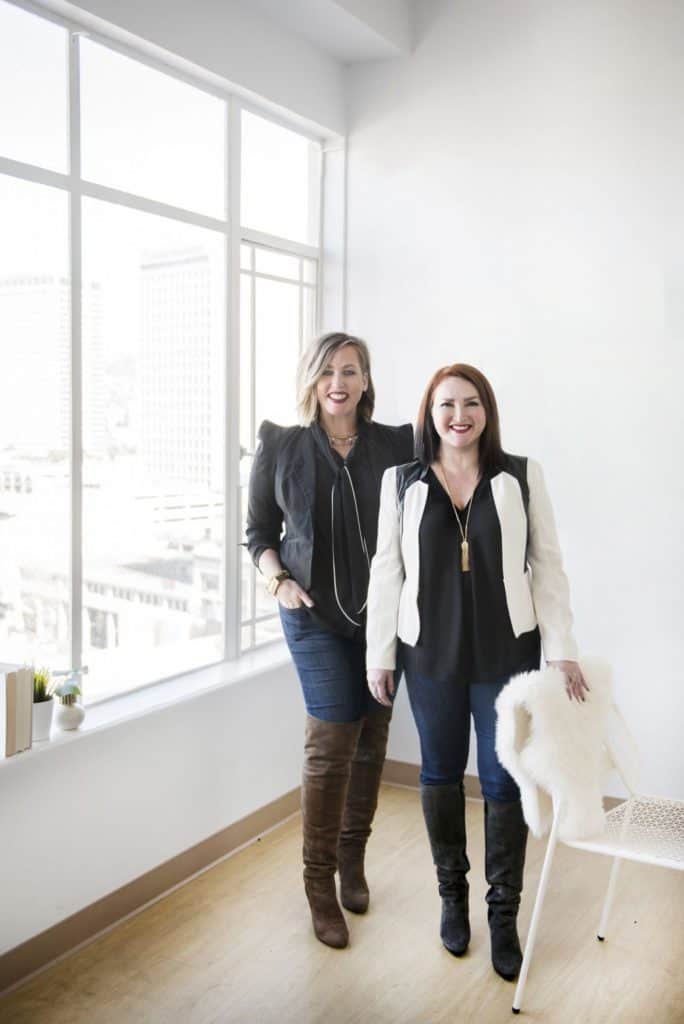 Preparing to Excel Through Coursework and Mentorship
Carlson and Perry crossed paths in a materials class taught by instructor Ernest Mariotto. Since both Carlson and Perry were working toward second careers, they bonded over their shared experiences. The classroom environment, which emphasized teamwork through class projects, also helped foster their friendship and build the basis for their future partnership.
However, collaboration wasn't all that Carlson and Perry learned in their interior architecture and design classes. While honing their presentational and communication skills, they improved their artistic and technical abilities—tools that they needed to succeed as professional designers. In addition, they had many opportunities to apply and expand their knowledge when their professors took them into the field.
"There were a lot of tools that the Academy gave us, for example, going to the design center and looking at materials," Perry said. "As a professional going into the design center and sourcing for a real project, we already knew what we were doing… We were familiar with the grounds, with the vendors."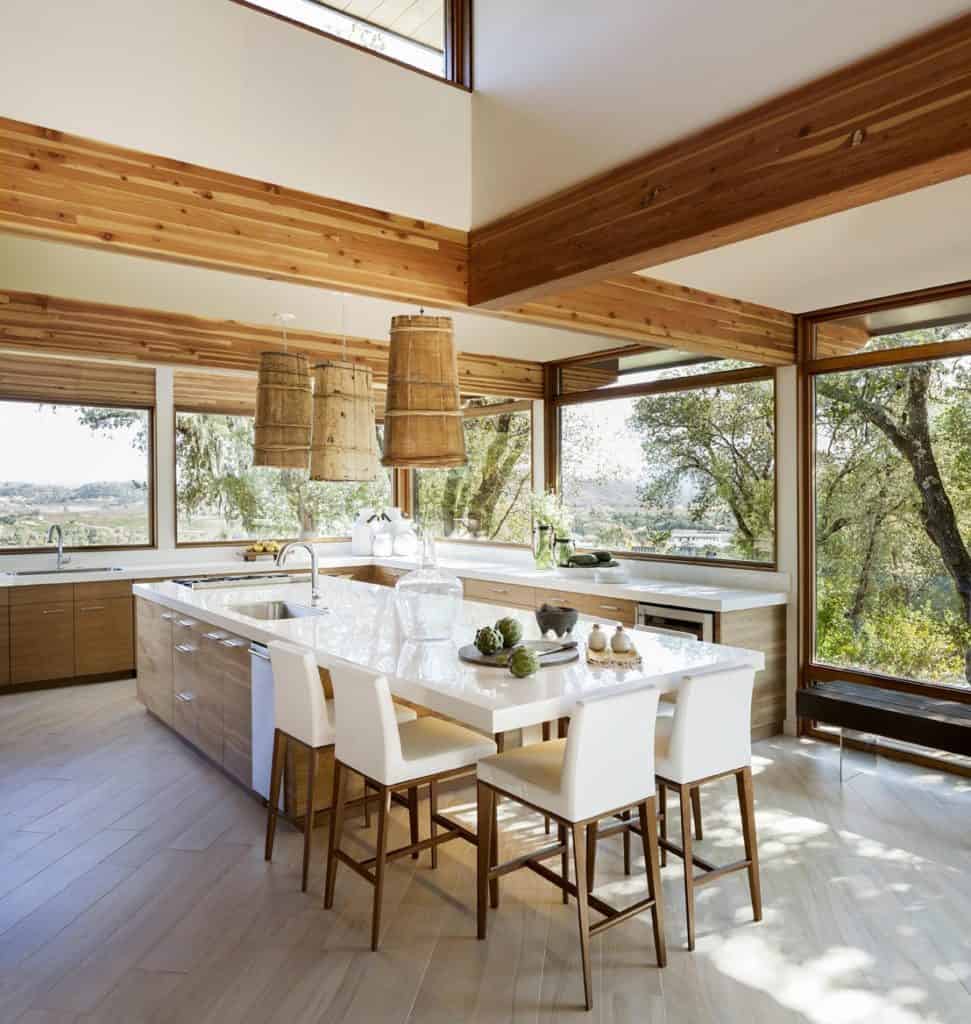 Transitioning from School to Thriving Careers in Design
After earning their degrees, Carlson and Perry joined forces to form MAS Design, LLC, which specializes in residential interiors. Since then, their work has found a ready, enthusiastic audience, featuring in popular publications such as Vogue, Elle Décor, Better Homes and Gardens, Modern Luxury Interiors, CA Home + Design, CA Homes, Modern Farmhouse Style, and more.
Part of Carlson and Perry's resounding success can be attributed to their detail-oriented design philosophy, which they developed at the Academy. Their philosophy prioritizes strong client relationships, allowing Carlson and Perry to understand and anticipate clients' needs, wants, and goals. Moreover, this philosophy has allowed MAS Design, LLC to deliver end products that exceed all expectations.
"It's about having good, solid projects with clients that appreciate you," Perry said. "And that you can provide them an environment that they enjoy afterward for years."
In combining their respective styles, Carlson and Perry have also demonstrated their incredible command of different moods, atmospheres, and layouts. With their mastery of chic interior design, it's no surprise that they've made a mark on the stylish and innovative San Francisco Bay Area—and that they're here to stay.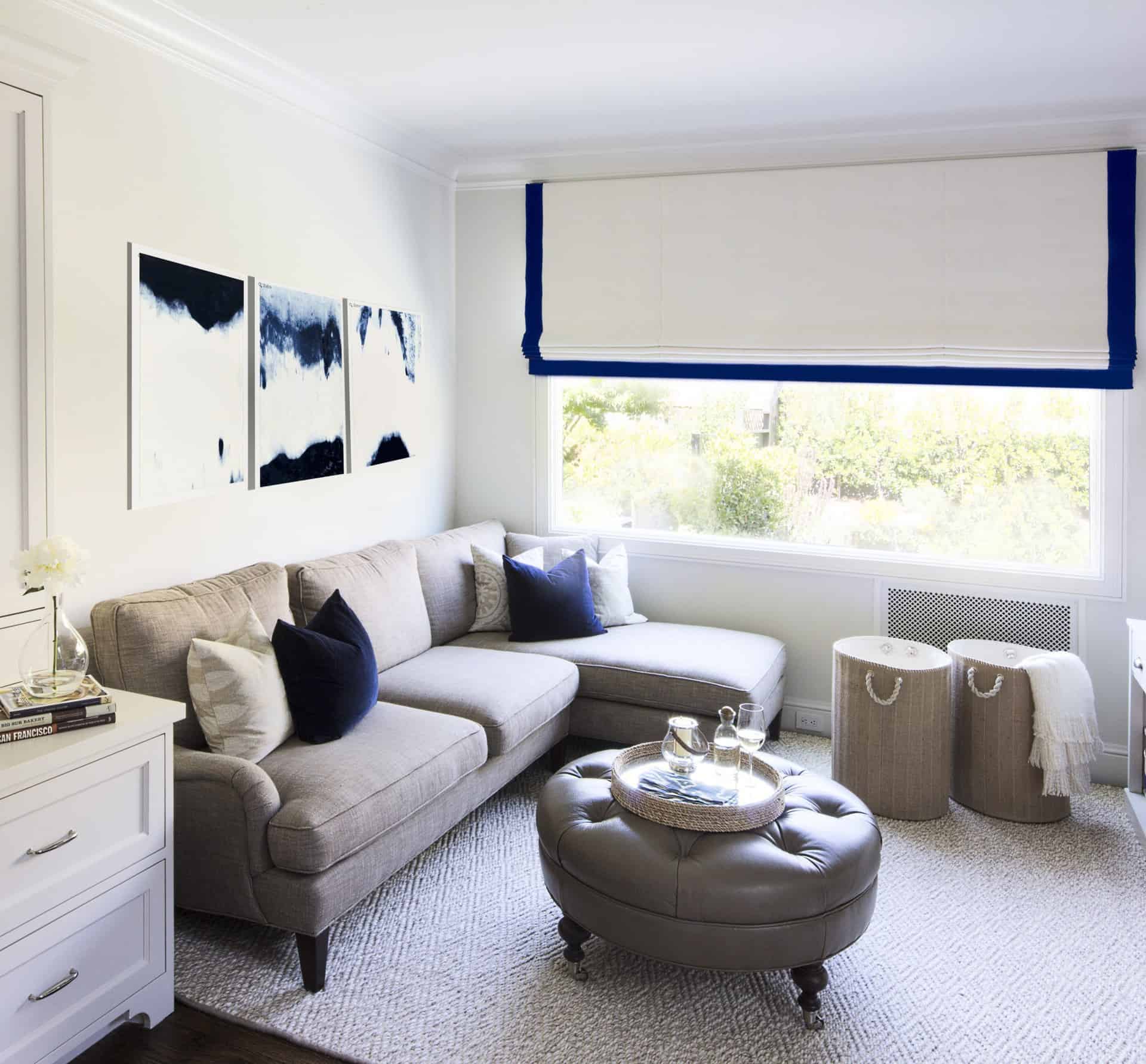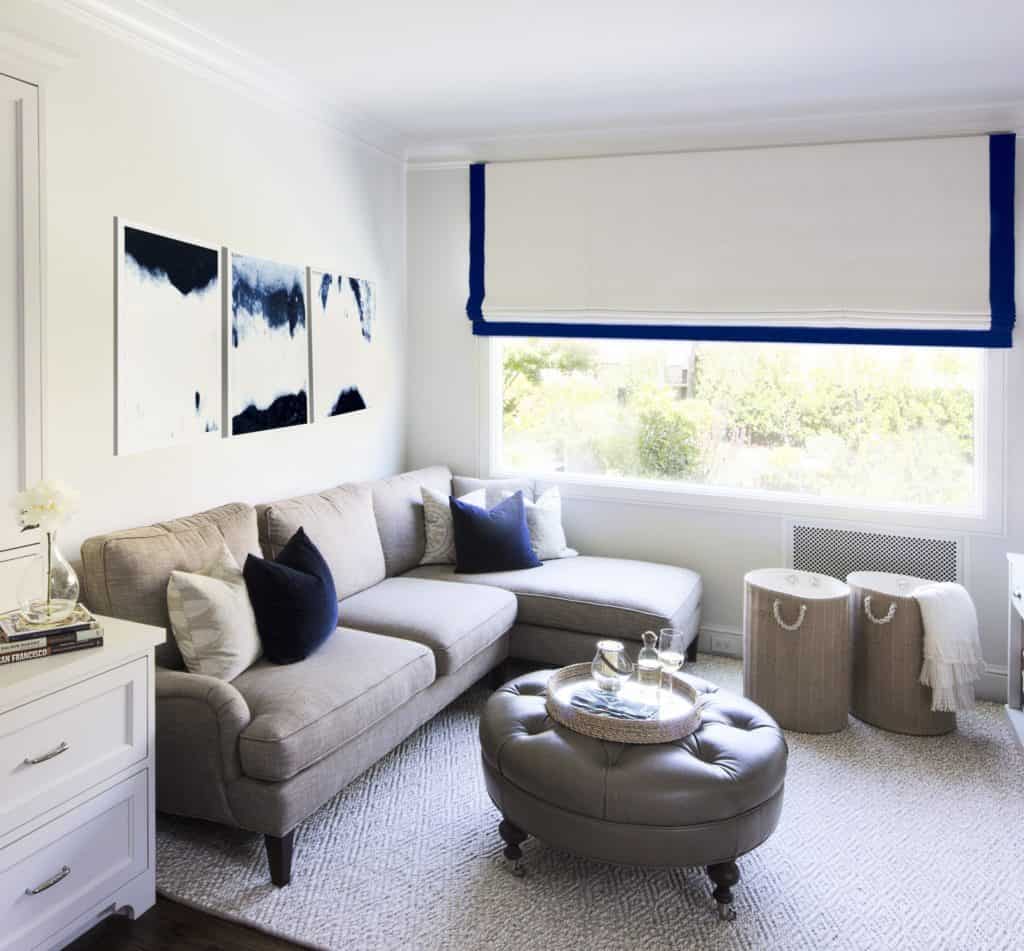 ---
Story originally published by Cristina Schreil in Art U News.
Images courtesy of Dawn Carlson, Carol Perry, and MAS Design, LLC.