At its 2015 Graduation Fashion Show Awards Ceremony on May 14, the School of Fashion will award The Council of Fashion Designers of America (CFDA) for Outstanding Contribution to the Fashion Industry and Fashion Education. Academy fashion school alumna Ryan Roche will receive Academy of Art University's Distinguished Alumni Award.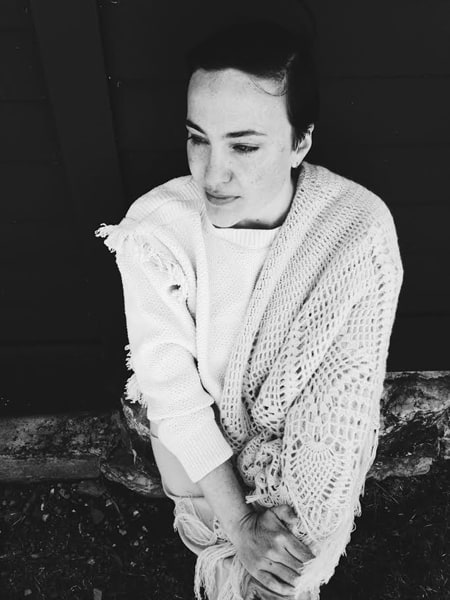 "The CFDA not only contributes to the development of the fashion industry in the United States, but it continues to help recognize and support young and emerging designers," says Dr. Elisa Stephens, president of Academy of Art University. "We are also ecstatic to honor Academy of Art University alumna Ryan Roche, who was a finalist in the 2014 CFDA/Vogue Fashion Fund. She is a perfect example of a designer who has successfully launched a thriving career."
CFDA Executive Director Lisa Smilor and Senior Manager of Professional Development Sara Kozlowski will accept the award for the organization's leadership in and outstanding contribution to the growth of the American fashion industry. Roche will accept her award in recognition of her accomplishment creating a sustainable American clothing line, which has been recognized by The CFDA/Vogue Fashion Fund. In addition, Roche will offer an internship to one of the designers presenting a graduation collection at this year's fashion show, which also takes place May 14.
Stephens will present awards to the honorees at an invitation-only awards ceremony and reception at the School of Fashion prior to the fashion show.
"I had an incredibly conceptual, creative education at Academy of Art University," says Roche. "Through this freedom and experimentation, I found my own voice, something that I know more than ever is extremely important in fashion. I am so honored to be receiving the Distinguished Alumni Award. I will always hold Academy of Art University close to my heart; it is where fashion started for me."
"I am very proud to have been involved in the inception and growth of The CFDA's scholarship and professional development programming over the past 19 years," says Smilor. "It is exciting and very rewarding to identify and support such an impressive, talented group of students and emerging designers each year."
The honorees will be joined Chief Creative Officer Lubov Azria and her team from fashion powerhouse BCBG, who are celebrating the 30th anniversary of the BCBG sister brand, Hervé Leger. In honor of this milestone, School of Fashion students are participating in a special industry project for Hervé Leger, collaboratively designing a creative capsule collection of 10 looks that embed the brand's identity within a self-created, forward-thinking and directional vision.
The May 14 fashion show will feature collections from students from the Schools of Fashion and Jewelry & Metal Arts. Select MFA and BFA graduating students will present their work to industry professionals and recruiters at the portfolio review before the fashion show.