The importance of online education has never been more widely recognized or adopted than in the past year and half since the onset of COVID-19, which is why we are delighted to share that Academy of Art University's School of Interior Architecture & Design was selected as one of the 9 Best Online Master's in Interior Design in 2021.
Ever since the onset of the pandemic, the academic world has been forced to rethink how learning is facilitated, as well as how both indoor and outdoor spaces are designed and utilized. Academy of Art University has been offering rigorous, industry leading online degree programs for decades, many of which allowed students to pursue their dream careers despite the limitations and setbacks of having to shelter in place.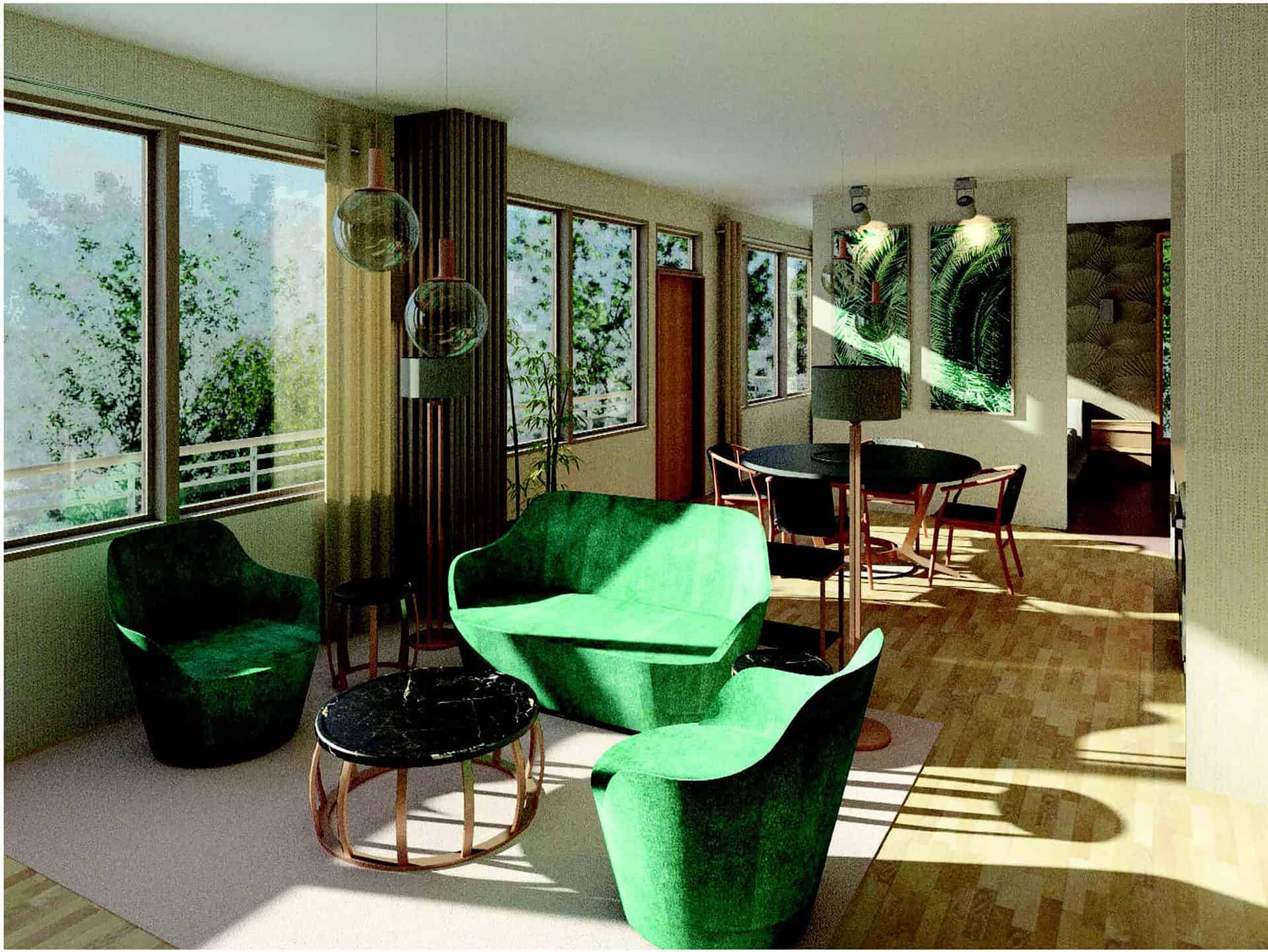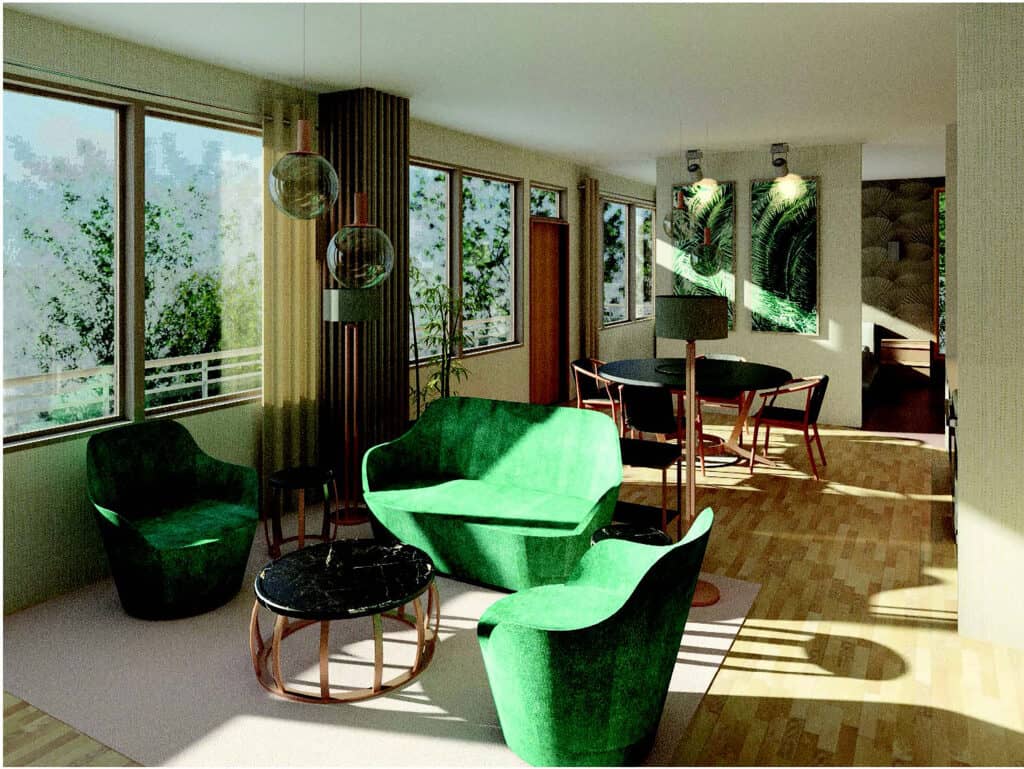 The School of Interior Architecture & Design is a serious professional program for serious professional designers. The curriculum delves not only into the conceptual and theoretical, but into the practical as well. Courses are practical, focused on aesthetics, and geared toward application and business, and the program is accredited by the Council for Interior Design Accreditation, the most prestigious accreditation available in the United States for interior design programs.
Our highly diverse and international interior design community creates a completely unique culture, and adds depth and multidimensional perspectives when addressing complex design questions about the future of our globalized world.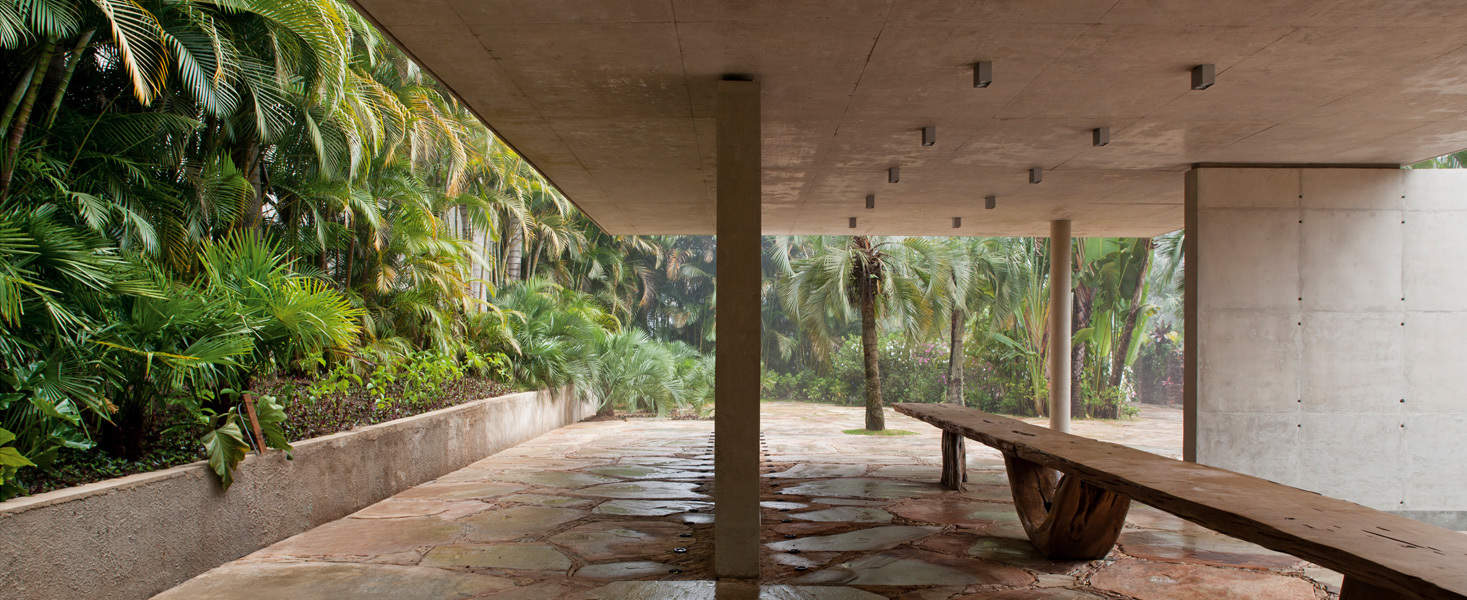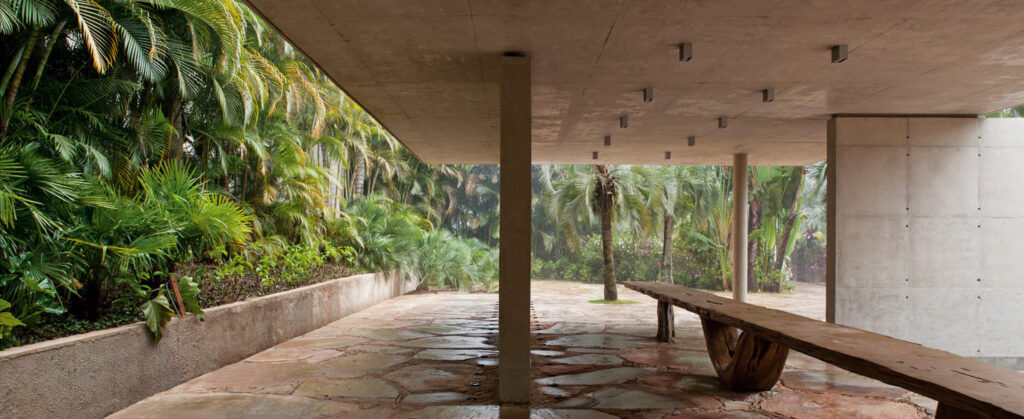 Our program focuses on how design impacts human behavior, academia, health/wellness, and of utmost importance today—sustainability. The Interior Design program at the Academy balances the intellectual, artistic, and technical abilities necessary for professional practice.
As a student, you have the opportunity to learn about all aspects of interior design and architecture from architects, artists, engineers, and construction professionals through the online system. You are also encouraged to engage both theory and practice, achieving a balance between conceptual thinking and practical problem solving. A holistic understanding of conceptual design, the design process, sustainable design, and portfolio preparation are emphasized under the direction of a faculty of practicing industry professionals.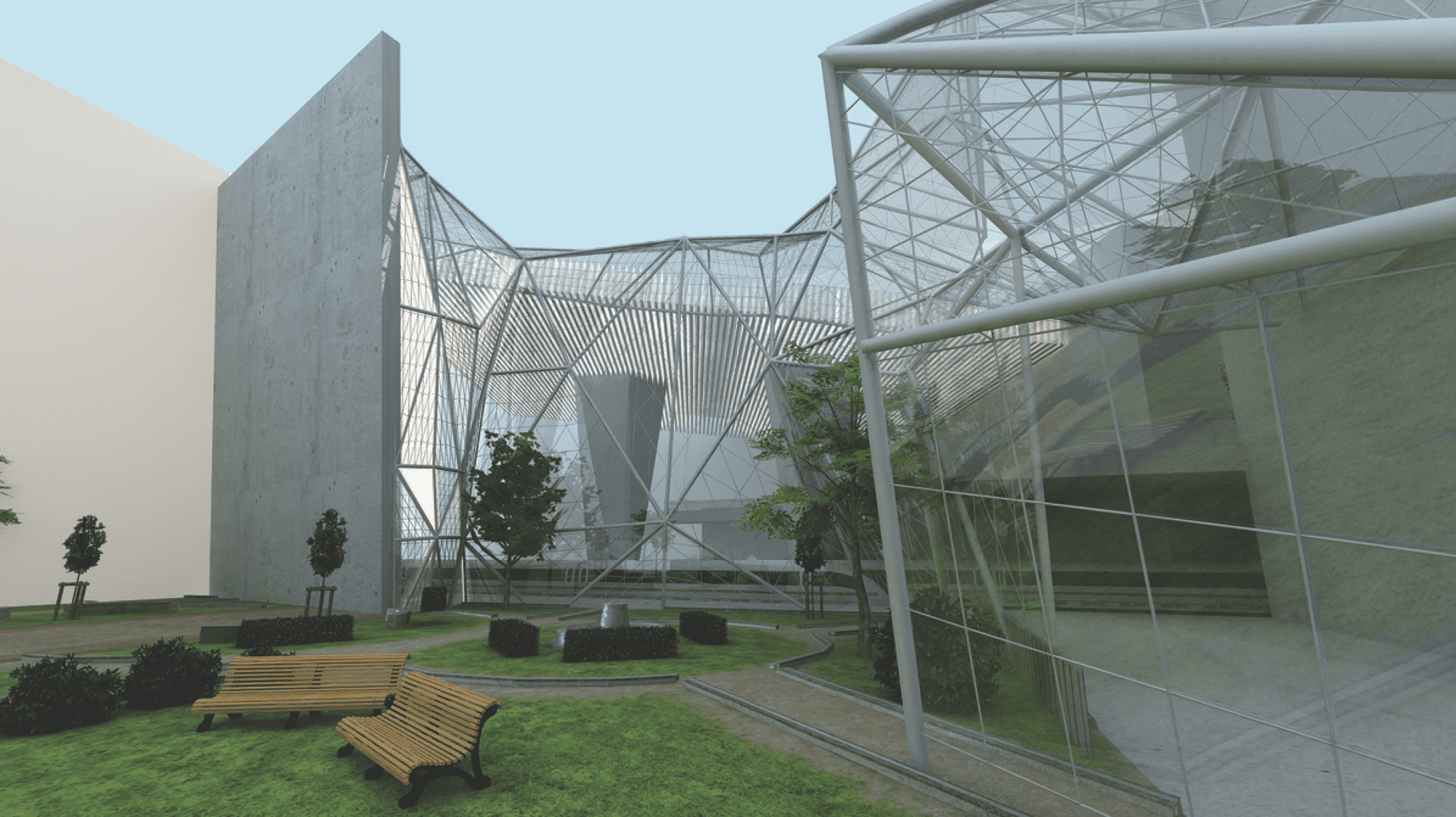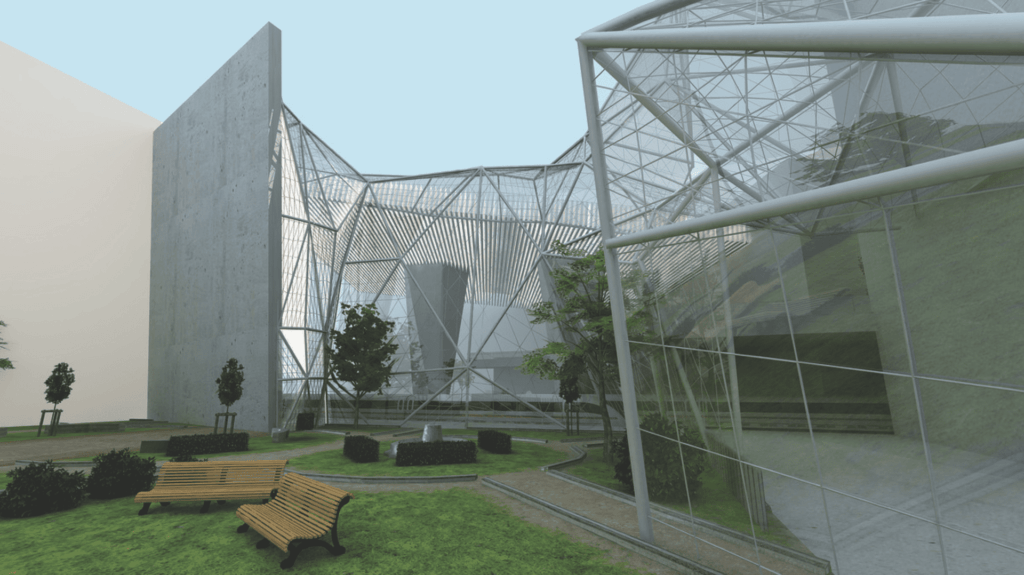 Physical spaces, too, were greatly impacted by the pandemic, and thus also require reimagining. The way we come together has been entirely altered, and we are only just beginning to ideate what the designs of indoor and outdoor spaces of the future will look like as a result. The interior designers and architects of today will shape our global experience of tomorrow.
Since 2002, the School of Interior Architecture & Design at the Academy of Art University has been offering two of the best Online Master's in Interior Design programs with its Master of Arts degree in Interior Architecture & Design or its Master of Fine Arts (MFA) in Interior Architecture & Design. The Academy of Art University is recognized among the best creative media and art programs in the nation.


-Best Value Schools
Take the first step in creating the future of our world and earn your degree in Interior Architecture & Design by enrolling at Academy of Art University.