Academy of Art University Fashion School student and Fashion Designer, Lydia Buesgens, is already poised to make her mark in the fashion industry ahead of graduating this year.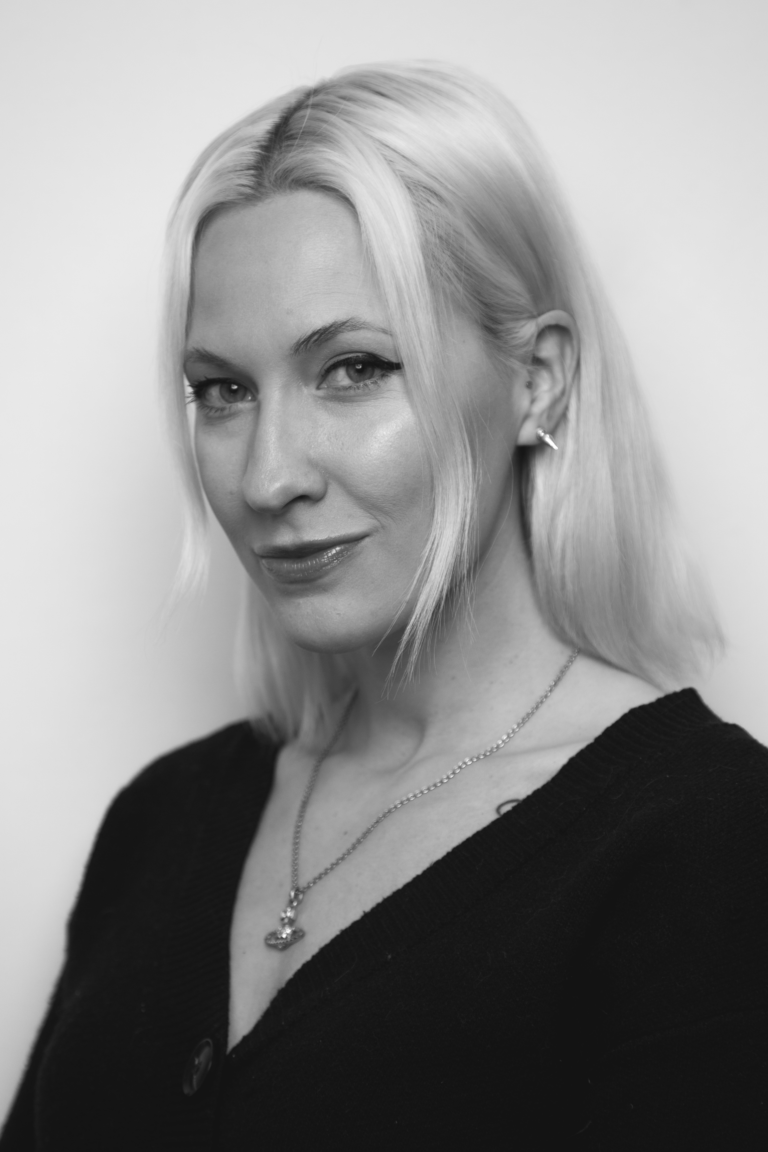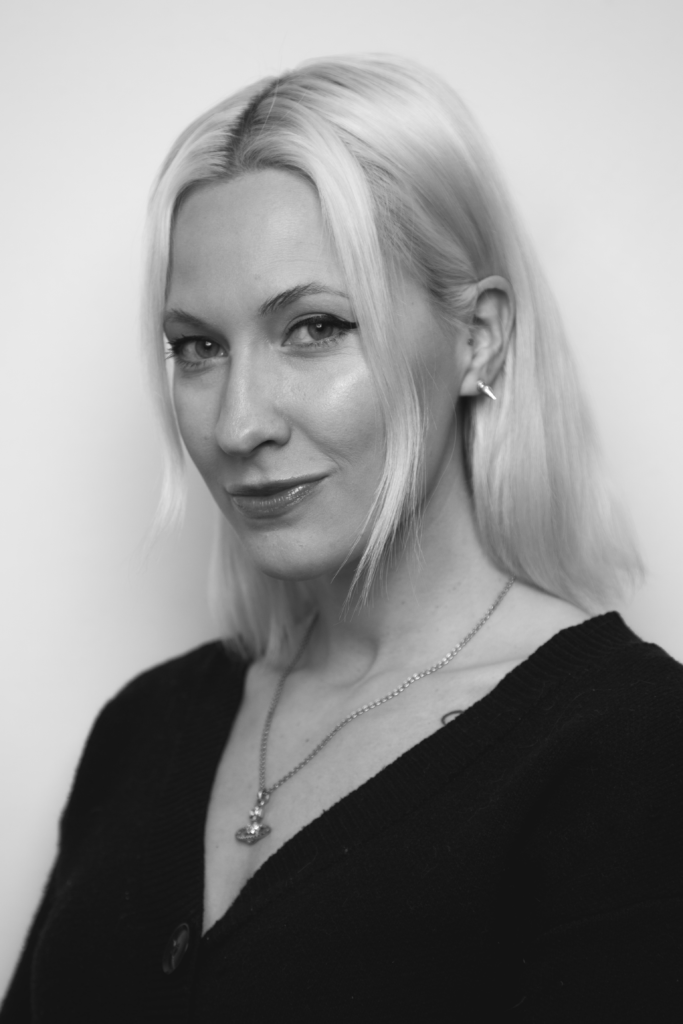 Hailing from Minneapolis, Minnesota, the native Midwesterner felt from an early age that venturing into fashion was not a typical career choice but was something she longed to do. She first visited San Francisco after graduating high school as part of an outreach initiative with the non-profit, Youth with a Mission. She returned to the city a brief time later where she spent several years working for Nike as a merchandising manager, traveling to assist and lead store openings all over the country. It was during those trips, mixing, and matching textiles, that her "obsession with design grew," and she decided to go back and pursue her childhood dream of being a fashion designer by enrolling in the Academy's School of Fashion.  
In 2022, Lydia won the prestigious Coach X CFDA "Dream It Real" scholarship that was created with a mission of supporting under-resourced students from underrepresented backgrounds studying fashion design. Her submission to the scholarship was a collection that centered around the social justice movement in San Francisco.
She used oversized silhouettes in her designs meant to "represent trauma but also overcoming trauma" and challenged herself to create a "trapped beauty" by illustrating "what trauma looks like in fabric form." The unique combination of subtle, airy colors mixed with darker tones in her color palette, highlighted Buesgens ability to encapsulate her desire to align "justice, nature and sustainability."
As a scholarship recipient, Buesgens visited New York City and attended a Coach fashion show and was partnered with a mentor from the design department at Coach.
When it comes to her work, Lydia focuses on "designing with intention." Her area of focus is primarily on sustainability by sourcing and collecting materials, like men's dress shirts, from Goodwill Outlet bins. "Scraps from the collection are incorporated in innovative ways, exemplifying the future of fashion as circular." She designed the collection backward to show how clothing can "be deconstructed and reconstructed into new designs."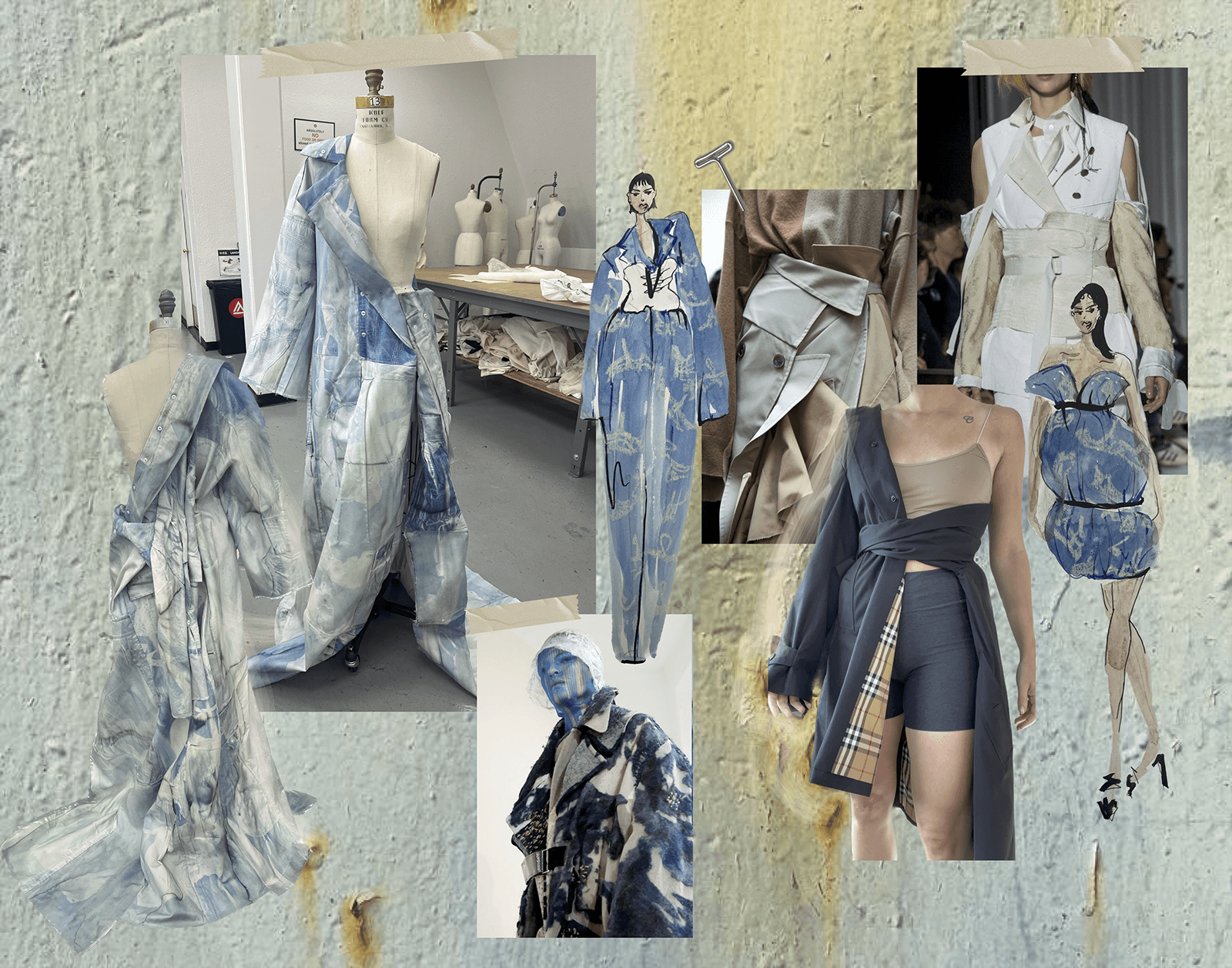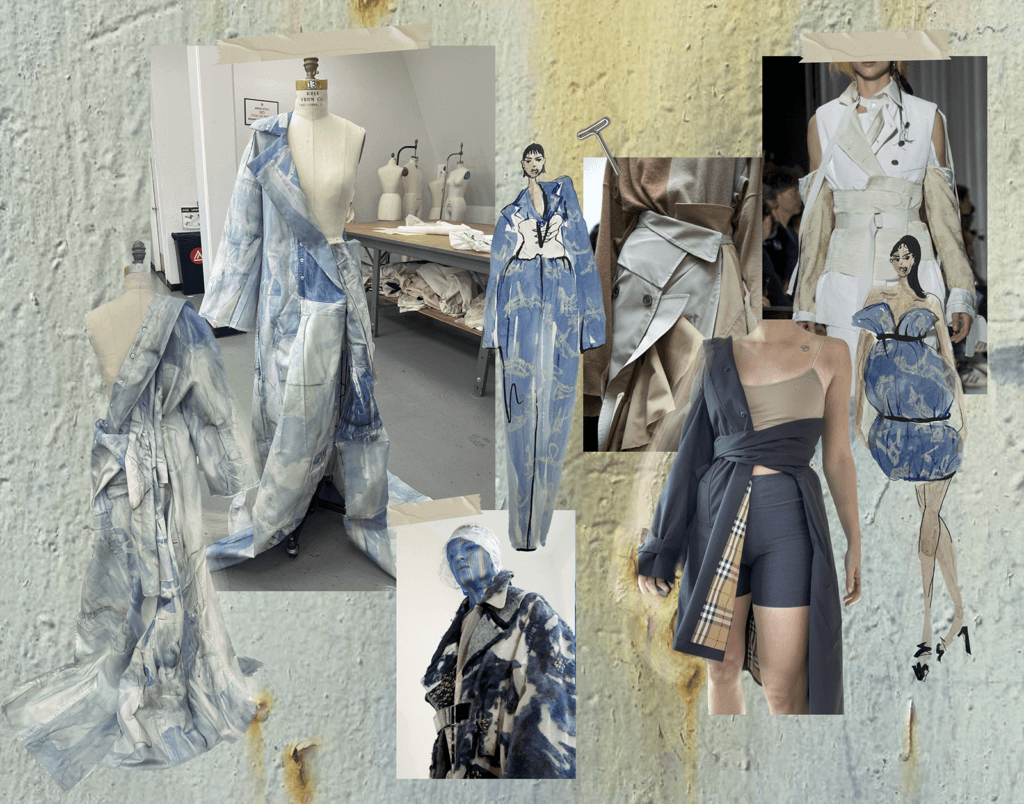 In her personal life, she strives to live with purpose and passion. She has not only honed her skills for creating one of a kind looks but has also spent several years volunteering with Because Justice Matters, a non-profit that serves women and girls in the Tenderloin community of San Francisco, donating health kits and clothing to those in need. "I love using fashion as a tool to communicate deeper messages, like themes of healing, equality and purpose/inspiration."
When asked if she would recommend attending Academy of Art University, Lydia stated that "It's definitely a place where if you are driven and you know what you want, you can interact and network with your professors and the people around you, you really can create and do something great with your experience. Now I actually have the tools and the skills to use fashion as a channel of sustainability."