From an early age Ryan Arnanjaya has always been interested in video games and cartoons. His passion for those art forms led him to pursue an animation degree at Academy of Art University's School of Animation & Visual Effects.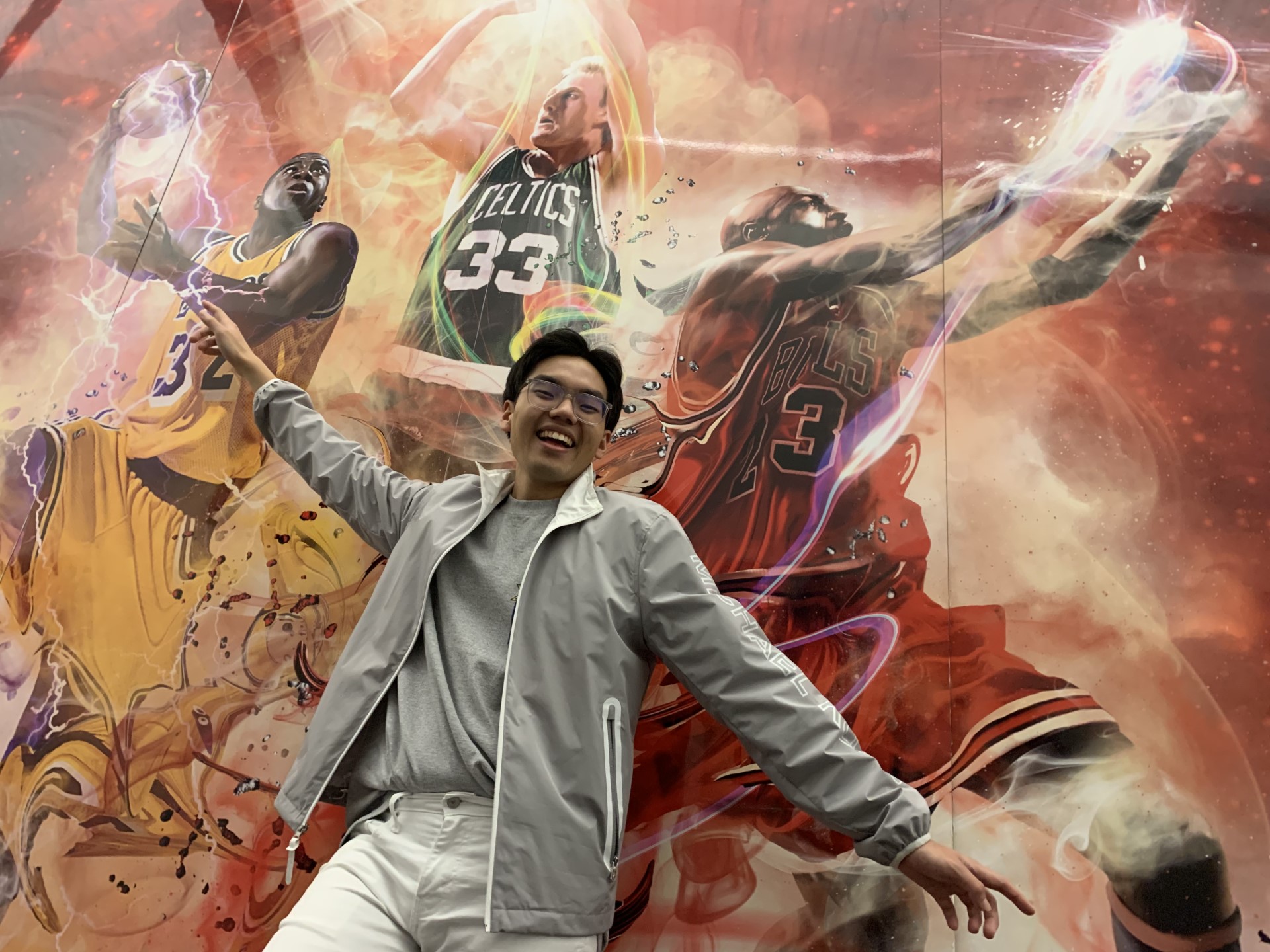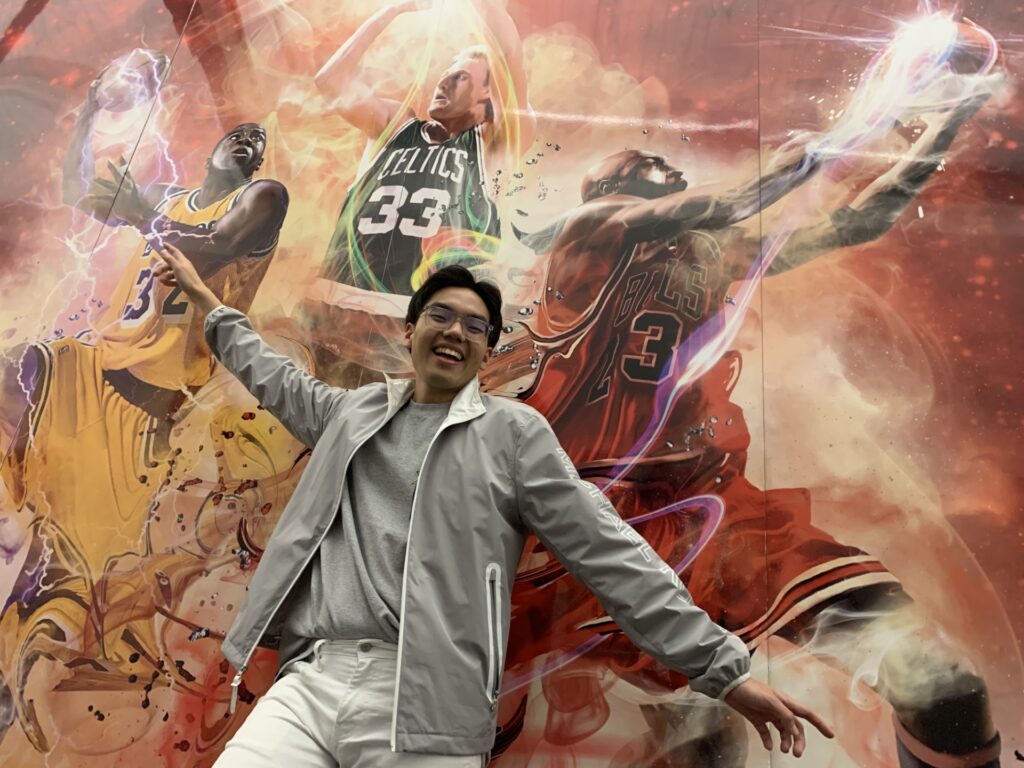 Leaving his home in Indonesia to hone his skills at one of the top animation schools in California was no easy feat. He already had an internship with Hompimpa Animation, a local studio in the Surabaya Area of his home country but had a deep desire to broaden his skillsets further.
Ryan has had several internships including being the technical director and rigger on "The Good, Bad and Beautiful" short film, a character rigger for Enspire Studio and a CG artist for the Sundance Film Festival selection, "Strawberry Mansion."
Getting Technical
In February 2020, Arnanjaya took an internship as a technical artist to work on the NBA 2K video game. He used his rigging skills to create basketball player uniforms, simulated arena fans, collaborated with engineers for game engine implementation of rigs and other critical details that make for a fully immersive gaming experience. Ryan credits what he learned at the Academy as the reason he secured the internship.
"What I learned at the Academy shaped and prepared me for this work. I learned the artistic and technical side of rigging, making characters move, and animation. I got to dive deep into the fundamentals, the groundwork on which I built my career."
While focused on finishing his animation degree, Ryan learned to use industry standard software like Autodesk Maya and Zbrush to create three-dimensional characters alongside assets and coding programs like Python and MEL. In addition to those programs, Ryan also holds certifications in Neural Networks and Deep Learning and Neural Networks in TensorFlow, which are workflows that help software developers build scalable AI-powered algorithms using open-source frameworks for machine learning.
In 2021, Ryan received a Bachelor of Fine Arts in Animation degree from the Academy's School of Animation and Visual Effects. As a student of Animation, Arnanjaya was able to learn industry standard techniques, tools, and software in the Academy's StudioX learning lab, a premiere experience offered to all students in all tracks and all degree programs to experience what it is like to work in a studio environment collaborating with other artists, supervisors, filmmakers, and clients. Ryan and students like him attending the Academy can quickly learn how to apply teamwork, communication and problem solving in real time.
Inside StudioX
In addition to StudioX, Academy students are also able to work on their projects in the rLab, short for Remote Lab, provides Animation and VFX students with access to the same technology used by major industry studios to work on their projects and tasks – even outside of the studio location. The Remote Lab (rLAB) at the School of Animation and Visual Effects enables students to transform students' own devices (e.g., laptop and desktop computer) into a powerful lab workstation that equips with major VFX software (Maya, Nuke, Mari, Substance, Zbrush, etc.).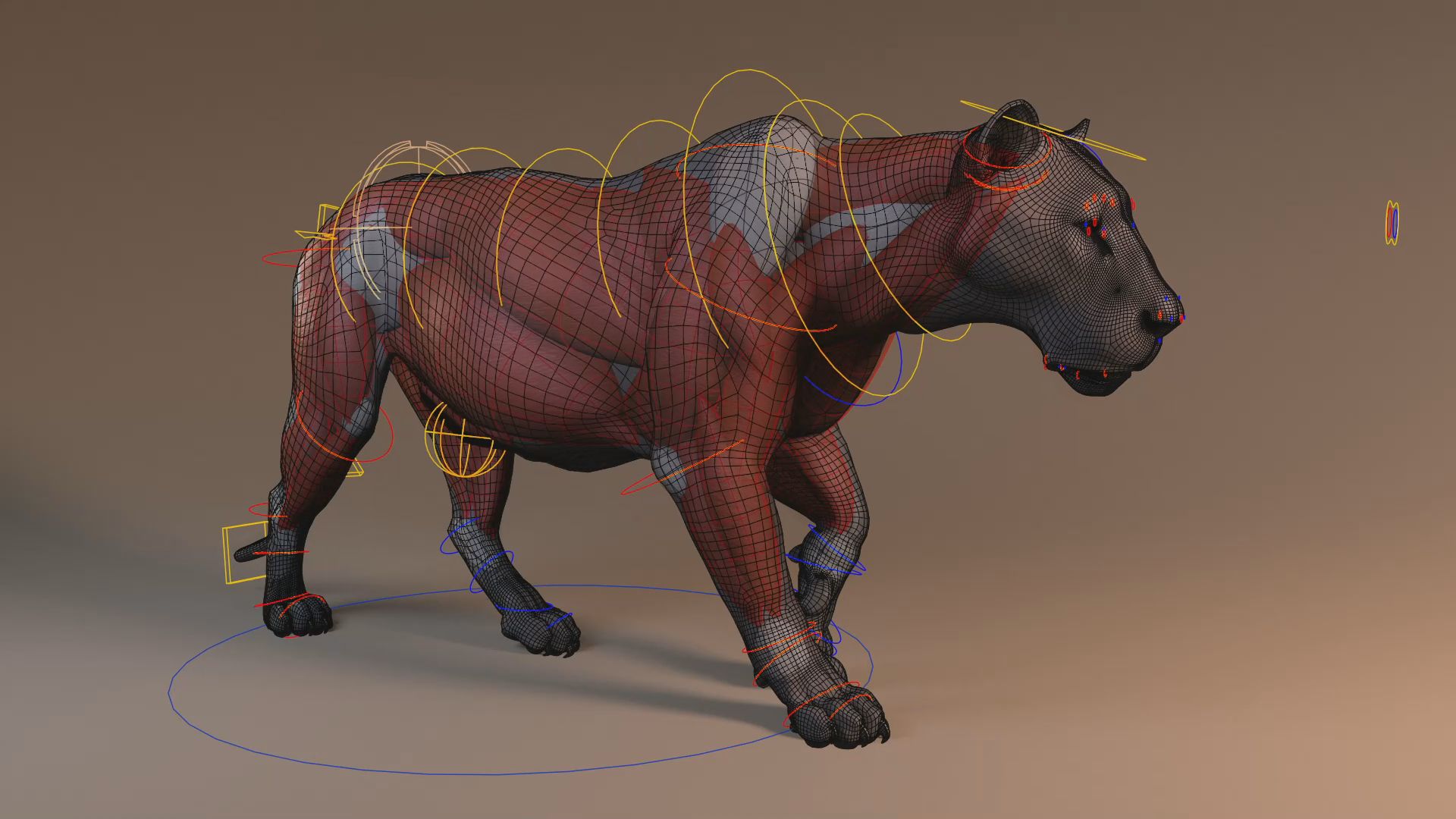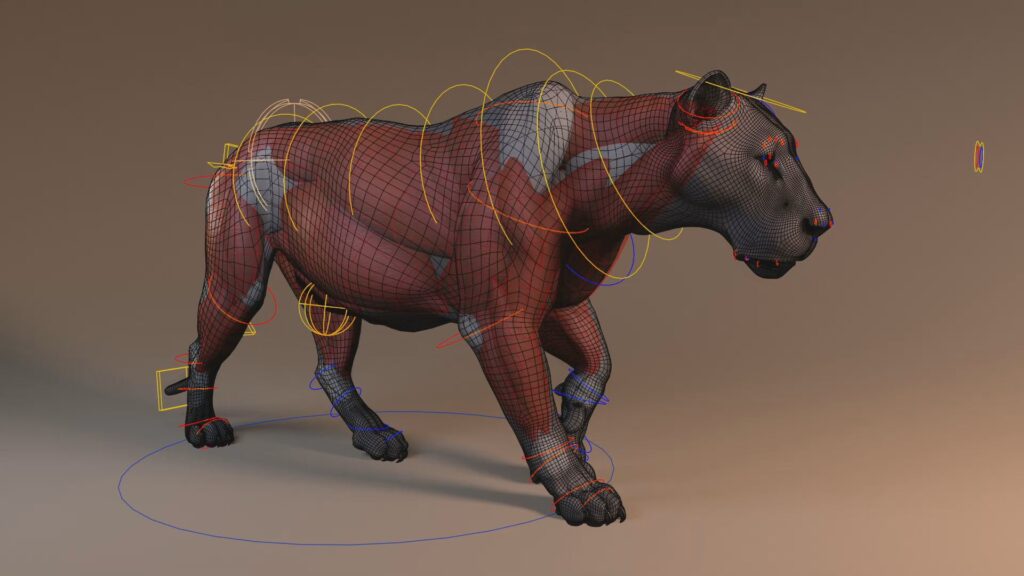 As far as his future, Ryan "envisions the creation of memorable digital characters through artistic and technical excellence." He believes in "teamwork and effective hard work in contributing to a team's success." Ryan currently works full-time for 2K Computer Games as a Technical Artist where he researches and develops next-gen body rigs, jersey cloth-simulation and facial details for NBA players in the game.
*NBA2K 2023 images are from the 2K Gaming News Room