Let's call it like it is: COVID-19 has taken a toll on all of us. But there is hope.
In true Urban Knights fashion, Academy of Art University student-athletes have discovered that being creative and keeping busy are two of the best ways to combat the negative side effects of the global pandemic.
Here is a quick sampling of the activities our student-athletes have been working on in the past few months to distract them from the madness.
Student-Athletes Proudly Display Work In Online 2020 Spring Show
For the first time in the art school's history, Academy of Art University in San Francisco held the Spring Show 2020 event remotely using a creative mix of virtual online and interactive media. From paintings and sculptures to fully developed video games and car models, Spring Show 2020 features a diverse group of students, spanning more than 75 creative disciplines.
More than 40 Academy of Art student-athletes were chosen to showcase their talents and portfolios, and to connect them with industry professionals, recruiters, and the community. This year's event also includes virtual and interactive opportunities to continue the Academy's long-standing tradition of connecting talented and skilled students with industry professionals.
Spring Show 2020 is available exclusively online and will run until next year.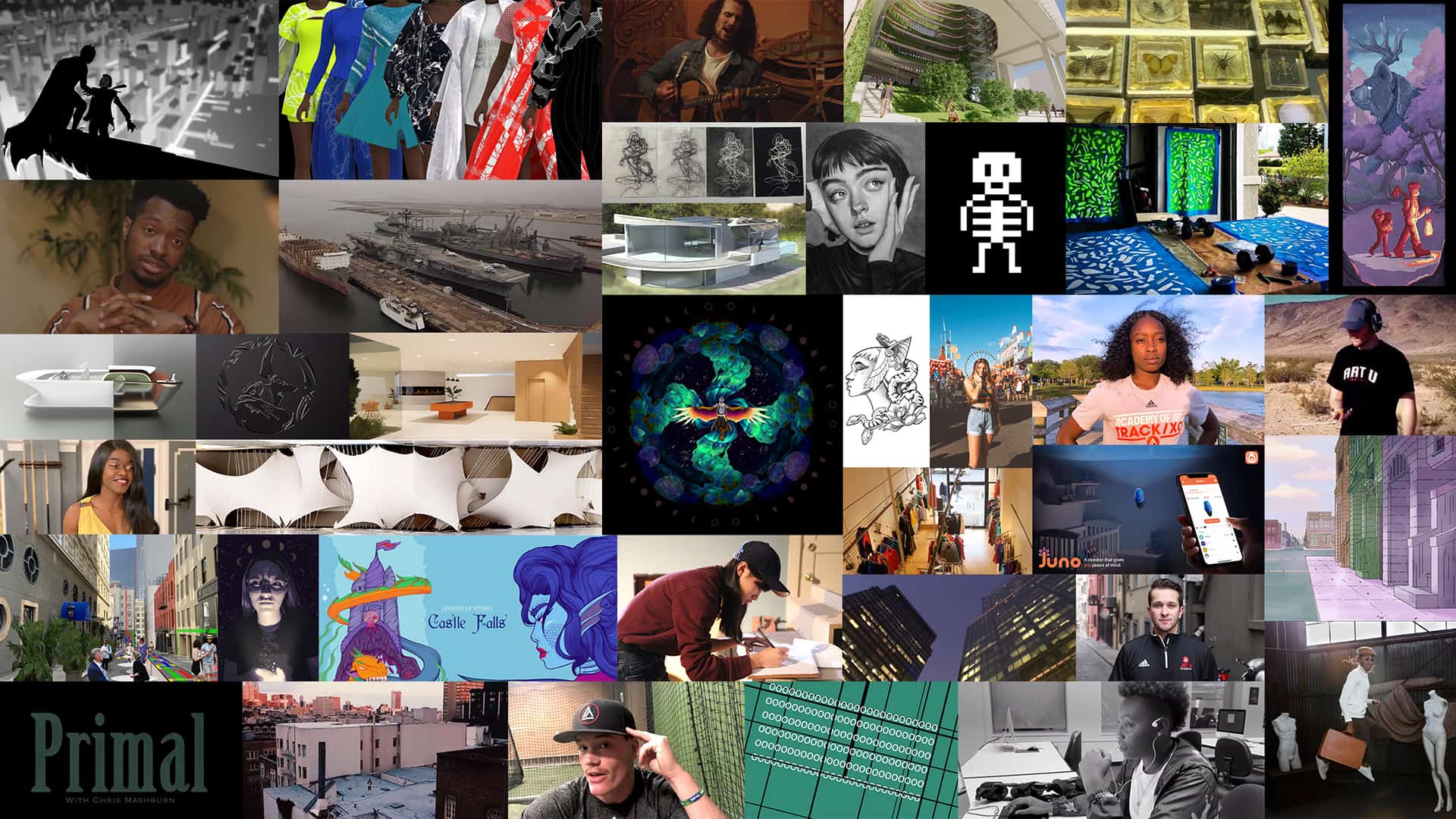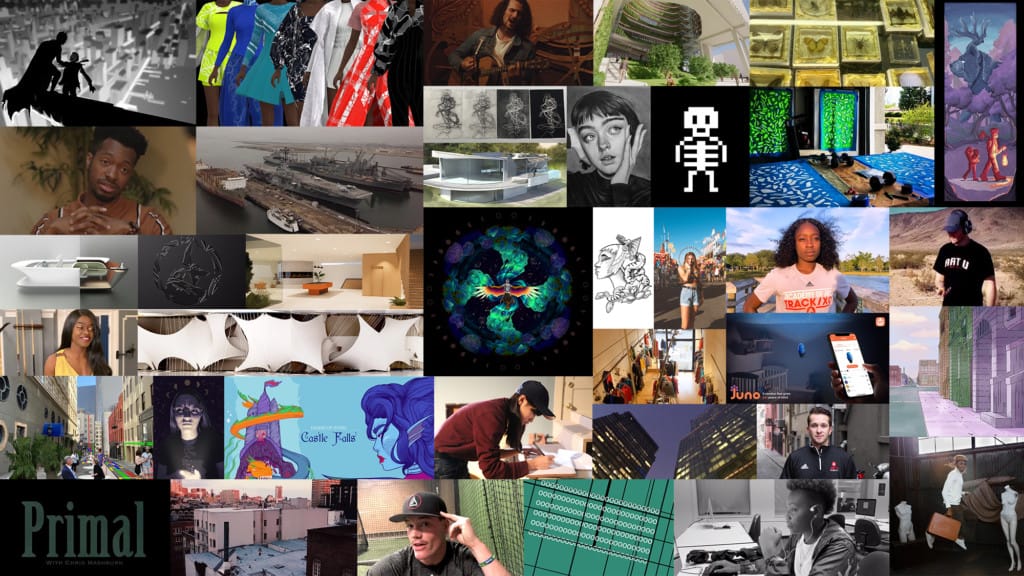 Words of Wisdom from Urban Knights Athletes
Celena Davison, Women's Volleyball/ Track & Field Red Shirt Sophomore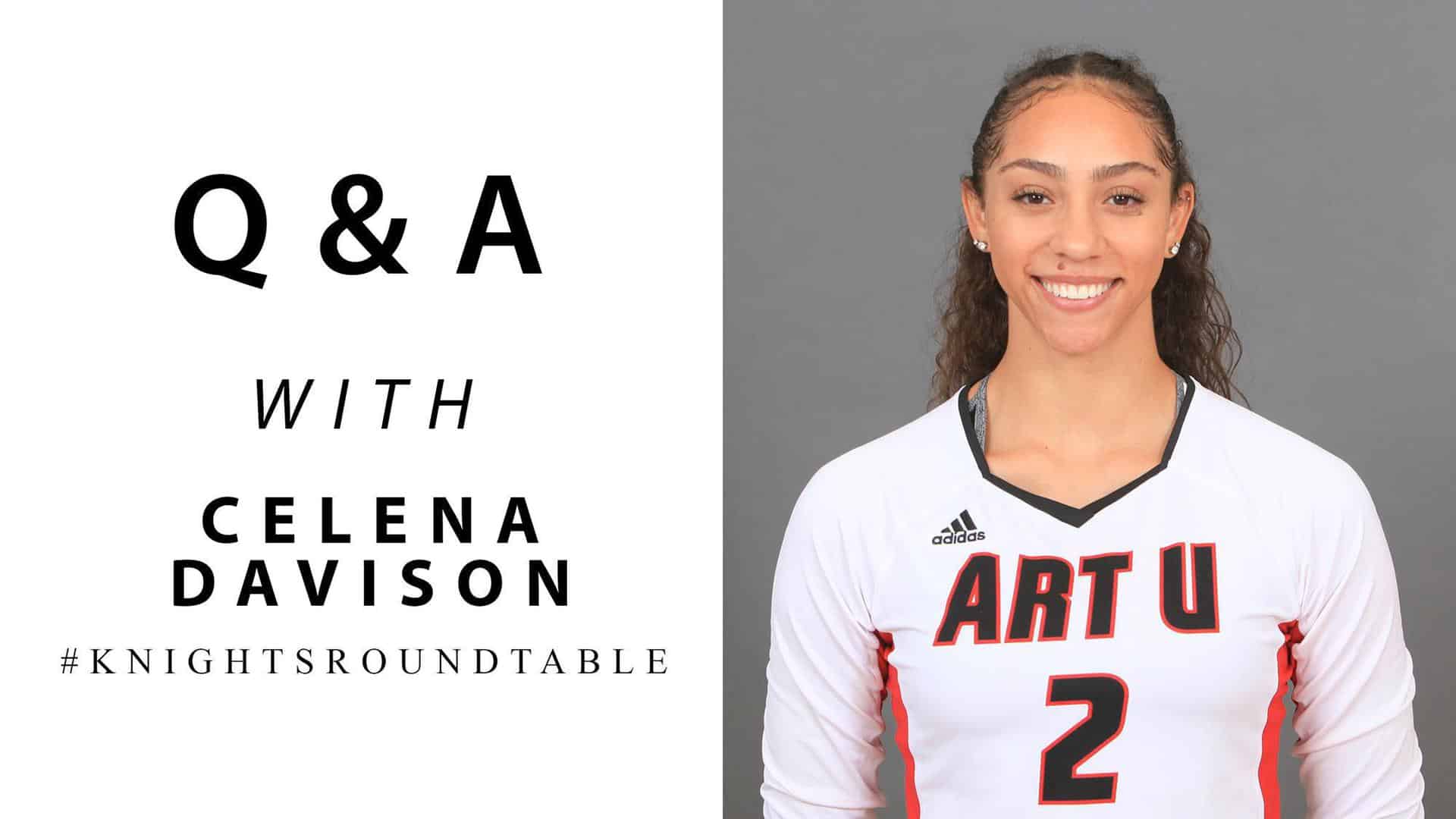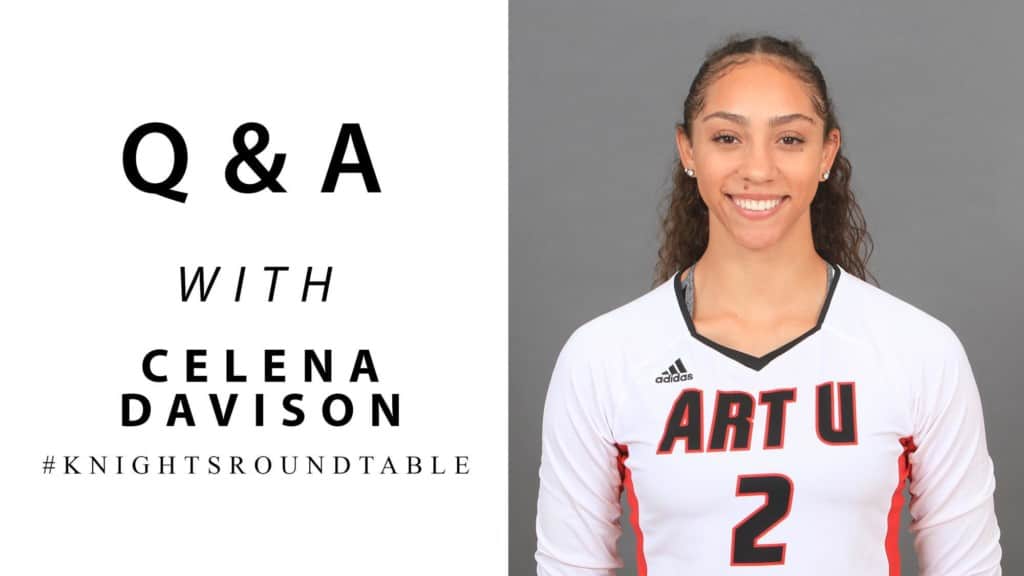 "Growing up around the entertainment industry in Los Angeles county, I was always attracted to the field [of Motion Pictures & Television] and those who worked in it. I've also never seen myself having a job where I sit in an office all day, so pursuing a career in the entertainment industry seemed to be the best decision.
"Getting to study what I'm passionate about and participate in two sports I love has definitely made for the best college experience I could ask for."

Celena Davison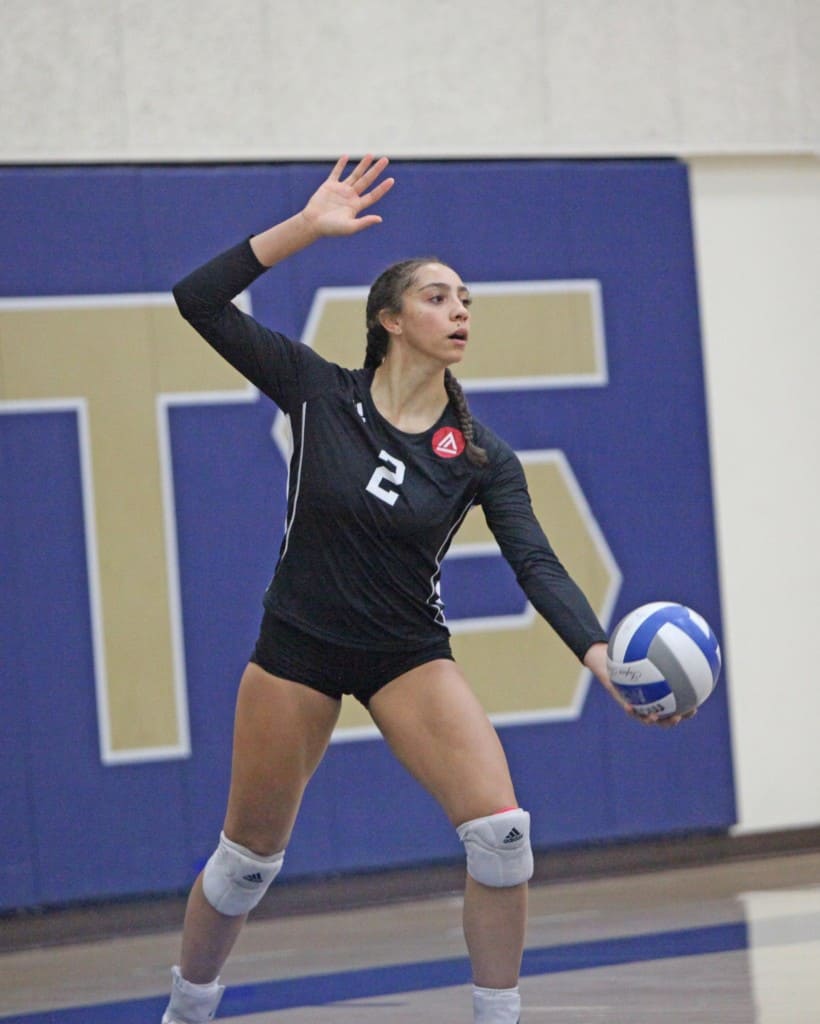 Aitana Comas Adam, Women's Tennis
"I went for Interaction & UI/UX Design because of the opportunities San Francisco could bring me in the future, whether it is an internship, connections, or a good job position in a well-known company.
"I look up to many people, each one of them in the areas they are good at. This goes from my parents, family, friends, teammates, etc. I feel you always have something to learn from someone."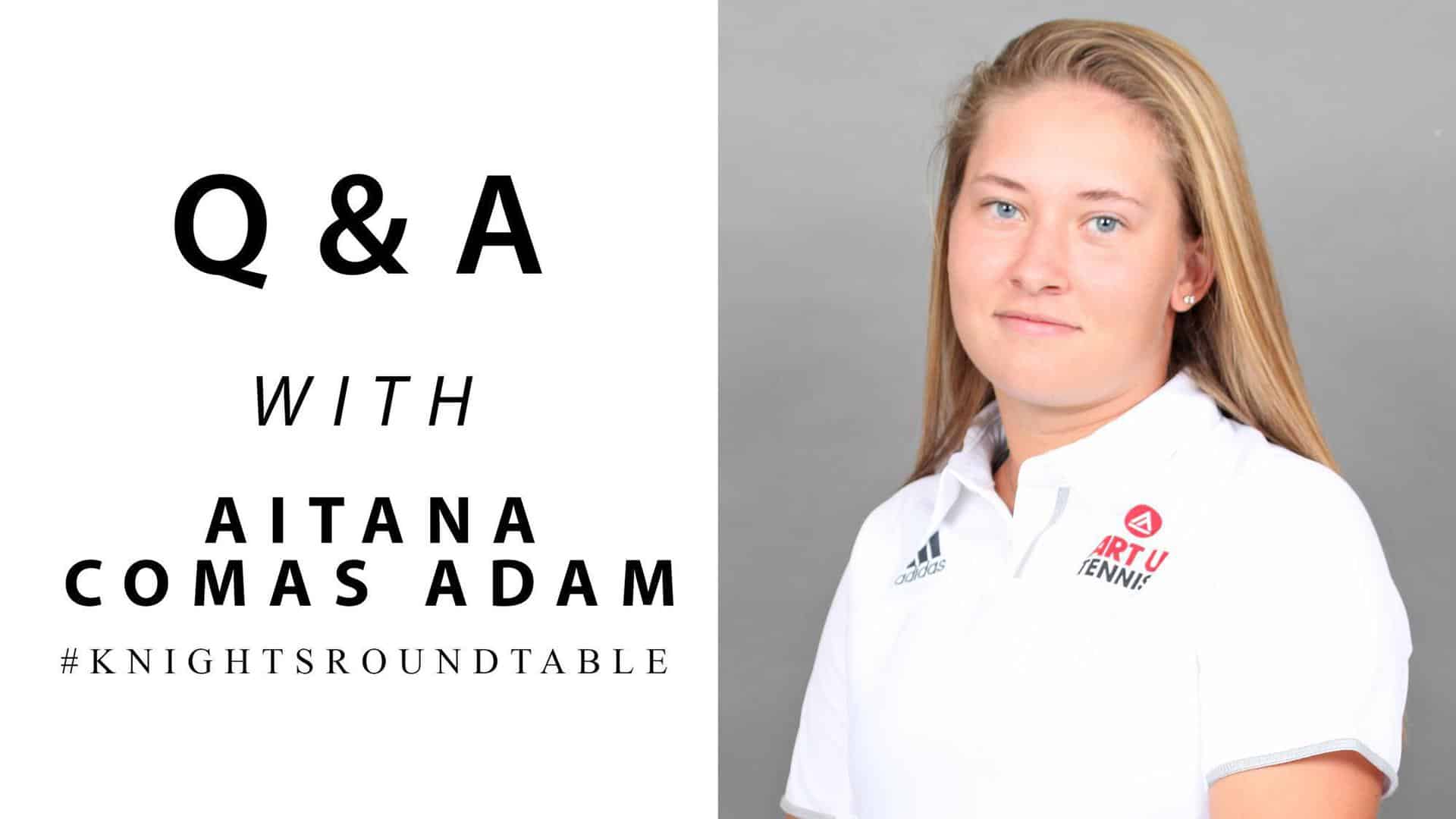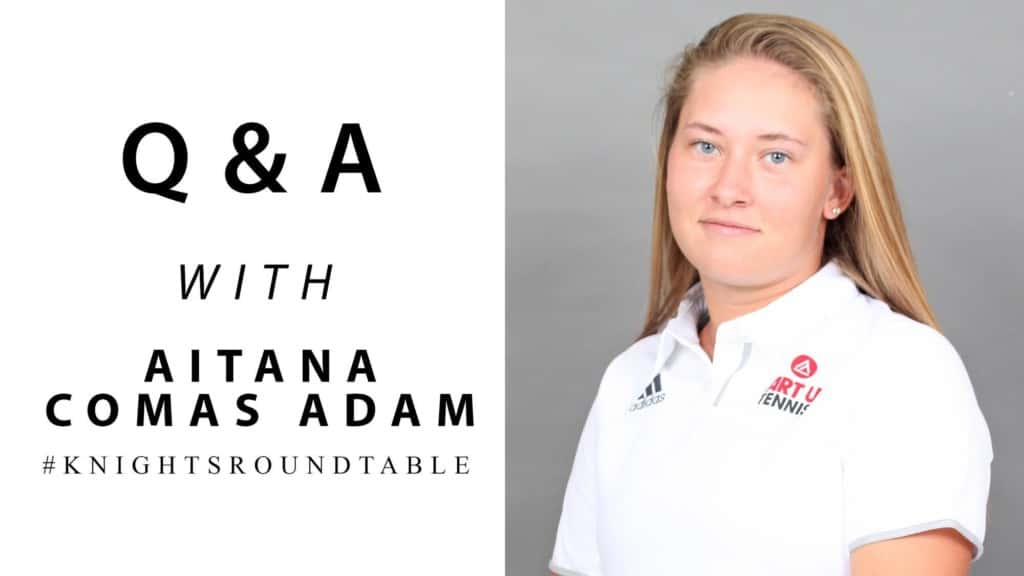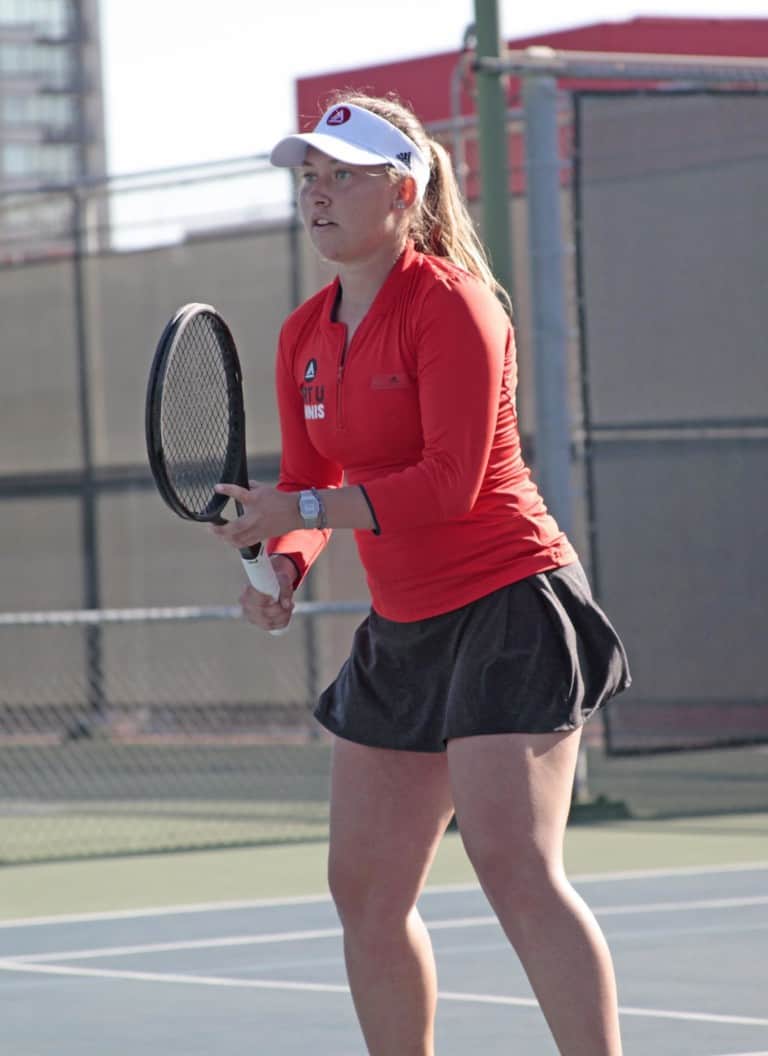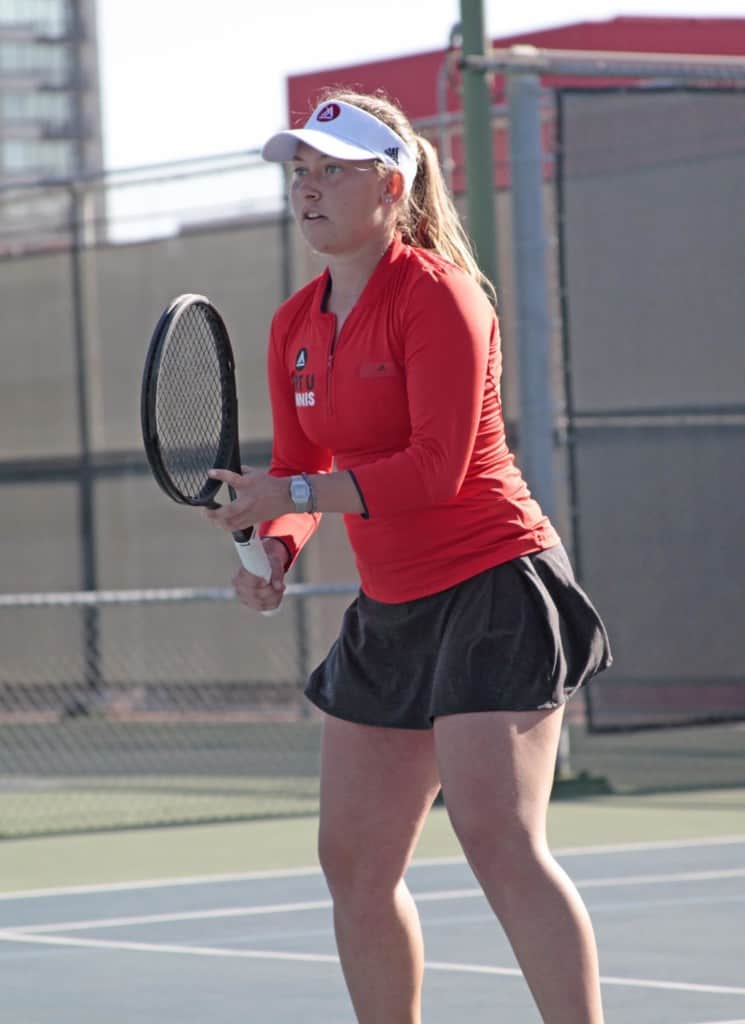 Golfer Elan Hawkins Hosts Two "California by Design" TV Episodes
Academy of Art University women's golf star and Industrial Design major Elan Hawkins has been busy.
Hawkins was tapped by Executive Director for the School of Industrial Design Tom Matano and TV producers to host two episodes of "California by Design," a new television series airing on CBS stations in the Bay Area and Los Angeles.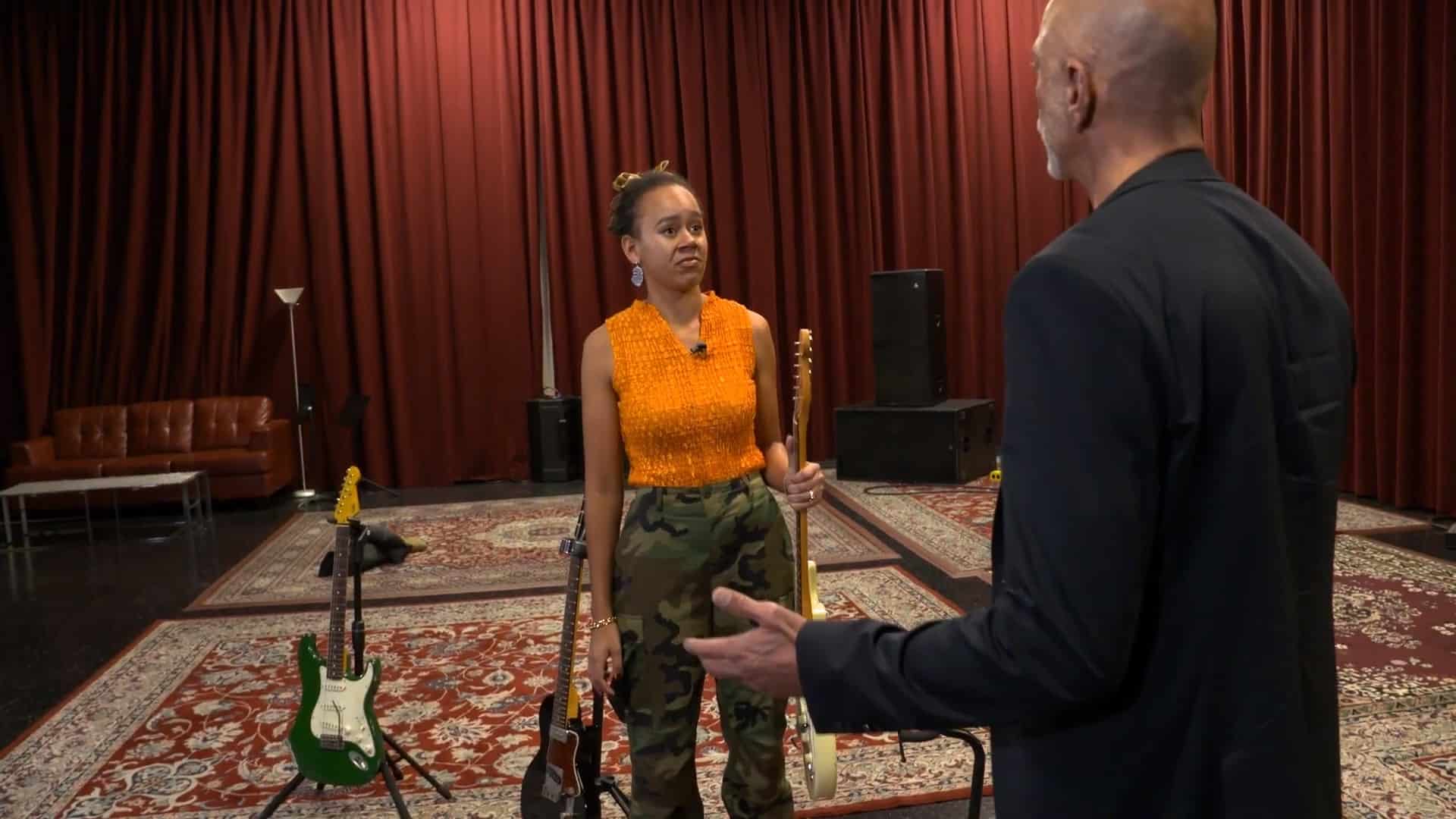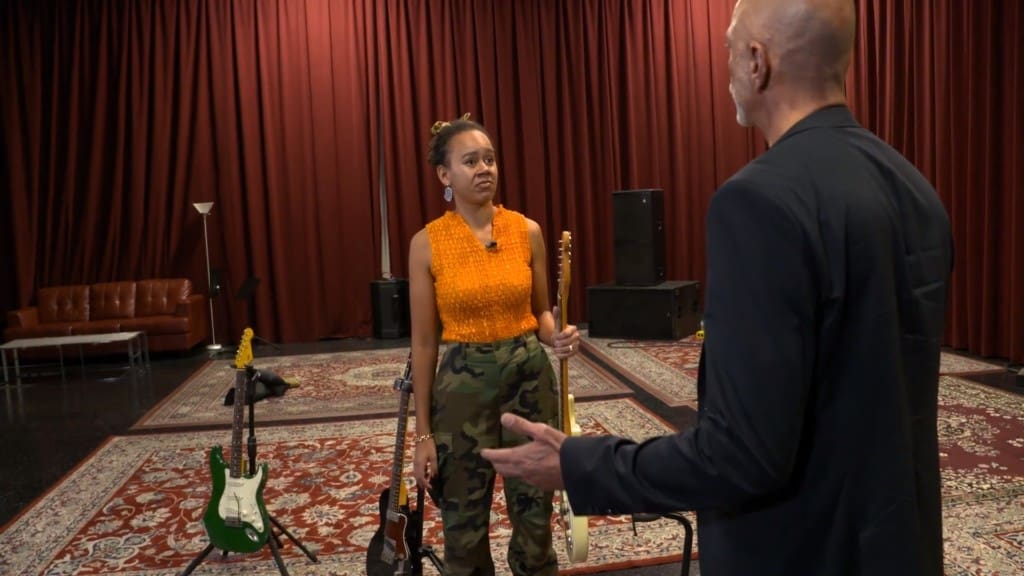 From electric surfboards to three-dimensional mapping that helps prevent fires, "California by Design" is a show about Californian innovation, ingenuity, and design excellence featuring 33 innovative concepts that are both practical and tangible.
"It is very inspiring to see the products that people can make, it's like the ideas are endless," said Hawkins.
On the golf front, Hawkins has posted a top-10 finish in each of her four seasons, earning three All-PacWest Team honors, three Academic All-PacWest awards, two Pacific West Conference All-Tournament Team selections, and helped the Urban Knights capture their first PacWest Championship in 2019.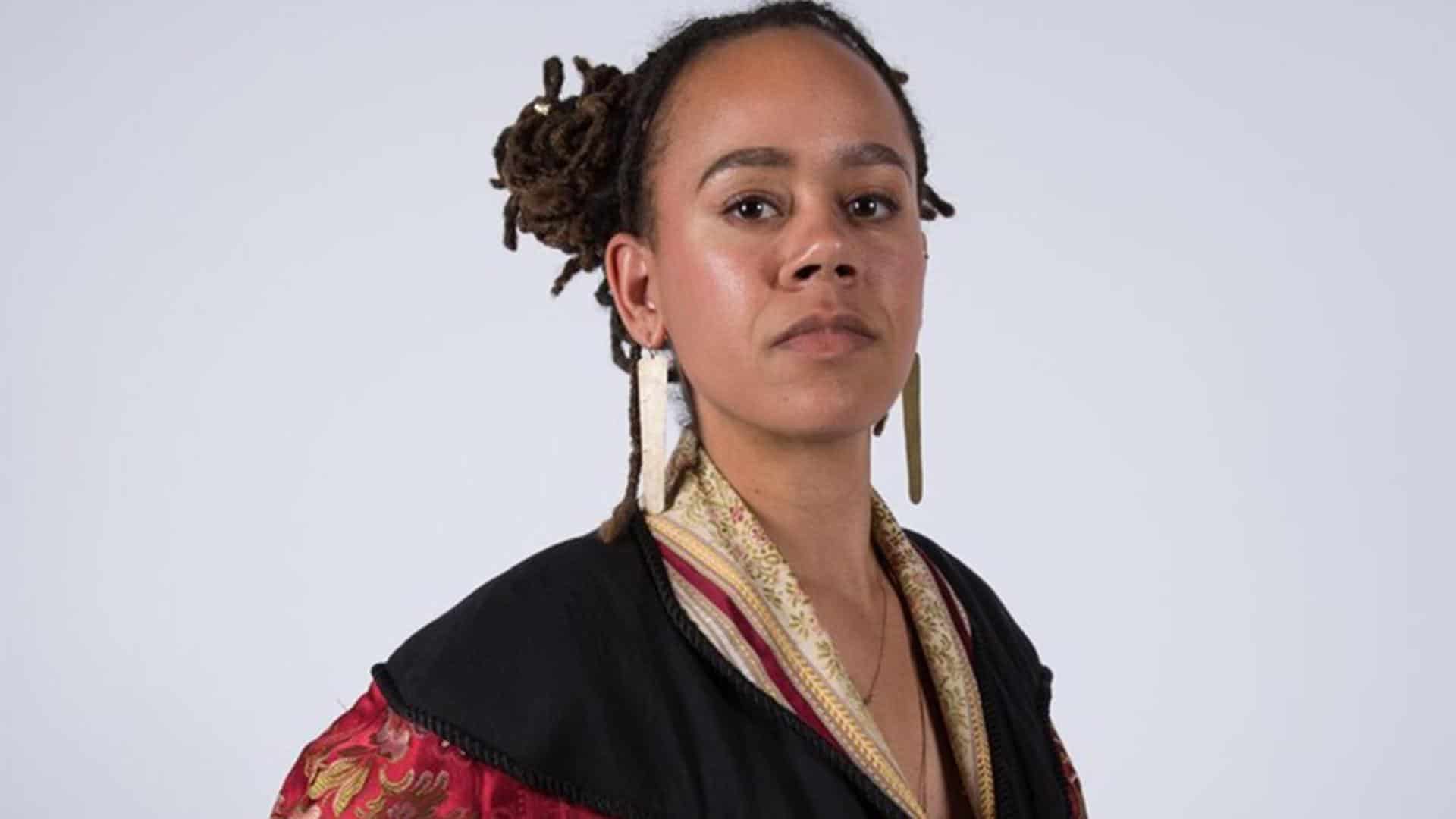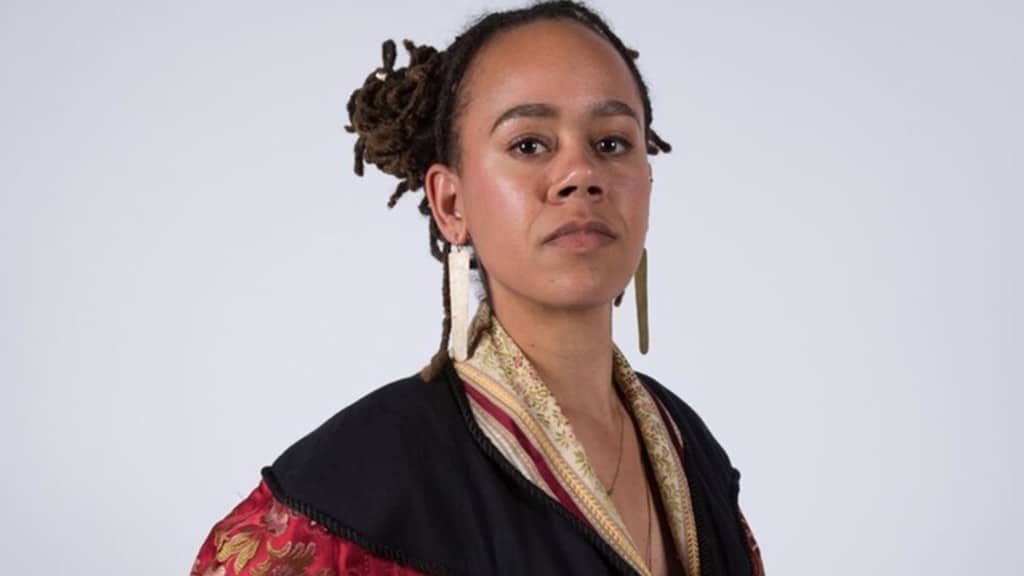 Fans can find the "California by Design" episodes that Hawkins hosted on the California by Design YouTube page after they air.
"California by Design" airs at 7 p.m. PT on KPIX-SAN CBS 5 in San Francisco/Bay Area, and at 3 p.m. PT on KCBS-LA CBS 2 in Los Angeles.
Track & Field Alumni Drops "81st Street" Single
Proving to be a quick study both on and off the track, four-time ART U track & field All-American and 2018 graduate Marlon Britton just released his sixth single, "81st Street."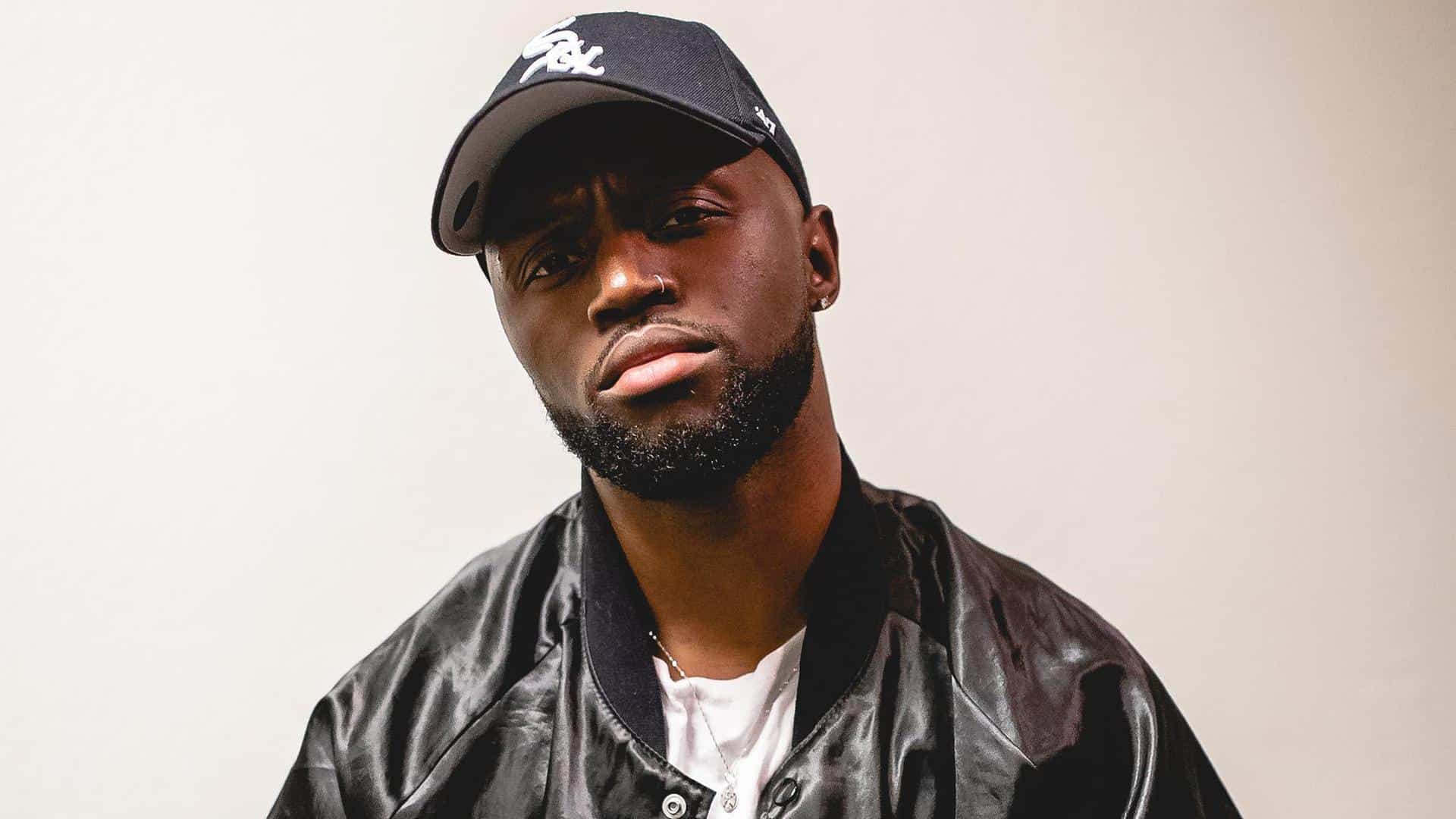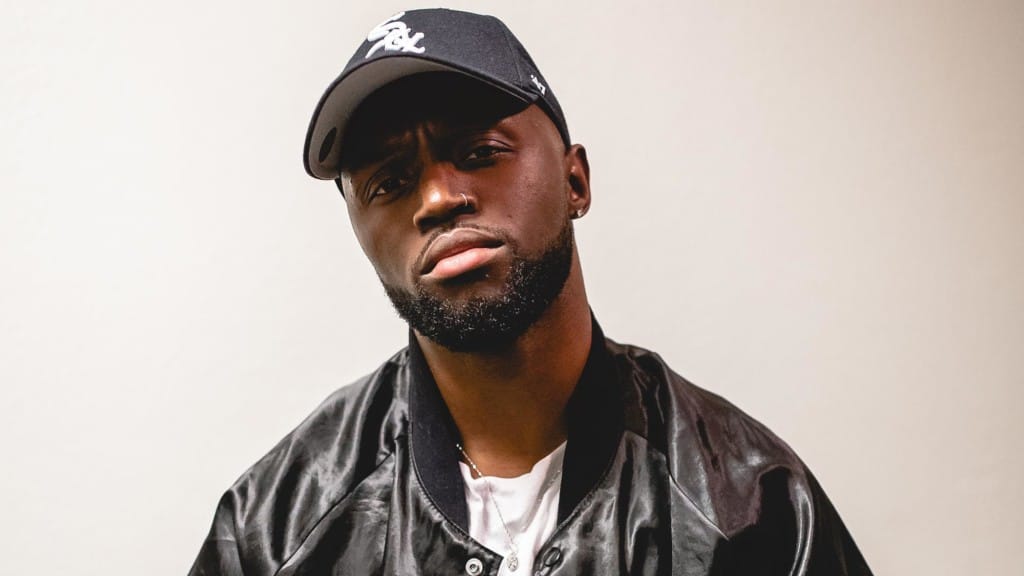 In the 2 years since graduating from the Academy, Britton, who goes by the stage name "MarlonB!" has skillfully put his education to work.
"The skills I learned in the School of Music Production & Sound Design for Visual Media have helped me tremendously," said Britton. "Being able to read music and understanding how to arrange sounds has crafted my style a bunch."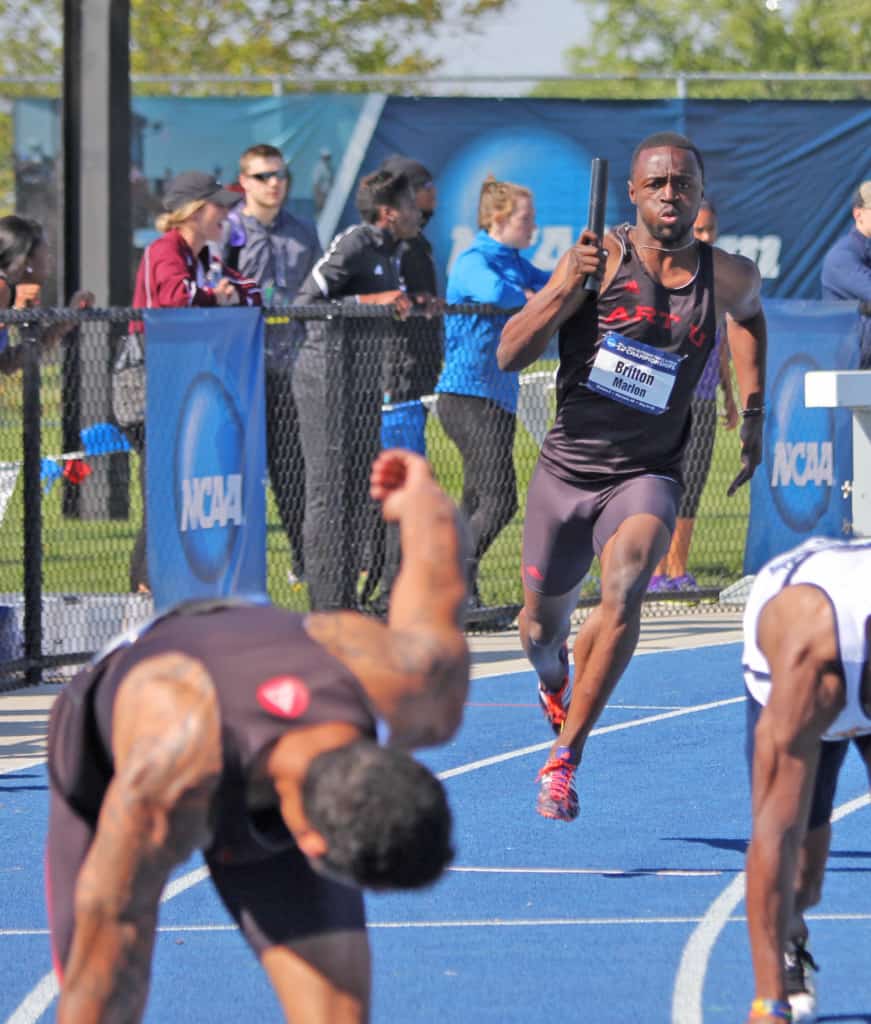 While at the Academy, the singer-songwriter worked to perfect his skills alongside track & field teammate Michael Houston and Kenivah Bockari, better known as "DJ Kenzo." Together, they form a collective called "Black Epiphany." Each talented in their own right, the group members worked together to provide a platform for showcasing their gifts.
"DJ Kenzo and Michael Houston have had a huge influence on me as well. We've thrown multiple events where we've all performed and/or hosted. To create those opportunities with those guys has shown me that we can do anything we put our minds to. Which we hold true 'til this day."
Smart advice for everyone.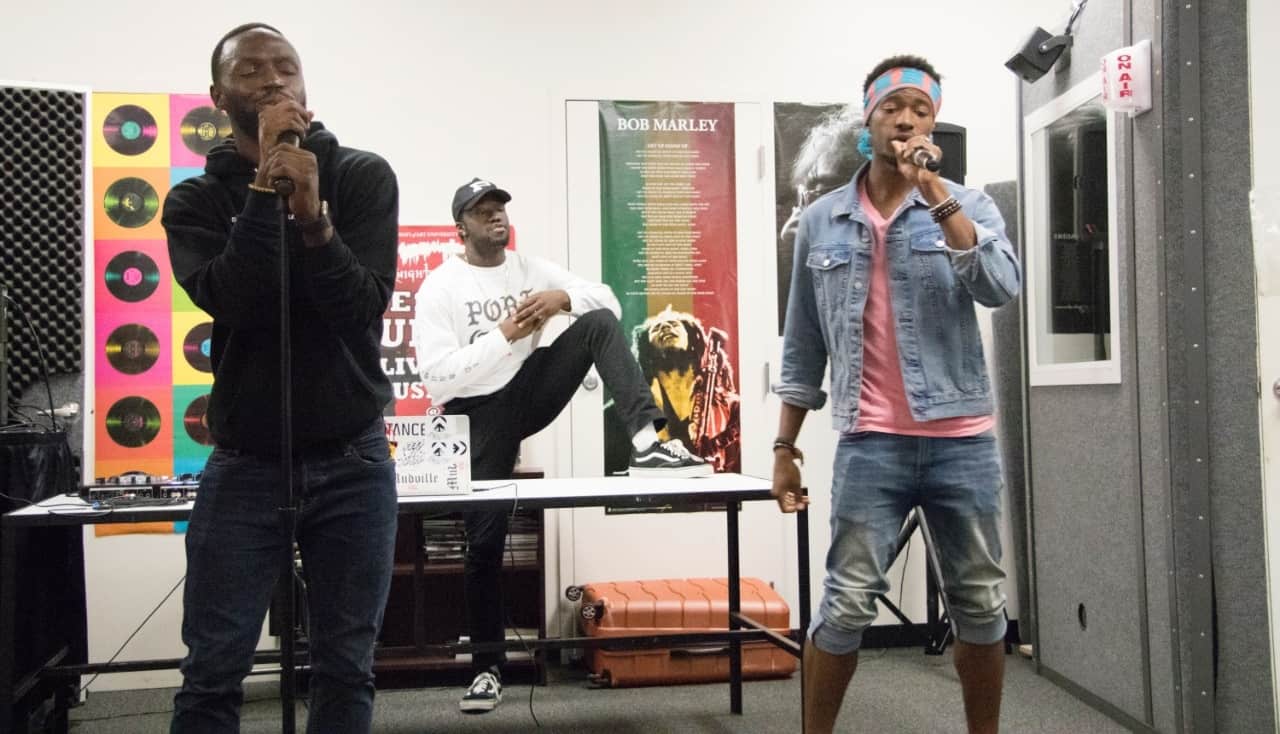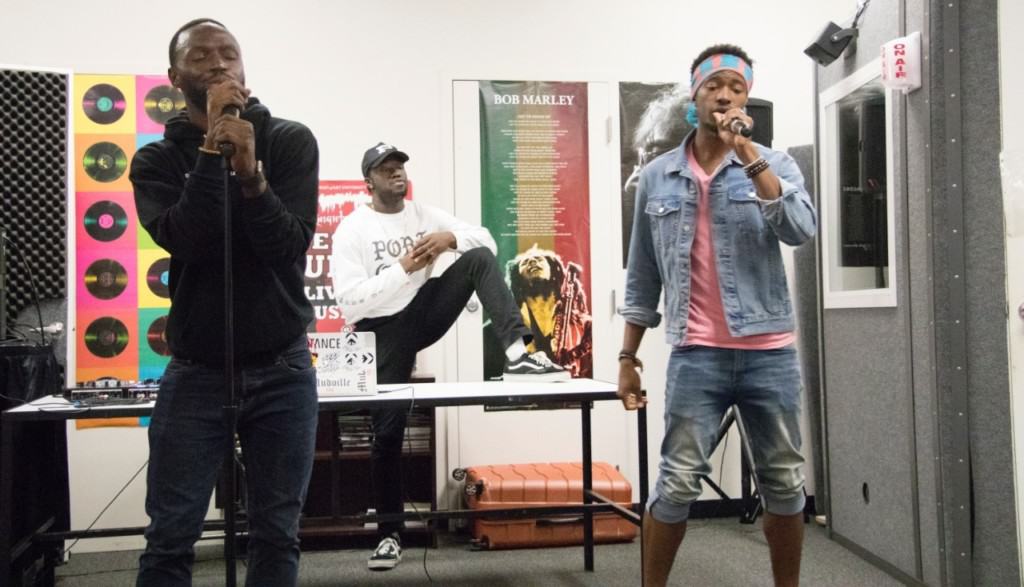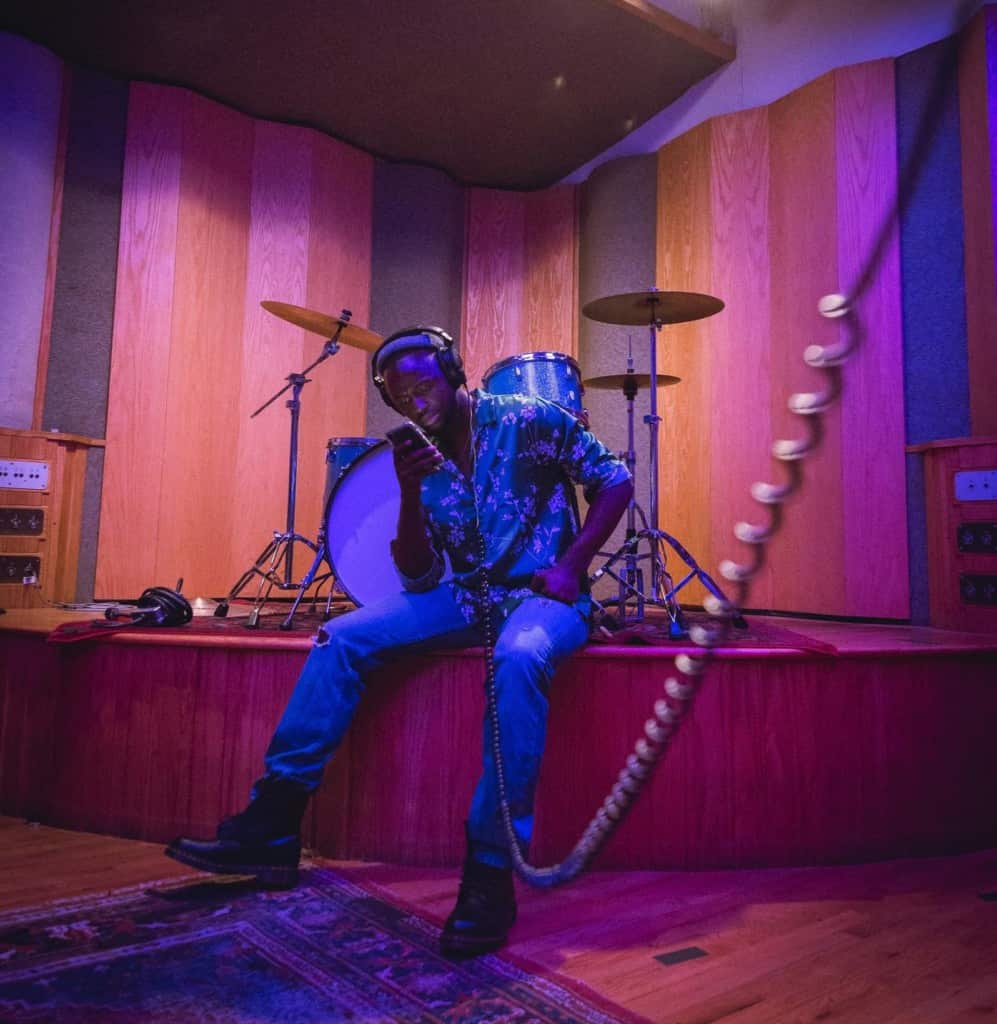 For more, check out MarlonB! on Instagram, Facebook, Twitter, or his website.