A total of 95 Academy of Art University student-athletes, and each of the Academy's 14 teams were recognized, earning 2018-19 Academic All-Pacific West Conference. Women's soccer led the way with 18 representatives while men's soccer along with men's track & field and women's track & field followed each had 11 members selected.
Five "Swift" Track & Field Student-Athletes Earn All-Academic Honors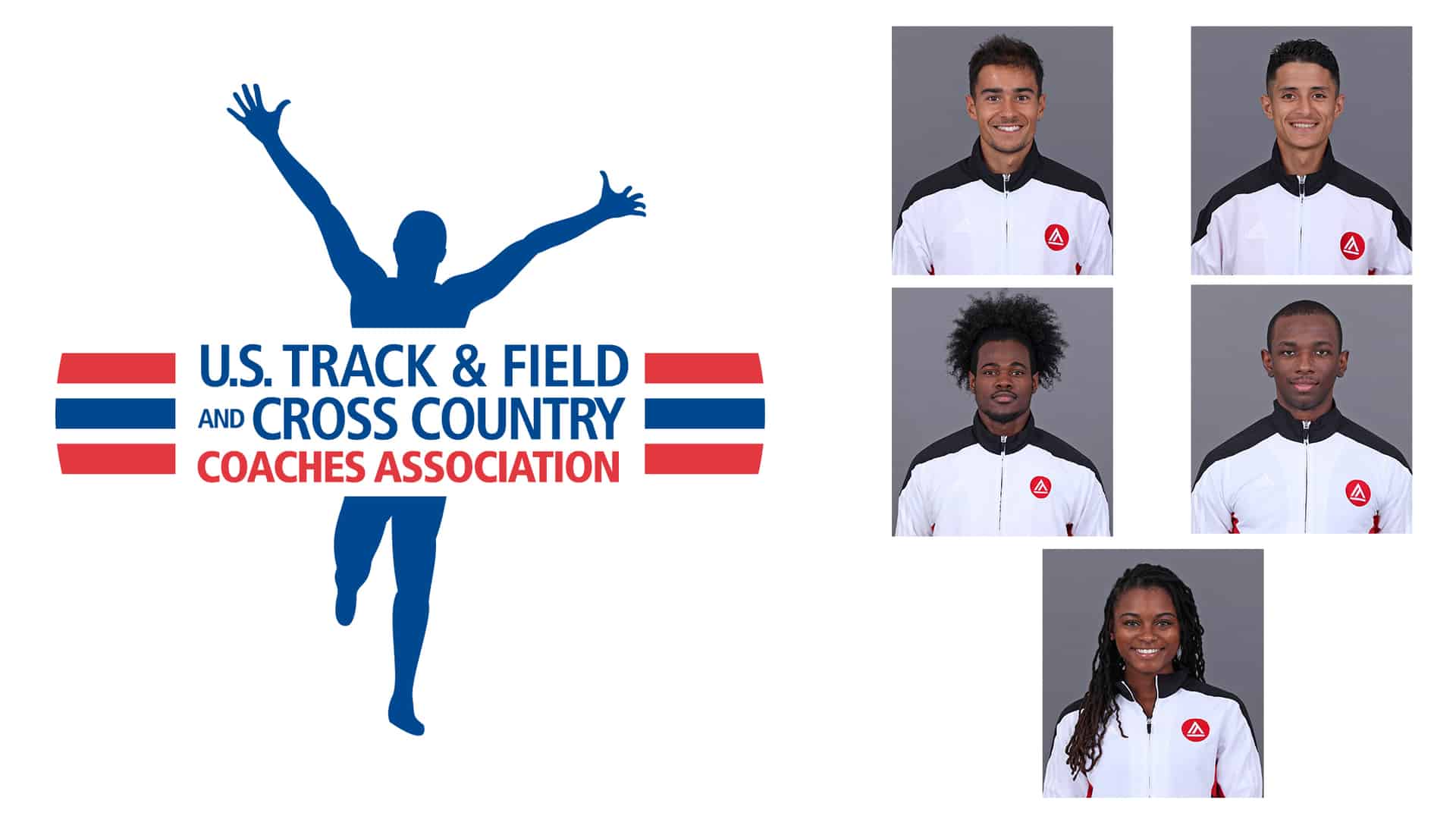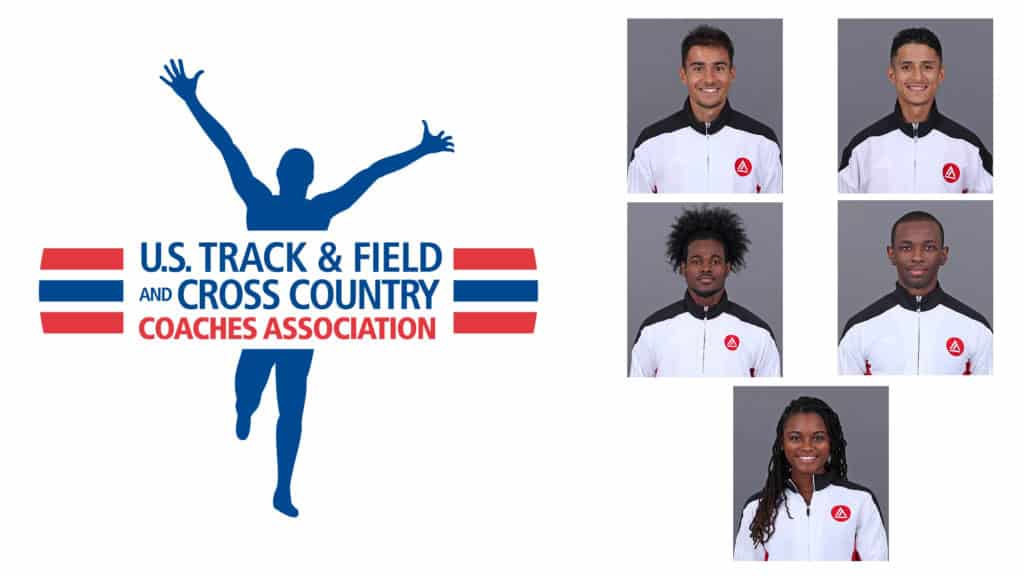 The U.S. Track & Field and Cross Country Coaches Association (USTFCCCA) announced in late July that five Urban Knights from Academy of Art University's track & field program had earned All-Academic Individual awards. They are:
From the women's squad:
Hava Turner (3.61 GPA) – Motion Pictures & Television
From the men's team:
Rabah Houali (3.62 GPA) – Communications & Media Technologies
Victor Moreau (3.61 GPA) – Communication & Media Technologies
Kaze Poitier (3.4 GPA) – Interaction & UI/UX Design
Michane Ricketts (3.36 GPA) – Animation & Visual Effects
To qualify for the USTFCCAA All-Academic award, student-athletes had to compile a cumulative GPA of 3.25 or higher and have reached a provisional or automatic qualifying standard for the NCAA Championships in either the indoor or outdoor season.
Women's Tennis Team and Individuals Excel Both On and Off the Court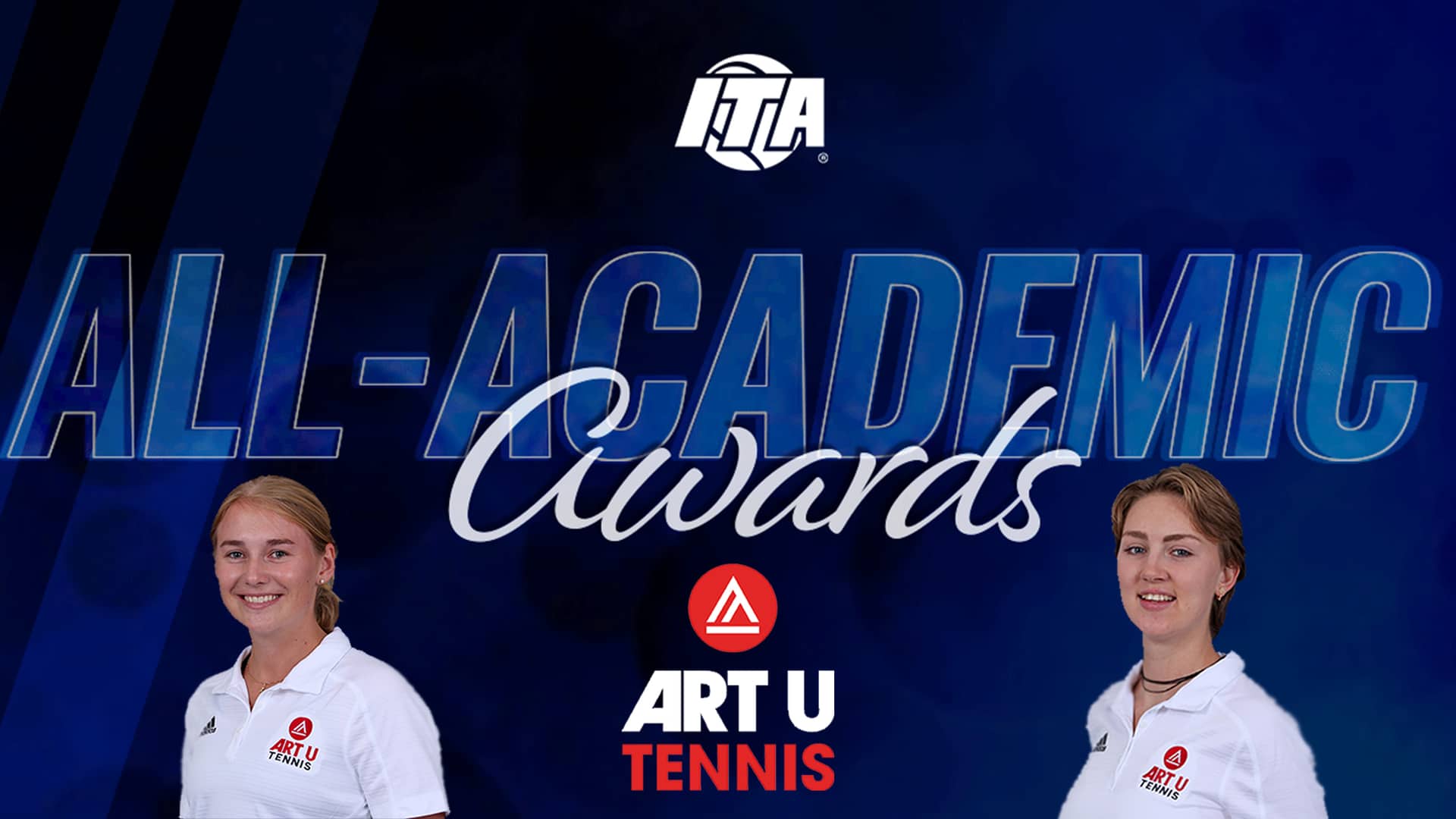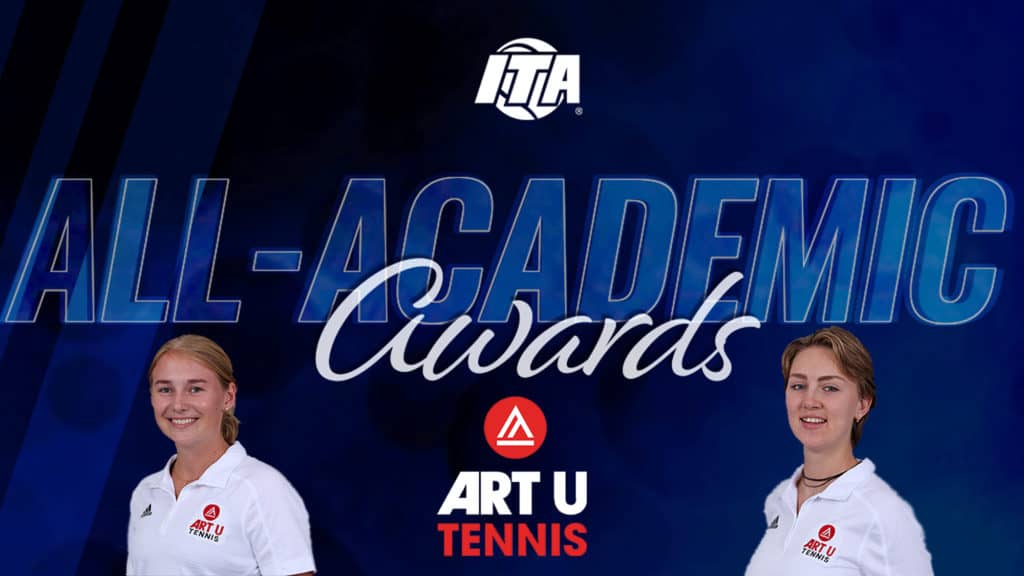 Women's tennis seniors Klara Thell-Lenntorp and Taisiia Andrieieva were named 2019 Intercollegiate Tennis Association All-Academic Scholar Athletes, with cumulative GPAs of 3.70 and 3.69 respectively. The women's tennis team was also awarded the ITA All-Academic Team award for achieving a cumulative grade point average of 3.20 or above.
Men's Basketball Receives Academic Excellence Award, Four On Honors Court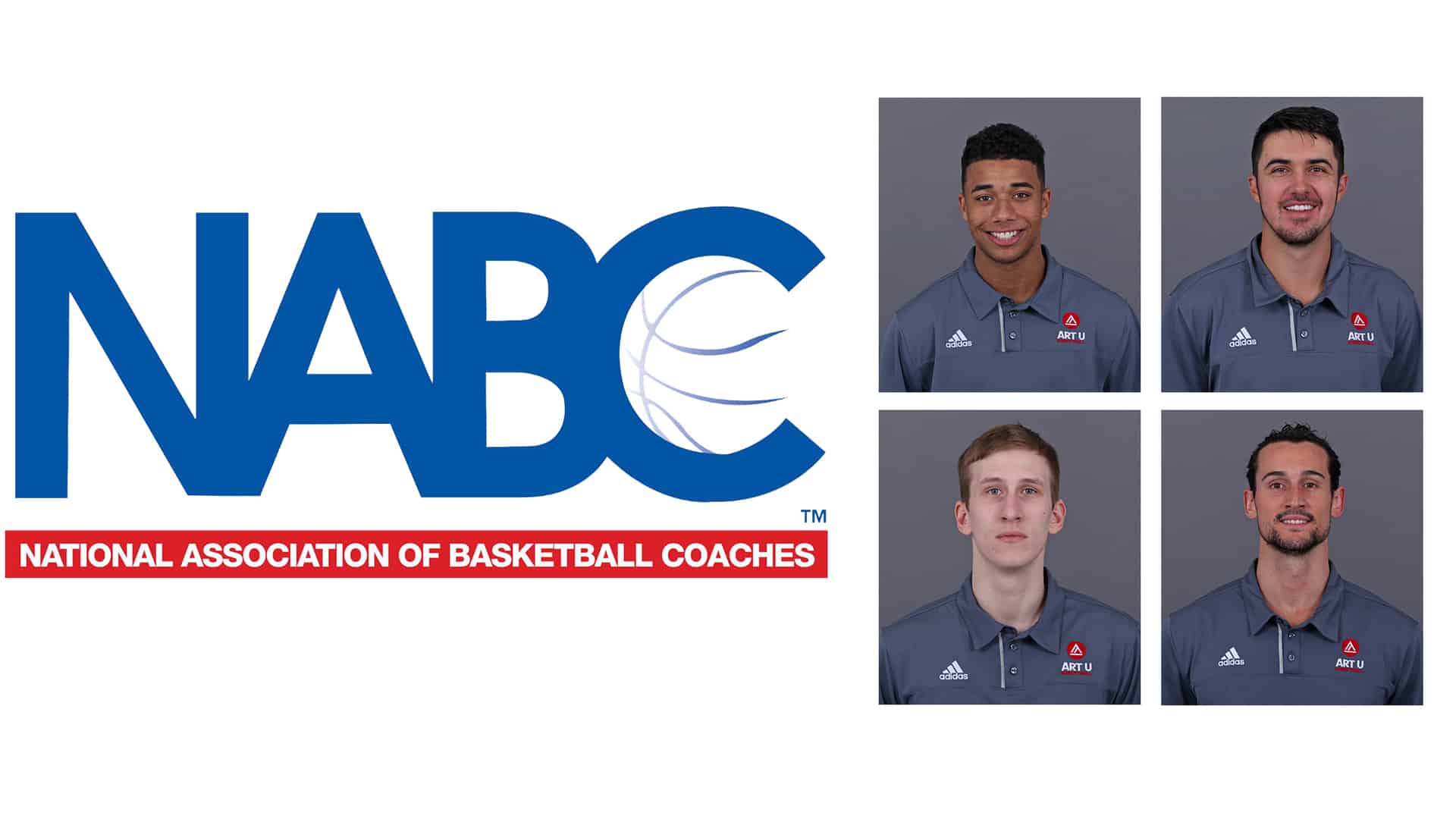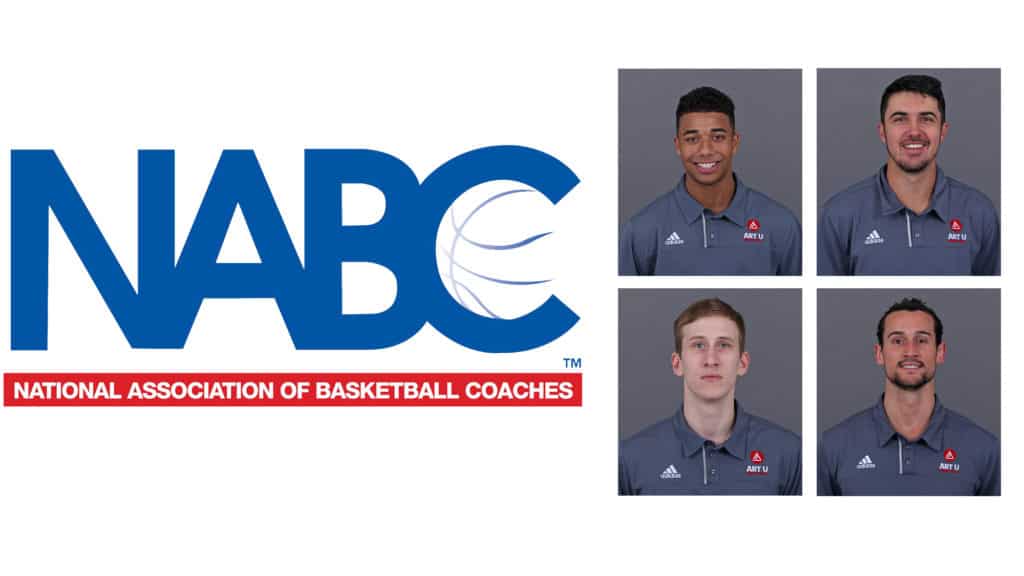 One week after the men's basketball team earned its first NABC Team Academic Excellence Award, four individual Urban Knights were named to the National Association of Basketball Coaches 2018-2019 Honors Court. They are, guards Chance Maxwell (3.47 GPA), Cobe Williams (3.33 GPA), and Victor Ruiz de Carranza (3.29 GPA), and forward Andrija "Dre" Blatancic (3.64 GPA).
In Alumni News: Mobolade Ajomale Repeats as PacWest Male Athlete of the Year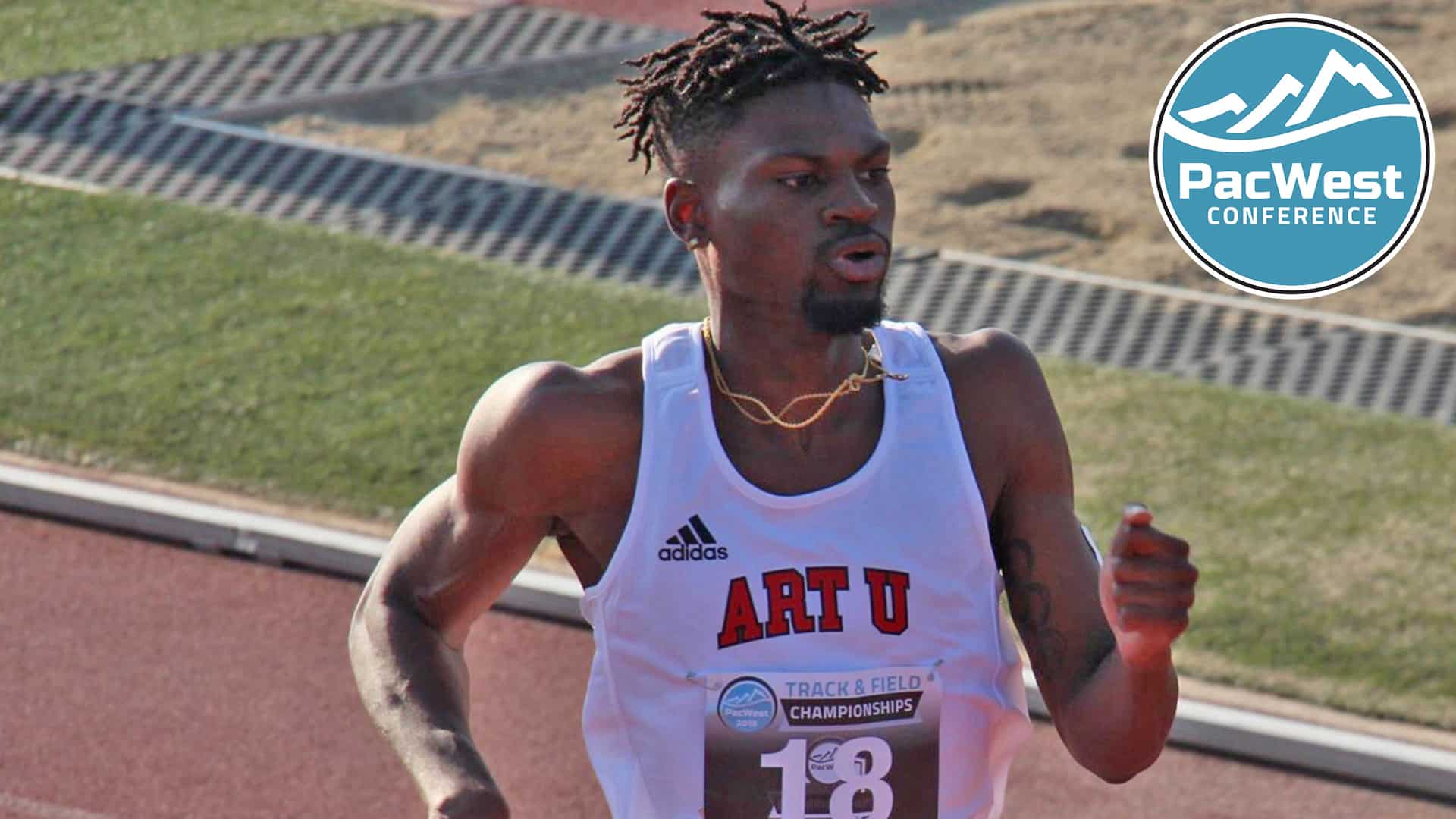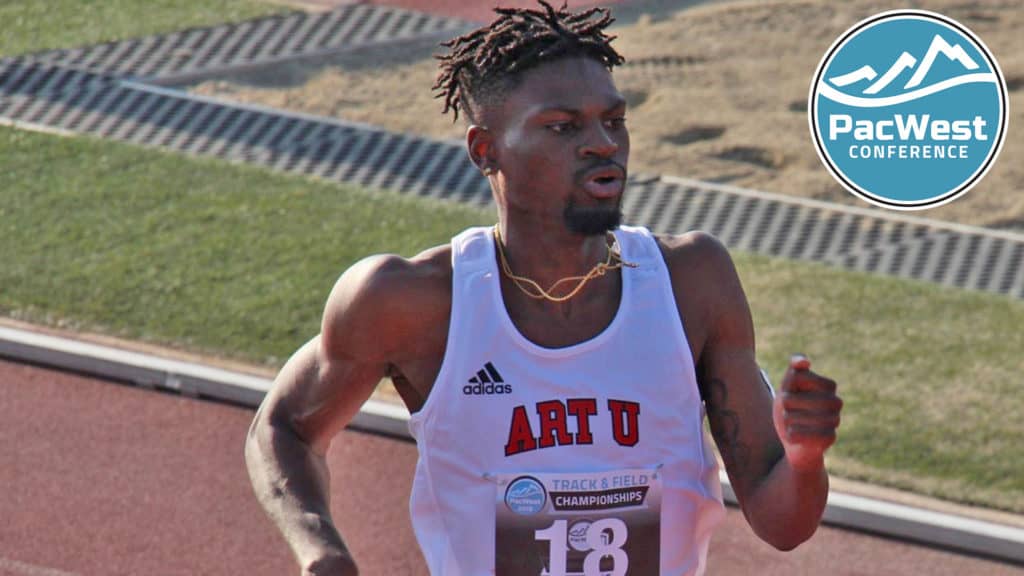 Mobolade Ajomale earned his second consecutive Pacific West Conference Male Athlete of the Year honor in as many years on July 11. Ending his collegiate career as a 10-time individual champion and 20-time All-American, Ajomale's holds the top seat on eight different event categories in the ART U record books.
A bronze medalist at the 2016 Olympic Games, he finished as a two-time NCAA Division II National Track Athlete of the Year, six-time DII West Region Track Athlete of the Year, and four-time PacWest Track Athlete of the Meet. We'll all be watching as he continues his career on the global stage.