Imagine traveling long distances with all the daily comforts of home. This space-age pipedream sounds like something out of the Jetsons. But what if it's actually on the horizon?
Volkswagen believes a "seamless mobility experience" is the future of travel. In order to bring their forward-thinking vision to life, Volkswagen Group of America teamed up with 30 students from Academy of Art University as part of the School of Industrial Design's participation in Corporate-Sponsored Projects. Their mission: to design concepts of long-distance travel inspired by the American landscape.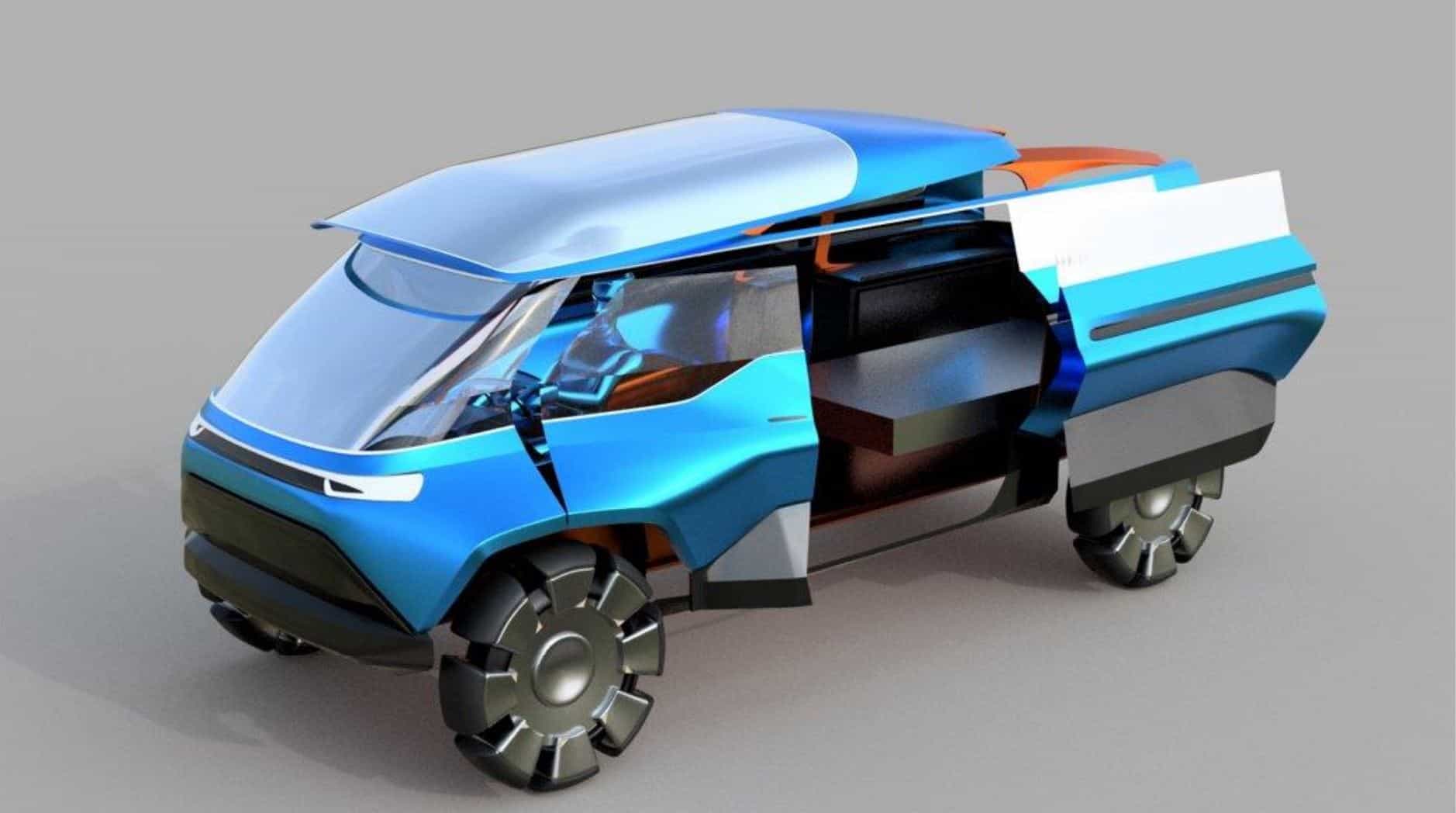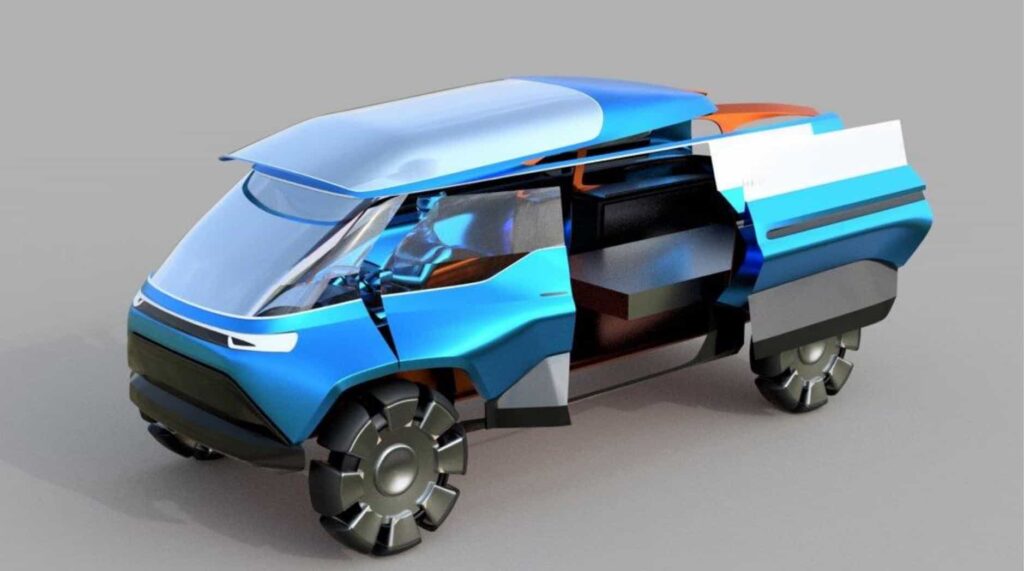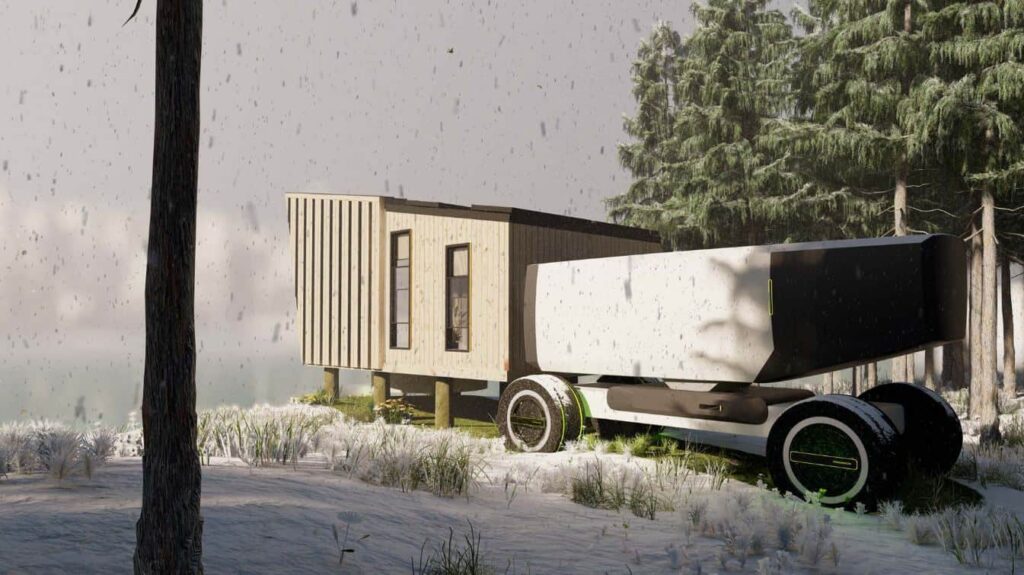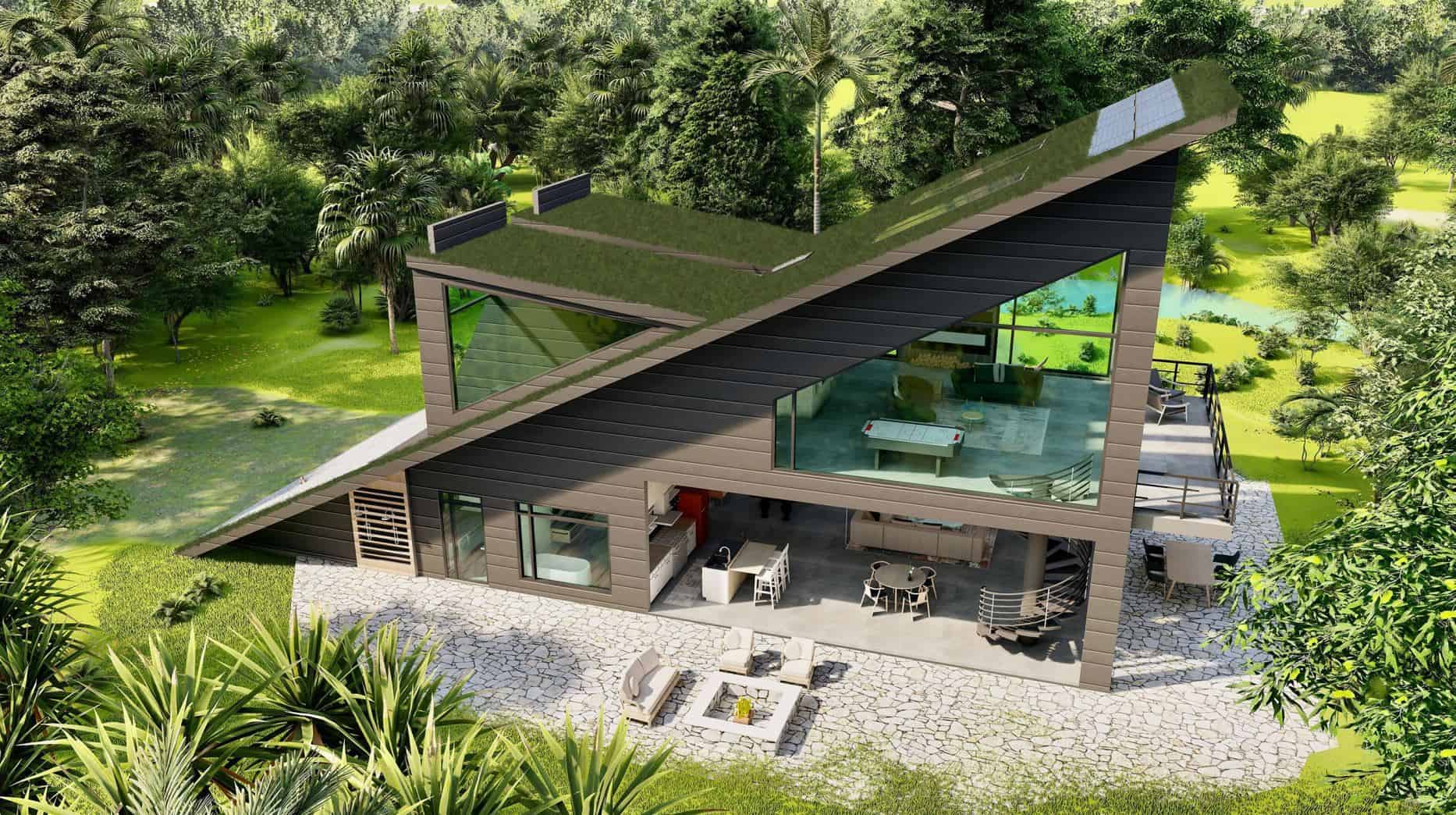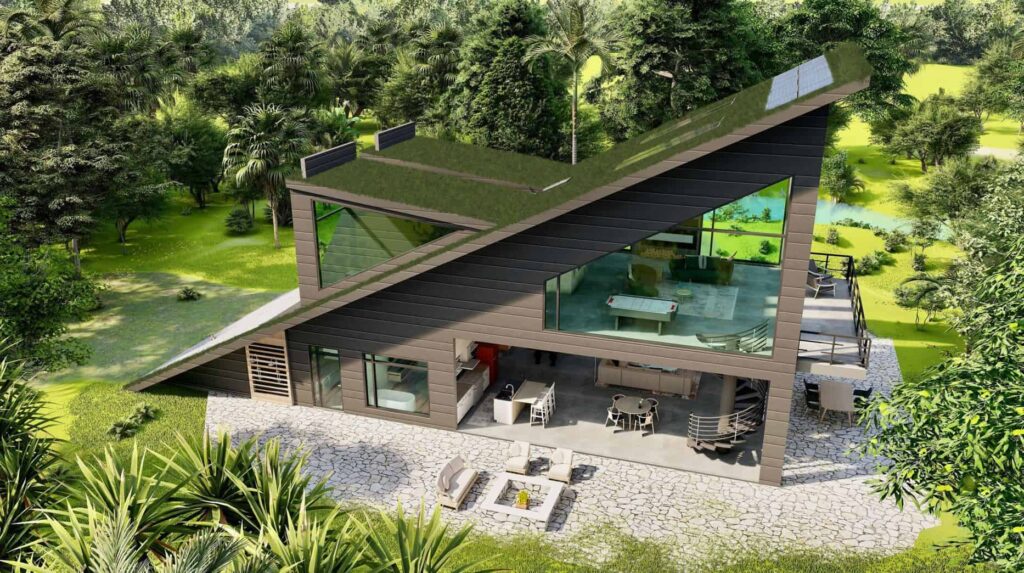 Pairing Innovative Minds with Revolutionary Opportunities
The Academy's industry partners understand that collaborating with young, creative, innovative students gives them a competitive edge.
"We're fortunate to be able to work with Academy of Art University and their talented students from all over the world," said Alexander Ksoll, senior staff designer at Volkswagen Group of America.
Mobility is multifaceted and requires a more dimensional approach to its design. This project gave us exciting perspectives and showed outstanding achievements in a fully virtual classroom setting.

Alexander Ksoll, Senior Staff Designer at Volkswagen Group of America
Students were responsible for coming up with brand concepts, design layouts, achieving a holistic and seamless experience, and putting sustainability at the forefront with electrification and autonomous vehicles.
The Urban Cowboy is the project catching the most interest with its adventurous name and relatable design. Eliminating barriers and any excuse to not travel by car, this vehicle is made with modern nomads in mind. When not road tripping, urban cowboys can rest their hats and their vehicles in an "A" frame inspired lodge. Using natural materials and renewable energy sources, every Urban Cowboy will have the seamless experience of being in the great outdoors.
At the end of the semester, student teams presented their projects to a review panel representing various industries. Volkswagen Group of America awarded scholarships to students from each individual major across teams.
The Academy's interdisciplinary design projects bring students from diverse programs together to collaborate with industry professionals. Hands-on programs like this mirror today's professional work environment and give students the knowledge, skills, and professional experience needed to excel after graduation
Past corporate sponsors include Subaru, General Motors, Jaguar, Alfa Romeo & Maserati, NASA, and more.
If you're interested in turning your passion into a career and engaging with top global brands, contact Academy of Art University for more information. We accept admissions applications on a rolling basis so don't wait and apply today.
---
Images courtesy of Volkswagen