School of Fashion Winners Announced for 2020 CFDA Fashion Scholar Awards
San Francisco, CA, September 24, 2020 – The Council of Fashion Designers of America (CFDA) just recently announced the winners of the 2020 CFDA Fashion Scholar Awards, and three recent graduates from Academy of Art University's School of Fashion received awards and honorable mention.
Congratulations to the 2020 Academy of Art recipients of the CFDA Fashion Scholar Awards and honorable mention:
Geoffrey Beene Design Masters Scholar Award: Milijana Delic, MFA Fashion
CFDA Design Scholar: Yanbing Fan, BFA Fashion
Liz Claiborne Design for Impactful Futures Scholar Award Honorable Mention: Rashida Birdlong, BFA Knitwear Design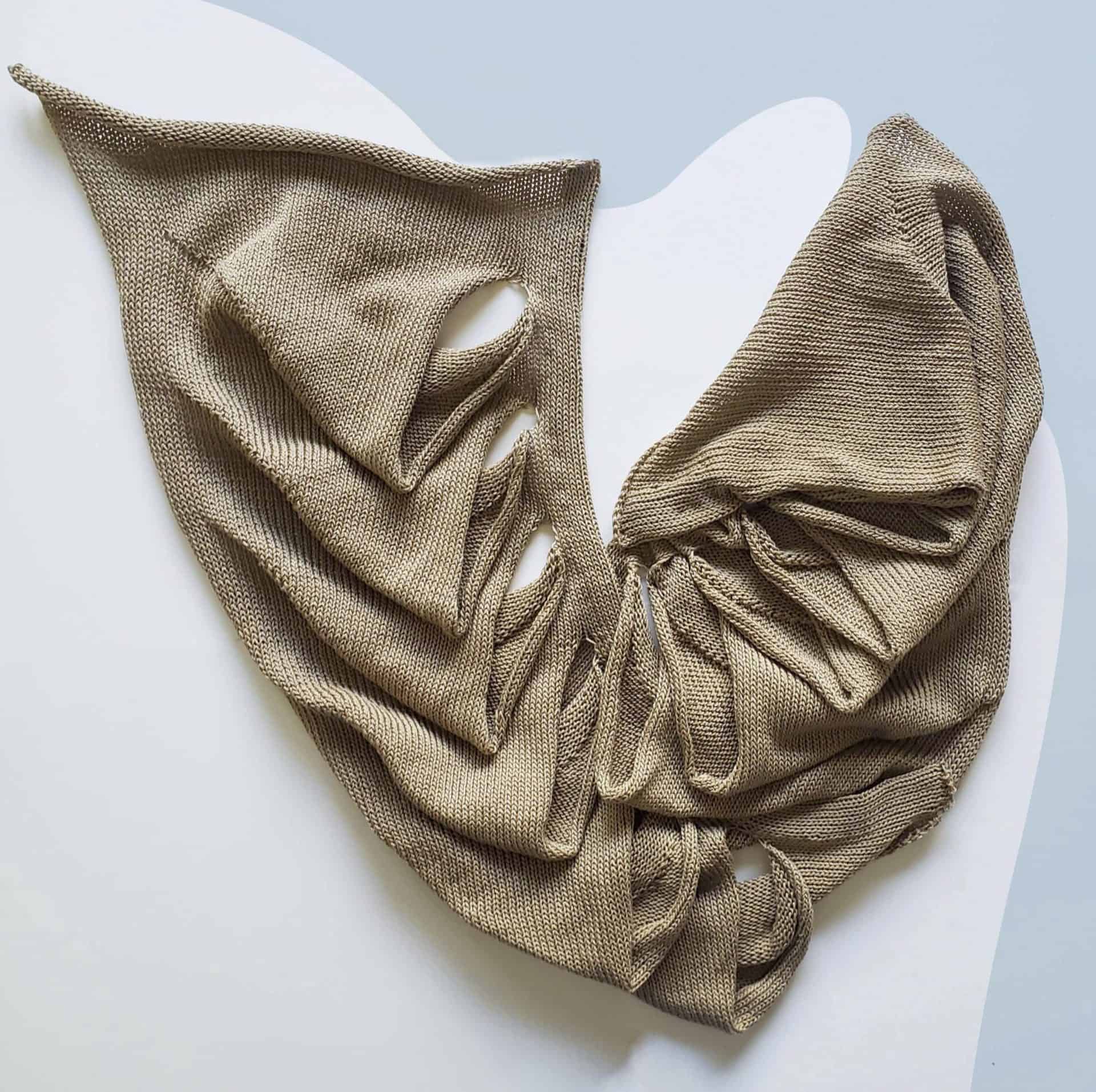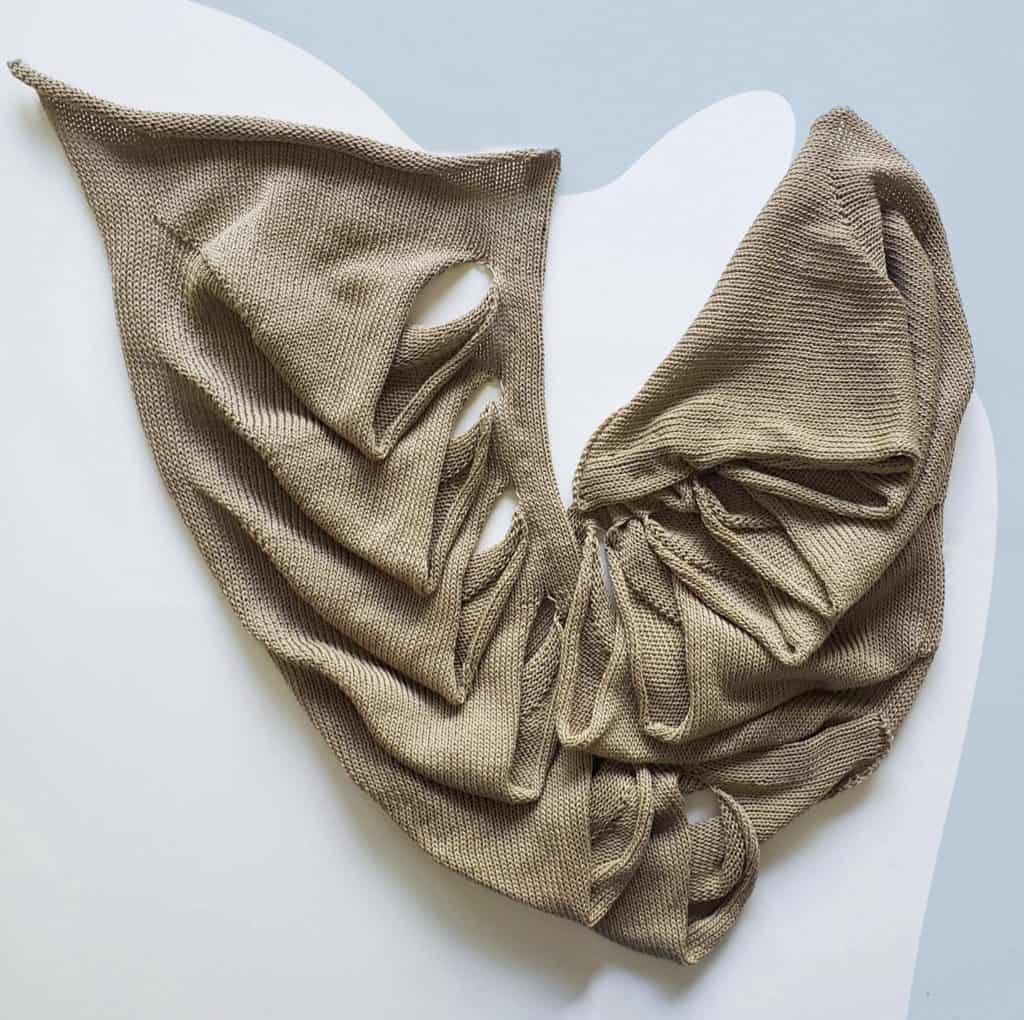 CFDA is a not-for-profit trade association founded in 1962 with a membership of 477 of America's foremost womenswear, menswear, jewelry, and accessory designers. Emerging designers and students are supported through professional development programming and numerous grant and scholarship opportunities. The CFDA Fashion Awards serve as the CFDA's largest fundraiser for scholarships. In tandem with the 2020 winners' announcement, the CFDA announced the recipients of the 2020 CFDA Scholar Awards.
"American fashion students are the next generation of creatives and we depend on their success, innovation and readiness to keep pushing our industry forward," said Steven Kolb, CEO of the CFDA. "This year's graduating class faced unique challenges and disruptions from the global pandemic and still persevered, and we are proud to celebrate their incredible work and continue our support for education."
In August, the CFDA also announced their selections for their annual Fashion Future Graduate Showcase (FFGS), and 11 recent graduates from Academy of Art University School of Fashion are featured on this year's FFGS20 Digital Showcase.
---
About Academy of Art University:
Established in 1929, Academy of Art University is one of the largest private, accredited art and design schools in the nation. Located in San Francisco, the epicenter of culture and technology, Academy of Art University offers more than 135 accredited degree programs spanning 40 areas of study, including entertainment arts, advertising, fashion, architecture, game development, music, communication, photography, and more. For more information, please visit https://www.academyart.edu.
Press Contact:
Gabriel Joshua Gima
Director, Public Relations x Special Event
415-618-3802
ggima@academyart.edu
Images courtesy of Academy of Art School of Fashion.