Academy of Art University gears up to celebrate its 90th anniversary this year. What originally started as a trade school focusing on advertising has now grown into a renowned institution for art and design, offering over 30 areas of professional study, including degree programs and sub-specialties.
Many of the existing schools today within the Academy were borne out of a need to adapt to the developments of modern technology and the demands of the modern market. There are those schools, however, that enjoy a much longer history, equal to that of the original Academy itself. One such school is the School of Graphic Design.
Beginnings and Evolutions
Academy of Art founder Richard S. Stephens introduced the graphic design program from the very onset of the Academy's history, using his own training and experience in advertising art. While graphic design, as it is known today, is closely associated with the use of technology, it still is an important medium for communicating messages at its core.
Using visual elements that convey and appeal to emotions, the various styles employed—through fonts, color palettes, patterns, shapes and sizes, etcetera—allow graphic designers to not only express their desired message, but also, essentially, to evoke and influence a reaction out of the viewer.
This, therefore, is what makes it a crucial component of modern marketing and advertising.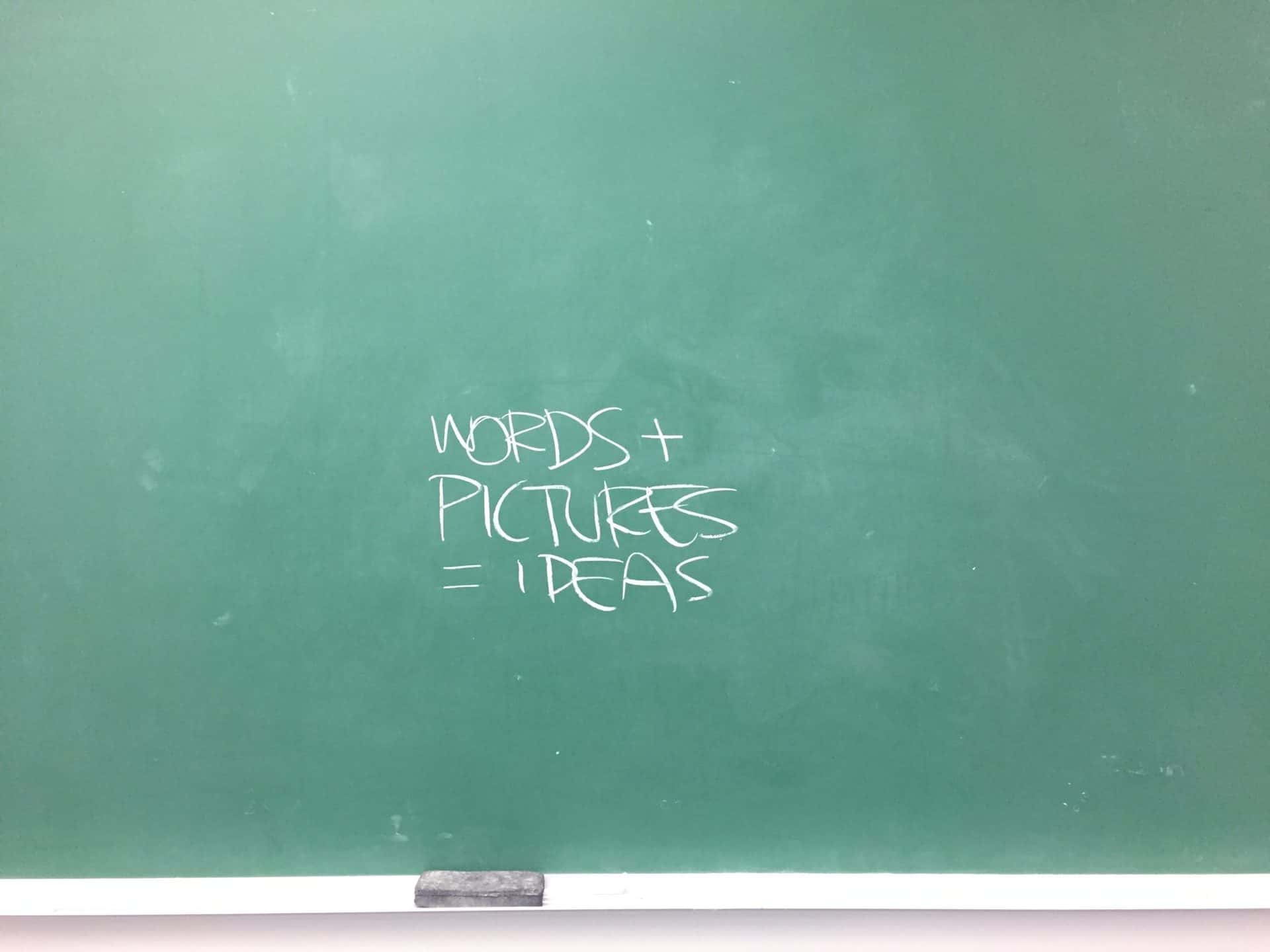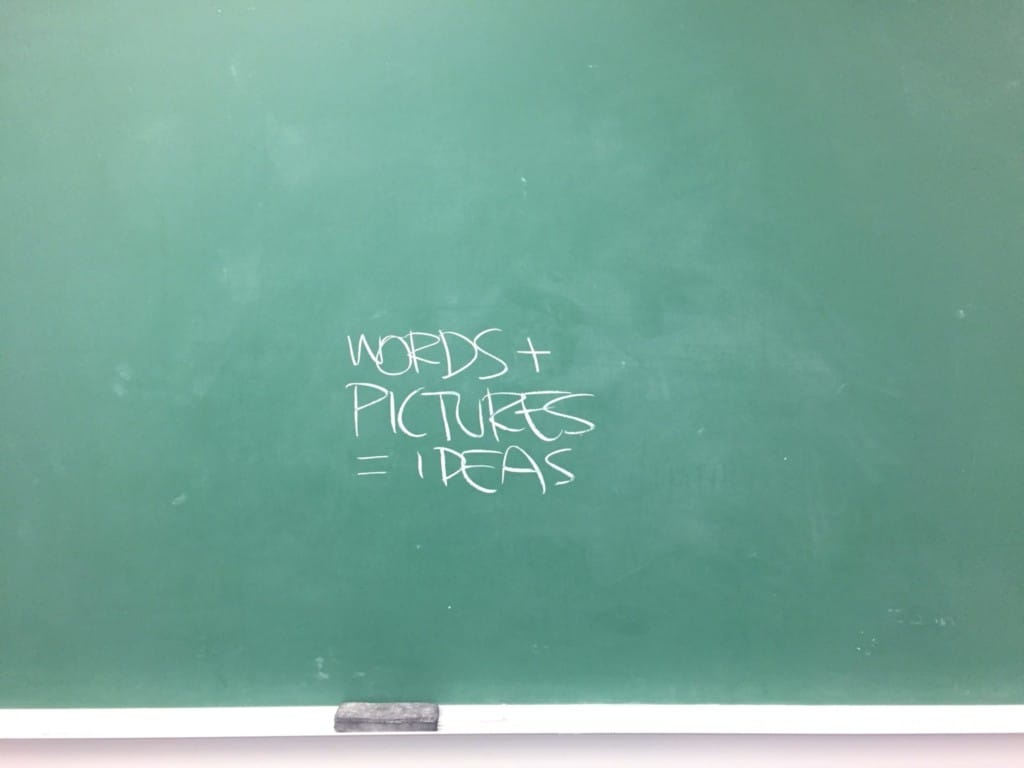 Prior to the rise of convenient graphic design technology, advertising art turned to simply illustrations and effective copywriting. It has now evolved into a much more complex system today, however, expanding to include the following areas of focus:
Big print items (billboards, posters, etc.)
Print advertisements
Signs
Editorial design
Identity (logo and branding) design
Interface graphics and elements
Icons and pictograms
Typography
Packaging
In response to the developments in the industry, Academy of Art's School of Graphic Design focus on the following foundations:
Branding
Communication Design
Editorial Design
Environmental Design
Experience Design
Innovation
Packaging
Typography
Practical Education
To ensure that the students are well-equipped with the proper skill sets to maximize their full creative potential, relevant tools and facilities are offered both in-campus and online.
Guiding the students are faculty members who are experienced and active professionals in the industry. Spearheading the program is Director Phil Hamlett, a former member of the national board of directors of the American Institute of Graphic Arts (AIGA). He also currently sits as a board member of the AIGA San Francisco Chapter, which he previously served as president in 2014.
The Academy also provides opportunities for the students to gain their own working experiences through partnerships with top industry brands.
For example, the School of Graphic Design, along with the Schools of Industrial Design and Interaction & UI/UX Design, collaborated with Fiat Chrysler Automobiles (FCA). Their task: re-imagine design features for the high-end Alfa Romeo and Maserati automotive lines. To have this quality of an exposure, working with this caliber of a brand, is something that will ultimately prove highly valuable, not only in terms of their resume, but more so in terms of learning from actual experience once they set out to embark on their graphic design career.
The industry of graphic design continues to grow to this day, but what Academy of Art University can bank on is the 90 years it has under its belt, and the fact they continue to evolve alongside the industry as well, to the benefit of its students.
---
Article by Paul Peters originally in Positive The Facts